Meet the new boss, same as the old boss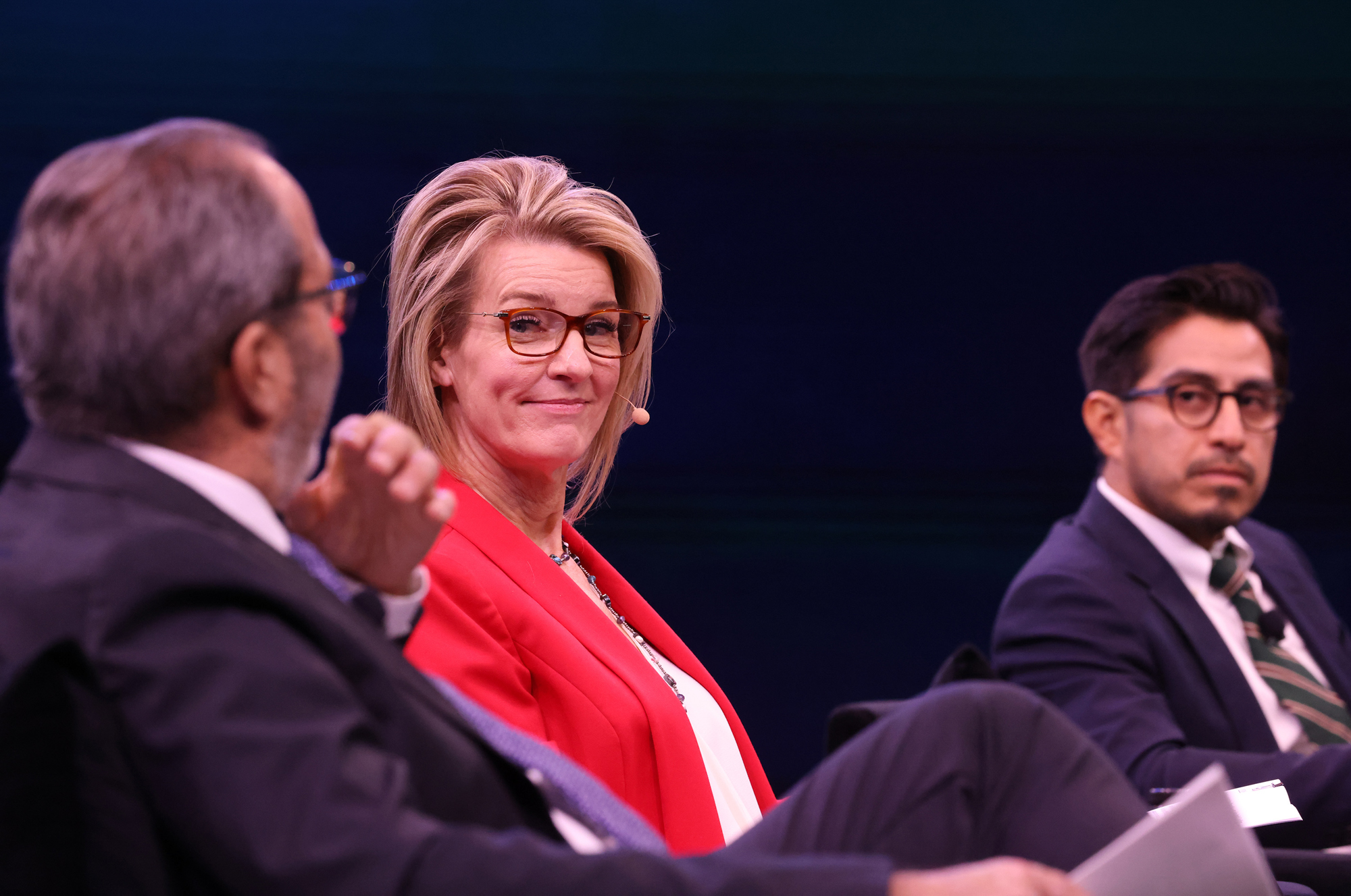 This is a bittersweet day at The Indy.
Elizabeth Thompson, who has been the editor of this site for two years, is leaving to move to California, get married and begin a new life. Saying she has been the editor, though, really does not do justice to her role.
She has been here from the beginning. Elizabeth was the first person I hired, a trusted friend who I knew had the passion and acumen to be my No. 2. I also knew she would tell me when I bollixed something, which she has done more than a time or two. She will be missed.
So whither The Indy now?
Truth be told, as Elizabeth has reassessed her priorities, I have done so, too. I have spent a couple of years, almost coincident with the time I elevated her to editor and kicked myself upstairs to CEO, working on a biography of Harry Reid. (No, I don't know a publication date yet!)
But even during that time, my real passion has been and will always be The Indy, this nonprofit website that launched in January 2017 and thanks to a remarkable group of reporters and editors has become the go-to place for serious journalism in Nevada and the only statewide news organization.
Nearly seven years later, with the book (mostly) behind me, I am itching to dive back in on the news side. Some of you may think I never left, and, in some ways, I have not. But this will be a major change.
Starting next week, I will return to my former position of editor (while remaining CEO), with a reinvigorated sense of purpose and a fresh eye to making The Indy even better than it has been. That means I will be editing more, writing more, talking to sources more. It means I will be back in the game, full time.
But I can't do this without my staff, who I will call on for help, for ideas, for criticism. And I can't do it without you, our readers who have embraced what we do. I want to hear your ideas, your criticism, maybe even a plaudit or two. Email me at [email protected].
Every organization needs to look at itself after a time and evaluate what it needs to do to move forward, to be better. Elizabeth's departure provides us with that opportunity, and I am excited about going through that process.
So much has happened since we started The Indy, so many opportunities and so many challenges: the advent of AI, the threats to democracy, the ever-decreasing esteem in which the Fourth Estate is held. We need to face all of these head-on, and we will.
I remain proud of what we have built and optimistic about the future. Thank you to all who have supported us.
One thing that hasn't changed after all of these years is our commitment, from top to bottom, to produce deeply reported journalism about important issues and hold government and candidates accountable. Sure, it's a slogan, but it's truly what we believe and act on every day:
Your state. Your news. Your voice.
Onward!
The Nevada Independent is raising $200,000 by Dec. 31 to support coverage of the 2024 election.
Tax-deductible donations from readers like you fund this critical work.
If you give today,your donation will be matched dollar-for-dollar.
Give + Get Matched
Featured Videos