Men-as-mushrooms: a COVID diagnosis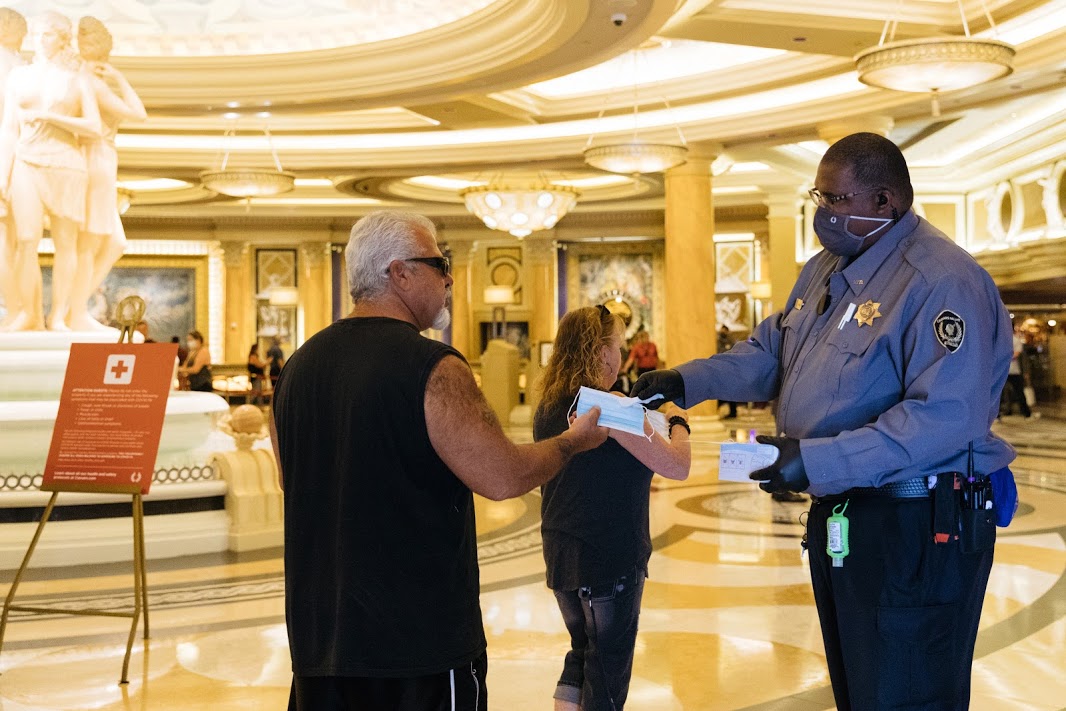 Of the many moral and political challenges presented by the COVID-19 pandemic, two have been particularly salient: the ongoing disputes over mask-wearing, and those about how to care for children during the pandemic, with schools and childcare centers closed and families practicing an often-taxing social distancing.
Such debates have certainly been raging in Nevada—one of the top states for mask refusal—where groups like the No Mask Nevada PAC have called for "an army of voters to stand up for our freedom, our constitution, and against Sisolak's mask requirement." Meanwhile, many Nevada daycare centers are desperately struggling to stay open as parents return to work.
Experts and pundits have tended to diagnose the two disputes separately. While resistance to mask-wearing has been explained in terms of defenses of personal freedom and "mindless libertarianism," our nation's childcare woes have been attributed to the systematic underfunding of daycares and other social services for children and families.
While both diagnoses may be valid, an additional, holistic explanation is also called for if we want to cure what ails us—particularly in the state of Nevada. And that diagnosis is: men as mushrooms. The idea comes from the English philosopher and social contract theorist Thomas Hobbes, who, in his famous attempt to dream up a justification for government, encouraged us "to look at men as if they had just emerged from the earth like mushrooms and grown up without any obligation to each other."
It's certainly a provocative image. Mushrooms do seem to pop up from the earth rather suddenly, unnurtured and untethered to social obligations. It is unfortunate, however, that many United States citizens follow Hobbes in using this as an actual model for who we (humans, that is) are and for who we (humans, that is) ought to be. Like mushrooms, the mushroom-model says, we humans grow up without the nurturing of parents, other relatives, teachers, and neighbors. Like mushrooms, we humans can thrive independently (even if it means dwelling in the damp). And, like mushrooms, we humans don't owe a single thing to anyone.
This vision of human nature has major social and political consequences. Our children and families are under-supported because, on the men-as-mushrooms model, children don't need daycares, schools, babysitters, and healthy, happy caregivers (have you ever heard of a mushroom needing a nanny?). And people refuse to wear masks not simply due to a "mindless" version of libertarianism, but because we mushroom-creatures don't need to promote healthy communities in order to thrive and survive.
But, of course, we aren't mushrooms. It's obvious: despite the continuing influence of Hobbes on our nation's political thinking, none of us would survive past infancy and toddlerhood without intensive nurturing and care. Furthermore, our ability to function as adults is dependent upon the countless, ongoing attentions of so many members of our communities. Indeed, our personal health and well-being, our jobs, our businesses, and the nation's economy are all exceedingly non-mushroom-like. And our COVID woes aren't just matters of freedom and funds—they are also matters of people treating themselves and others like mushrooms.
How can this men-as-mushrooms diagnosis help us move forward? Once we realize the extent to which some of the most pernicious COVID-related debates rest upon an almost-hilariously inaccurate picture of human nature, we can take important steps to improve our treatment of what ails us.
In particular, we should boldly name the wearing of masks and the public funding of childcare as things that promote our human freedom rather than detract from it. This requires us to reorient our thinking and talking away from the pernicious mushroom model. Even before the pandemic, progressives were too quick to grant an ostensibly "pro-freedom" stance to conservatives, and this has enabled misguided anti-maskers like those of No Mask Nevada to run away with it in the midst of a deadly pandemic that has already killed over 1,000 Nevadans.
Upon abandoning the mushroom-model, we can develop policies and practices that reflect the fact that even though social relationships can sometimes constrain our freedom, we can only ever be free through relationships and community. As long as mask-wearing remains controversial and the pandemic consequently rages on, our freedoms to live relatively comfortably, participate (more fully) in the economy, and socialize with others will remain curtailed. And, if we neglect the well-being of our children, it is to everyone's future peril.
Critics of anti-maskers accuse them of engaging in a "cult of selfishness" and of spreading disease. While this is true, our ailments need a more intensive treatment. For the sake of our societal health, let's loudly call out the anti-maskers, and those who advocate cutting social services for vulnerable members of our society, for violating our freedoms. Let's call for an "army of voters" with a metaphysically accurate understanding of human nature. Because Hobbes was very wrong—we aren't mushrooms. And why would we want to be?
Amy Reed-Sandoval is an Assistant Professor of Philosophy at the University of Nevada, Las Vegas, and the author of Socially Undocumented: Identity and Immigration Justice (OUP, 2020).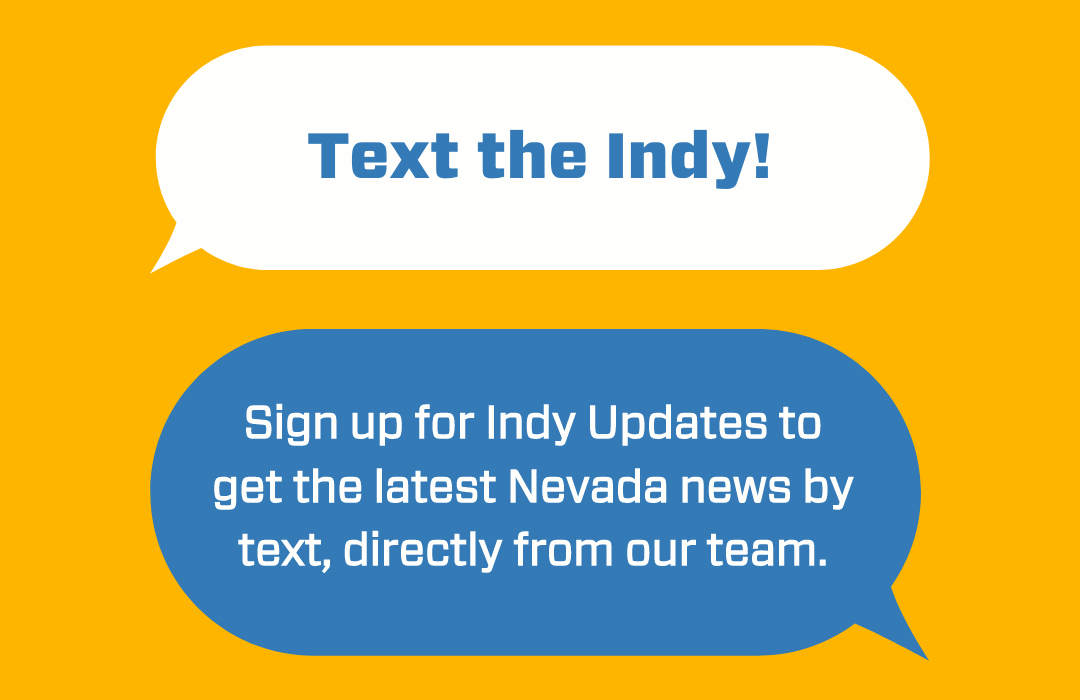 Featured Videos