Minden, Washoe Tribe agree to move time of siren associated with sundown ordinance that forced people of color out of town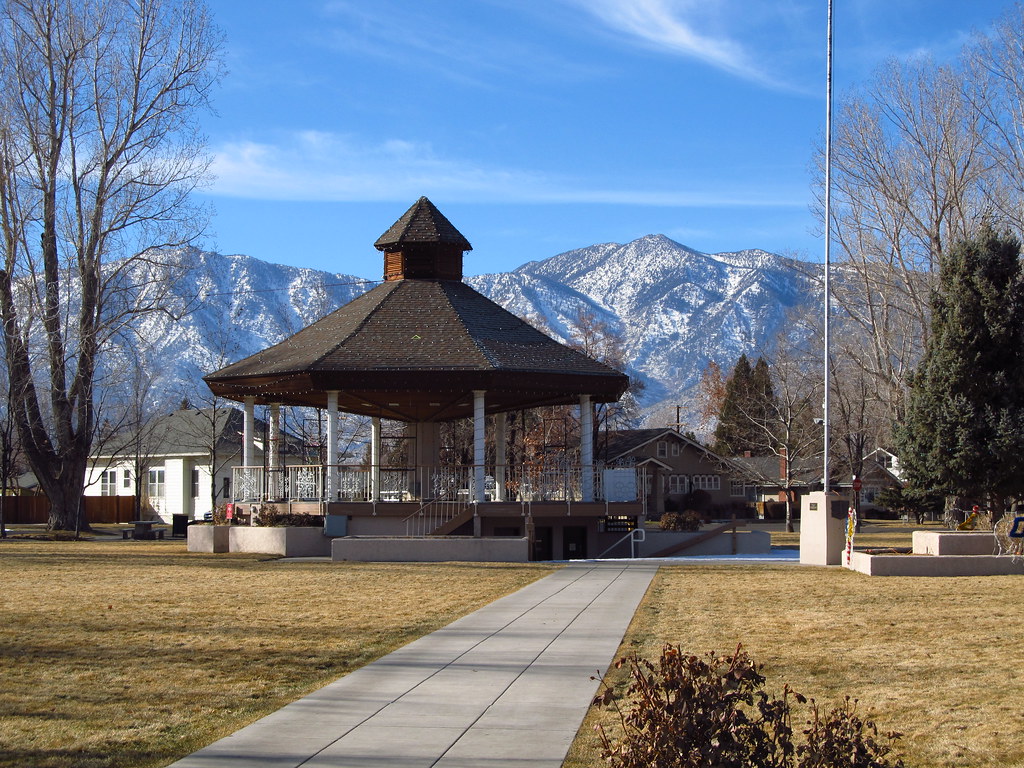 Tribal leaders and the town of Minden announced on Wednesday an agreement to change the time of the daily siren that many contend was once used as a warning for people of color to leave town by nightfall and that has drawn renewed attention amid measures passed in the 2021 legislative session.
The deal — jointly announced by Serrell Smokey, the chairman of the Washoe Tribe of Nevada and California, and John Frisby, manager of the town of Minden in Douglas County — changes the time of the daily alarm from 6 p.m. to 5 p.m., but still allows for the siren to be used. The change comes in the face of a new law, AB88, that prohibits Nevada counties, cities and unincorporated towns from sounding sirens, bells or alarms historically used to alert people of color to leave town at a certain hour.
Tribal members link the siren to a Douglas County "sundown ordinance" that required Native Americans to leave towns by 6:30 p.m.. The siren has continued even after the ordinance was repealed in 1974 — Minden officials approved a retroactive ordinance in 2007 stating that the siren was intended to honor first responders.
But tribal members and residents of Minden have long disagreed over what the siren means, as the Washoe Tribe pushed to eliminate what it sees as a piece of historical trauma and racism, while some from Minden viewed the alarm as a community "dinner bell" or as a way to honor first responders.
The new law that bans the use of sirens starting on Oct. 1 was sponsored by Assemblyman Howard Watts (D-Las Vegas) and was signed by Gov. Steve Sisolak on June 4 at a ceremony for tribal-related legislation. The bill also limits Nevada schools from using racially insensitive mascots.
"That's really what Assembly Bill 88 tries to do is help educate people about some of the racially discriminatory aspects of our history," Watts said at the event. "I believe that by confronting these issues, and working together to address them, we can all move forward together and have a brighter future for the state."
Watts' bill does not indicate whether a town may be subject to penalties for continued use of a prohibited siren, but he told The Nevada Independent that he is supportive of the agreement and that he thinks "the discussion around AB88 helped get the tribe and the town to an agreement."
"I think that the six o'clock time slot was what was particularly upsetting to the tribe," Watts said in an interview on Thursday. "The bill was aimed at getting that siren to stop being sounded, particularly at that time … If the tribe feels that that's enough distance, that it's no longer associated with that ordinance, then I think that is in alignment with the spirit of the law."
The announcement Wednesday noted that the change comes in response to the tribe's request that Minden's 6 p.m. emergency siren not sound in proximity to the time of the revoked Douglas County sundown ordinance.
"Deleting the 6:00 p.m. siren will honor those hurt by archaic sundowner mandates of prior eras," Smokey and Frisby wrote in the statement. "Chairman Smokey and Town Manager Frisby are hopeful that this change will herald greater respect and genuine progress for all members of our communities."
The announcement also stated that the new 5 p.m. siren will be used to acknowledge the local volunteer firefighters and first responders who have historically been dispatched by the town siren.
Update: This story was updated at 4:40 p.m. on July 1, 2021 to include comment from Assemblyman Howard Watts.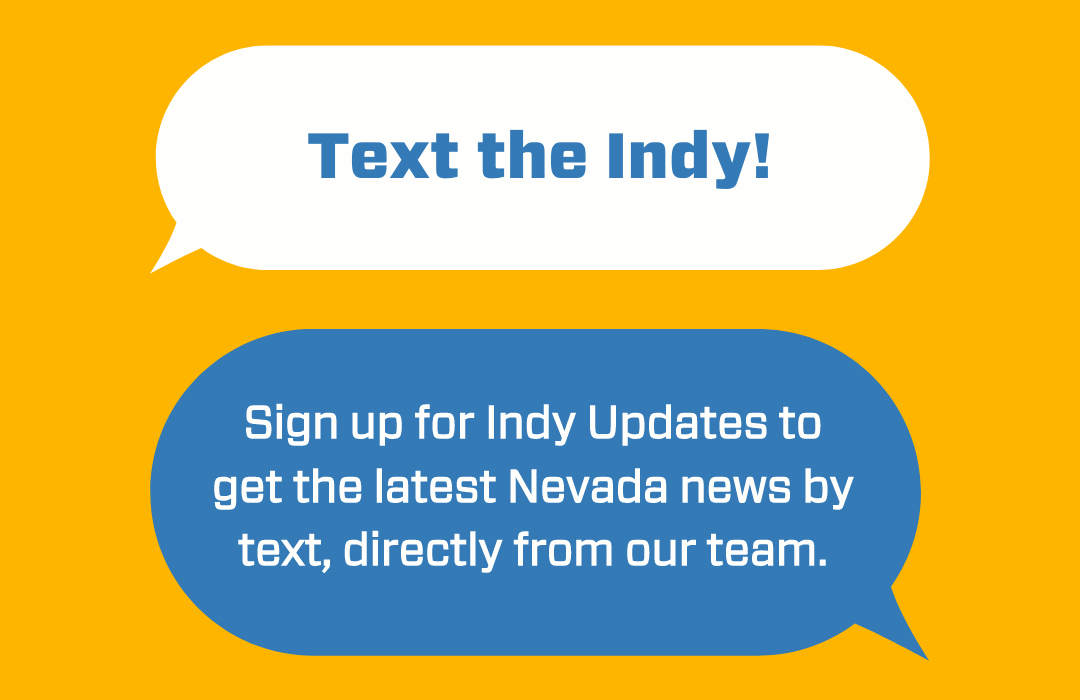 Featured Videos
Comment Policy (updated 4/20/2021): Please keep your comments civil. We reserve the right to delete comments or ban users who engage in personal attacks, use an excess of profanity, make verifiably false statements or are otherwise nasty. Comments that contain links must be approved by admin.