More student achievement data confirm pandemic school closures caused test scores to plummet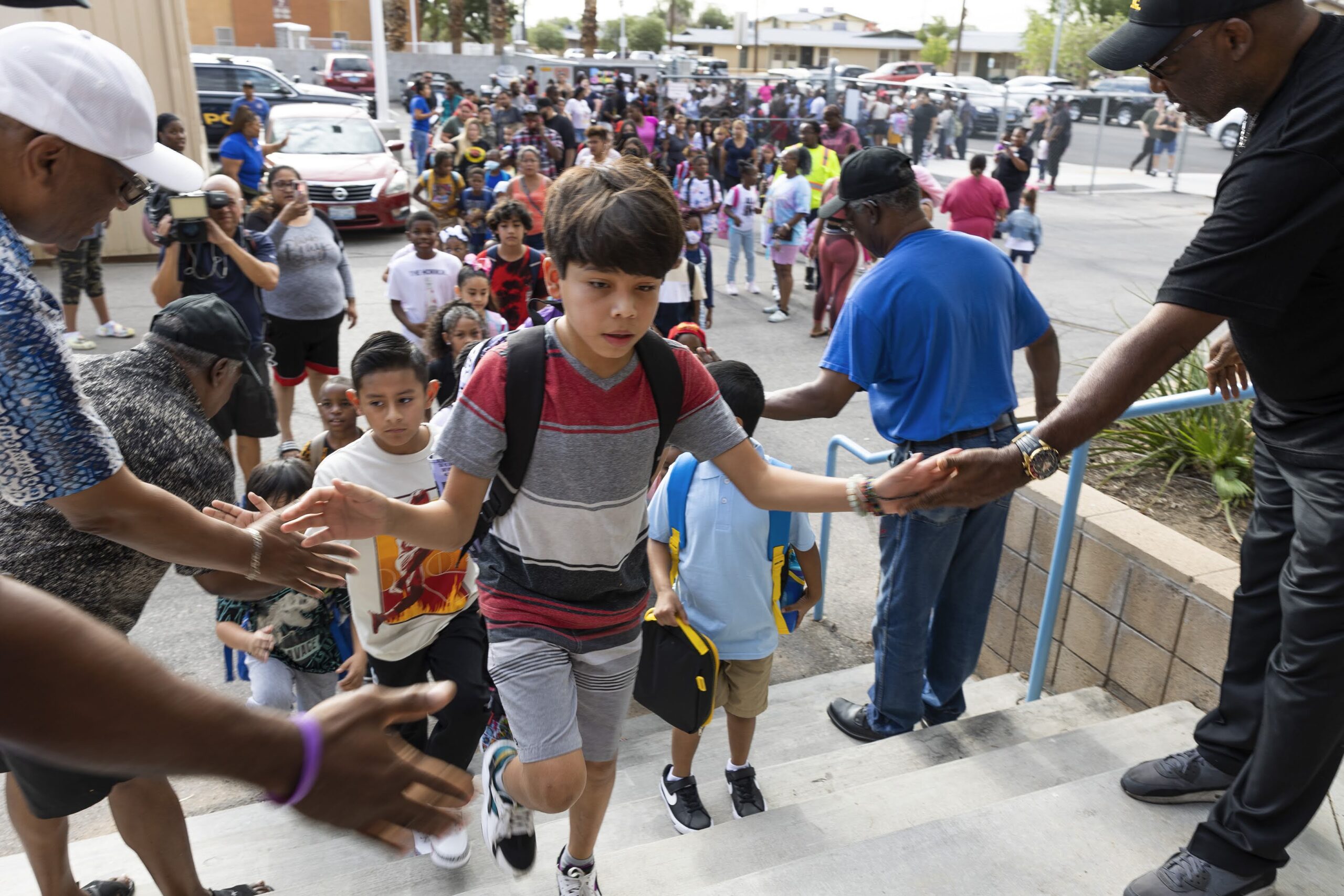 In September, the National Assessment of Educational Progress released mathematics and reading scores from tests given last spring to nine-year-old students.  The tests, called long-term trend assessments, were limited in sample size, age-based, and did not provide state-level data.  Although the tests showed steep learning loss compared to results in 2019, the official analyses did not commit to a cause and effect attributable to pandemic-induced school closures.
But the additional test results released in late October from the more comprehensive NAEP show that much more evidence. They leave little doubt about what everyone thought to be true: limited exposure to in-person learning had a devastating effect on learning.  Comparing this years' results to those in 2019, test scores for fourth graders dropped 5 points in mathematics, from 241 to 236, and 3 points in reading, from 220 to 217.  Eighth grade students fared slightly worse—dropping 8 points in mathematics, from 282 to 274, and 3 points in reading, from 263 to 260.
Unfortunately things get worse for Nevada. Fourth grade math scores declined by 7 points and reading scores by 6 points. The damage was not quite as dramatic for eighth graders, whose math scores declined by 5 points and reading scores actually increased by one point.
But the test results in Clark County really sting. Compared to 2019, fourth grade math scores declined 10 points, from 235 to 225, and reading scores by 8 points, from 216 to 208. Similar to the statewide results, scores for eighth graders did not decline as drastically. Math scores declined by 5 points, from 272 to 267, and reading scores held steady at 256.
The National Center for Education Statistics cautions against making a direct link between a lack of in-person learning and lower test scores. But for what other reason could such dramatic declines be explained outside of school shutdowns? Just consider—to Clark County's credit—that fourth-grade math and reading scores had increased in 2019 compared to 2017, the year district began participating in the NAEP Trial Urban District Assessment.
On the bright side, if you can call it that, the average fourth grade reading score in Clark County (208) was similar to reading scores in other large cities, including the likes of Boston, Chicago, Dallas, Los Angeles, and New York City. But such comparisons are a small consolation considering all performed well below the proficient level.
You get a sense that math performance can make a comeback. According to NCES statistician Grady Wilburn, "Evidence suggests mathematics is more sensitive to in-person instruction compared to reading, which may explain why those declines are more widespread. This also suggests mathematics could bounce back quicker with kids back in school." Hopefully this is correct.
But reading performance among the younger students is something else. Which brings me to the gubernatorial town hall debate hosted and aired in October courtesy of The Nevada Independent.
Gov. Steve Sisolak and then candidate Joe Lombardo each that stated education was their highest priority.  It always is in election years. But in the debate, one specific and very timely education topic surfaced—the Read by Grade 3 Program.
Spearheaded by Gov. Sandoval in 2015, Read by Grade 3 provided categorical funding for programs and services to improve the reading skills of students reading below grade level in kindergarten through third grade. But the law was amended in 2019 to expand the program to all grade levels in elementary schools — and remove the grade 3 mandatory retention requirement.
Governor-elect Lombardo wants to reinstate Read by Grade 3 back to its to origins, especially the categorical funding.  During the town hall, Gov. Sisolak said he backed the 2019 amendments and was not in favor of targeting the money to specific grades, especially considering the funding increased substantially from the first bill.  Both made valid points.
But one thing is abundantly clear given the latest test results: An unprecedented focus on reading skills in the early elementary years is desperately needed.  We must regroup and figure out to make up for lost time—in a hurry.  
The recent tests provide a sampling of student performance—about 220,000 students nationally were tested.  But the tests are a reliable and respected indicator of student performance and have been for years.  District-level tests school-by-school and grade-by-grade will uncover much more as to what and where the needs really are.  Sadly, those students who typically score in the lower percentiles dropped even more off the map.  Test scores for those in the 25th and 10th percentiles declined by more than double relative to those in the 90th and 75th percentiles. This is where added attention is urgently needed.
Whatever one's political persuasion, two things can be admitted by all: One, the prolonged and extensive closures of schools, beyond those needed to mitigate concentrated outbreaks, was a policy failure and should never be repeated. Two, a doubling down on basic skills for students in early grades, especially in reading, should become education priority number one.
Programs like Read by Grade 3 must now be viewed as more important than ever. We owe this to the thousands of students who have fallen way behind because their schools were closed.
Michael Raponi is a contributing columnist to The Nevada Independent. He may be contacted at [email protected]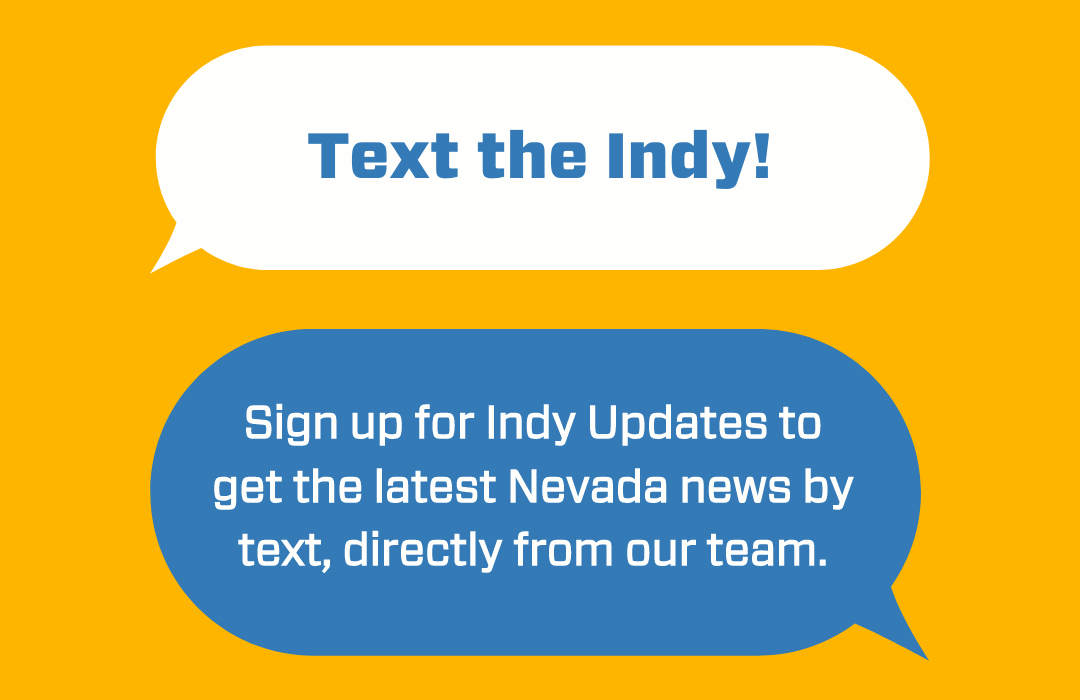 Featured Videos
Comment Policy (updated 4/20/2021): Please keep your comments civil. We reserve the right to delete comments or ban users who engage in personal attacks, use an excess of profanity, make verifiably false statements or are otherwise nasty. Comments that contain links must be approved by admin.