Native American Nevadans celebrated gathering for the first time since the pandemic began for pine nut blessing ceremony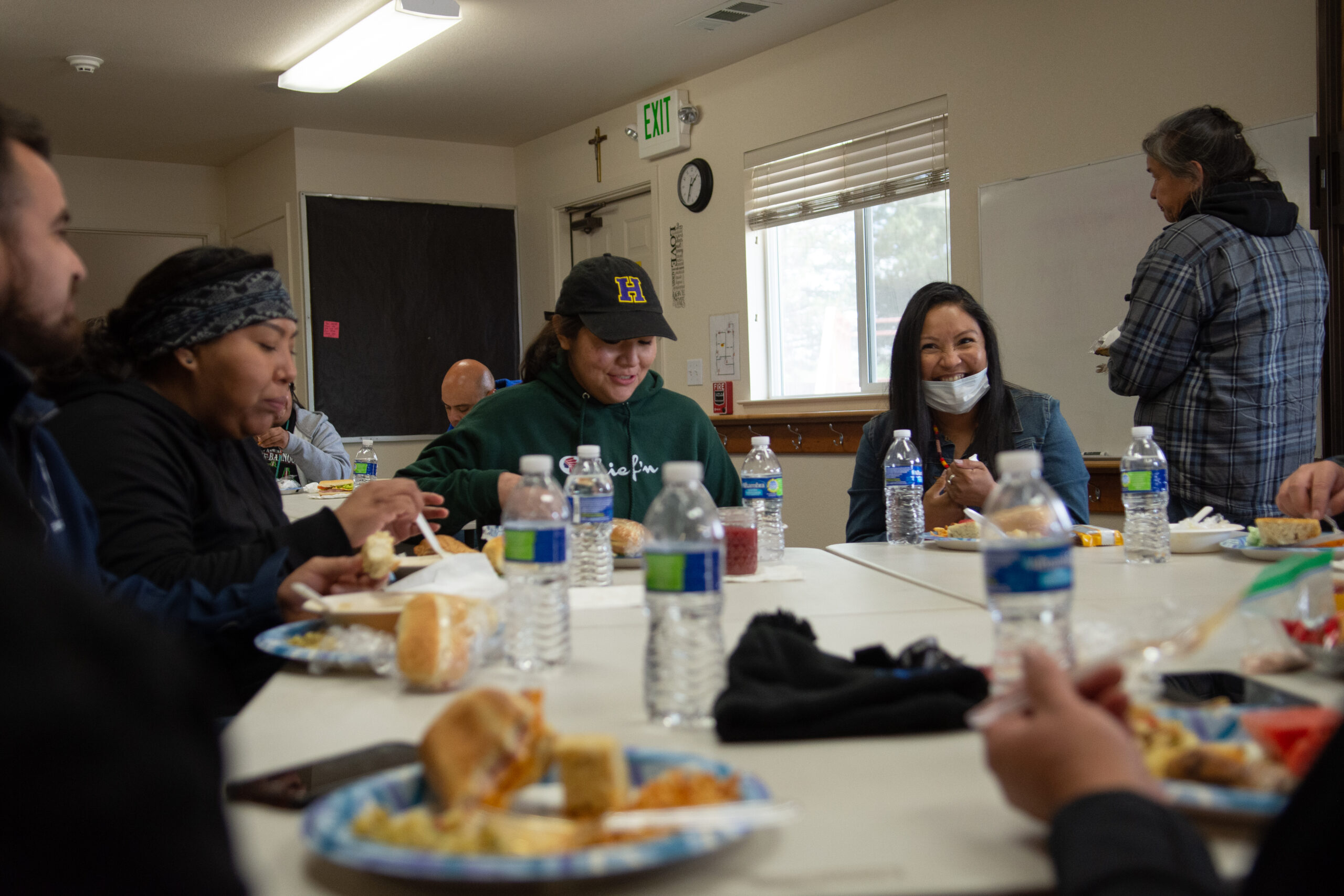 A small church at the foot of the Smith Valley mountain range buzzed with energy on Friday as members of Native communities shared a meal and eagerly embraced one another for the first time in more than a year.
Members of the Walker River Paiute Tribe, Yerington Paiute Tribe, the Reno-Sparks Indian Colony and more expressed a sense of relief to be in each other's company since tribal leaders closed many of their reservations last year because of the pandemic.
"The biggest thing that we enjoy is seeing our elders from other surrounding areas," said Walker River Paiute Tribe Chairman Amber Torres. "Getting to say hello because, again, tomorrow is never promised. We enjoy that time to visit and converse over a good hearty meal."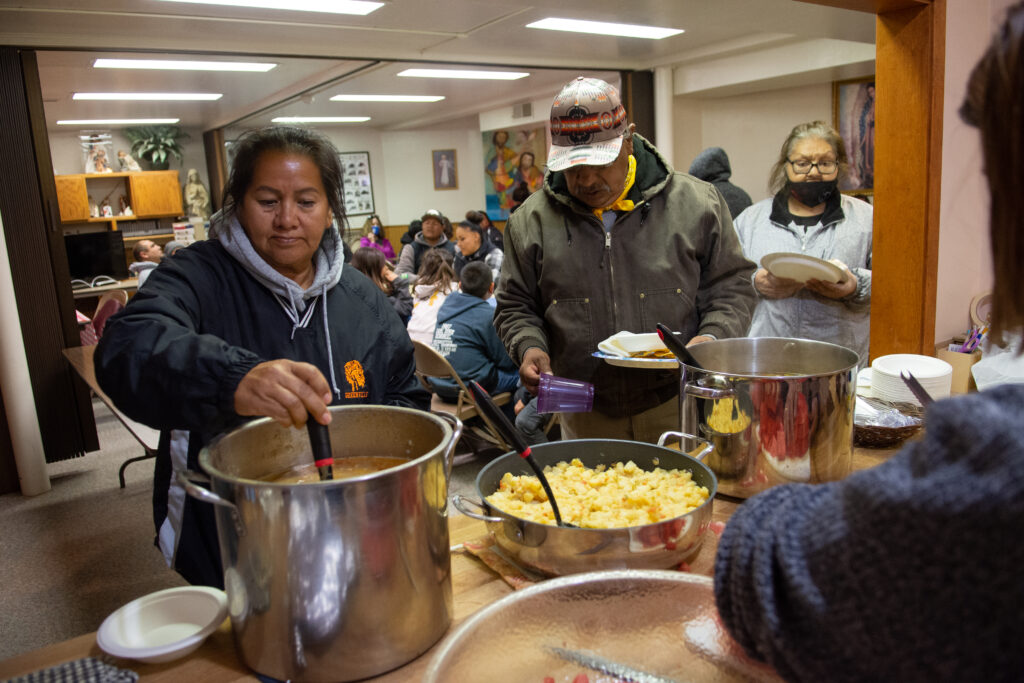 The gathering followed the annual pine nut blessing ceremony, meant to help yield bountiful pine nuts, a traditional food source shared among tribes throughout Nevada, come the fall season.  The ceremony and subsequent gathering posed an opportunity for the communities to check in with one another and continue practicing traditions vital to the preservation of their cultures. 
"We've held onto the [pine nut] blessings here in Yerington over the years and we just share it as we go along, that's the way history is kept for us," said Yerington Paiute Tribe Vice Chairman Elwood Emm.
Some of the tribal members gathered at the church had spent the morning traveling from Yerington, Schurz and Reno to participate in the annual blessing, driving through scattered snow and rain showers that muddied the dirt road leading to a spot on the waters of the Desert Creek in the mountains.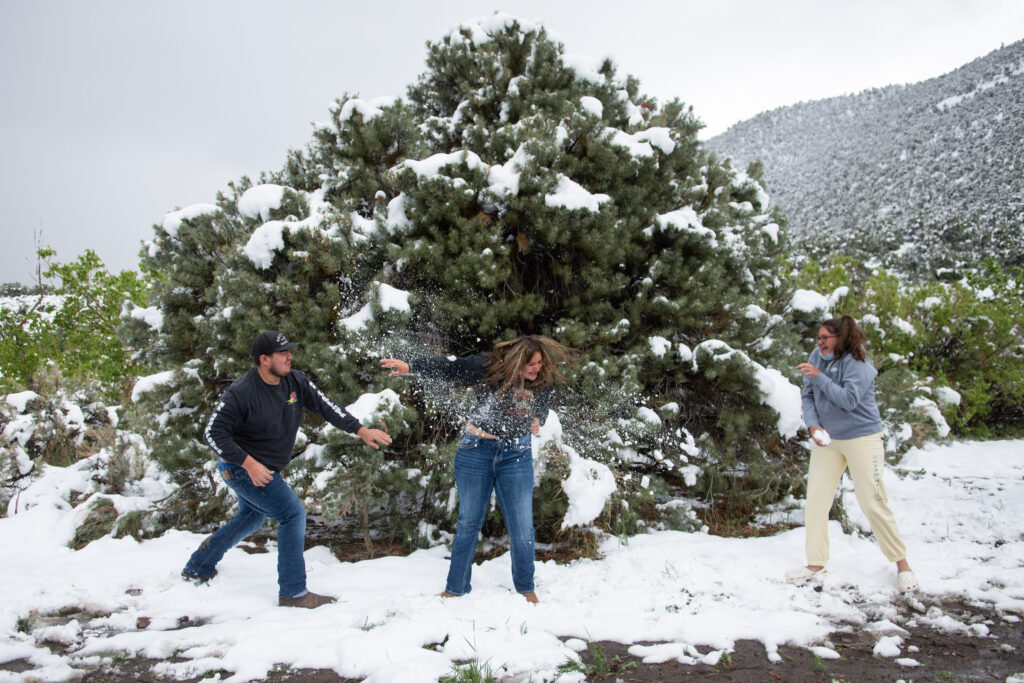 Emm said the tribes historically traded pine nuts, along with deer meat and buck berries, for other food sources, such as acorns and salmon. Torres added that some tribal members continue to barter for goods if they have pine nuts, which she said "are like gold."
While the annual blessing ceremony is intended to reap a healthy pine nut harvest, it also helped alleviate the stress from the past year for Native people such as Walker River Paiute tribal member Bill Frank.
"It's good medicine to be around people but it's also good medicine to be out there by the water, to be out there in nature in the sunlight and then the blessing of the cleansing of the rain and the snow — it actually felt relieving," Frank said. "You can feel coming back down the hill, a lot of things were lifted off your shoulders."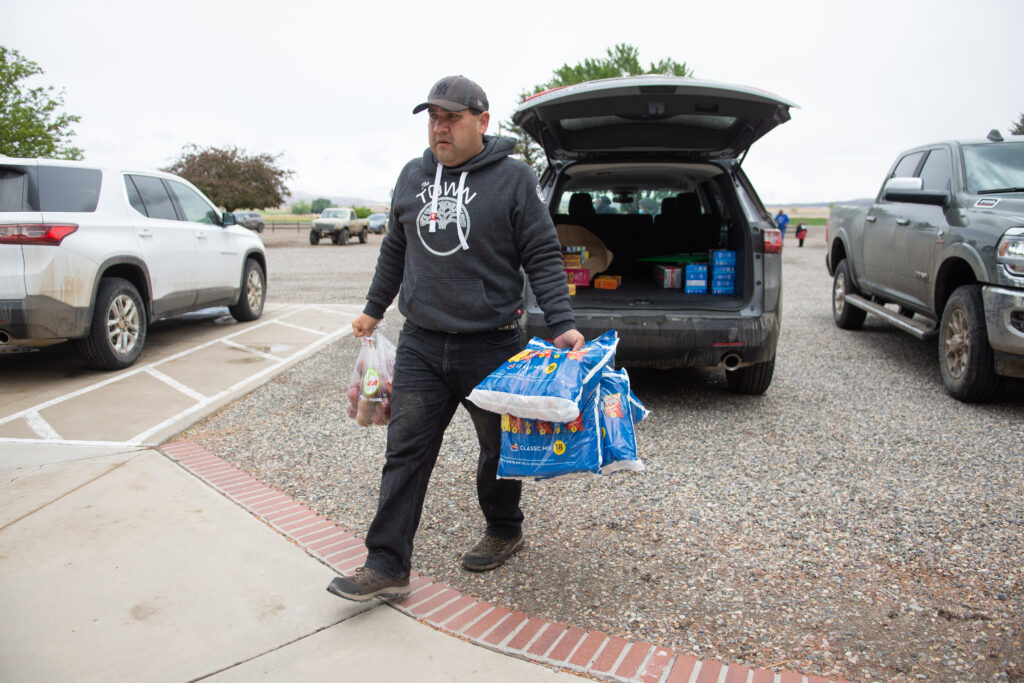 Tommy Gutierrez, a Yerington Paiute tribal member, said he regularly visited community  members during the pandemic as part of his job as an essential worker providing resources and safety supplies. But he noted a sharp difference between interacting with his community during a public health emergency and spending time among them in ceremony. 
"It's incredible because they're in such better spirits, big smiles," Gutierrez said. "It's nice. You get to see them as they actually are, not miserable and cooped up."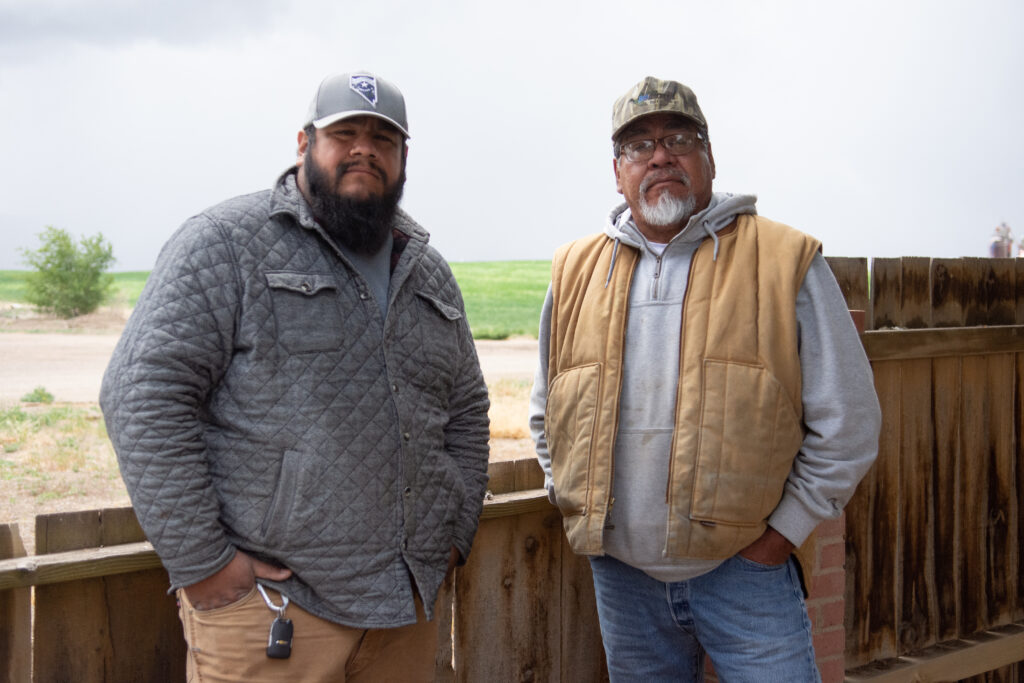 The gathering included a diversity of tribal members who regularly participated in the pine nut blessing, some who joined for the first time, young children and elders who remembered being there as children themselves, accompanied by their grandparents.
Looking at the desert valley before him, tribal elder Emm reflected on what the pine nut blessing entailed for his ancestors who trekked through the mountains and valleys for days in order to carry out the ceremony Emm and others performed Friday morning. 
"They would have been two days ahead of everybody and they would have been set up and camped there already," he said. "Those campsites they set up for all the others they knew were coming from Fallon and Walker River and Pyramid Lake and Bishop and Bridgeport, they would all come and join just like today, all those tribes are here. We're all related somehow, we're all tied together."
Sowing seeds for a brighter future
Torres said the Walker River Paiute Tribe has been involved in the annual blessing for more than 90 years, but like most gatherings, it was canceled last year because of the pandemic, resulting in consequences on the harvest.
"We saw that there was nothing, it was scarce," Torres said. "When we can't find our traditional food, it makes it hard for us to carry on our tradition." 
The traditional pine nut harvesting is also threatened by the warming climate and clear cutting, building on the urgency to continue the practice, added Stacey Burns, language and cultural coordinator for the Reno-Sparks Indian Colony.
"It's a threat on food sovereignty every year, so the more we come out, the more we make presence, the more we let our U.S. Forestry know to designate our lands for us," Burns said.
She said she hopes Friday's gathering will translate to a greater harvest this year. 
"I'm hoping all of our songs and prayers and dances will bless us because already we've been seeing a lot more moisture, so we're hopeful for that," Burns said. "We need the rain, we need the snow. We need so many of these things but we also need the people to come out and acknowledge them, speak to them, gather."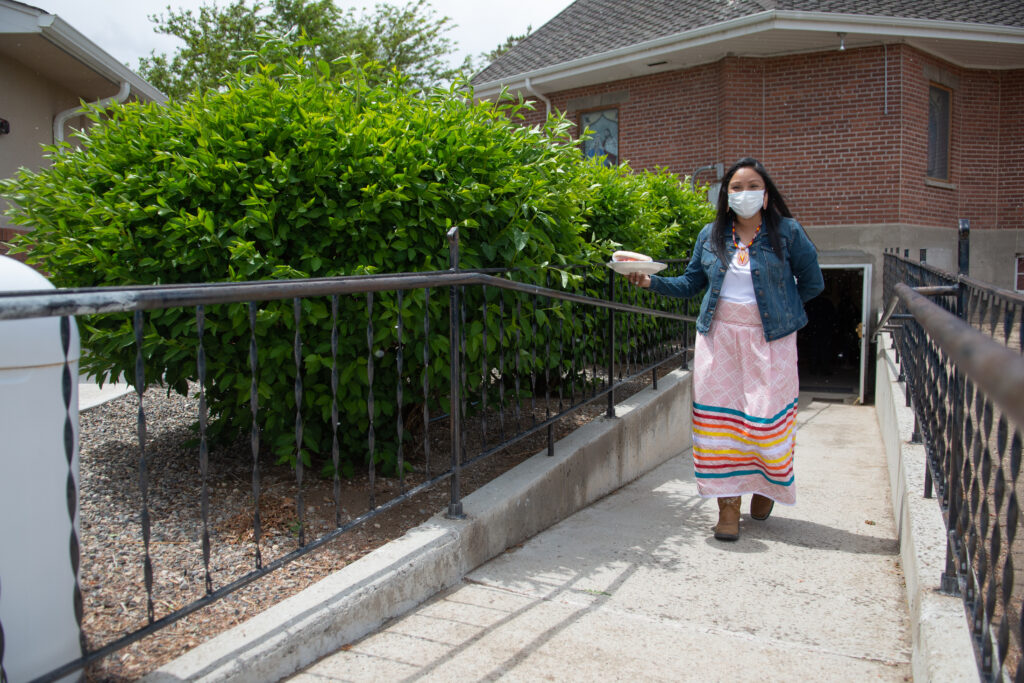 Torres said she is confident there will be more pine nuts this fall.
"As long as it was carried through by our elders and the right people who bring good medicine, good spirit, good energy, that's the most important thing," she said. "I know there will be a good harvest come fall and seeing everybody's faces and just how excited they were to gather again, I know it's going to be there."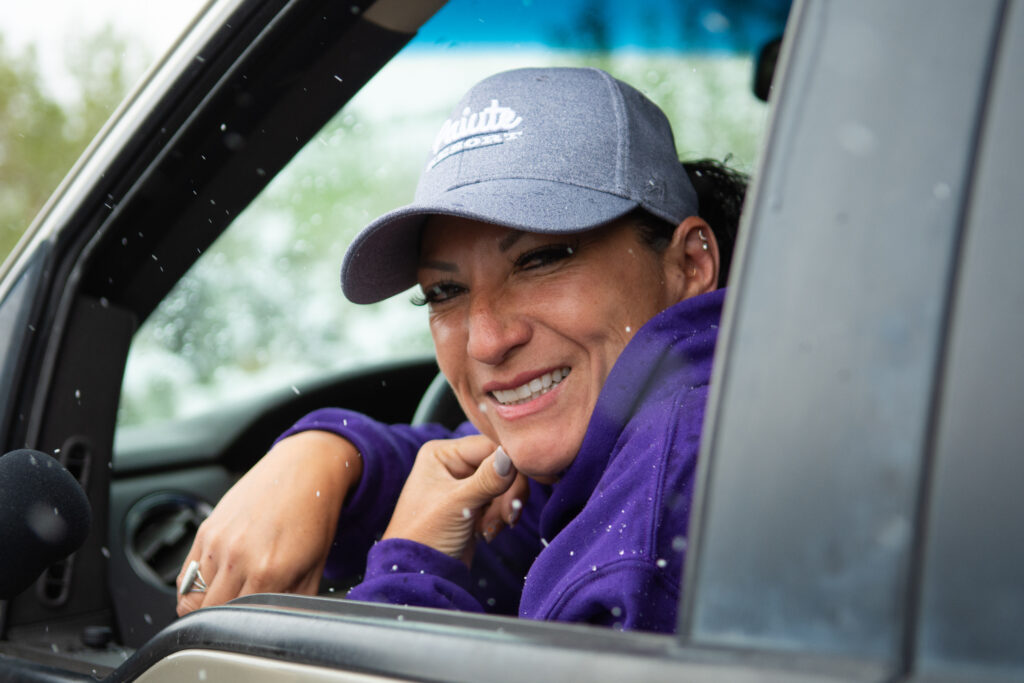 Burns added that she's looking forward to more cultural gatherings and ceremonies to strengthen their communities as they continue to heal from the effects of the pandemic.
"I'm looking forward to a culturally centered mindset," she said. "Throughout this pandemic, it has made us reevaluate the way we carry ourselves in this world. I hope that that strengthens us and knowing that what connects us is our language, what connects us is our culture, our songs, our dances, our ceremonies — I'm hoping to get back to that in a safe way because we need to keep our people safe."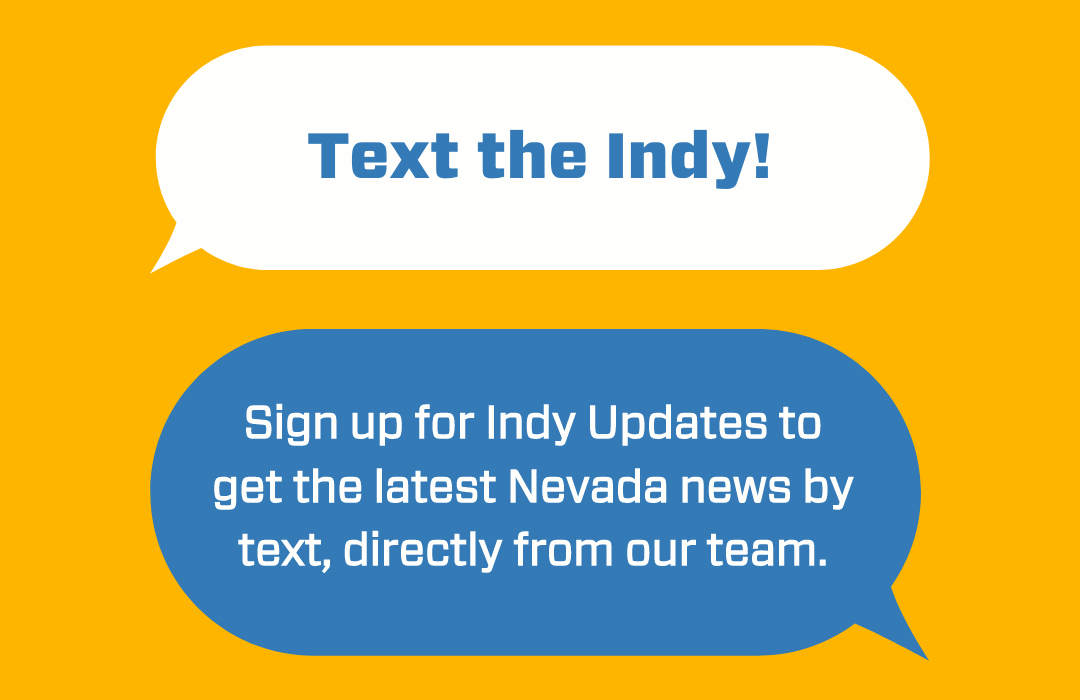 Featured Videos
Comment Policy (updated 4/20/2021): Please keep your comments civil. We reserve the right to delete comments or ban users who engage in personal attacks, use an excess of profanity, make verifiably false statements or are otherwise nasty. Comments that contain links must be approved by admin.