Nevada advocates speak out as immigration document fees increase by 20 percent; U.S. becoming one of four countries to charge for asylum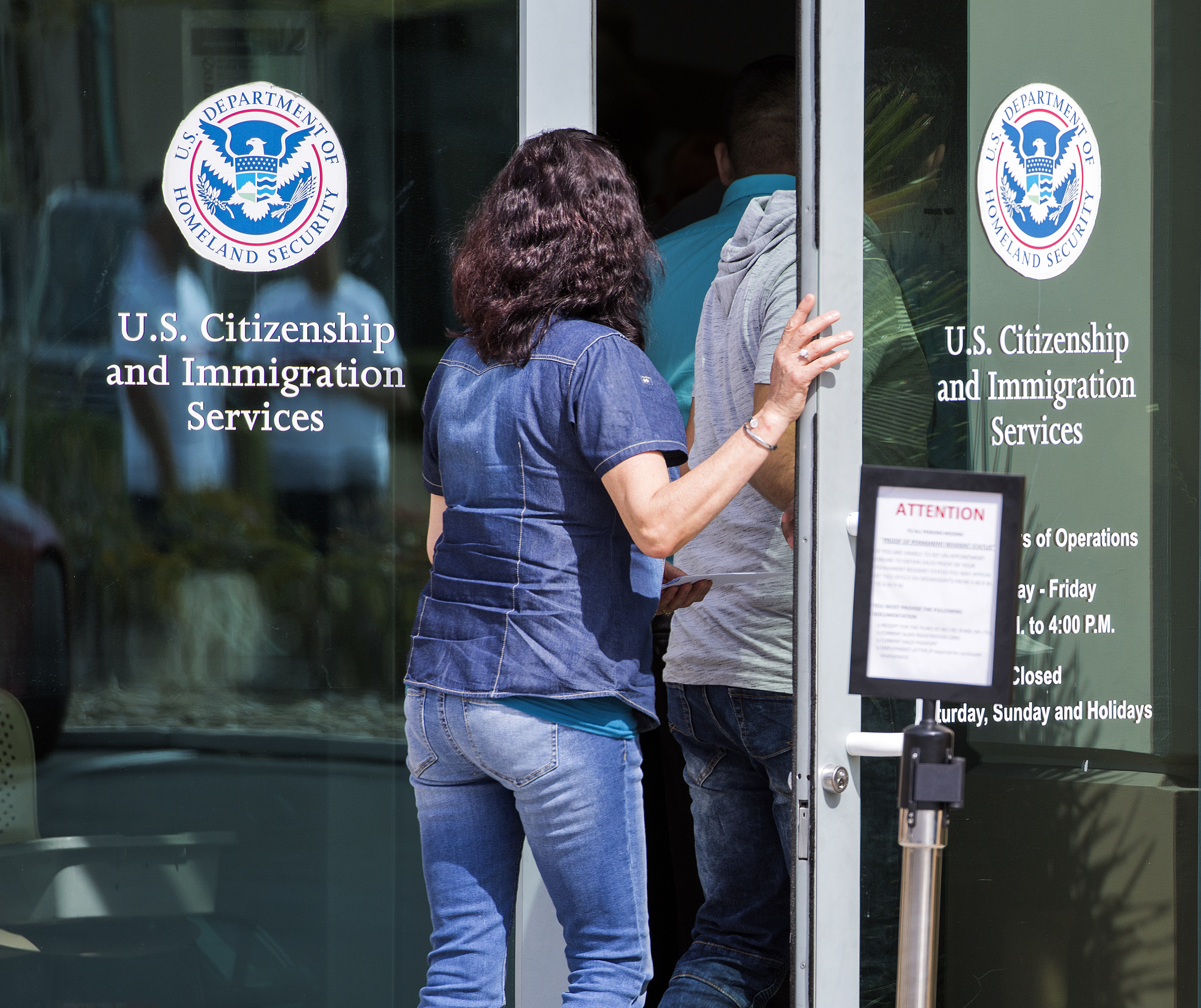 Local activists are worried about a new U.S. Citizenship and Immigration Services (USCIS) rule that increases fees for immigration benefits by a weighted average of 20 percent.
The rule, which takes effect in October, removes some exemptions for fees and decreases the amount of fee waivers available, according to a USCIS press release. Within the hike is an 83 percent increase for naturalization, a 34 percent increase for work permits, additional fees for green cards and a $50 fee for asylum seekers, making the U.S. only one of four countries — along with Iran, Australia and Fiji — to charge for an asylum application.
LaLo Montoya, political director at Make the Road Nevada, an immigrant advocacy organization, said in an interview with The Nevada Independent that the increases were a "racist wealth tax" that tells people of color, "You're not welcome in this country."
"These are aspiring Americans who are doing everything they can, following the avenues that this broken immigration system provides, yet making it impossible to apply," he said.
USCIS last updated its fee structure in December 2016 under the Obama administration by a weighted average increase of 21 percent. Before that, the agency implemented a weighted average increase of 10 percent in 2010 and a weighted average increase of 86 percent in 2007 under the Bush administration, after almost 10 years without a comprehensive review of USCIS fees.
Current fees would leave USCIS underfunded by $1 billion a year, according to the press release.
"USCIS is required to examine incoming and outgoing expenditures and make adjustments based on that analysis," USCIS Deputy Director for Policy Joseph Edlow said in a statement. "These overdue adjustments in fees are necessary to efficiently and fairly administer our nation's lawful immigration system, secure the homeland and protect Americans."
With 97 percent of the agency budget coming from fees instead of appropriations from Congress like most other agencies, USCIS said the increases will help cover costs to process applications, find and eliminate fraud and vet applicants. It will also support operational costs, including payroll and technology upkeep, and potentially prevent growth of backlogs, which were at almost 2.5 million applications at the end of September 2019.
Martha Menendez, a lawyer at the UNLV Immigration Clinic, said that USCIS has been "in chaos" for years and hasn't been able to give logical explanations for the growing backlog and processing issues that have increased the average wait time for some applications.
"First, demonstrate to us how they are going to use it, what they are going to implement to make this process easier. Then it would be a little easier to accept these changes," she said in an interview in Spanish with The Nevada Independent en Español. "But that an agency in chaos asking us for more money, well, it makes it difficult for me to understand."
After a biennial review in November 2019 that prompted the new rule, USCIS received more than 43,000 public comments, most of them opposing all or part of the rule.
Commenters criticized the increases as making legal immigrantion less accessible, deterring immigrants from seeking citizenship and the subsequent right to vote and harming already vulnerable populations.
Those in support of the rule gave general comments of approval including opinions that costs should not fall on American taxpayers and the fees were small in comparison to the benefits received. Some argued fees should be higher.
"We do not want to keep immigrants from our country, but as citizens must pay their fair share, so must immigrants coming into our country!" one commenter wrote. "We give food, shelter, jobs and support for those entering our country. Sometimes more than our own citizens. We must protect America's taxpayers."
The $50 charge for applying for asylum, except for unaccompanied children in removal proceedings, is the first time the country is charging for an asylum application.
The forthcoming rule states that $50 does not cover the full cost of processing asylum applications, which USCIS estimates to be $366, but will help offset the cost and generate $8.5 million in annual revenue.
There will be no fee waiver because the cost of processing waiver may exceed the revenue yielded by the asylum fee, according to the rule.
The amount of $50 was chosen because it can be one payment, does not require an "unreasonable" amount of time to save and is not "unaffordable" for migrants, the rule reads.
Some critics argue that detained migrants would be unable to save the money for the fee, though.
"The truth is that when a person comes and they don't have anything, $50 is a lot. Many of our clients are not going to be able to pay," said Menendez, who works with unaccompanied children. "It's going to be something that is going to have to come from agencies like us that help for free. So the situation is quite complicated."
Detained migrants can earn $1 a day through the voluntary work program at U.S. Immigration and Customs Enforcement detention centers, meaning that it would take a little under two months for a detainee coming with no money to earn enough to apply for asylum if migrants direct all of their earnings for the application. However, migrants may also use funds for other needs, such as food or calls to family or lawyers.
"[The Department of Homeland Security] does not intend to discourage meritorious asylum claims or unduly burden any applicant, group of applicants, or their families," the rule reads.
In response to concerns from public commenters, those who are granted asylum will have the $50 fee credited toward their $1,130 fee for a green card.
Montoya said his biggest concern is changes in the fees for those seeking a green card that will delay the process for getting some immigrants naturalized and able to vote. He said the increase was an "attack" on the immigrant community.
"One of the ways to fight back is by voting, and if they cannot obtain a green card to become a citizen, they'll never get the opportunity to vote even though everyday they contribute with their blood, sweat and tears," he said. "Immigrants are part of the fabric of our community."
USCIS is eliminating the fee reduction for children under 14 applying with a parent for residency, too, raising their cost 51 percent to the standard $1,130. The residency fee no longer includes the cost for the yearly work permit, which is increasing from $410 to $550, that applicants must have while they wait for permanent resident approval. Applicants must also pay yearly for optional travel authorization, which is $590, a $15 increase.
The estimated wait time for green card applicants in Las Vegas and Reno ranges from nine months to 2.5 years.
"The obstacle that they are applying is monetary. The people that have little resources, that wall they are putting on them is too big to be able to climb," Menendez said.
Astrid Silva, an immigrant activist and executive director at Dream Big Nevada, tweeted last week that raising naturalization fees while decreasing the fee to electronically renew a 10-year green card by $50 was a form of "voter suppression." She illustrated the concept through an example of a low-income senior dealing with the pandemic trying to decide whether to pay more than $1,000 for the "American Dream" or $405 to extend residency for 10 years.
The 83 percent fee increase for naturalization applications is one of the larger increases in the rule. The last time the naturalization fee was increased to a similar degree was in 2007, when it jumped 80 percent.
In the past, USCIS shifted the cost for processing naturalization applications to other benefit applications to encourage citizenship which provides benefits to both residents, who get more opportunities as citizens, and the country, which receives economic rewards. However, the proposal of the rule said this was no longer "equitable" because of the increase in naturalization applications.
The fee increase will now cover the full cost for processing naturalization forms as well as subsidize the processing costs for other applications, much like most other USCIS fees. DHS said it does not believe the new Form N-400 fee will deter naturalization.
Some fees will lower in the new rule and some, such as the fee for Deferred Action for Childhood Arrivals (DACA), will remain the same. USCIS is also including a $10 reduction in fees for forms completed online.
The changes take effect Oct. 2.
Luz Gray contributed to this report.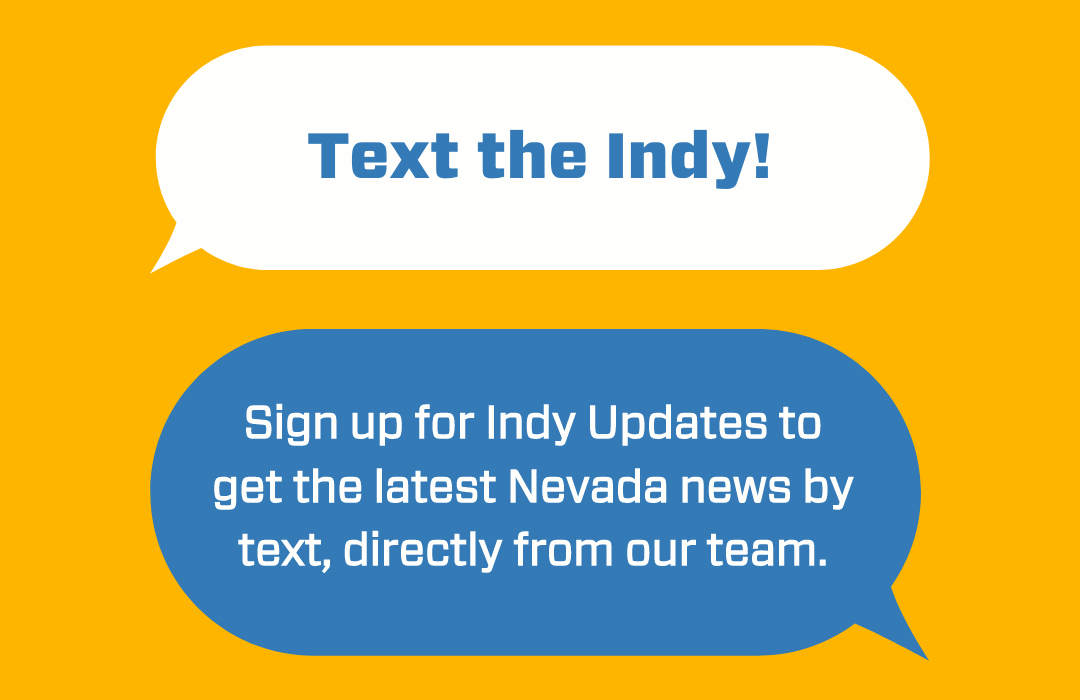 Featured Videos
Comment Policy (updated 4/20/2021): Please keep your comments civil. We reserve the right to delete comments or ban users who engage in personal attacks, use an excess of profanity, make verifiably false statements or are otherwise nasty. Comments that contain links must be approved by admin.