Nevada does indeed have community colleges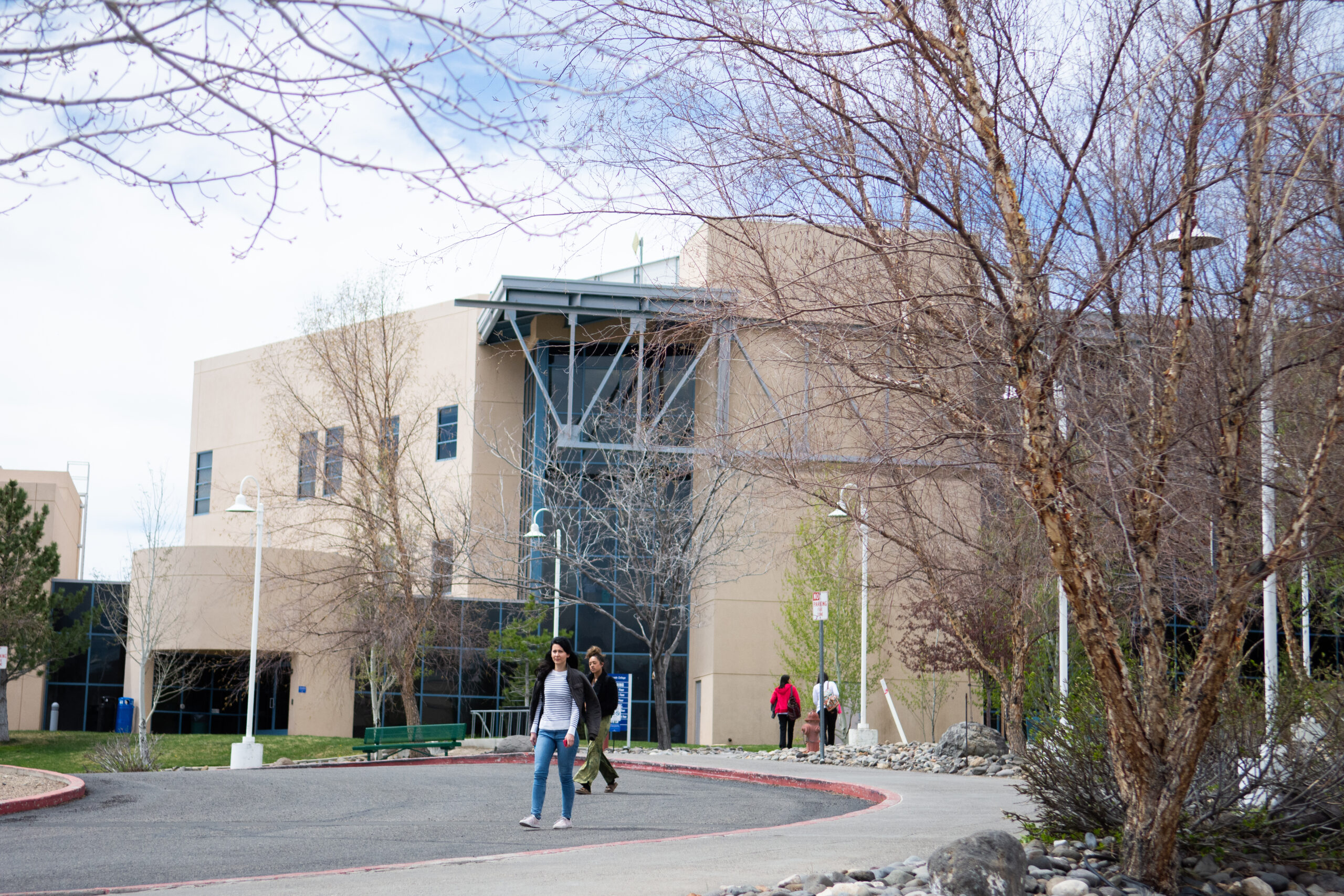 As the presidents of Nevada's four public community colleges, we are tasked with important and inspiring work. We each have experience in other states with community colleges, also labeled "2-YR" colleges, and the remarkable journey of the role that community colleges play is one that has been buoyed by the dreams and transformations of our students. In addition to creating pipelines of skilled talent for Nevada's workforce, we are crucial to second chances for our residents at any stage of their life. We have numerous certificate and degree options and prepare thousands of students for successful transfer to Nevada State College, UNLV and UNR.
Our graduates and learners are literally everywhere; they are managers, business owners, nurses, firefighters, auto technicians, scientists, robotics technicians, and engineers, to name a few of the careers that start at our institutions. However, those of us with decades of experience administering community college education have, from time to time, bumped up against the old specter of inflexible or antiquated thinking that proffers a narrow path for community college students. Community colleges have changed to align with the dreams of our students.
Nevada's community colleges are the pathway to high-wage and high-demand careers for unemployed, underemployed, and underserved communities. Now more than ever, this is of paramount importance as job security has been disrupted by the COVID-19 pandemic. In fact, a recent Pew Research Center study found the economic downturn has negatively affected, among other key demographic groups, those who have not obtained a college degree. Many unemployed Nevadans will turn to our community colleges for our flexible industry-recognized certificates and stackable credentials to help reinvent themselves, as we saw during the Great Recession a decade ago.
We would be remiss if we failed to mention that 2-YR community colleges in Nevada are the primary postsecondary gateway for a growing number of first-generation students and students of color. We can and do receive significant federal funding to serve these populations and others. Often these grants are highly competitive, and Nevada should be proud of our collective track record in winning them. Our four institutions — the College of Southern Nevada, Great Basin College, Truckee Meadows Community College and Western Nevada College — provide an affordable way to achieve social justice and economic equity in Nevada while simultaneously serving as the foundation for a healthy economy through both workforce training and transfer prep.
In fact, our colleges provide the most affordable pathway to a bachelor's degree. For example, recent data shows more than 60 percent of Nevada's bachelor's degree earners started at a community college, with many earning a two-year associate's degree prior to transferring to a university, the National Student Clearinghouse Research Center found.
Furthermore, for more than a decade, Nevada community colleges have offered select four-year
degrees that align with workforce needs and do not compete with our sister institutions. There are 23 states that, like Nevada, have community colleges that offer four-year degrees. This is the national trend for community colleges as the careers for which we train our students often require additional education and training beyond an associate degree. For example, Nevada firefighters were having to go out of state to get a bachelor's degree in fire science, an important credential for their advancement, until the College of Southern Nevada and Truckee Meadows Community College began their four-year programs.
The four-year degree options are a response to industry needs and a call for innovative ways to get the educational job done quickly. We have moved well past the idea of strict lanes in higher education, an idea that dates back to 1901 when William Rainey Harper, then president of the University of Chicago, suggested that the first two years of a college education were not part of university-level education.
Today, Nevada's comprehensive community colleges are the major providers of associate degrees, technical certifications and workforce training, selected bachelor's degrees and student transfer opportunities across our great state, easing our students' entry into four-year colleges and universities. Our success comes from adopting a clear set of data-driven goals such as set forth by the Nevada System of Higher Education Board of Regents that ensure all of our colleges and universities are acting in tandem to meet broader statewide goals. Improving upon our success requires continued support from the communities and economic eco-systems that we serve, and a state budget that recognizes our value to these same communities and local economies.
As presidents leading Nevada's community colleges, we take America's declaration that independence includes the pursuit of happiness to heart. We watch our students engage in this challenging pursuit each day. Ultimately, our collective mission of creating a well-lit pathway results in students' career mobility and success in life.
So, to those looking to better their lives through higher education, we say, "Welcome!"
Update at 1:10 p.m. on 2/12/2020: This op-ed was updated to include Nevada State College as an institution students transfer to after attending a NSHE community college.
Federico Zaragoza, Ph.D., is the president of the College of Southern Nevada. Joyce Helens is the president of Great Basin College. Karin Hilgersom, Ph.D., is the president of Truckee Meadows Community College. Vincent Solis, Ph.D., is the president of Western Nevada College.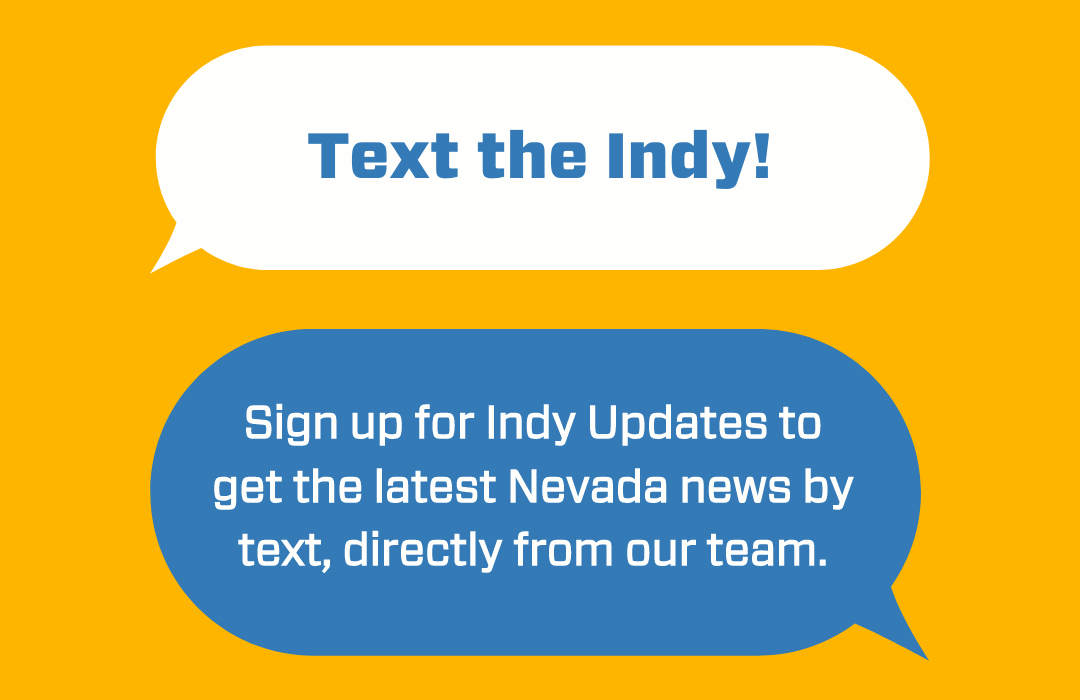 Featured Videos
Comment Policy (updated 4/20/2021): Please keep your comments civil. We reserve the right to delete comments or ban users who engage in personal attacks, use an excess of profanity, make verifiably false statements or are otherwise nasty. Comments that contain links must be approved by admin.