Nevada Donor Network, under congressional scrutiny for spending, says it has complied with the law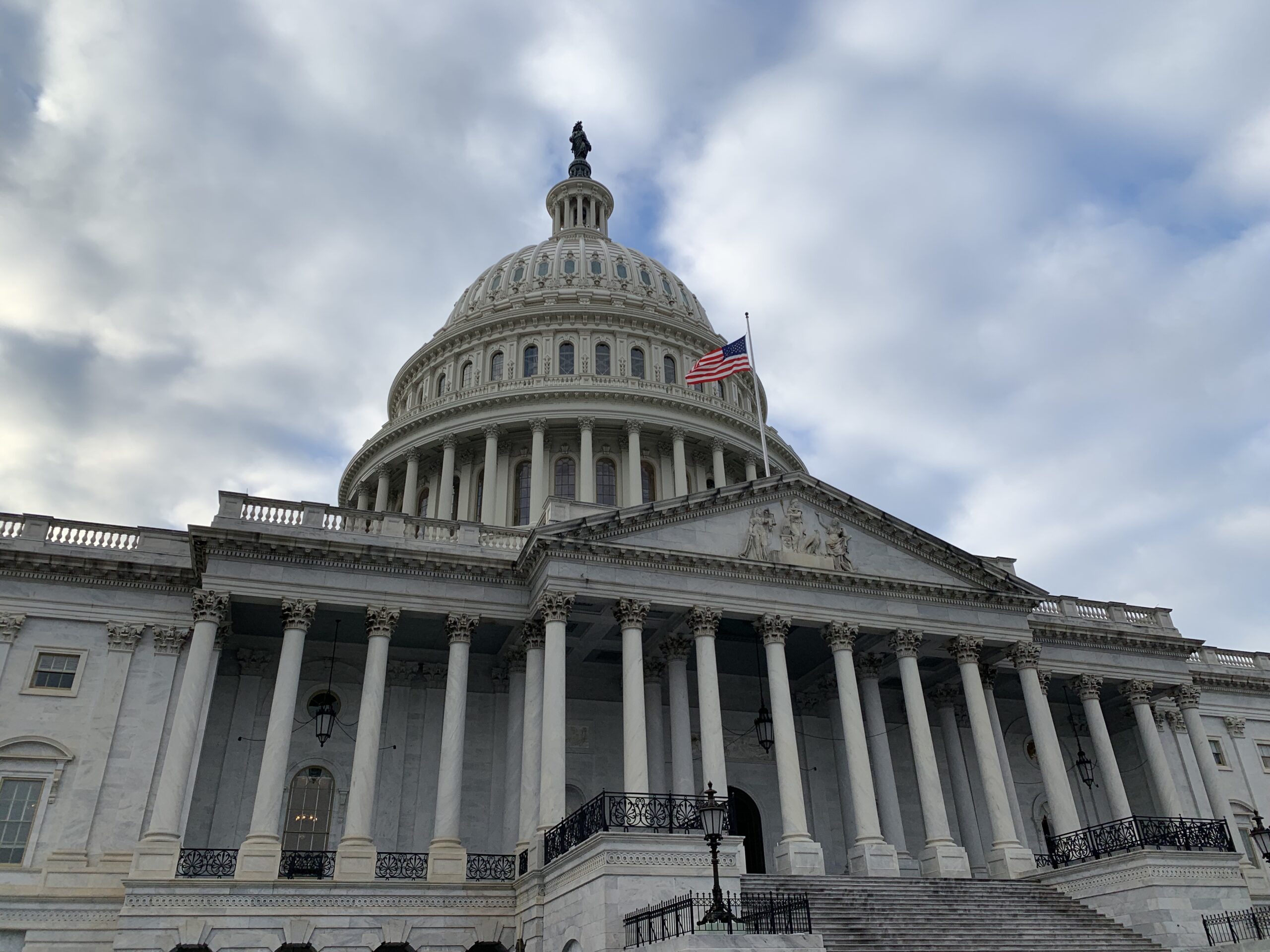 A group of federally designated organ transplant facilitators, including the Nevada Donor Network (NDN) and the industry's trade group, are being investigated by a U.S. House panel over poor performance and alleged wasteful spending of taxpayer dollars.
At a hearing Tuesday, Rep. Raja Krishnamoorthi (D-IL) highlighted about $6 million in NDN administrative and general expenses in 2019, including Raiders and Golden Knights season tickets and $146,000 on travel, meetings and seminars disclosed in NDN's financial statement to the Centers for Medicare & Medicaid Services (CMS). NDN had revenues of $33 million in 2019, according to its IRS tax-exempt nonprofit disclosure.
"We want our taxpayer money to be spent on collecting organs, not on extravagance," said Krishnamoorthi, who is chairman of the House Oversight and Reform Committee's Economic and Consumer Policy Subcommittee, which held a hearing on improving the performance of organ procurement organizations.
NDN is one of three federally certified organ procurement organization, or OPOs, currently serving the state. There are 57 OPOs across the nation and the federal government reimburses OPOs for costs via Medicare. Each has a federally assigned donation service area and many are represented by the Association of Organ Procurement Organizations (AOPO).
Joseph Ferreira, who leads NDN and is currently serving on AOPO's executive committee, confirmed to Krishnamoorthi at the hearing that NDN has both Raiders and Golden Knight season tickets, and that the NDN board went on retreats to Napa in 2018 and Sonoma in 2019, both in Northern California's wine-growing region.
"Mr. Ferreira, what you're spending on the Raiders, the Golden Knights, Napa Valley and Sonoma, have one thing in common: they have nothing to do with recovering organs for ailing and dying patients on the organ transplant list," Krishnamoorthi said. 
The subcommittee has been investigating AOPO and 11 other OPOs since December, but Tuesday's hearing is the first time NDN has been mentioned in connection with the investigation.
Krishnamoorthi said he would direct the panel to make a formal request for the last five years of itemized administrative and general expenses of NDN and AOPO.
A senior Democratic committee aide confirmed to The Nevada Independent that the panel will seek an accounting of all categories of expenses it believes may have been excessively charged to taxpayers through Medicare, either directly or indirectly.
In a statement Thursday, NDN said it "absolutely would" cooperate should it receive such a request.
The group also defended the spending highlighted by the subcommittee.
"While NDN does utilize season tickets to the Vegas Golden Knights and the Las Vegas Raiders, taxpayer dollars were not used to purchase them," the statement said. "Entertainment items used for donor stakeholder relations and development are purchased through other funding sources, which include donations and other fundraising efforts."
"Board governance activities are subject to partial reimbursement, utilizing taxpayer funds, per the discretion of CMS," the statement continued. "Our mission as an organization also involves community engagement and awareness through partnerships with community leaders and donation stakeholders. NDN views its investments in these powerful engagement tools as supporting our mission."
NDN also said it complies with all CMS financial disclosure requirements and has an independent third-party financial audit performed annually, receiving "a clean opinion" each year.
The Indy tried to contact all 12 of NDN's governing board members on Thursday. Of the four that responded, three pointed to NDN's statement.
The fourth, David Marlon, chief executive office of CrossRoads of Southern Nevada, which provides mental health and addiction recovery services, said he welcomed the inquiry and trusted that NDN would fully comply.
"If somebody is concerned about something, let's shine light on it," Marlon said. "I'm sure the folks over at NDN, they're legit, so I expect them to comply with any requests for data."
He added that he's unsure whether $6 million in administrative spending is out of line in the context of NDN's $33 million budget.
"I don't know that $6 million is that out of whack," Marlon continued. "But I encourage transparency."
AOPO said it has complied with the panel's investigation and will comply with any further requests. "We continue to correspond, produce documents, and answer the questions provided," said AOPO Chief Executive Officer Steve Miller in a statement.
"AOPO has been highly cooperative, providing four separate responses and thousands of pages of documents to the subcommittee," Miller said.
He added that "the subcommittee has given no indication that they have found our responses to be insufficient or lacking."
That's in reference to Krishnamoorthi's assertion that AOPO has employed a strategy to stonewall the panel's investigation. He showed an email at the hearing provided by whistleblowers that included Ferreira's name describing a call that AOPO had with lawyers hired to help respond to the investigation. During the call, lawyers recommended that AOPO "send slow and incomplete answers, so that his team, namely me, my team gets distracted and moves on," Krishnamoorthi said.
AOPO said that the email was from a third party about a meeting that AOPO did not attend.
"Though the email is heavily redacted, Joe Ferreira and I don't recall ever seeing it before or being part of any discussion about being less than cooperative with the subcommittee," Miller said of the issue.
At the hearing, Krishnamoorthi was critical of OPOs and their performance.
OPO's "have failed the communities they serve," Krishnamoorthi said, citing the more than 107,000 people on the waiting list for an organ transplant.
That number does not include the hundreds of thousands of people on kidney dialysis that could also benefit from kidney transplants. About 33 people on the waitlist die every day, according to the subcommittee. Over the last four years, an average of 37,500 organs were transplanted annually, including around 31,000 organs from deceased donors and 6,500 organs from living donors.
In its statement, NDN said that it is the most productive OPO in the country "in terms of organ donors recovered and organs transplanted per million population served (a globally recognized metric)."
"In 2020 alone, and on behalf of the donor heroes and families that NDN serves, NDN allocated 504 organs for transplant, and made the gift of healing possible for thousands more tissue and cornea recipients," NDN said. "Under the new metric released by CMS in a recent final rule, NDN remains a top-tier OPO amongst all 57 OPOs."
Krishnamoorthi contends that OPOs, which are nonprofits and operate somewhat like monopolies over their federally-designated areas, set low expectations for themselves "then congratulate each other for lackluster results with high executive salaries and mutual invitations to lavish board retreats."
Along with the $6 million in spending, Krishnamoorthi raised concerns about a $576,000 line item labeled A&G under itemized administrative and general spending in NDN's 2019 financial statement CMS, which regulates OPOs like NDN.
"Very vague," Krishnamoorthi said to Ferreira, who appeared before the panel Tuesday, but did not address the allegation of improper use of funds.
Another member of the panel, Rep. Cori Bush (D-MO), also singled out Los Angeles-based OneLegacy, a different organ-procurement organization, for building up over $110 million in reserves. "Shouldn't OPOs be deploying that money to train staff on outreach, best practices and ensure staffing is sufficient to visit potential donor families?" she asked Miller.
Miller said the decisions of OneLegacy rested with the board. "I can't speak to their decisions on what they do," Miller said.
OneLegacy was one of the original 11 OPOs to receive a letter from the panel seeking documents.
The hearing also came after CMS finalized a rule in November changing the criteria for an OPO to keep its designated service area, including requiring that all OPOs operate at least at the governance level of the top 25 percent of OPOs.
AOPO opposed the rule because it would force competition among OPOs, which currently rely on cooperation. It also said the CMS rule relies on a non-peer reviewed study that led to "misleading assumptions about OPO performance."
AOPO called for providing 50,000 organ transplants annually by 2026, which the group said would save more lives than the proposed rule. CMS estimated the rule, which will not be enforced until 2026, would increase transplants by 5,600 to 7,300 per year.
This story was updated at on Friday May 7, 2021, at 9:55 a.m. to note that Nevada is currently served by three federally certified organ procurement organizations.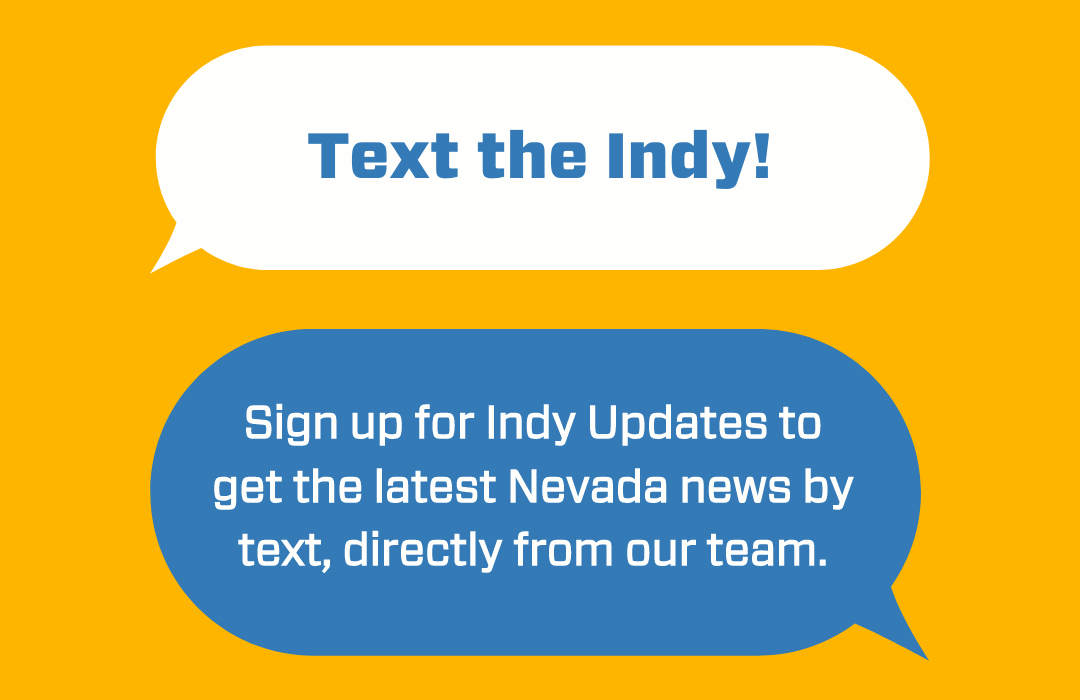 Featured Videos