Nevada expecting 150 refugees from Afghanistan following the withdrawal of U.S. troops and Taliban takeover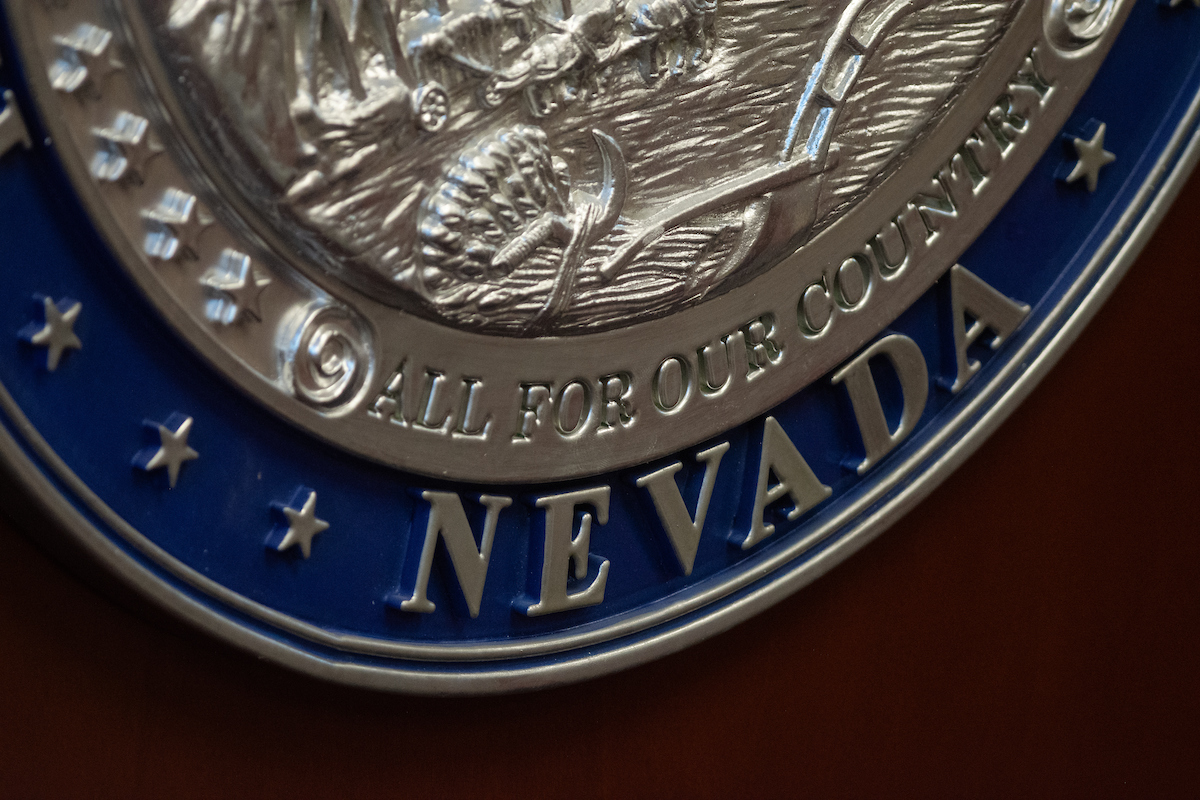 Nevada is preparing to resettle 50 people evacuated from Afghanistan in Southern Nevada and 100 in Northern Nevada as part of the federal Afghan Placement and Assistance Program, the state's Office for New Americans announced on Tuesday.
"Nevada is and will continue to be a welcoming state for all," Gov. Steve Sisolak said in a press release. "I am proud of our long-standing tradition of resettling refugees and other eligible populations fleeing from persecution fearing for theirs and their families' lives and safety, and we stand ready to support the resettlement efforts in our state and the Afghan families seeking refuge in Nevada."
It is unclear when the Afghan refugees are expected to arrive. Nevada has received 10 immigrants from Afghanistan since the end of August, according to the State Department.
Refugees resettling in the U.S. must undergo background checks and tests for COVID-19 upon arrival. Afghanistan saw a mass exodus of people following the withdrawal of U.S. troops in late August, which led to a return of widespread rule by the Taliban.
Chaos and violence erupted at the Kabul airport last month as thousands of people desperately tried to flee the country. People who had aided the U.S. military in Afghanistan during the 20-year war were prioritized and granted special immigrant visas, or SIVs.
About 65,000 refugees are expected to arrive in the U.S. by the end of September, with an additional 30,000 arriving over the course of the next year. Earlier this month, President Joe Biden petitioned Congress for more than $6 billion to help resettle the Afghan refugees.
People resettling in Nevada will be categorized under one of three programs that will determine what types of benefits and resources are available to them.
Under the special immigrant visa program, visa holders are able to directly apply to the U.S. for resettlement, as opposed to waiting for referral from the United Nations. The Afghan P-2 Program extends similar benefits and resources to others who also helped the U.S. military in Afghanistan but do not qualify for a special immigrant visa because of their employment or because they did not meet a time-in-service requirement for eligibility.
The parole program grants a two-year protected status and work authorization to Afghan refugees who do not qualify for the other two programs. Those who are part of the parole program will undergo subsequent screening and vetting; once paroled by Customs and Border Patrol, they may be eligible to apply for immigration status.
Failure to follow medical screening and vaccination requirements, among others, during parole are grounds for denial of work authorization for refugees, or could potentially terminate the parole and initiate deportation.
The Northern Nevada International Center, Catholic Charities of Southern Nevada, the Ethiopian Community Development Council and the Office of New Americans have been working to find housing and volunteers to help with airport pick-ups and financial assistance in preparation for the arrival of the people who will rebuild their lives in the Silver State.
"We will continue to collaborate with our refugee resettlement agencies to ensure that Afghan families have access to important resources necessary for their resettlement and integration in Nevada, and so they also feel welcome and safe in our State," said Charina de Asis, director of the state Office of New Americans.
The tens of thousands of people fleeing Afghanistan following the withdrawal of U.S. troops nearly a month ago have been living on military bases across the country and internationally as they wait to be resettled. California and Texas will receive the most refugees, with more than 5,000 and 4,400, respectively, approved by the Department of State, and three states — Wyoming, South Dakota and West Virginia — do not expect any refugees.
The Biden administration has proposed raising the annual refugee admissions cap to 125,000 for fiscal year 2022. The cap was set at 62,500 during fiscal year 2021 and dipped to a record low of 15,000 during the Trump administration.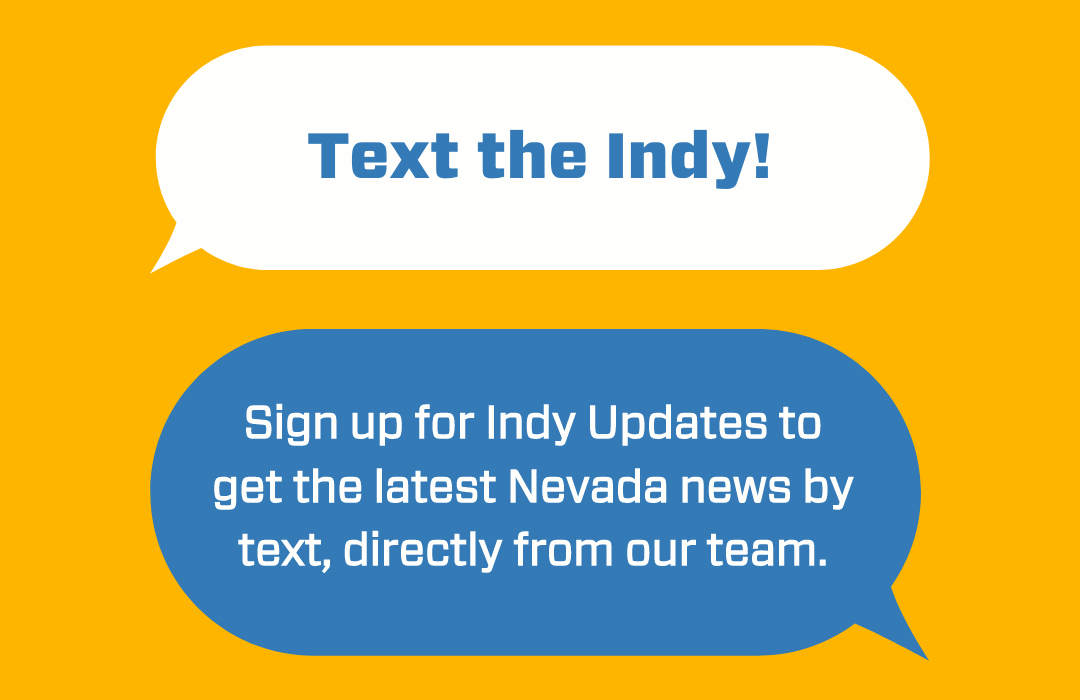 Featured Videos