Nevada faith leaders: Don't cut Medicaid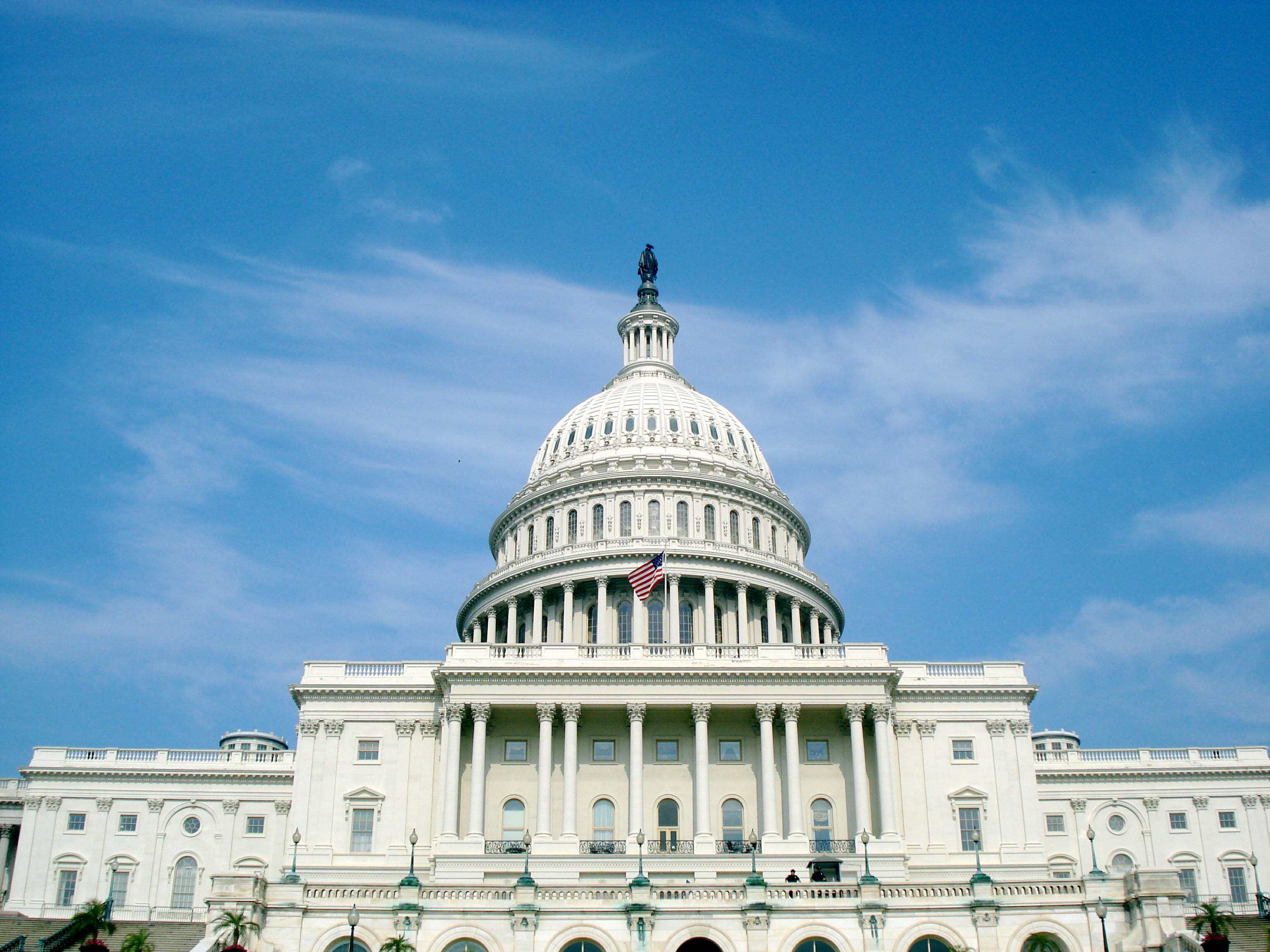 As leaders of the interfaith community and Nevadans for the Common Good, we understand "true worship is to work for justice and care for the poor and oppressed" (Isaiah 58: 5-7).
For this reason, we are deeply concerned about how proposed cuts to Medicaid would affect the most vulnerable in our community. Medicaid provides life sustaining health care for more than 600,000 Nevadans, including children, pregnant women, the elderly, veterans, the working poor, and persons with disabilities.
Equal access to adequate health care affirms the dignity of every person. Medicaid coverage includes home and community-based services that keep many elderly and disabled Nevadans connected to their communities and out of the poverty of loneliness.
Under the leadership of Gov. Brian Sandoval, Nevada has made remarkable progress in improving access to health care. We have cut our uninsured rate in half – going from 24 percent to less than 12 percent of the population. We have added half a million people to the ranks of the insured in the last five years.
Our state used to be at the bottom of the list, but we have made great strides. The legislation that is being proposed in Congress would erase these gains and cause hundreds of thousands of Nevadans to lose their health coverage.
The American Health Care Act approved by the House of Representatives in May and the Senate version that is being proposed would make devastating cuts to the Medicaid program, forcing already stressed families and individuals deeper into poverty. The stakes are high for Nevada and its citizens including:
      Stricter eligibility requirements which would exclude some current recipients and a cap on the number of eligible people enrolled leaving some who are eligible without coverage;

      Reduction or elimination of some services, particularly those considered non-essential such as cost-effective home and community-based services;

      Increased use of costly emergency room services for routine care;

      Lowered reimbursement rates to providers leading to a loss of providers and reduced access to care;

      Loss of jobs. The economic impact on health care providers and facilities, particularly rural hospitals and those that provide indigent care, would be tremendous.  It is estimated that thousands of jobs in Nevada could be lost.

      If this legislation is passed, Nevada is also likely to see a budget shortfall of $200 million per year. All Nevadans could be affected as money earmarked for education, infrastructure, and other key programs is diverted to health care, unless the state chooses to raise taxes.
Crippling a program that cares for our most vulnerable citizens is morally wrong and fiscally short sighted. We urge the Nevada congressional delegation to unanimously oppose all cuts to federal Medicaid spending.
Rabbi Sanford Akselrad, Congregation Ner Tamid
Rabbi Malcolm Cohen, Temple Sinai
Bishop Dan Edwards, Episcopal Diocese of Nevada
Bishop Joseph A. Pepe, Roman Catholic Diocese of Las Vegas 
Bishop Mark Holmerud, Sierra Pacific Synod, ELCA
Bishop Robert T. Hoshibata, Desert Southwest Conference of the UMC
Bishop Stephen A. Talmage, Grand Canyon Synod of the ELCA
Bishop Minerva G. Carcaño, California-Nevada Conference of the UMC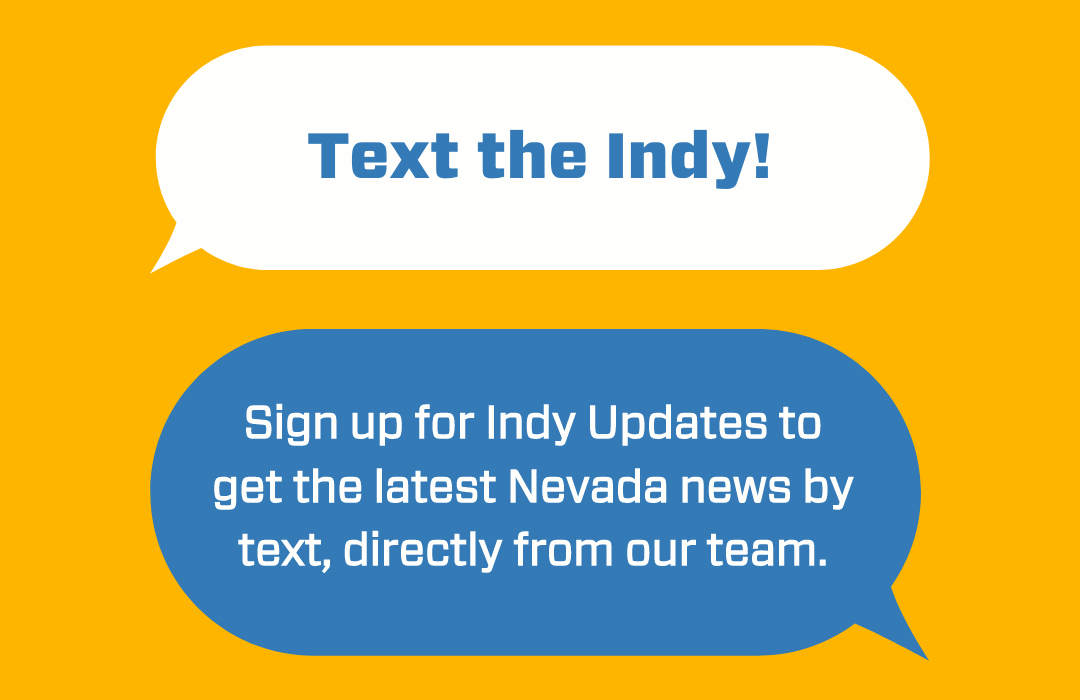 Featured Videos
Comment Policy (updated 4/20/2021): Please keep your comments civil. We reserve the right to delete comments or ban users who engage in personal attacks, use an excess of profanity, make verifiably false statements or are otherwise nasty. Comments that contain links must be approved by admin.