Nevada focus groups: Dems open to voting GOP, but don't know enough about Lombardo, very negative on Laxalt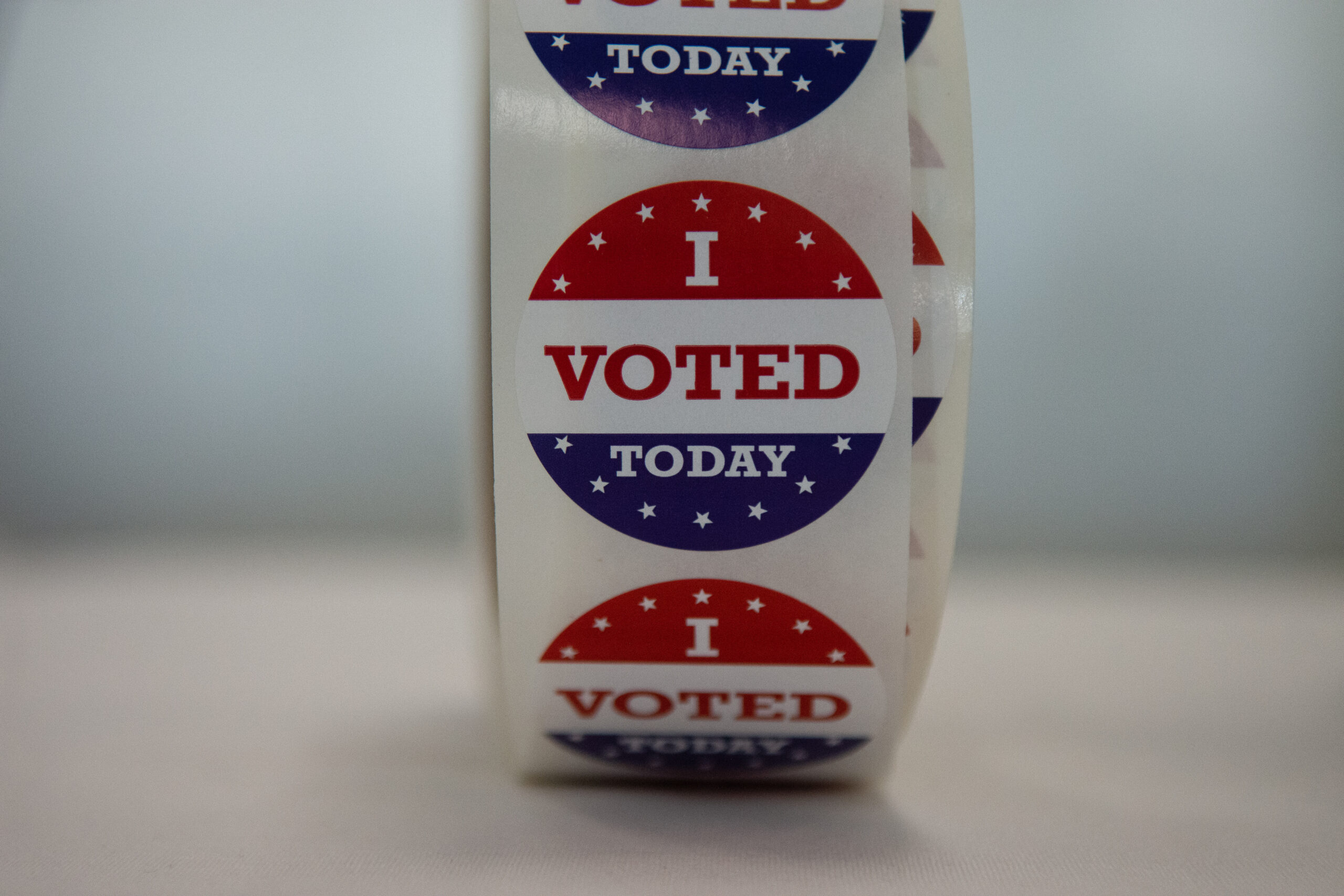 I recently had the privilege of watching Nevada focus groups as a prelude to being a guest on Sarah Longwell's great podcast. We talked about Democrats open to voting Republican who participated, and you can hear snippets of them on the podcast.
The participants in the groups from the last month and a half – a total of 17 people – ranged from someone who works in a front office at a school to a Republic Services employee to an internet service provider employee. They were very diverse.
Listen if you can, but either way, I have some takeaways (with the caveat that focus groups are not polls but can pick up underlying electoral trends):
----The lack of overall enthusiasm was striking. None of these voters seemed energized to vote, and nearly all of them were very negative ("terrible," horrible") about the direction of the state and country.
----Three African-Americans in one group agreed with one who said, "As African-Americans we are taught to vote Democrat…..Democrats have had countless attempts to fix stuff….I'm not limiting myself."
----None of them think President Biden is living up to his promises, and none want him to run again.
----There was intermittent praise for how Democratic Gov. Steve Sisolak handled the early days of the state's shutdown, with some giving kudos for his decisiveness. In fact, five of seven in one group were very positive about his pandemic decisions. But several said they were upset with the administration's handling of unemployment claims later in the pandemic.
----Republican gubernatorial nominee Joe Lombardo was still not fully formed in most of their minds, although a few said what they had heard was "terrible" and one said he "seems like a Gestapo type." Some said they needed to learn more about him before they considered voting for him, but they were open to doing so. Only two knew he has been endorsed by former President Trump.
—-When asked about Democratic Sen. Catherine Cortez Masto, answers ranged from "I love (her)" to "I don't have any complaints" to "We could do worse." No one was very negative about her.
----By contrast, they were almost universally negative about Laxalt, with several invoking what they called his "extreme" position on abortion. (Laxalt is pro-life, but claims he is against a federal ban but refuses to answer how he would vote on the Graham bill.) All but one in both focus groups said they are definitely voting for Cortez Masto.
----No one knew what the secretary of state does or who is running.
----No one cared much about The Big Lie.
So what to make of this, if anything is to be made of it?
It seems as if Cortez Masto has shored up the base – or Laxalt has helped her shore it up – more than Sisolak. He, of course, is easier to blame for things closer to home, but issues with DETR and unemployment claims could be a real vulnerability.
Lombardo is seen a bit more amorphously than Laxalt, which is an opportunity for both candidates: If Sisolak can define the sheriff before Lombardo defines himself, then this becomes more of a choice than a referendum, which is what Team Sisolak wants. But if Lombardo can remain relatively murky in voters' eyes or define himself as a substantive alternative, he could be the next governor.
Abortion seems more likely to cut in the Senate race than the governor's race for a variety of reasons. But if Sisolak can persuade voters that Lombardo's pro-life stance – he, like Laxalt, is trying to soften now by opposing a federal ban – that could have an impact. Again, voters' views seem more hardened on Laxalt than on Lombardo on this topic.
The secretary of state's race results were both unsurprising and terrifying. If no one knows who the candidates are, that means Jim Marchant, an election denier and conspiracy theorist, could defeat Democrat Cisco Aguilar. And if Marchant and the other crazies running statewide for the Republicans eke out victories, there may be recriminations because the Dems pushed some of them in the primaries.
Bottom line: The focus groups indicate Sisolak is more at risk than Cortez Masto, mostly because of their opponents, and that democracy is in danger because of the acute malaise and manifest ignorance of down-ballot races. If the feelings about Biden tickle down, the red wave could be broad and deep. Ironically, Cortez Masto seems to have separated herself from the president better than Sisolak, who has been tied to Biden by Team Lombardo.
As always, the usual caveats apply: It's only Sept. 19, these are focus groups and much can happen. But the ennui out there could be very ominous for incumbents.
The Nevada Independent is raising $200,000 by Dec. 31 to support coverage of the 2024 election.
Tax-deductible donations from readers like you fund this critical work.
If you give today,your donation will be matched dollar-for-dollar.
Give + Get Matched
Featured Videos