As floodgates open for sports betting, new fund aims to deepen research on gambling addiction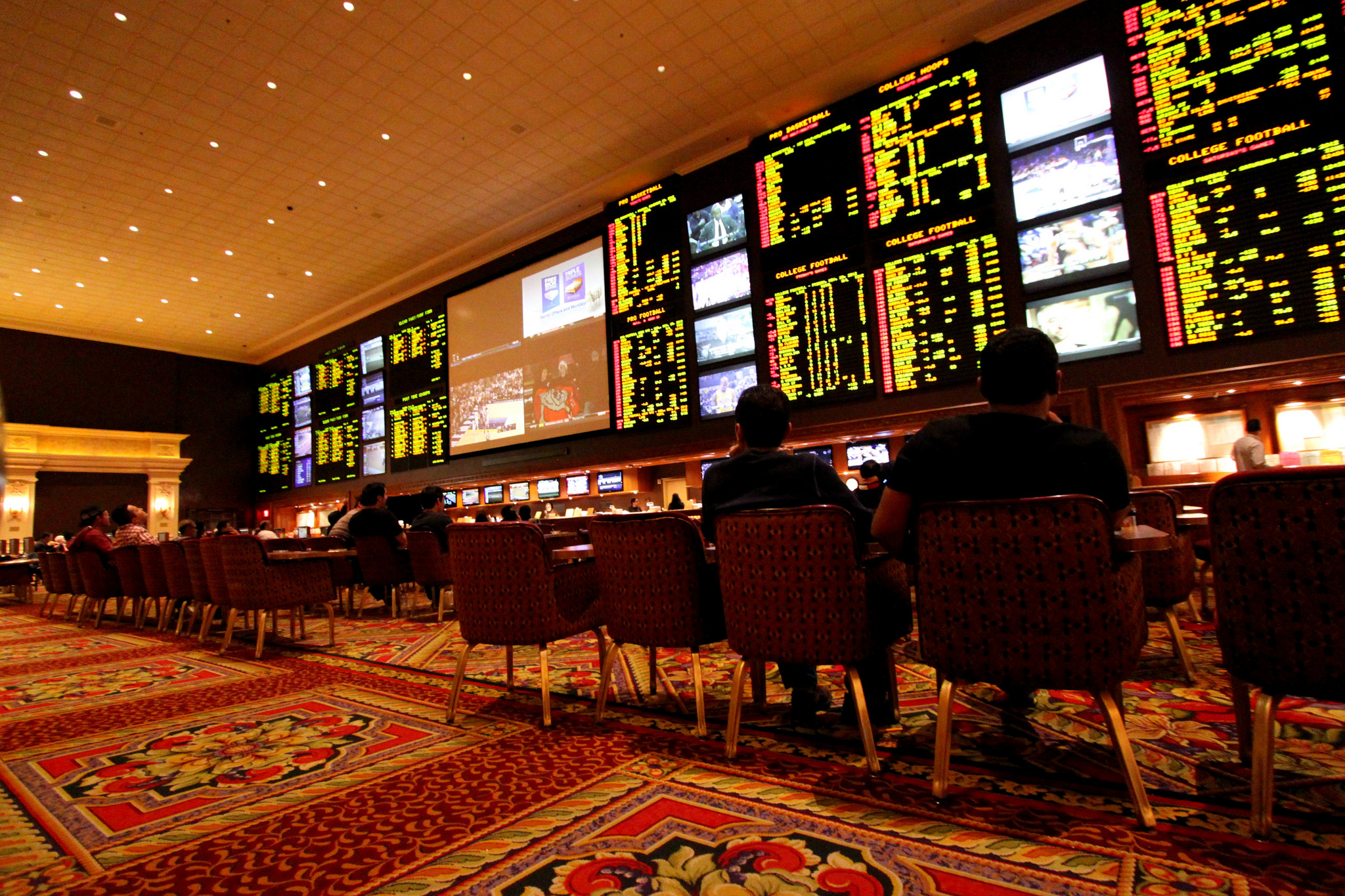 The National Center for Responsible Gaming has announced $400,000 in new funds to study the public health impacts of legal sports wagering, which is expected to grow rapidly in light of a court ruling last year.
The legal sports betting realm expanded beyond Nevada last year when the Supreme Court struck down the Professional and Amateur Sports Protection Act, which had limited the practice to the Silver State. The center announced its sports wagering research fund on Thursday at an American Gaming Association (AGA) panel on responsible gaming at UNLV.
'There really hasn't been a lot of research done on outcomes of responsible gaming policies and programs," said Alan Feldman, senior advisor for MGM Resorts International. "The research that does exist comes from within the industry, [the industry] doing research on its own consumers."
Donors to the center's research fund were all present at the panel, which provided perspectives from social responsibility managers at multinational gaming companies and from researchers at UNLV International Gaming Institute and the center.
"It does leave interesting questions about how we further responsible gaming in regard to public policy," Feldman said. Compared to within the industry, "there really hasn't been as much focus on what we in the community can do about this."
The casino gaming industry alone supports 1.8 million jobs in the U.S. and reported a record $41.7 billion of revenue last year, with $9.7 billion of that set aside for local and state taxes. Sports betting revenue grew industry wide from $261.3 million in 2017, to $430.2 million in 2018, after the Supreme Court decision.
In 2018, seven states allowed sports betting and collected a total of $8 billion in 2018. The AGA projects that 7 million people will bet legally at casino sportsbooks next year, an increase of about 1 million from last year.
Although there is economic growth from expanded legal sports betting, industry leaders must address the negative effects felt in the communities surrounding casinos. Developments in gaming technology — such as online and mobile gaming that appeals to millennials — further complicate questions about what is a "responsible" position on gaming.
Because problem gambling is a relatively new research area, reports of the prevalence of the disorder vary, between 2.5 to 5.8 million adults. Two to 7 percent of youth experience some form of a gambling problem, according to the center.
And because addictive gambling is often "co-morbid," or concurring with other addiction and mental health issues such as alcoholism and depression, it is difficult to identify and to target during typical treatments for concurring addictions.
Casino gaming companies have mandatory employee training to identify problem gaming, but reporting is not always mandated by gaming authorities.
Three of the panelists representing casino gaming companies agreed that new "self-control" features in technology, such as setting bet limits, are another way to help at-risk gamblers. Virginia McDowell from GVC Holdings reported more than 70 percent of new customers using these features.
Under the law, gambling addictions are not treated like alcohol or drug addictions, which more often divert defendants to treatment programs in lieu of jail time. One woman in Clark County who stole $350,000 was prosecuted and given a maximum sentence of 14 years even though she claimed the influence of a gambling addiction, for example.
Clark County has been slow to implement safety nets for problem gamblers. One example is the Gamblers Treatment Diversion Court, which was authorized by legislation in 2010 but did not get up and running until last year.
During the panel, Feldman emphasized that the highly publicized nature of sporting events will be important to consider in forthcoming research, whereas slot machines and table games are generally not widely broadcast. He said he hopes new research will provide guidelines for the sports industry to operate in a way that promotes responsible betting.
"We may do the research and find out [that] whatever problems existed, existed long before sports betting was legalized," Feldman said. "[But] so too, [it is possible] that some of the concerns we've heard from the community are correct — as this becomes even more pervasive, more normalized, more people will get into trouble."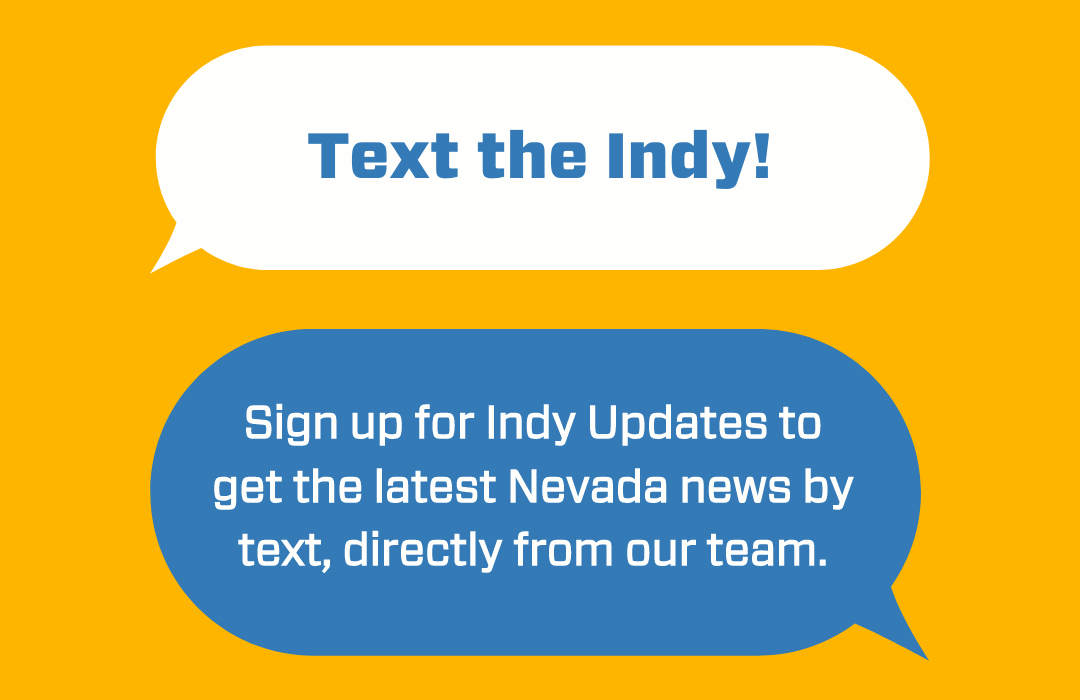 Featured Videos
Comment Policy (updated 4/20/2021): Please keep your comments civil. We reserve the right to delete comments or ban users who engage in personal attacks, use an excess of profanity, make verifiably false statements or are otherwise nasty. Comments that contain links must be approved by admin.