Nevada holds steady at 47th in annual Kids Count ranking of child well-being; metrics up since 2010
Although there has been some improvement, Nevada still ranks in the bottom five nationally for childhood poverty, health care and other social welfare measures.
The Annie E. Casey Foundation ranks Nevada 47th overall among states when it comes to a child's well being — the same rank the foundation gave the state last year.
"Nevada has improved marginally in some areas, but remains poorly ranked in the areas of economic well-being, education, family and community, and health," the Children's Advocacy Alliance of Nevada said in a statement.
Nearly one in five children in Nevada live in poverty, and the state ranks 47th in education, 46th in health, 42nd in family and community and 41st in economic well-being, according to the report.
Improvements were seen in nearly all areas, however, over the first year data was collected (2010). According to the newest KIDS COUNT Data Book released Monday, the number of children whose parents lack employment fell by 9 percent, children who are insured increased by 10 percent and teen pregnancy fell to 22 births per 1,000 teens in 2017 compared to 39 per 1,000 in 2010.
The biggest improvement in measures of education success came from high school graduation rates. The portion of students who failed to graduate from high school was cut in half from 38 percent in 2010 to 19 percent by 2017.
Other areas in which the state still struggles are birth rates, math and reading proficiency and the number of children in single-parent households, all of which are below the national average.
Additionally, some of Nevada's numbers may change when the 2020 census comes into play. Nevada may have as many as 68,000 children missing from the next census because of the challenges in counting people in poorer communities, and because the possible inclusion of a question about citizenship status could discourage immigrants from participating.
Programs such as Head Start may not properly allocate funding for the state proportional to the number of children in Nevada as a result, which would further exacerbate the current scarcity of services. In 2015, Nevada received more than $1 billion for Medicaid, SNAP, Head Start and other federally funded programs.
The problems noted in the report affect certain racial and ethic groups more than others. Forty-one percent of black children live in poverty compared to 22 percent of Hispanic children and 9 percent of white children. Black children are almost three times more likely to be punished and expelled from school than the state average.
"The KIDS COUNT data shows that while we are making progress, it is slow and we are leaving too many children behind," said Denise Tanata, Executive Director of the Children's Advocacy Alliance. "It is time that we take a strong look at what our children need and identify the resources to make that happen. We have three decades of data showing that what we have done in the past isn't enough. We cannot afford to let down another generation of Nevadans."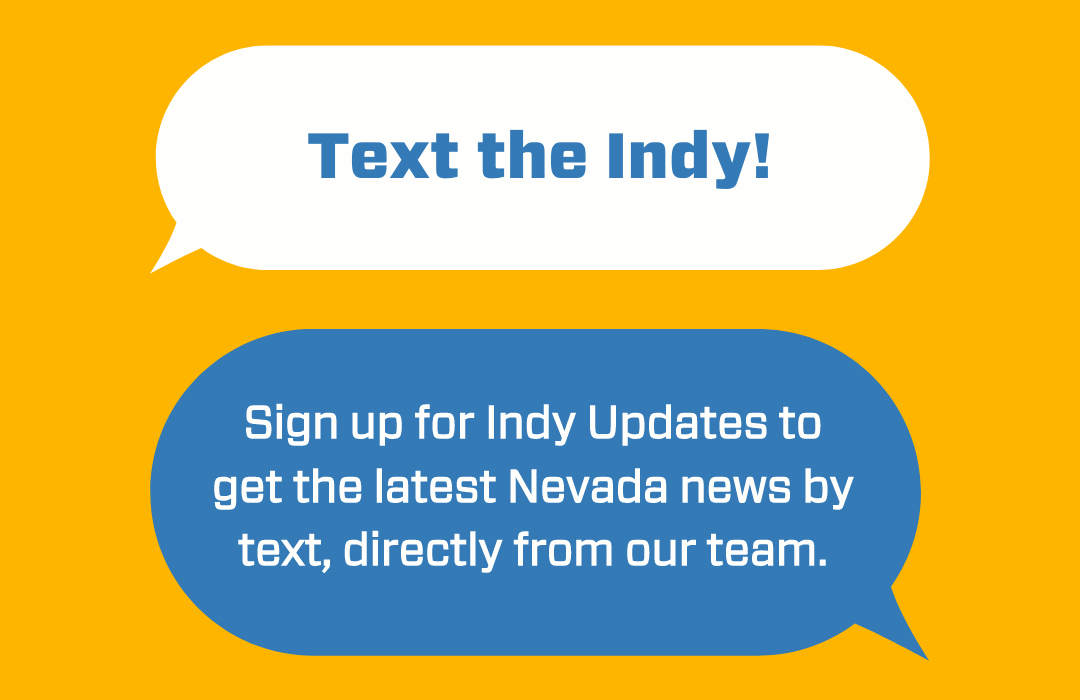 Featured Videos