Nevada Interrupted: Egyptian street food restaurant focuses on community during uncertain times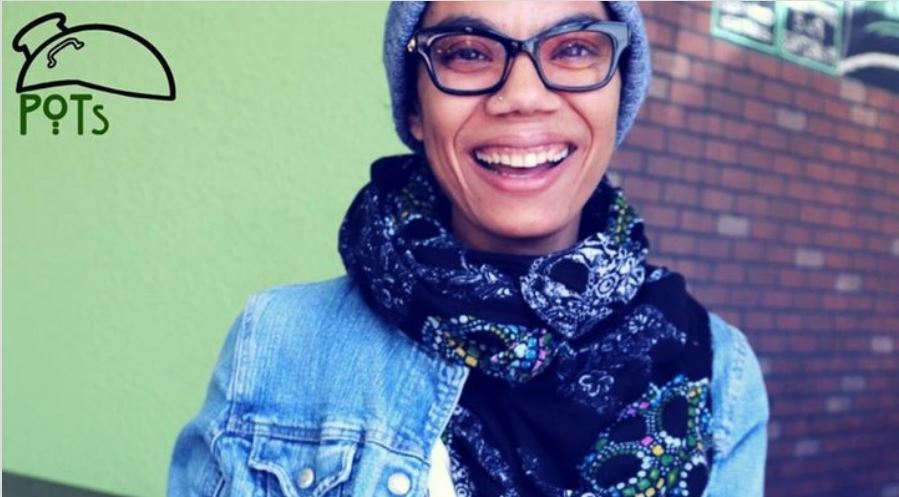 Many Nevadans are adjusting to the proliferation of COVID-19 by practicing social distancing, stocking up on supplies and staying at home. The Nevada Independent is sharing their stories each day.
If you are a Nevada business owner or worker whose job has been upended by coronavirus, we would love to feature your story. Send an email to [email protected] for consideration.
***
When Iman Haggag talks about cooking, you can hear the passion in her voice.
"I tell you the truth, one of the most rewarding moments to me, is somebody eating my food and looking just like, 'Whoa, this is delicious,'" she said with a laugh. "So that's something that gives me a little endorphin."
Haggag said that satisfaction is what inspired her to establish her Las Vegas-based vegan Egyptian street food restaurant POTs roughly two years ago, even though she had no business experience.
"We tried to get into the restaurant business from the side of veganism and also Egyptian," she said. "Nobody really knows that Egyptian food and a lot of street food is naturally vegan."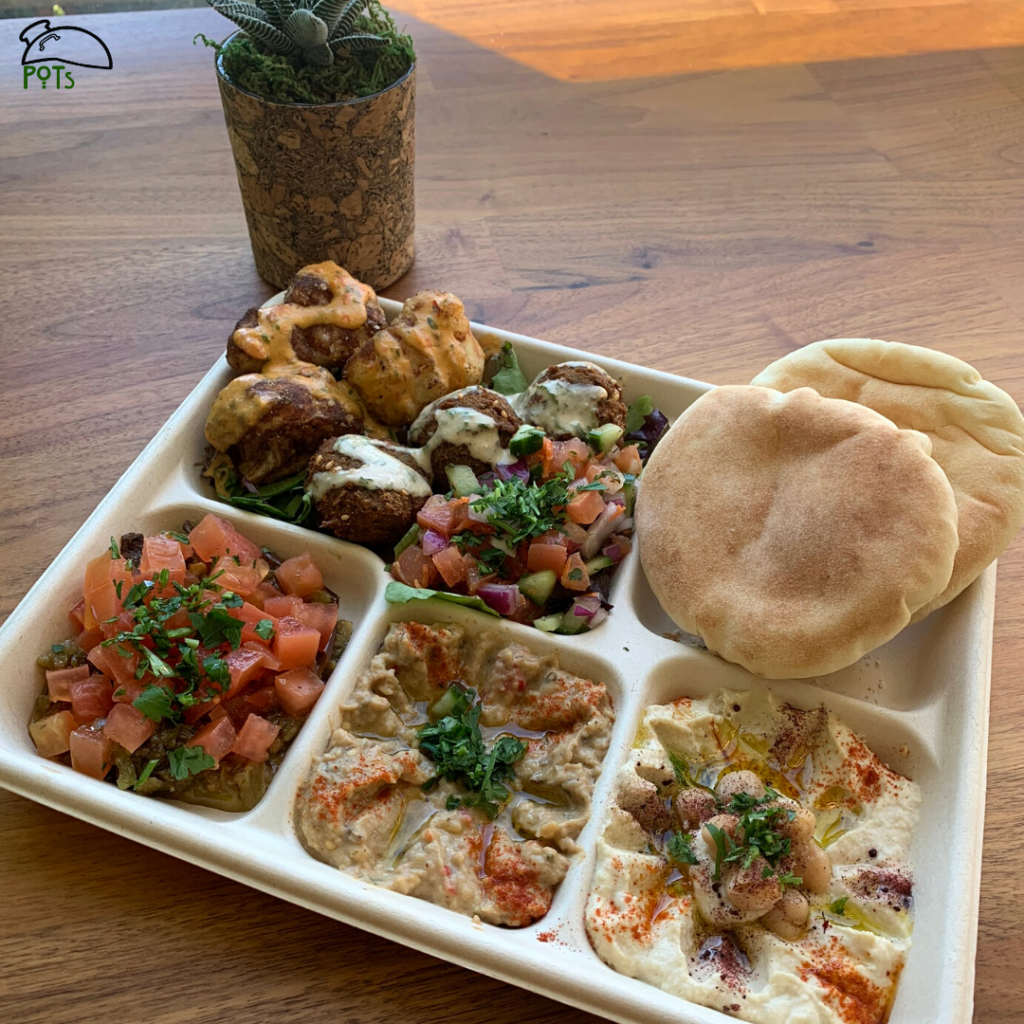 She described starting the restaurant as a "roller coaster learning curve" that eventually evened out as she gained experience and the community embraced the authentic Egyptian cuisine she served. She said business was going well until COVID-19.
"Our sales increased by 80 percent from last year. We saw a jump. Then this happened." Haggag said. "The hard part of making decisions is what about the people? What about the people that have been dedicated to you for the last year and a half."
Her concerns about the community led her to begin giving away meals to those in need. She said she is using her current inventory, so she does not have to buy more and estimated that her restaurant is giving away 25 to 30 meals a day.
"The community embraced us in the beginning," she said. "We have to stand for them now."
In addition to offering food to those in need, Haggag said her restaurant is still open to curbside delivery, but she has had to cut payroll and employees. Only she, her sister and one other person are still working in the restaurant, a downsize from her staff of nine people.
"[Laying off my staff] was one of the hardest moments of my life," she said. "I just had to tell them, I know it's a rough decision and it's rough on everyone. We're gonna come back stronger than ever when this passes over but If we want to hold on to POTs … I'm going to have to let you guys go."
She said some people have tried to purchase gift cards but she does not have the ability to issue gift cards and does not want her customers to spend money they may not have.
"I put myself in my customer's shoes and, and I don't want to be another burden of all the unknown that's surrounding them," she said.
Haggag said she hopes the government can help businesses such as hers navigate the crisis, and that even though a loan might make sense for some businesses, she is worried about the overhead costs.
"Vegas, I think, got shut down in two days. From lights, crowds and everything to almost a ghost town. You walk out of the door and you think it's Sunday morning," she said. "I think if the government's able to help it should help … no strings attached because we need it."
One silver lining for Haggag is the way that the community is supporting the most vulnerable populations and she plans to help out as long as she is able.
"We're going to stay open until we don't have anything else to offer," she said.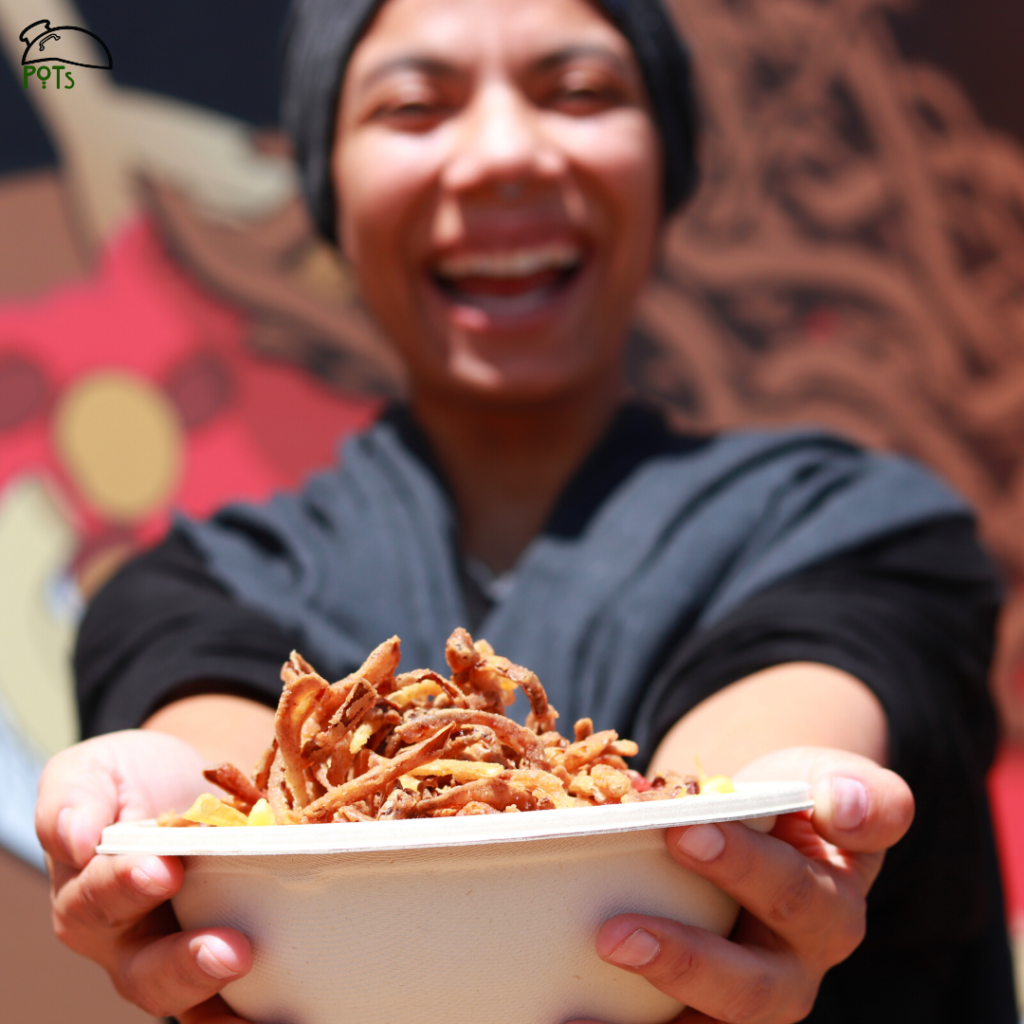 The Nevada Independent is raising $200,000 by Dec. 31 to support coverage of the 2024 election.
Tax-deductible donations from readers like you fund this critical work.
If you give today,your donation will be matched dollar-for-dollar.
Give + Get Matched
Featured Videos