Nevada Interrupted: Jet-setting corporate trainer misses coffee break interactions, but finds bright side in online-only sessions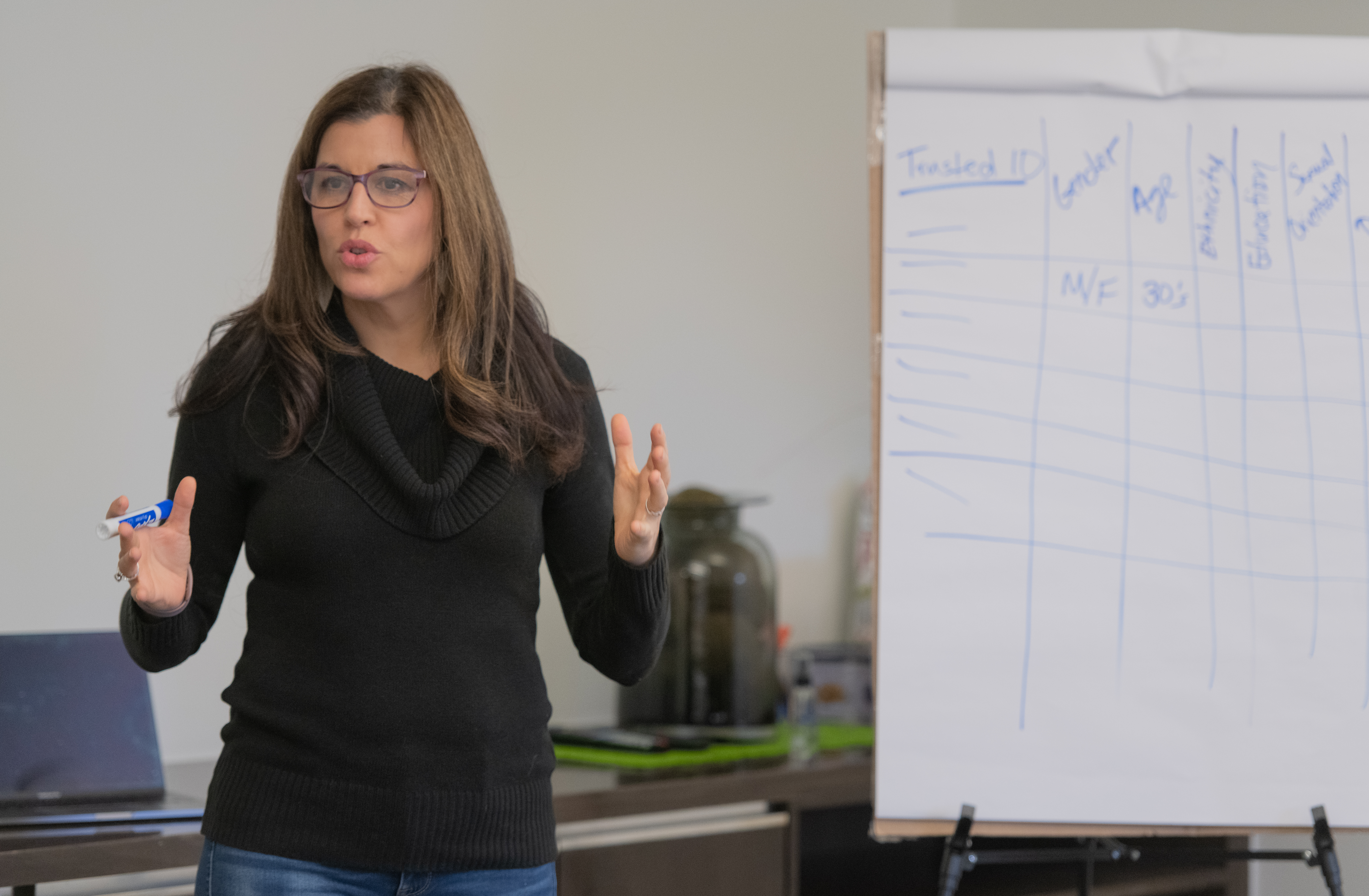 Many Nevadans are adjusting to the proliferation of COVID-19 by practicing social distancing, stocking up on supplies and staying at home. The Nevada Independent is sharing their stories each day.
If you are a Nevada business owner or worker whose job has been upended by the coronavirus, we would love to feature your story. Send an email to [email protected] for consideration.
***
Leslie Riley is no stranger to figuring out creative solutions in moments of crisis.
During the 2008 recession, Riley was laid off from her job. The lack of available positions prompted her to found Full Circle Inspiration, a Las Vegas-based communications business offering leadership and workplace growth training.
Before COVID-19 shut down airports and in-person meetings, the corporate trainer was traveling around the globe, speaking at conferences, facilitating business meetings and training clients on how to develop better communication and address interpersonal conflict.
As the virus spread, however, Riley's clients began canceling or postponing meetings scheduled for April and May. Staring at an increasingly empty calendar, Riley said that she was not sure how she would navigate the loss of meetings until one of her clients asked if she could host a training virtually.
"Of course, I said yes," Riley said. "But the more I thought about it, the more … [hosting a traditional training online] felt like trying to cram 'real' into a virtual box rather than creating something for the world as it is now."
Riley said she was a little hesitant to move fully online, but that everyone working with her is aware that she is still working through some bugs, adjusting to the new medium and it is going more smoothly than she could have anticipated.
"At the end of the day, my job as a facilitator is to do just enough talking to get the rest of the group to communicate with each other and to start solving their own problems. So that doesn't change virtually," she said.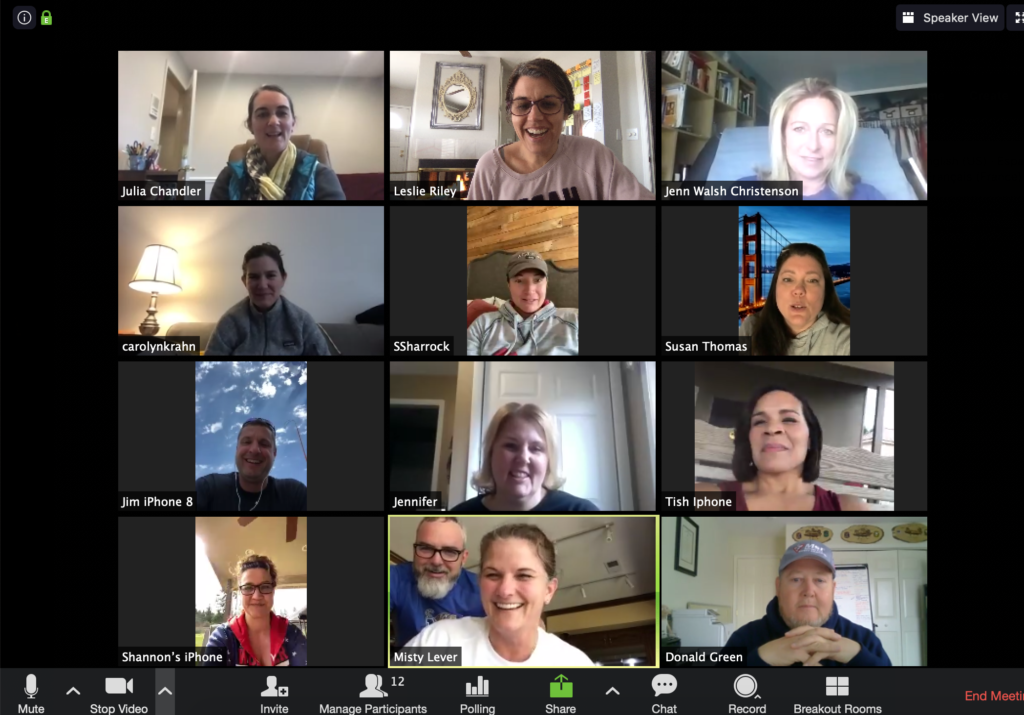 One significant challenge Riley said she is adjusting to is a newfound reliance on technology.
"If the tech isn't working, everything goes to hell in a handbasket," she said. "In my old life, that was not a concern. The worst thing that could happen tech-wise was that the projector wouldn't work or we couldn't use the PowerPoint slides. So I always just had a backup."
And some clients are unwilling to make the shift.
"I had another client that I offered to do [virtual training] for because I was going to be teaching the facilitation skills and they were like, 'nope, we only want it live,'" she said.
One element that's missing is the conversations that happen during breaks in in-person meetings that can further spark creativity. She's still trying to figure out ways to replicate that experience online.
"Being able to connect when you're on a break versus kind of going back to isolation when you're on a break, that's the main difference that I see," Riley said.
Once the pandemic ends, Riley said she thinks virtual programming will add to the options that companies will be able to choose from, but not supplant in-person meetings and the spontaneity that comes with it.
"There's lots of connections that are possible, but nothing replaces just being able to hang out with your friends or your colleagues and actually grab a cup of coffee and talk about things in a non-structured way that doesn't require a Zoom," she said.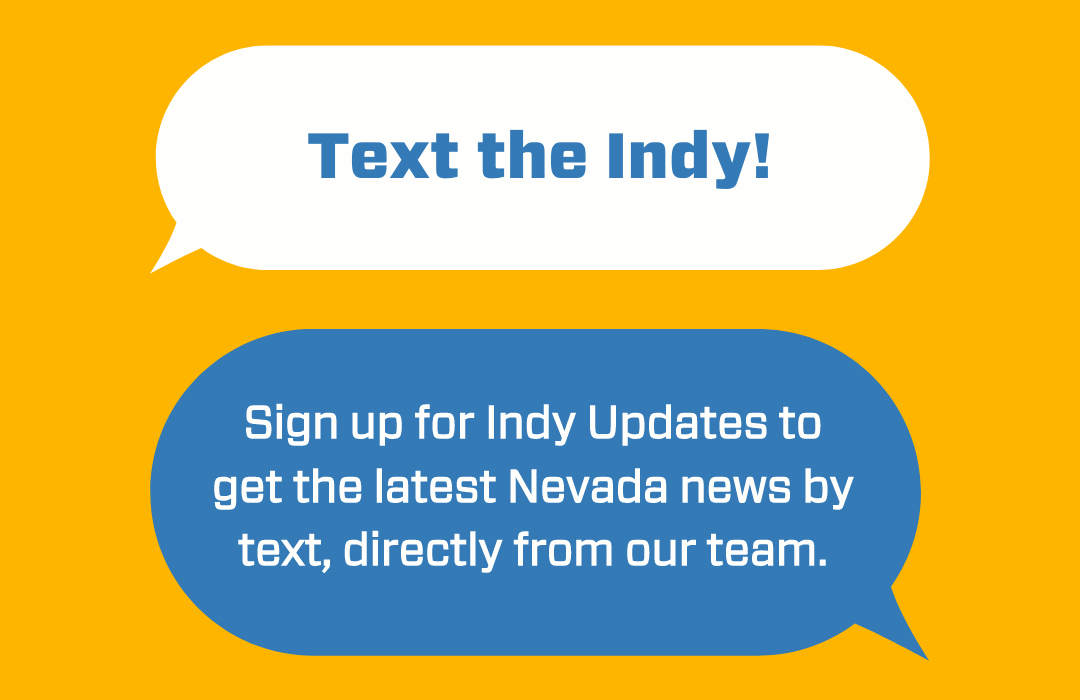 Featured Videos
Comment Policy (updated 4/20/2021): Please keep your comments civil. We reserve the right to delete comments or ban users who engage in personal attacks, use an excess of profanity, make verifiably false statements or are otherwise nasty. Comments that contain links must be approved by admin.