Photo from Globe Salon's Uptown location (Photo Courtesy of Globe Salon, Photo Credit squareshooting.com)
Nevada Interrupted: Salon closures could influence hair trends, Vegas stylists say
Many Nevadans are adjusting to the proliferation of COVID-19 by practicing social distancing, stocking up on supplies and staying at home. The Nevada Independent is sharing their stories each day.
If you are a Nevada business owner or worker whose job has been upended by coronavirus, we would love to feature your story. Send an email to [email protected] for consideration.
***
Staci Linklater and her husband, James Reza, are no strangers to financial uncertainty.
The couple opened Globe Salon in Las Vegas in 2000 and weathered the 2008 recession shortly after they opened a second location in the Soho Loft Tower. But Reza said the pandemic's financial effect on his business is different from what he and Linklater experienced in the past.
"You knew that at some point there was going to be an end to [the recession], and people were not restricted from going out and spending money; they just weren't doing it because of financial fear," he said. "This was instantaneous. One day we were extraordinarily busy, and the next day we couldn't open, and you just don't really have an end in sight."
During the recession, Reza said that people still came to the salon to get their hair cut, but the frequency of visits slowed down. He noted that customers who usually came to have a cut every three weeks pushed their appointment to every four or five weeks or opted for a longer hairstyle and that the reduced visits, in turn, influenced hairstyle trends.
"A lot of the looks that are very trendy in terms of color in recent years, like ombre and balayage and things like that, the sort of like shadow rooting, were techniques that were developed during the recession, so that your hair, instead of looking like it needs to be done, looks like it's supposed to have roots," Reza said.
As for how the pandemic might affect hair styles in the future, Reza hazarded a guess that people are going to want to dress up once they are free to go out again.
"This is going to be more about, 'I haven't been to my favorite restaurant in X number of weeks and I want to look banging when I get there,'" he said, adding that customers might opt for longer hairstyles after the pandemic as well.
Even though they are not able to help customers right now, Reza said that the salon is rescheduling haircuts and selling gift cards as well as discounted hair products. He said he and his wife can ship or deliver products to people while following guidelines from officials.
"I tell people that I'm working harder now than I did when we were open," Reza said. "And then it's kind of true because you don't have the support of all your other management team. You've got all the normal stuff to do every day, plus you've got this extra stuff you have to do in terms of applying for loans and reacting to the … economic disaster."
Reza hopes that through Small Business Administration loans and Paycheck Protection Program assistance from the federal government, he and his wife can put their employees back on full payroll through the pandemic.
But he is taking everything "day by day" and is hoping to reopen as soon as he can.
"It's not just waking up to a different scenario every day. It's watching the headlines for a different scenario every hour," Reza said. "We want this to be over [and] back to work as safely as possible, as soon as possible."
Unlike many restaurants that can operate via curbside deliveries, Reza said that salons are entirely closed, meaning that the stylists on Globe Salon's payroll are out of work. He said he and his wife have encouraged their employees to file for unemployment and are keeping in close contact with their staff as well as doing everything they can to keep the business afloat.
"We told [our staff], look, you guys are facing the same uncertainty that we are, but we know that we want to make it through this together and get through to the other side and be successful on the other end," he said.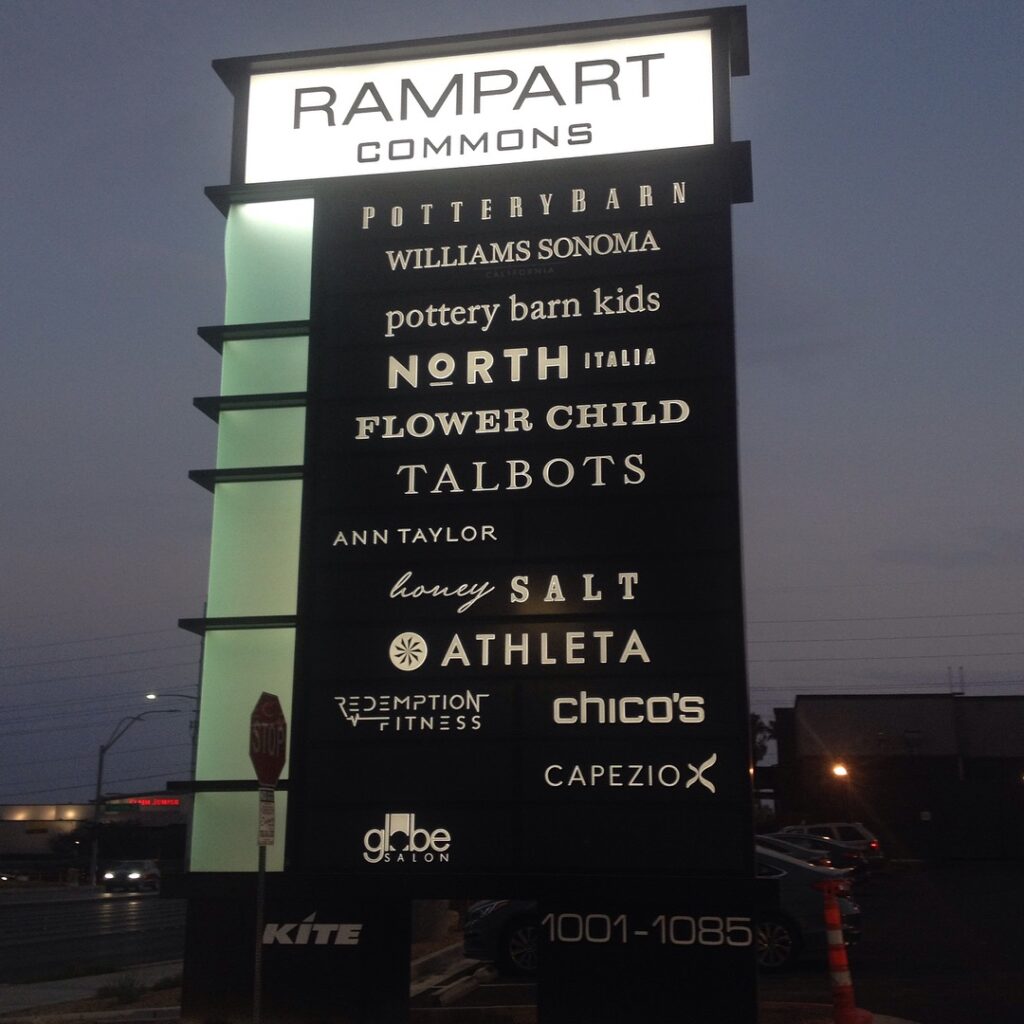 Stories
Candidate Trackers
Endorsements, Ads, Policies, Visits
& More
visit now
Comment Policy (updated 10/4/19): Please keep your comments civil. We reserve the right to delete comments or ban users who engage in personal attacks, use an excess of profanity, make verifiably false statements or are otherwise nasty.