Nevada is preparing to execute a man with significant organic brain damage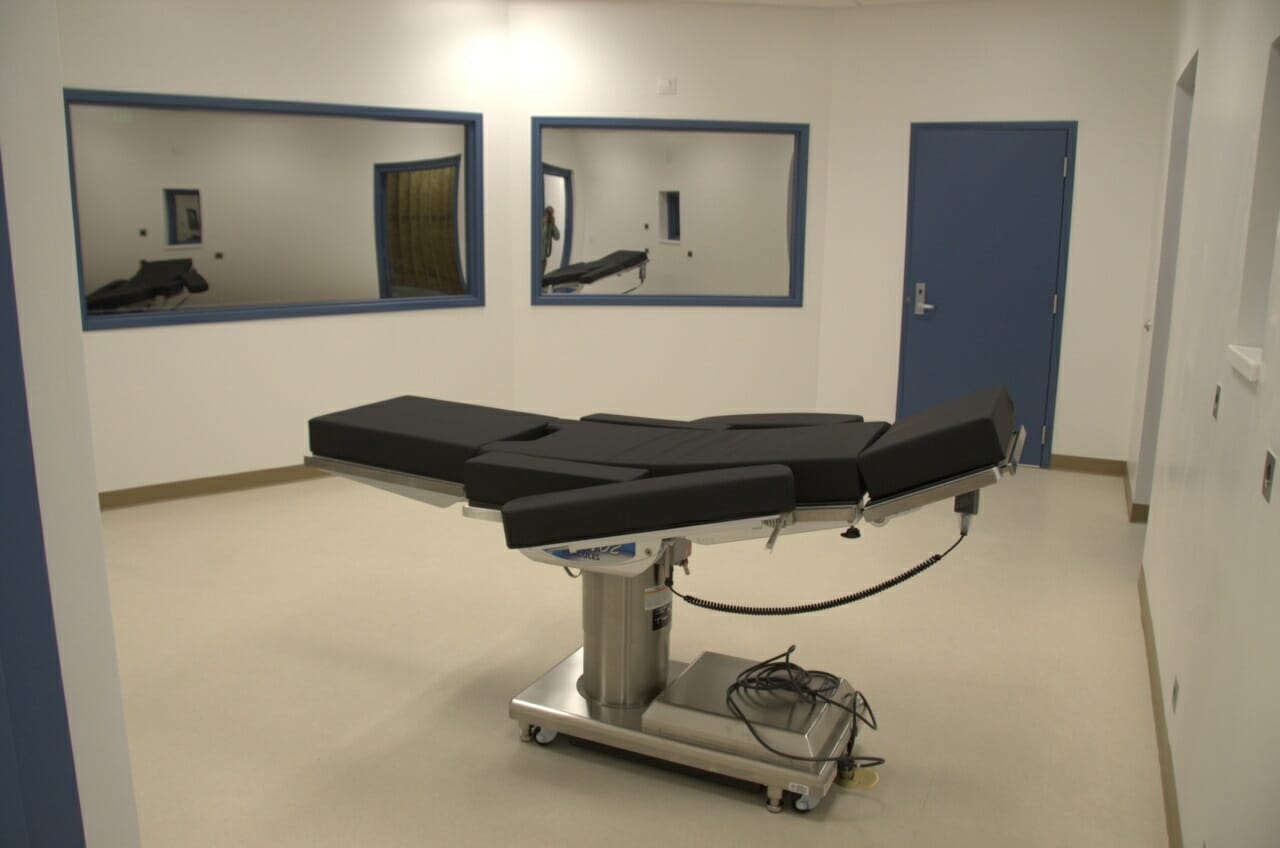 Nevada could execute a man with significant mental impairments later this fall despite a strong consensus by medical professionals and established legal precedent that individuals with intellectual disabilities do not have the same level of culpability for their actions as neurotypical persons and therefore should not be subjected to the death penalty.
As a licensed clinical psychologist who was hired to evaluate Zane Floyd 15 years ago at the behest of his attorneys, I conducted numerous interviews and reviewed his medical and life history. I found convergent evidence that clearly demonstrated Mr. Floyd was born with Fetal Alcohol Spectrum Disorder (FASD) caused by his mother's excessive alcohol consumption during the pregnancy. As an expert on FASD who has conducted more than 60 post-conviction FASD evaluations and published more than 30 peer-reviewed articles and book chapters as well as a book on the subject, it is clear to me that Mr. Floyd's FASD is similar in severity to intellectual disability, whether measured by definitional complexity, functional capacity, outcome risk, or any other logical metric, which has broad implications regarding his behavior, impulse control, and decision-making.
Mr. Floyd was only 23 years old when he committed his tragic crimes. Given that the normally-developing "adolescent brain" does not have mature executive control capacity until at least age 25 and brain development in young adults with FASD lags many years behind rates seen in neurotypical age peers, it is likely Mr. Floyd's brain was not fully developed at the time of the offense, which would have had an additive and cumulative effect on the brain damage he was born with.
FASD, given its functional equivalence to intellectual disability, should have made Mr. Floyd categorically ineligible for the death penalty, regardless of the severity of his crimes. However, this compelling information was never presented to the judge before trial or for the jury to consider during sentencing.
Compared to normally developing children, those with FASD are at very high risk of several negative developmental outcomes, especially if they are exposed in childhood to risk factors such as abuse, domestic violence, or neglect. In Mr. Floyd's case, records indicate he was exposed to all three risk factors. There also is evidence to suggest that after entering the U.S. Marine Corp at age 18 and serving in Guantanamo Bay, Cuba, Mr. Floyd developed Post-Traumatic Stress Disorder (PTSD) after the deployment.
It is not unreasonable to suggest that if not for Mr. Floyd's undiagnosed and untreated FASD, years of childhood trauma, and young age at the time, the tragic events that unfolded on the night of June 3, 1999, and claimed four lives may never have happened.
This is not to say that individuals who commit harm should not be held accountable for their actions; they should absolutely be held accountable. However, the U.S. Supreme Court has determined that the death penalty should be reserved only for those individuals who commit the gravest offenses and are the most culpable. The Court has repeatedly held that individuals who have intellectual disabilities, as well as juveniles, do not meet the criterion of being among the most culpable. Individuals with FASD should be included in this definition. Through no fault of their own, persons with FASD like Mr. Floyd have pervasive brain damage that impairs thinking and behavior throughout life.
Moving forward with this execution would be turning a blind eye to the scientific and medical consensus that has determined people with FASD like Zane Floyd have a brain-based, congenital, lifelong, impactful disorder equivalent to intellectual disability. Mr. Floyd should have the opportunity to present this evidence to the Board of Pardons Commissioners.
Natalie Novick Brown is a clinical and forensic psychologist in Washington state, clinical assistant professor (courtesy staff) at the University of Washington in Seattle, and an expert on fetal alcohol spectrum disorder (FASD). Formally trained in FASD at the postdoctoral level, Dr. Brown has evaluated hundreds of individuals with FASD, published more than 30 peer-reviewed articles and book chapters on FASD, edited an international book on assessing FASD in the forensic context, and lectured around the world on the subject.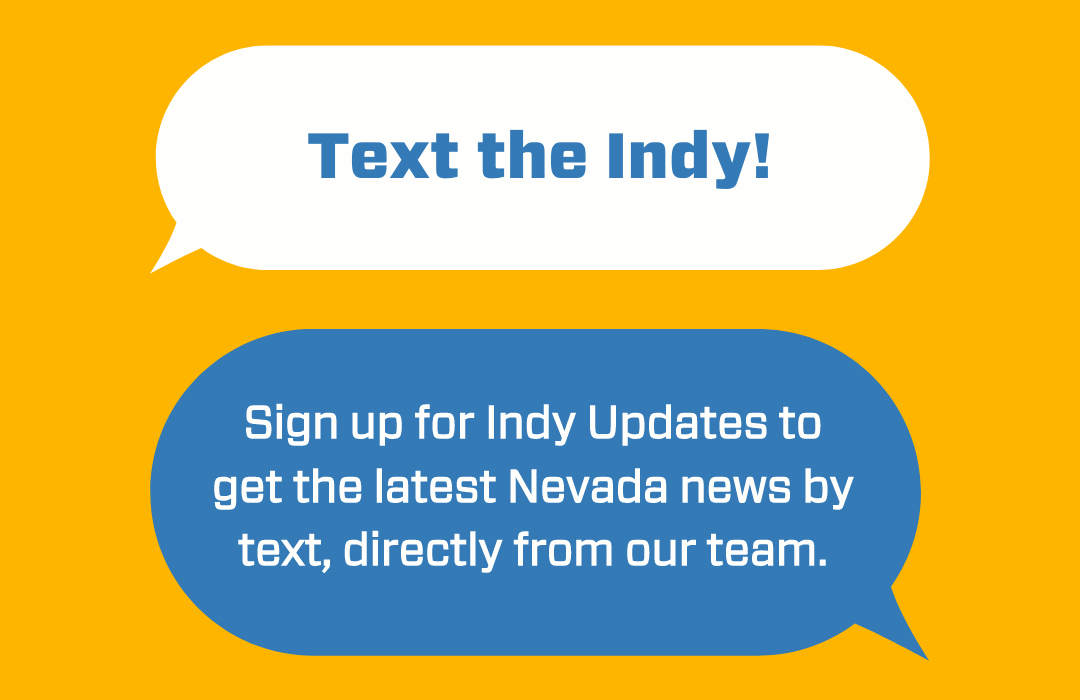 Featured Videos