Nevada is the refuge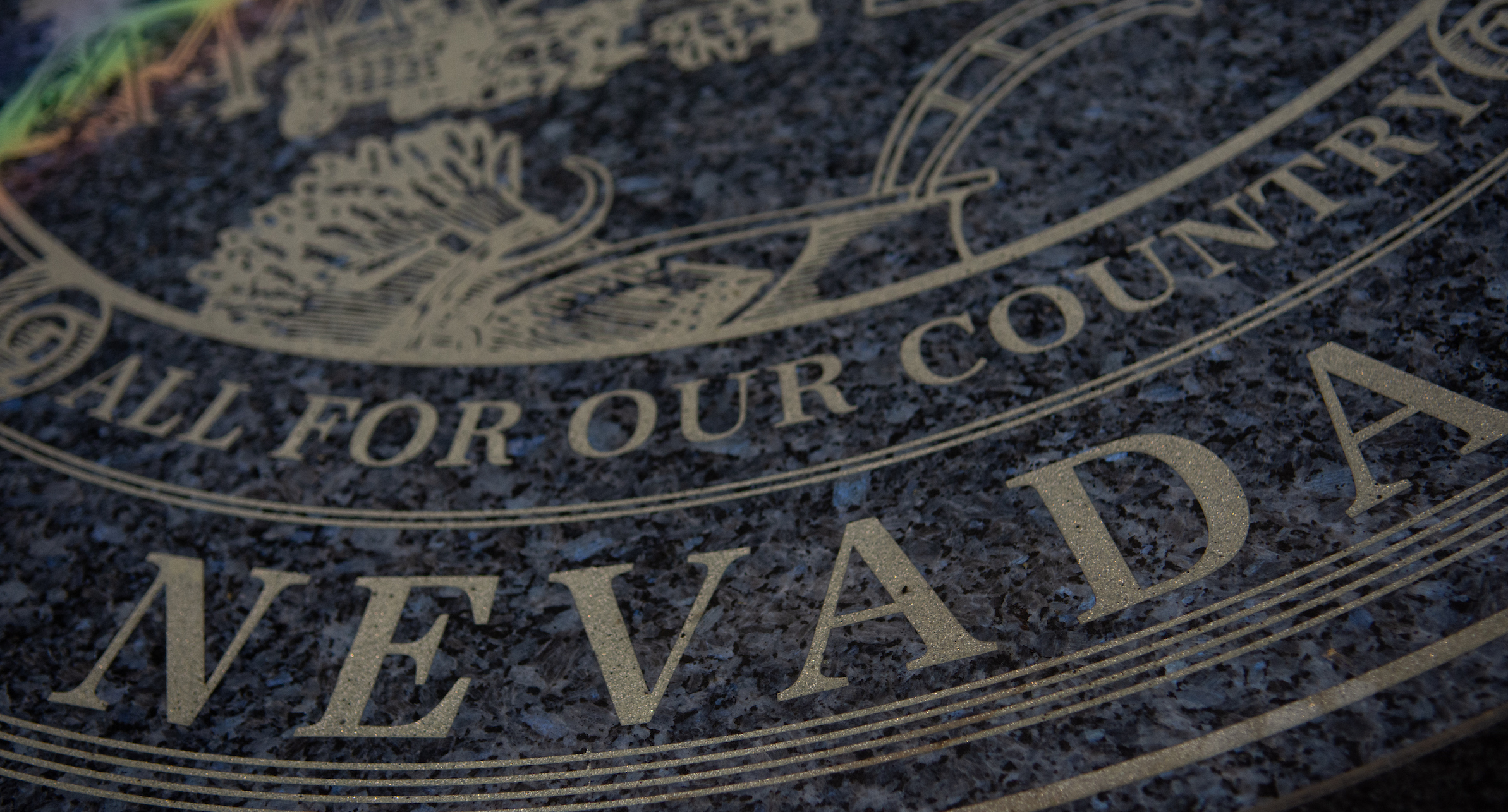 Since time immemorial, abortion has existed in some way, shape or form. Women of all ages, races and cultures have had to terminate their pregnancies, in many circumstances and for assorted reasons. Ancient civilizations like Egypt, China, Greece, and the Roman Empire already had performed abortions using dozens of different methods. As societies changed, laws changed too, and it was not until the 19th century that the Catholic Church began to oppose abortion after hundreds of years of its practice. Termination of pregnancy went from being seen as a life-saving measure in a complicated pregnancy, to being interpreted as murder, which is the view of many religious thinkers today.
In 1973, the U.S. Supreme Court ruled, in a 7-2 decision in Roe v. Wade, that a Texas law that prohibited abortions, except to save the life of the mother, was unconstitutional because it violated the "privacy" of women, guaranteed by the 14th amendment to the Constitution. The ruling held that the government could not interfere with personal decisions related to contraception and determined that the choice to have an abortion rested with the mother and her doctor during the first trimester of pregnancy. Once pregnancy reached the second trimester, the state could regulate abortion procedures, but not prohibit them. The court's ruling permitted states to regulate or ban abortions after 24 weeks — unless the mother was facing a life-threatening situation.
Since then, every year, thousands of women have terminated their pregnancies out of necessity for either medical, health, or life-threatening reasons. There are also extreme cases such as rape and incest. Annually in the United States, millions of women have unplanned pregnancies and according to statistics, four out of 10 of them decide to end their pregnancy. Every woman and every family have unique reasons for making this critical decision.
There is a lot of talk about abortion, but it is rarely explained in depth. To begin with, there are two prevalent ways to terminate a pregnancy in the United States: one by taking an abortion pill and the other by performing an in-clinic abortion. The first method, administering the abortion pill or "medical abortion," is performed in the early stages of pregnancy. Normally, two pills are taken orally to produce a process similar to a spontaneous abortion or what we commonly refer to as pregnancy loss.
On the other hand, abortion in a clinic is performed by a medical specialist, utilizing and implementing all safety and health measures. The procedure itself takes about 10 minutes. According to experts, both methods are: safe; quite common; do not affect a woman's ability to have children in the future; do not cause infertility; and do not increase the risk of breast cancer. (These all being the most controversial points needing clarification in the wake of the gigantic list of lies being circulated about this topic.)
Dozens of anti-abortion groups have spread a great deal of disinformation attacking this procedure, with disastrous results. This is why many authorities have now stepped forward to defend a woman's right to decide, without the government telling her what she should or should not do with her own body.
In Nevada, for example, in 2019, the state increased funding for a family planning grant program, and the Legislature passed the Trust Nevada Women Act, repealing felony criminal penalties on abortion that have been in place in Nevada since the early 20th century. During the 2021 legislative session, lawmakers expanded access to birth control by enacting a bill that allows pharmacists to prescribe hormonal contraceptives directly to patients.
With the disappearance of federal protections for a woman's right to choose over their own body, Nevada has become one of the few states that provide salvation and refuge to women seeking such services and will deny any request from another state to issue an arrest warrant against these individuals.
As you read these words, Nevada has become and is a place of safe haven for many American women who come for help, to escape the terrifying new laws imposed on them by their respective states. It can and must remain that way.
Ignacio Romero is the Latino Anti-Disinformation Program Manager for the Institute for a Progressive Nevada.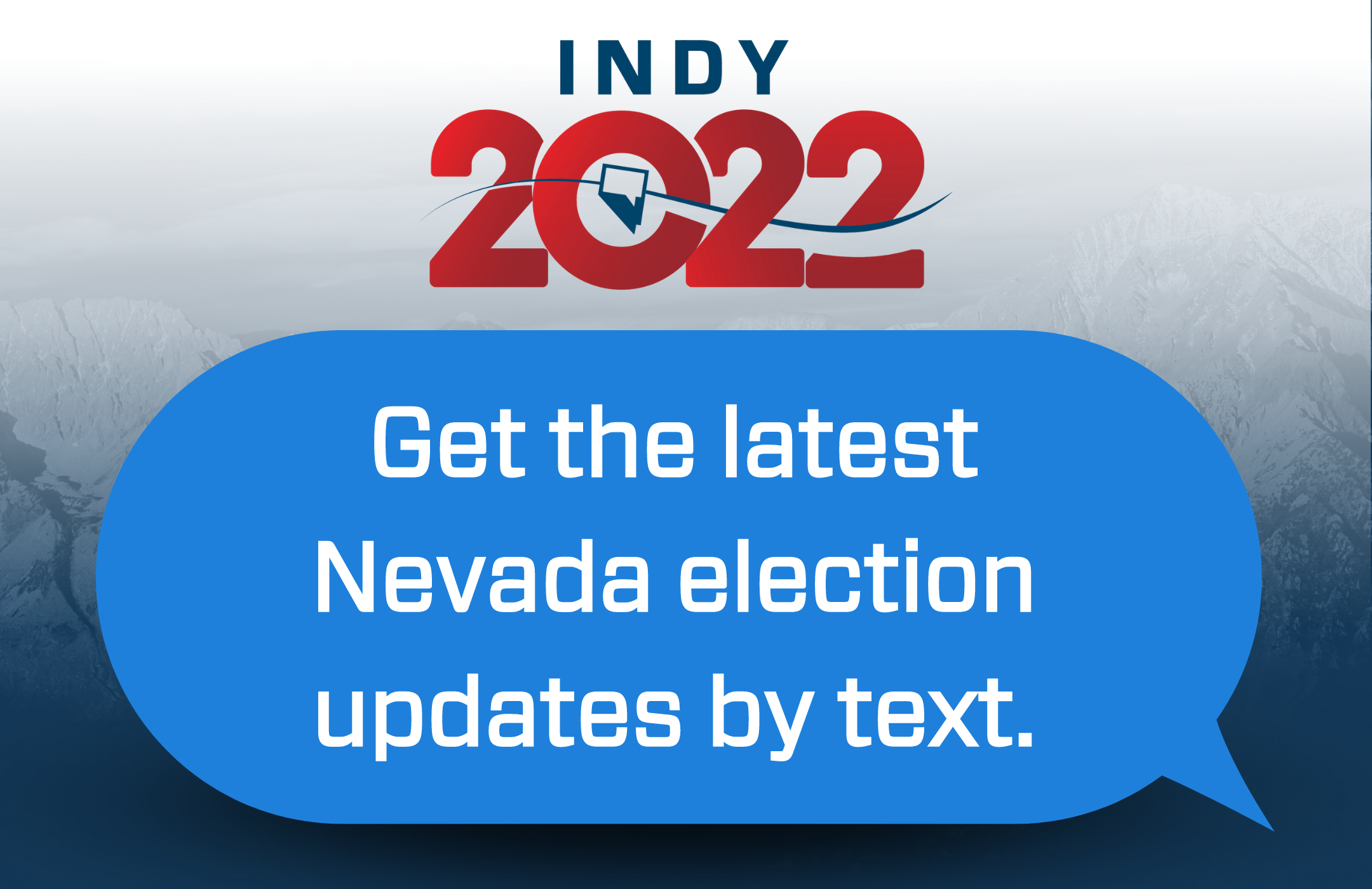 Featured Videos
Comment Policy (updated 4/20/2021): Please keep your comments civil. We reserve the right to delete comments or ban users who engage in personal attacks, use an excess of profanity, make verifiably false statements or are otherwise nasty. Comments that contain links must be approved by admin.