Nevada liquidating insurer Friday Health Plans; nearly 3,000 losing coverage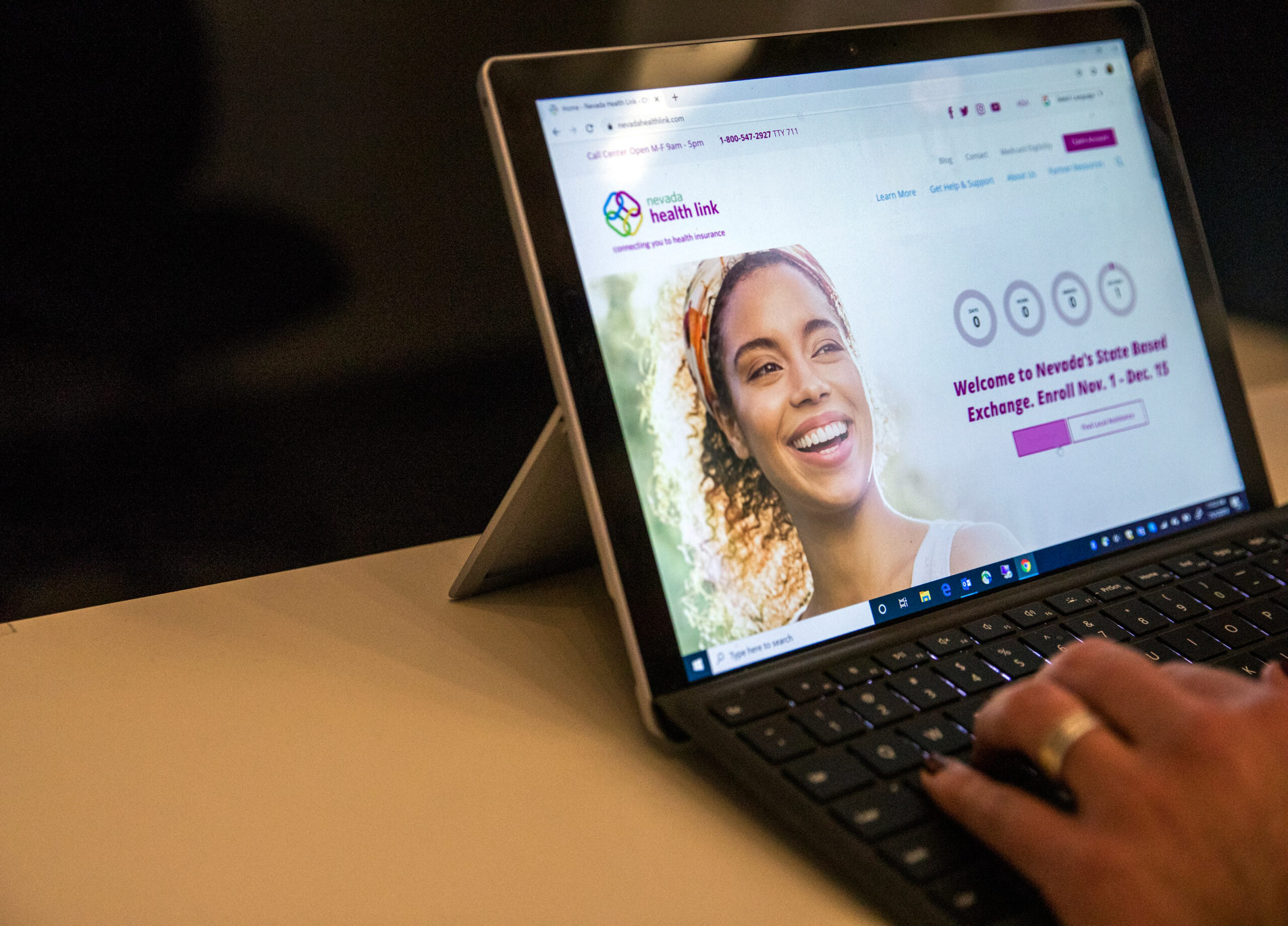 Following "hazardous financial conditions" and an inability to repay debts or achieve solvency, health insurer Friday Health Plans of Nevada Inc. will be liquidated by Sept. 1, leaving approximately 3,000 Nevada enrollees scrambling to find another insurance option by the end of August.
The Nevada Division of Insurance and state insurance market Nevada Health Link announced the company's liquidation Tuesday following approval by the Eighth Judicial District Court in Clark County. Officials said that a special enrollment period for customers to choose a new plan on the marketplace and avoid a coverage gap would go into effect from July 25 until Oct. 31.
The insurer, which launched in Colorado before expanding to other states, marketed itself as a simple plan that offered a positive user experience, and advertised telehealth, unlimited primary care visits and $0 copays.
Friday Health Plans of Nevada offered individual health coverage on and off through the Nevada health insurance exchange but was not a Medicaid provider. In January, Nevada Health Link listed the company as among the "7 Nevada health insurance providers offering the best health plans in the state."

"This plan is perfect for gig workers, freelancers, and small business owners who want to buy their own health insurance," the description about the insurer said. "Friday Health Plans focuses on overall simplicity to offer affordable health plans with benefits that help members stay healthy and cover them if they get sick or hurt."
Last month, the company was placed in receivership — a legal proceeding similar to bankruptcy that allows a company to continue operating — amid questions from state insurance officials over the company's "inconsistent financial filings." The motion to find Friday Health Plans insolvent and place it into liquidation noted that as claims accrue, there would be fewer funds to distribute and eventually policyholders, creditors and the public would be on the hook for the expenses.
Court filings indicated that the insurance company had limited cash on hand, which would require deferred payments. Additionally, because of "ballooning expenses associated with continued claims coverage" and administrative costs, there were no indications that the finances could be improved.
"Friday Health does not have the resources or infrastructure to enable rehabilitation and to resume its pre-receivership business operations," wrote Special Deputy Receiver Darren Ellingson, who was appointed to handle the day-to-day company administration while the insurance company is in receivership. Ellingson is the former director of insurance for the Arizona Department of Insurance and the former deputy director of insurance for the Oklahoma Insurance Department.
In a court filing, Ellingson added that he had "concerns regarding possible commingling of funds concerns relating to the reliability of representations" made to state insurance regulators, something he said "[needs] to be investigated."
In an announcement on its website, Friday Health Plans said the company grew "incredibly quickly" but could not scale its financial infrastructure to match the growth.
"While we are deeply disappointed, we agree with the decision of our State regulators that it is necessary to wind down Friday's business operations over time in accordance with the regulations in the states where we are operating," the statement said.
Though Todd Rich, chief deputy commissioner of the Nevada Division of Insurance, said the division and state insurance exchange has been working to find a solution that would not require a restart of deductibles and yearly out-of-pocket maximum amounts for Nevada-based enrollees, it appears that any payments made toward deductibles and maximum payment amounts would not carry over.
In Tuesday's announcement, state officials emphasized that providers should continue to serve all Friday Health Plan members through Aug. 31, and once the company is sold, the Nevada Life and Health Insurance Guaranty Association will address claims on or before that date.
Rich said once the district court approved the company's liquidation, the state notified customers via email with information about what was happening and ways to sign up with another health insurance carrier and not have any gaps in their coverage.
Nevada Health Link partners with six insurance carriers and offers nearly 100 different Qualified Health Plan (QHP) options, or insurance plans that meet Affordable Care Act requirements. The regular open enrollment period on the marketplace starts Nov. 1 and runs through Jan. 15, 2024.
Officials with the state said enrollees who choose a new plan through Nevada Health Link could be eligible for subsidies or tax credits.
"We have a network of over 700 brokers and seven navigator entities across the state offering free enrollment assistance to any Nevadan who will experience a loss of coverage from Friday Health Plans," Nevada Health Link spokeswoman Katie Charleson said in the Tuesday press release.
Along with Nevada, Friday Health Plans also faces liquidation in Colorado and Texas, as well as receivership in Georgia, Oklahoma and North Carolina.
Those with questions about finding coverage can visit Nevada Health Link's website.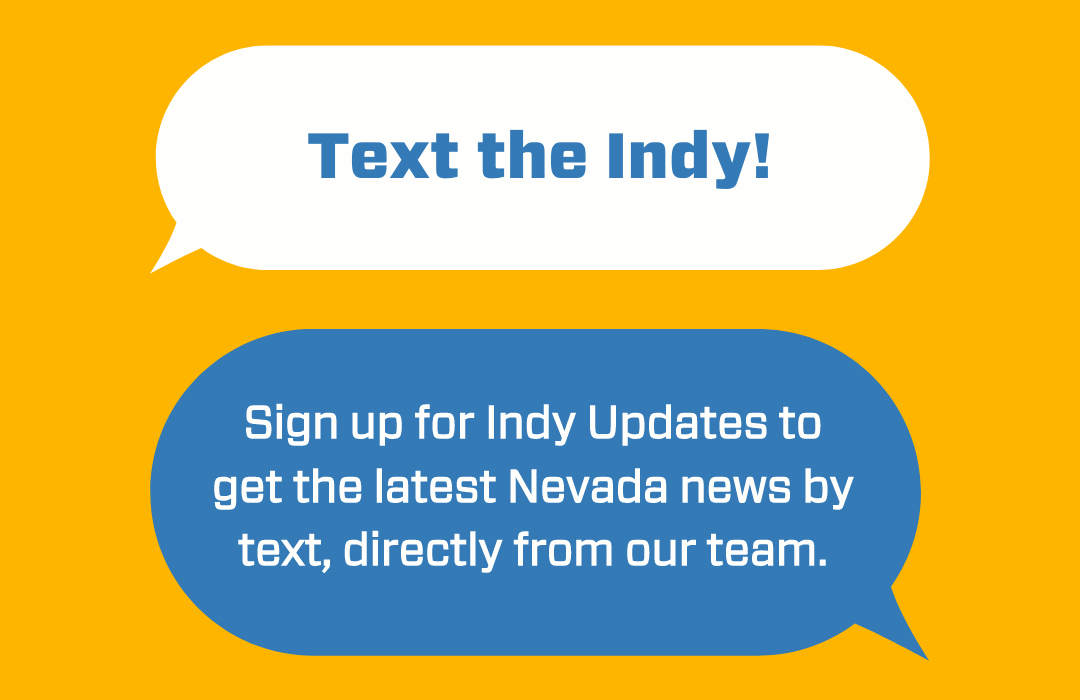 Featured Videos