Nevada Medicaid to begin 'unwinding'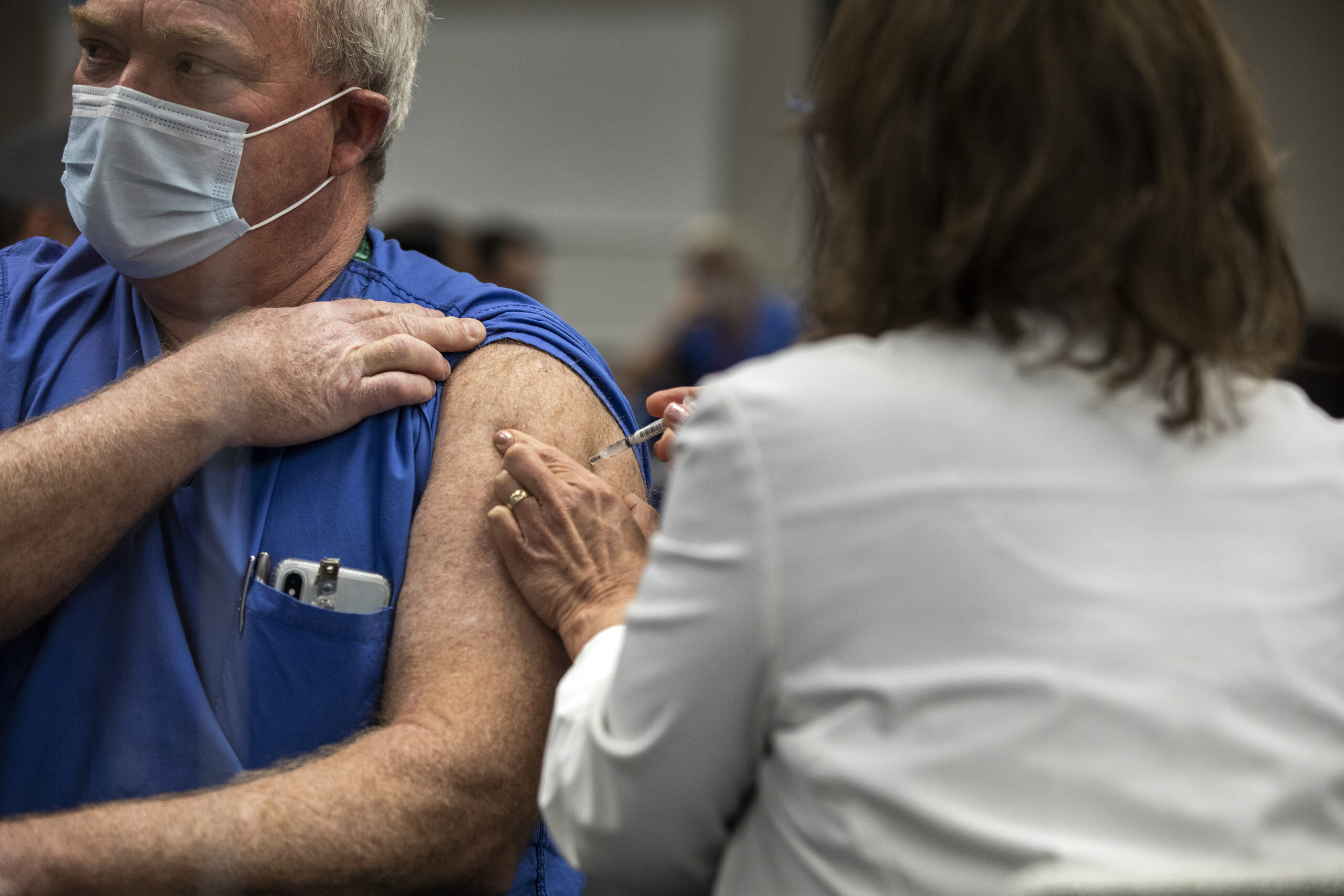 Throughout the COVID-19 public health emergency, Nevada Medicaid has provided continuous coverage to all individuals and families enrolled in the state health insurance program. Continuous coverage enables families to stay insured without needing to verify their eligibility annually. This allowed families to continue to visit doctors and receive medications without interruptions.
Before the pandemic, many children would lose eligibility due to procedural reasons, often without their parents even aware that this had happened. As a pediatrician, I frequently saw children turned away from scheduled appointments because their Medicaid was no longer active. I also fielded frantic calls from parents who could not afford life-saving medication for their children due to a lapse in coverage.
Most of the time, these lapses in coverage were not due to change of eligibility, but due to procedural problems. If a family moves, they will not receive the letter telling them they need to verify their eligibility. Or if busy families, with parents working several jobs to make ends meet, simply fail to complete the paperwork on time.
Of course, the very families that depend on public health insurance are also the ones most likely to have frequent changes of address, little time to address such paperwork, limited education to understand what is required or limited English abilities to read the letter they received.
This public health emergency has ended and all states, including ours, will return to the process of assessing eligibility on an annual basis. Unfortunately, since it has been more than three years since families have had to renew their Medicaid, many are unaware that this will be happening. If contact information has changed or they simply don't respond to the letter requiring them to re-enroll, many will lose coverage even if they are still eligible.
The problems we had before the pandemic will only worsen due to this long period of not having to re-enroll and the increased numbers of families that rely on public insurance. With more than 900,000 Nevadans and almost 40 percent of children in the state covered by either Medicaid or Nevada Check-up, this "unwinding" could be disastrous for the people of Nevada. The first disenrollments will begin June 1 and as many as 200,000 Nevadans are predicted to be affected. Once again, children will miss needed doctors appointments and go without necessary medications and medical supplies.
Families should contact the Nevada Department of Health and Human Services to update their contact information as soon as possible and definitely before their renewal month, which will be the same month that they last renewed before the pandemic.
The easiest method is online. They can also go in person to one of the offices in Northern or Southern Nevada, download the form, and email it to [email protected] or mail it to DWSS, P.O. Box 15400 Las Vegas, NV 89114. Finally, people may call the DHHS offices at 702-486-1646 but should expect long wait times on the phone.
Families should also be aware that if they are no longer fully qualified for Medicaid due to change in their income, their children may still be eligible for Nevada Children's Health Insurance Program (CHIP), or they may qualify for subsidies through the exchange. They should review their options before they are disenrolled to avoid any lapses in coverage.
It is imperative that physicians, schools, community centers and public media resources all work together to ensure that families are prepared for this "unwinding" process.
The American Academy of Pediatrics has many resources available through its website, AAP.org, to help communicate with our families.
With proper communication, disruptions in care will be minimal and limited only to those families whose eligibility has truly changed due to increased income; all others should continue to have access to quality health care through Medicaid. Those whose resources have changed can then be directed to the Nevada Exchange to look for coverage without overwhelming those sites. Access to affordable health care for all Nevadans will benefit us all.
Dr. Randi Lampert is a pediatrician and works part time for the Center for Psychiatry and Behavioral Medicine in Las Vegas. She is also on the board of the Nevada chapter of the American Academy of Pediatrics and is the secretary, treasurer and chair of the Committee for Immigrant Families.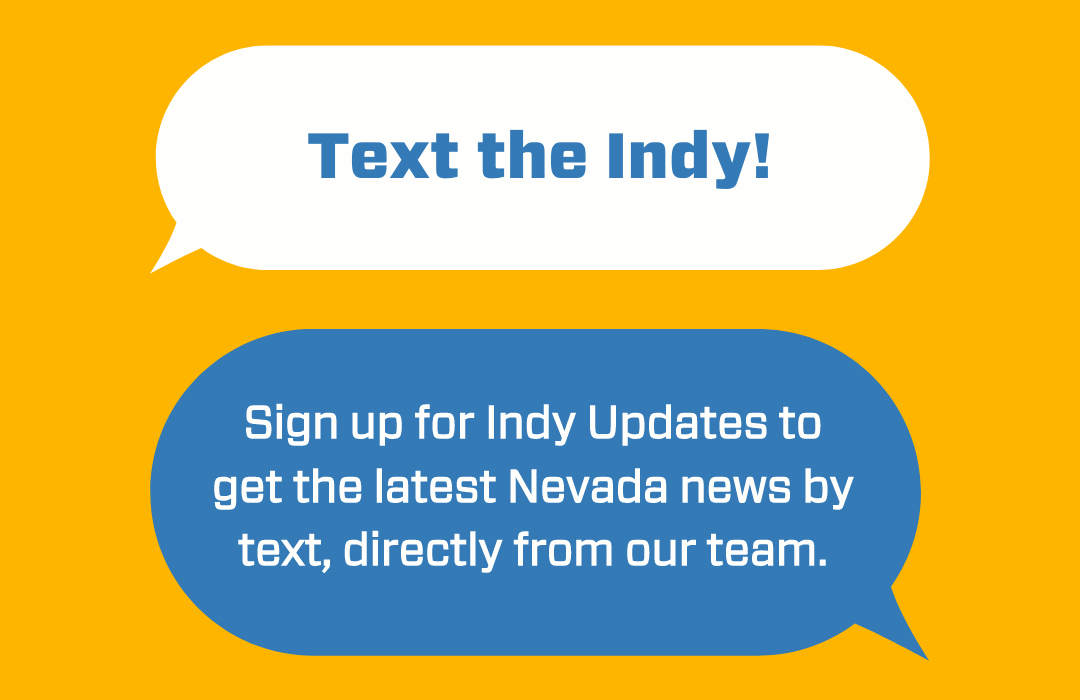 Featured Videos