Nevada must double down on clean casino air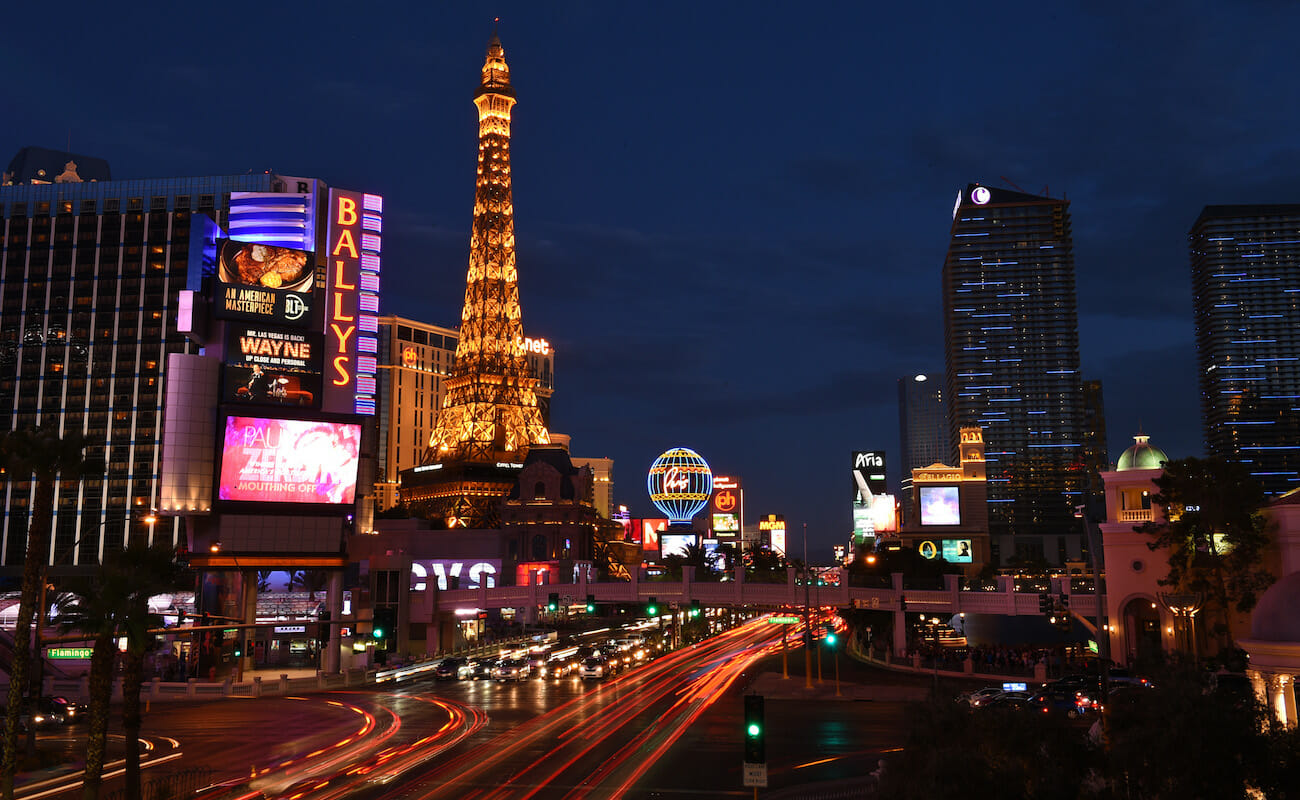 Tobacco 21 became federal law in 2020, raising the minimum age to purchase tobacco products from 18 to 21. At the time, 33 states (not including Nevada) had already passed similar legislation. Attorney General Aaron Ford prefiled AB59 in advance of the current legislative session, a measure that would reinforce Tobacco 21 and increase potential penalties for Nevada businesses that sell tobacco to minors. Dr. Jose Cucalon Calderon, E-cigarette Champion of the AAP and professor at UNR Med, notes that while AB59 demonstrates progress, he's concerned that it came after the Tobacco 21 ruling and doesn't regulate flavored vape cartridges (which the FDA is attempting to regulate because they often appeal to kids). It's unclear exactly why Nevada was one of the last states to introduce Tobacco 21. Cucalon Calderon speculates, however, that pressure from tobacco companies played a role.
"Current data shows 9 out of 10 adult smokers started in their teens. Lifelong nicotine users represent a significant economic gain for tobacco companies," says Dr. Calderon. In their battle against tobacco, public health officials not only have to contend with lobbyists, but also the complicated relationships between gaming, smoking, and individual liberties. While AB59 does not address smoking in casinos, Dr. Calderon believes our state's late arrival indicates hesitancy to approach the final frontier in clean air: gaming.
Many casinos are unwilling to gamble on going smoke-free, particularly when our state's largest employer is still reeling from the economic impact of the COVID pandemic. Despite the gaming industry's understandable concerns, research has shown that the 2006 Nevada Clean Indoor Air Act, which prohibited smoking in nearly all public indoor spaces, has not had a significant economic impact. Smoke-free Macau touts the title of largest gaming economy in the world and brings in more than 3x Vegas' gaming revenue. Over 1,000 American casinos are now smoke-free.
Some Nevada casinos have attempted the change previously, then quietly reversed their decision for reasons that are unclear. Park MGM in Las Vegas is currently testing a smoke-free policy. According to Dr. Calderon, "The passage of Tobacco 21 is an important step in protecting impressionable young people from potentially lifelong addiction. Smoke-free casinos are the next step in protecting the health and well-being of Nevadans." Passage of Tobacco 21 during this legislative session would convey that Nevada is committed to protecting our young people from nicotine addiction and respiratory diseases. Additionally, it would serve as a call to action for our gaming industry and legislators to protect our workforce, during COVID and beyond.
While a smoke-free Strip may take some getting used to, nonprofit group American Nonsmokers' Rights Foundation says casinos save money in lost productivity as nonsmoking hospitality workers exposed to secondhand smoke report being sick more often than those who work in smokeless facilities. Secondhand smoke exacerbates underlying health conditions like heart disease, respiratory illnesses, cancer, and immune disorders, which can increase the severity of COVID-19 symptoms. Research shows that particles on clothing, hair, and skin (referred to as "thirdhand smoke") can negatively impact the health of nonsmoking casino worker's families—particularly their children. According to Dr. Calderon, "Now, more than ever, reducing respiratory risk factors for every Nevadan—from kids to hospitality workers—is imperative for public safety."
Priscilla Acosta is the Director of Prenatal to Three Initiatives at the Children's Advocacy Alliance. Kelly Bumgarner, Ph. D., is the Director of Health Policy at the Children's Advocacy Alliance. Jose Cucalon Calderon, M.D., is a general pediatrician at Renown Children's Hospital.
The Nevada Independent is raising $200,000 by Dec. 31 to support coverage of the 2024 election.
Tax-deductible donations from readers like you fund this critical work.
If you give today,your donation will be matched dollar-for-dollar.
Give + Get Matched
Featured Videos