Nevada must fight for infrastructure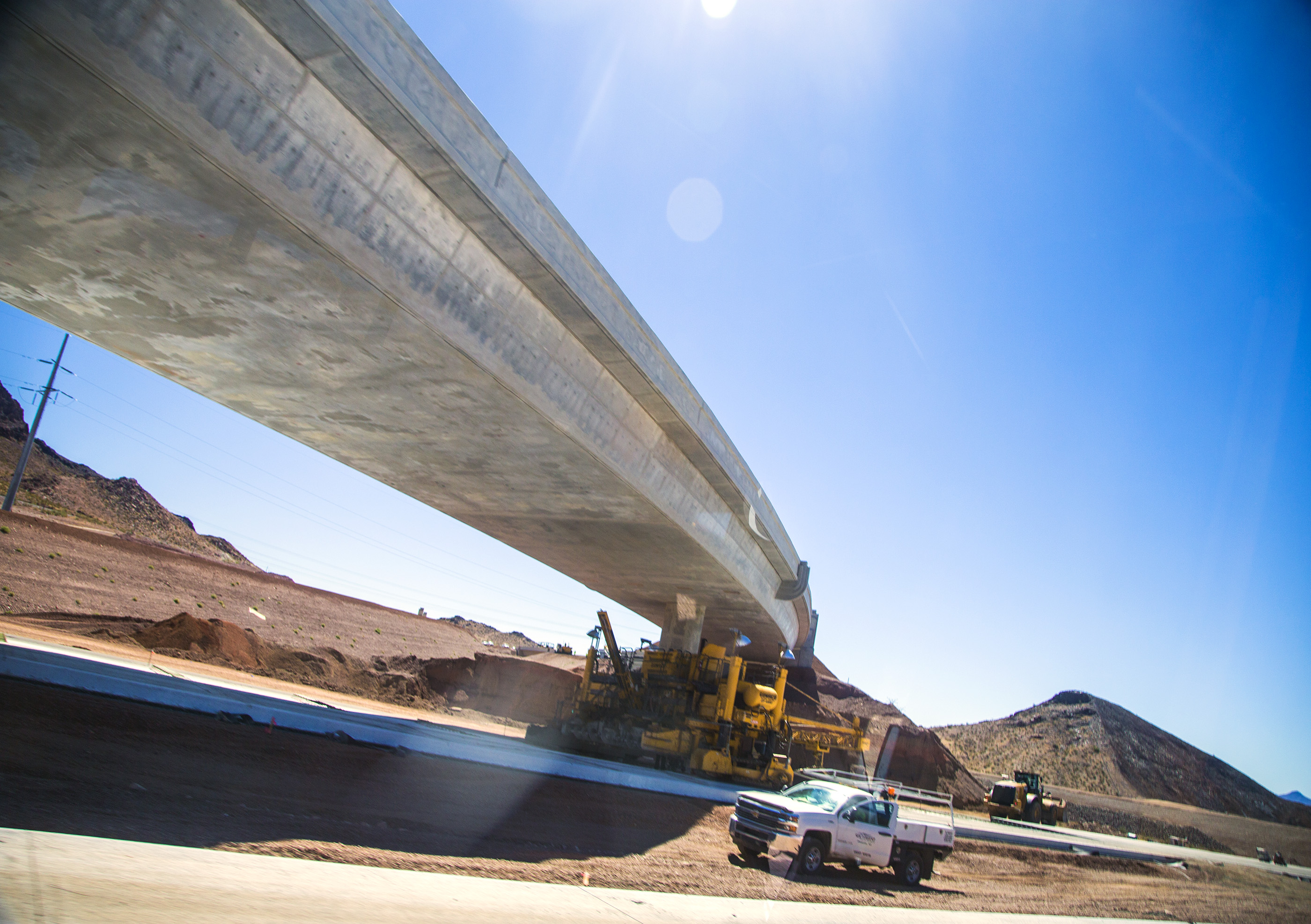 In Nevada, events in Washington, D.C. can seem very far away, but the decisions made there affect our daily lives. That is certainly the case when it comes to infrastructure, and I was pleased to hear the promising news about a new, bipartisan deal. Infrastructure priorities, such as high-speed rail in California and Nevada, Interstate-11 near the Hoover Dam Bypass Bridge, water infrastructure projects, transit, clean energy and workforce development are vital.
Here at home, in our communities, we see the impact of waiting on these critical investments every day. Construction is not just our livelihood; it is the economic lifeblood of Southern Nevada. We build the systems that help businesses thrive across the state.
As we recover from the effects of the COVID-19 crisis, we need to be prepared to welcome even more visitors from across the country and around the world. Investing in different modes of transportation, including high-speed rail, will help boost a post-pandemic economic recovery. We are focused on supporting an infrastructure package that will do the most for Nevadans. Those of us who live here and raise our families here know our community infrastructure is more than just NFL stadiums and Strip resorts.
It is modern roads and highways that help make Las Vegas an economic hub of the Southwest. It is also safe, modern schools with the tools to make sure all our kids have the opportunity to learn and grow. It is also the jobs that come with these crucial investments — jobs that keep families in their homes, provide fair wages, quality health care, and money spent in local businesses big and small.
Critical water infrastructure must make the best use of our precious natural resources. Las Vegas is facing another hot summer with record-breaking temperatures and more drought. Water is one of the most important resources we have in the West, and the federal package must invest in water infrastructure to ensure our systems are safe and efficient.
You can see the dire need to protect our water in real-time; just look at the low water levels of Lake Mead. Early summer heatwaves have also been hard on the state, with droughts and fires crippling some of the surrounding area, posing a threat to our communities and beloved environment. We must make sure every community across the state has access to clean, safe drinking water — especially as our communities continue to grow at a rapid pace.
Nevada Carpenters are fighting hard on and off Capitol Hill for our state. We have sent thousands of letters urging action and held virtual meetings with elected officials of both parties, with some of our carpenters even calling in from their job sites to make sure they are heard. I urge all Nevadans to join us to ensure that as Nevada continues to grow, we can build our communities back better and stronger.
Frank Hawk is the regional vice president of the Southwest Regional Council of Carpenters, representing more than 57,000 skilled union workers in Nevada and throughout the Southwest.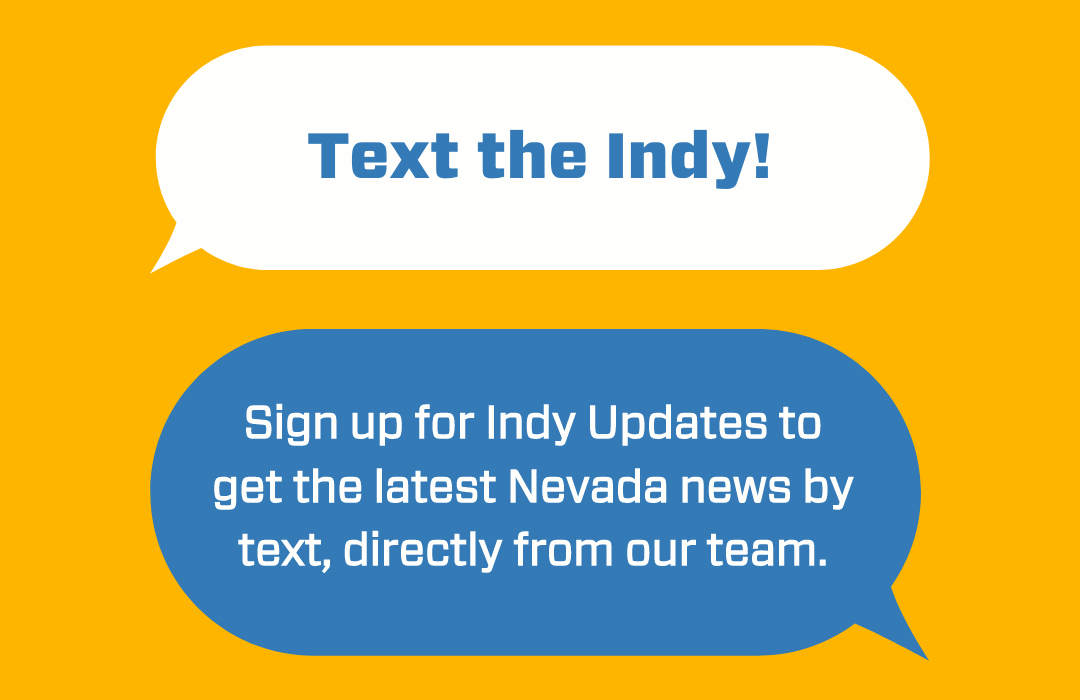 Featured Videos