Nevada must maintain its gold standard for integrity with esports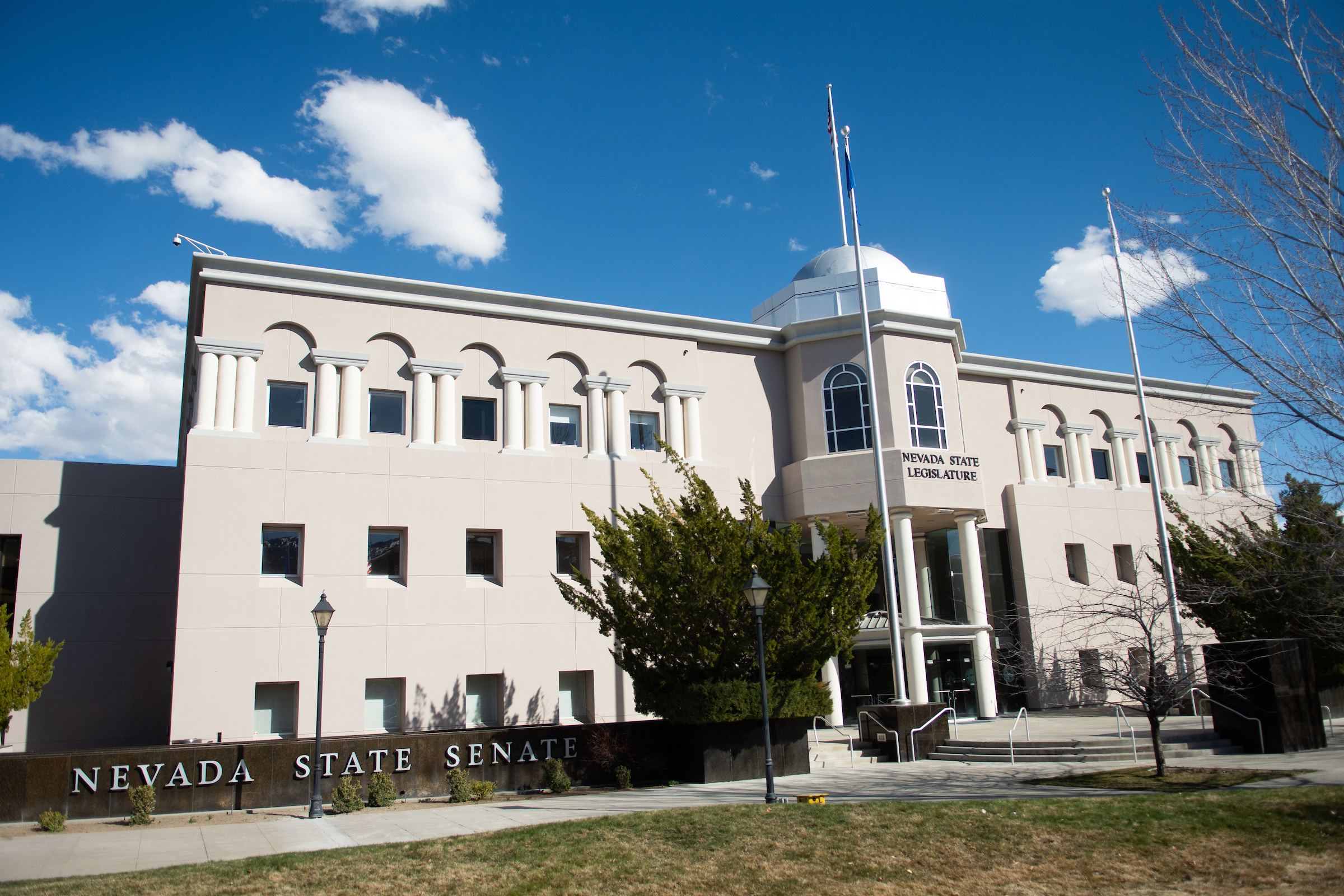 It was recently announced that State Sen. Ben Kieckhefer (R-Reno) is drafting legislation to create the country's first government regulatory body for esports.
Esports is the fastest growing sport in the world with over six hundred million fans (that is more than golf, rugby or baseball). Over three billion people play video games worldwide and there is simply no argument that these numbers won't exponentially grow over time.
In three rounds, I will explain why I am not only supportive of this legislation, but believe it is necessary for Nevada to maintain its position as the leader and gold standard for integrity and why it will be beneficial to our state's economy.
Round One: Professional Boxing
2021 marks the 80th anniversary of the State of Nevada Athletic Commission. Many are not familiar with the history of this commission that oversees and regulates all unarmed combat contests within the state of Nevada, but let's say Las Vegas did not become the Fighting Capital of the World overnight. Professional boxing existed before the commission was created in 1941, but it was the foundation of this state organization that helped solidify Nevada as the preeminent destination for world-class boxing matches which was positive for the state's economy, tourism and created a safe environment for professional boxers to fight.
Round Two: UFC
In the mid-1990's the Ultimate Fighting Championship (UFC) was established and quickly got the reputation for being too violent and dangerous for athletes. The early tagline, "there are no rules," says it all. Within a few years, the UFC made a decision to work with the state athletic commission and developed rules that protected the culture of mixed martial arts while providing enough level of oversight to protect the fighters and ensured longevity for the sport. The sanctioning of UFC created a path for an ultra-violent, no-holds-barred league that was quickly being banned in multiple states to evolve into a multi-billion-dollar global behemoth and one of the most dynamic and innovative leagues on the planet. Nevada is the home to UFC and hundreds of fights have taken place in our state, drawing tourists from around the world. The UFC is one of our state's greatest success stories.
Round Three: Esports
The value of sports and government oversight should be clear based on the examples of professional boxing and UFC, which leads us to the necessary formation of the Nevada esports commission. First, let's get the idea of the State of Nevada Athletic Commission sanctioning esports off the table. While a professional Mortal Kombat or Street Fighter V gamer is quick with his thumbs and definitely considered an athlete, the sport certainly does not fall under "unarmed combat." The experience and skill set of an esports commission is different than that of the athletic commission in so much as a deep understanding of esports and technology is most important. When it comes to law enforcement and integrity, however, there is much the esports commission could learn from the athletic commission and apply to issues like cheating and match-fixing. But maybe we are jumping ahead. Let's make it clear why the formation of the Nevada esports commission is necessary.
It's good for the state of Nevada. Period. We have already seen how sanctioning professional boxing and UFC has helped tourism, generated tax revenue, created jobs and enhanced the Nevada visitor experience by providing them a wonderfully entertaining experience. Boxing and UFC (and even rodeo) have helped lay the groundwork for Las Vegas being a great place for people to come and watch sports, which certainly played a role in the Vegas Golden Knights and Las Vegas Raiders making a critical business decision to make Las Vegas their home. The Las Vegas experience is ever evolving and always looking for ways to drive more tourism and make our city an attractive destination to as wide of an audience as possible. "Sin" sold for a while and we became the best at promoting that aspect of our city. People wanted a "family destination" and we quickly created some of the best family resorts in the world. Industries were looking for a world-class convention and trade show destination and we built the infrastructure necessary to be the ideal location for any convention or trade show of any shape or size. We are one of the most innovative cities in the world and adapting to the world's needs and expectations is what we do.
There is no question esports is good for Nevada, and industry groups like the Nevada Esports Alliance have spent the past few years educating the business community about esports, but it is now up to the esports commission alongside other agencies like the Las Vegas Convention and Visitors Authority to convince the esports industry to make our state their home. Other cities and countries around the world have begun creating that same argument. For example, the city of Toronto recently proposed a $500 million, 7,000 seat esports arena. The good news is Las Vegas already has the infrastructure to support major esports tournaments with the T-Mobile Arena, Allegiant Stadium and the under-construction Sphere all being great venues for major esports matches and tournaments. Add the fact that we have the room product, airlift, hospitality, excitement and all the other ingredients necessary for Las Vegas to be a great destination for esports events and permanent arenas gives us an advantage over almost any other city in the world. But it is our state's tradition and culture of working with industry to provide oversight in a way that is beneficial to all parties that truly makes Nevada unique.
Esports is established today with multi-billion-dollar video game companies often owning and operating their own leagues. The Nevada esports commission can work with these organizations to add a layer of integrity and structure that can take the momentum created endemically from within the esports culture and help to catapult esports into another orbit. Nevada's history with boxing and UFC has given our state a unique advantage and a template to follow. It is our duty to maintain our state's position as the gold standard for entertainment and integrity and not miss the opportunity of the century.
Seth Schorr is the CEO of Fifth Street Gaming and Co-Founder of Nevada Esports Alliance. Seth can be found on Twitter at @sethschorr.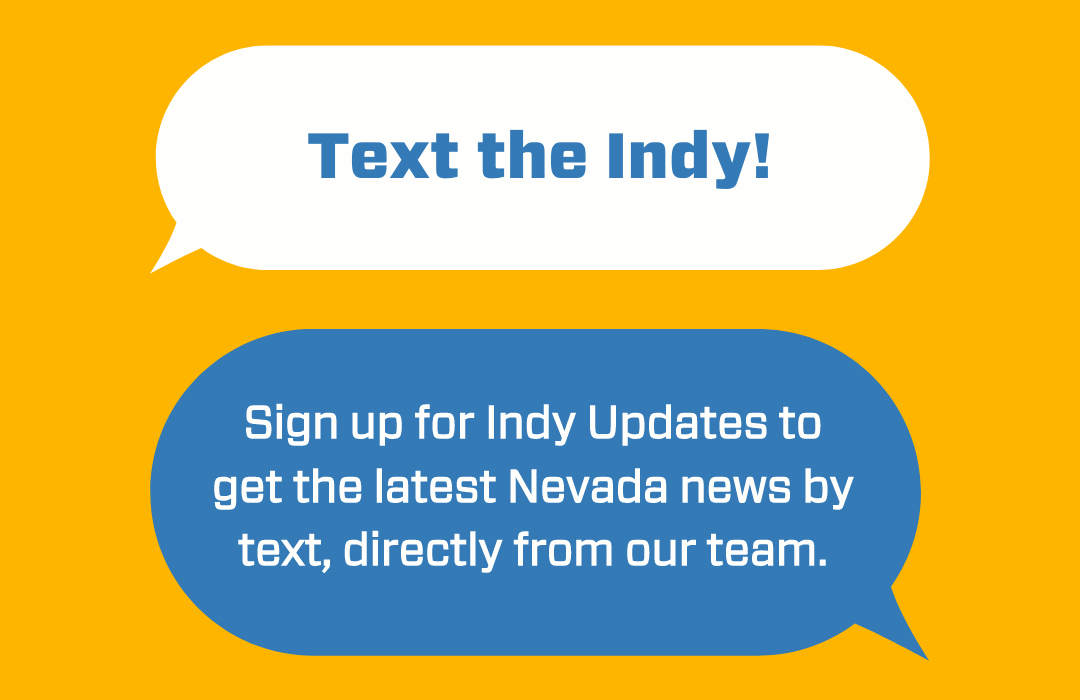 Featured Videos
Comment Policy (updated 4/20/2021): Please keep your comments civil. We reserve the right to delete comments or ban users who engage in personal attacks, use an excess of profanity, make verifiably false statements or are otherwise nasty. Comments that contain links must be approved by admin.