Nevada needs a funding formula that meets the needs of today's students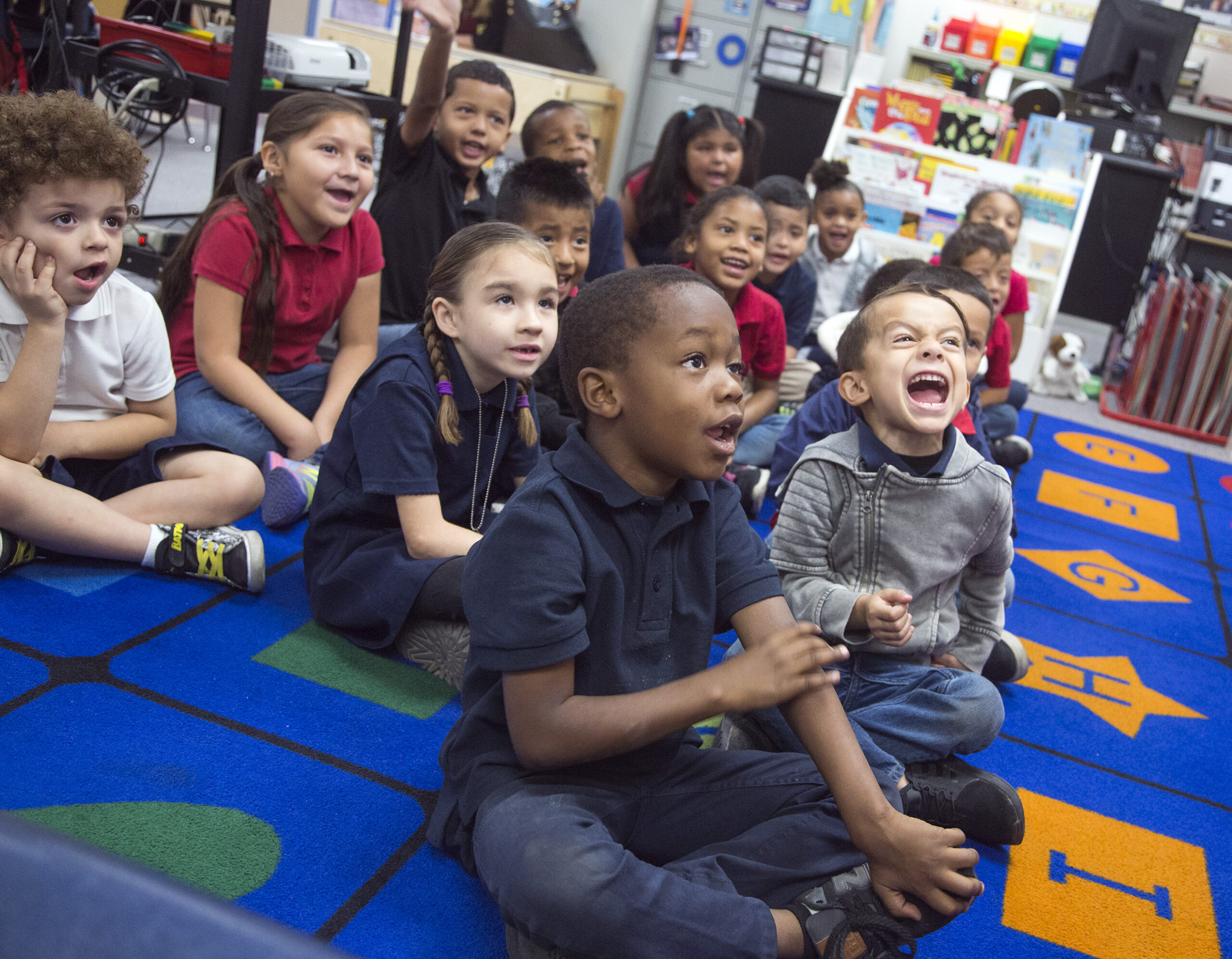 By Jen Loescher
For the past 13 years, I have taught in a school that serves students from one of the most impoverished areas of North Las Vegas. Juan is a 6th grader who loves to read, is a great storyteller, and has an infectious laugh. But he also knows too well how harsh life can be: "My mom and I have money problems. I used to fight and get in trouble a lot," he confided in me.
Juan's mom works long hours to provide for him and his two younger siblings and is unable to engage in his education the way she would like. With the economic stress that Juan and his family face, it is no wonder that he can't concentrate in class and do his best in school. I'm able to fill in his gaps of understanding with targeted instruction and practice, but he still needs additional tutoring either after school or during the school day.
The stories of Juan and students like him get lost in the technicalities of education finance. Our antiquated funding formula, which dates back to 1967, does not meet their needs, which are not the same as those of students 50 years ago. As our state population has grown, schools have become more diverse and our students need different types of educational supports. The Nevada Plan is still based upon an "expense model," which means that the amount a school receives is based on how much they spent during previous years. While some schools are able to get additional resources through performance-based categorical funds, many other schools and their students are left to manage on their own.
Between the jargon and politics, real lives are slipping through the cracks.
Over the past five decades, Nevada has tried to put a Band-Aid on this problem with small corrections rather than rethinking our approach for how the state should fund its schools. That is not enough. Nevada's new funding model should be anchored to student needs. Using a weighted formula would ensure that all students who have similar needs (regardless of what school they attend) would receive the same resources.
A student-centered funding system designed around learning conditions would provide similar educational experiences and outcomes, again regardless of school, geography, or circumstance. This approach, for example, would target the additional funds and resources towards at-risk, English Language Learners, and special education students. A student-centered funding approach would also allow resources to grow at a proportional rate between the base-funding amount and the weighted funds. This would enable my school to use additional resources to support Juan throughout his middle school years to improve his academic achievement and maintain his ability to keep pace with his peers.
Over the past 13 years, I have worked with my colleagues to determine the best use of money as funding sources have come and gone. We have implemented Saturday Academy, After School Tutoring, and Intervention classes during the school day. We have also partnered with Parent-Teacher-Home-Visits and Homework Helpers. These educational supports all require additional funds in order to execute at a level of excellence and sustainability for my students.
Unfortunately, when funds are attached to performance, the minute my students have raised their proficiency (because of additional supports my school was able to put in place), those funds are taken away. My students may have climbed out of the canyon, but they still need additional support the following year to continue moving toward solid footing on stable ground before those supports are removed.
My colleagues and I were thrilled that Juan accomplished two years of growth within one school year, but then the reality set in. We weren't able to continue the level of support he needed in 7th grade because of cuts in funding (funding that was tied to performance). My school and I have the moral obligation to make education a level playing field for Juan — and that means providing him with the supports and structures to help him overcome the barriers and obstacles he faces when he steps outside our building. The only way to achieve this is with a new funding system that puts students like Juan in its center.
Jen Loescher is a middle school math trainer with the Southern Nevada Regional Professional Development Program. Jen also taught 6th grade and provided instructional coaching at Sedway Middle School in North Las Vegas. She is a 2018-19 Teach Plus Nevada Teaching Policy Fellow.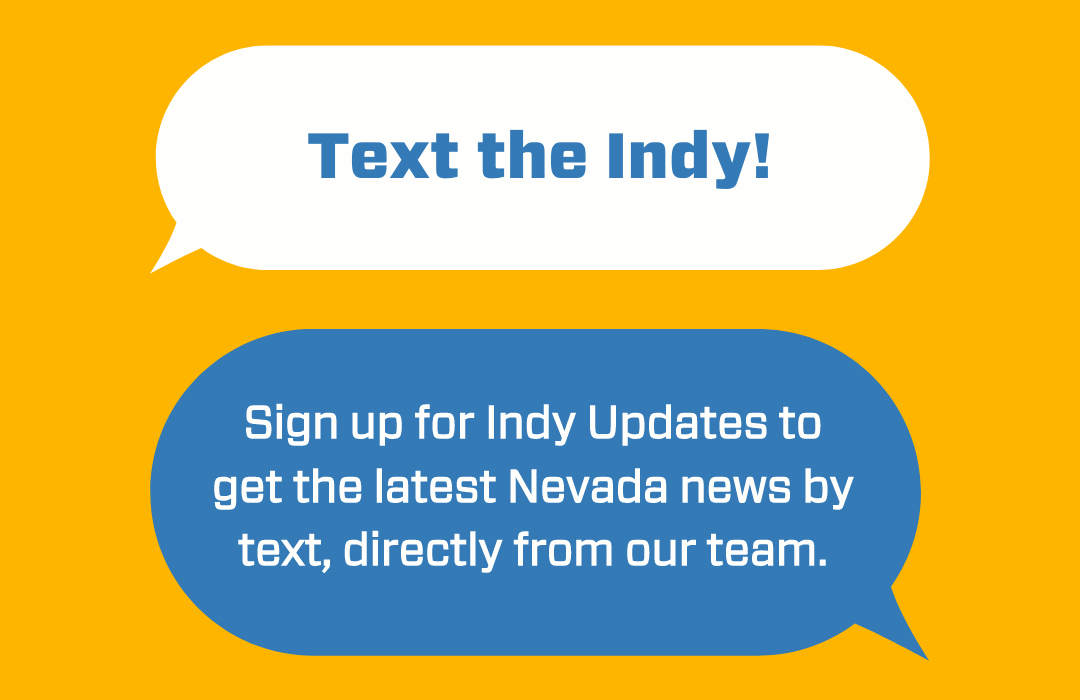 Featured Videos
Comment Policy (updated 4/20/2021): Please keep your comments civil. We reserve the right to delete comments or ban users who engage in personal attacks, use an excess of profanity, make verifiably false statements or are otherwise nasty. Comments that contain links must be approved by admin.