Nevada officials rush emergency rule change amid 'grave concerns' with new insurance law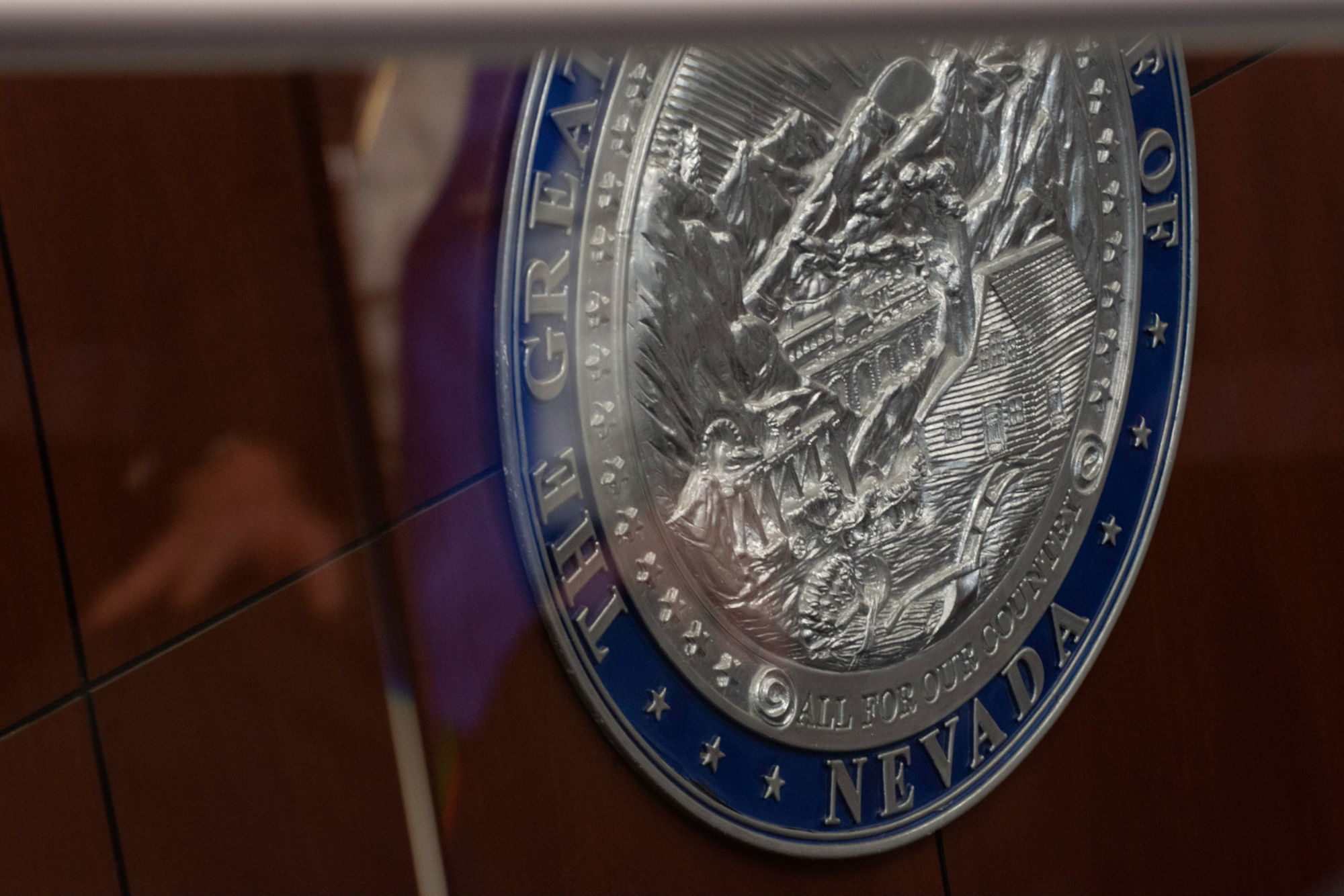 A little-noticed 2023 bill tweaking Nevada's liability insurance laws has prompted an emergency regulation amid fears from state officials that it could sharply reduce the availability of liability insurance and increase costs for policies covering medical malpractice, construction defects and more.
Nevada's Division of Insurance proposed — and Gov. Joe Lombardo signed — an emergency regulation late last month that sought to "provide some necessary assurances to insurers to try to minimize disruption" in the wake of state lawmakers passing AB398 earlier this year.
The emergency regulation is in effect for 120 days and cannot be renewed. To adopt a permanent regulation to provide guidance to AB398, the agency has to go through a multi-step process and eventually receive approval from the Legislative Commission.
The division has scheduled a virtual workshop on Aug. 10 to solicit feedback on the regulation.
"The Division has grave concerns regarding carriers leaving the Nevada market altogether due to the impact of this new legislation," Commissioner of Insurance Scott Kipper wrote in a July 20 memo to the governor's office requesting the emergency regulation.
As passed, AB398 forbids insurance companies from using the cost of defense, legal costs or fees to limit liability insurance coverage. The practice of subtracting legal defense costs from the liability limit is known as a "Defense Inside the Limits" policy, whereby the amounts paid by an insurance company to defend the insured in a lawsuit will decrease the policy limit amount. It differs from a "Defense Outside the Limits" coverage, which means the insurer pays all defense costs and those do not erode or affect the policy limit amount or claim.
For example, if a policy will cover up to $2 million in expenses, then under a "Defense Inside the Limits" plan, an insurer would subtract any legal fees incurred while defending the policyholder before paying out the settlement. Any remaining settlement fees would need to be paid by the policyholder.
Set to become effective on Oct. 1, the bill passed through the Assembly on a 29-11 vote (one Democrat and 10 Republicans were in opposition) and the Senate via a 19-1 vote, with Sen. Pete Goicoechea (R-Eureka) as the lone opposition vote. Lombardo signed the bill on June 3.
The bill was presented by Justin Watkins, a former lawmaker and attorney who now lobbies on behalf of the Nevada Justice Association, a statewide trade organization for trial lawyers. Watkins is also a managing partner at Battle Born Injury Lawyers, where Assembly Speaker Steve Yeager (D-Las Vegas) is also a partner.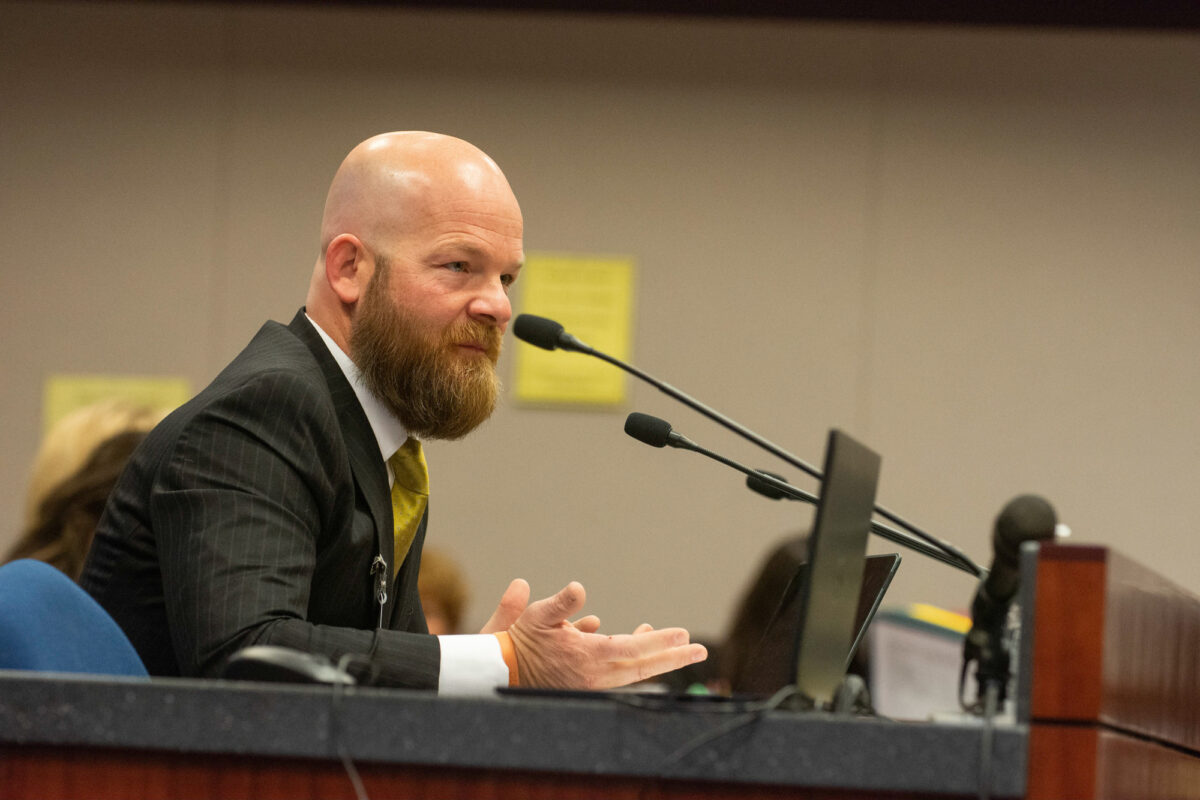 During the bill's first hearing in April, Watkins said that the dollar-for-dollar reduction of liability coverage to make room for attorneys' fees and costs presents an ethical problem for attorneys defending the insurance company or business.
"The attorney who's in defense has the competing interests of ensuring that the company is rightfully represented, and at the same time that there is sufficient coverage to settle a rightful claim and protect that company from any personal liability above the insurance policies," Watkins said.
In his memo requesting the emergency regulation, Kipper wrote that the bill would affect a wide gamut of insurance liability policies, including medical malpractice, fiduciary liability and construction defect. He said a lack of clarity within the new law could negatively affect all types of businesses as well as state and local governments by raising costs or forcing insurers to leave the state.
"As carriers leave the state, there is a potential for a lack of adequate capacity remaining with the carriers that choose to continue selling liability insurance in this state," Kipper wrote. "Additionally, this new legislation will most likely lead to significant increases in the costs of insuring businesses and, without clarification, the Division is projecting even higher costs for liability insurance."
New Mexico and Louisiana are the only two other states that have adopted legislation like Nevada's, banning insurers from issuing policies in which paying defense expenses would reduce liability insurance policy limits. However, Louisiana's statute allows the insurance commissioner to carve out certain types of coverage and New Mexico's law does not apply to policies over $5 million or to coverage with liability limits of more than $500,000.
Kevin LaCroix, an attorney specializing in management liability issues, wrote that the Nevada bill was unique among states in outright prohibiting "Defense Inside the Limits" plans and predicted it would "generate disruption" in the state's insurance market.
"As anyone might expect, insurers generally – and not unreasonably – were not interested in taking on what would in effect be an unlimited defense cost exposure for claims that are notoriously expensive to defend," he wrote in a blog post.
The emergency regulation issued by the Nevada Division of Insurance was signed by Lombardo and went into effect on July 21, 2023. The regulation clarifies what policies qualify as liability insurance under AB398, the types of insurers that the bill does not apply to, based on existing state and federal law, and how defense coverage must be made available by insurers in policies of liability insurance.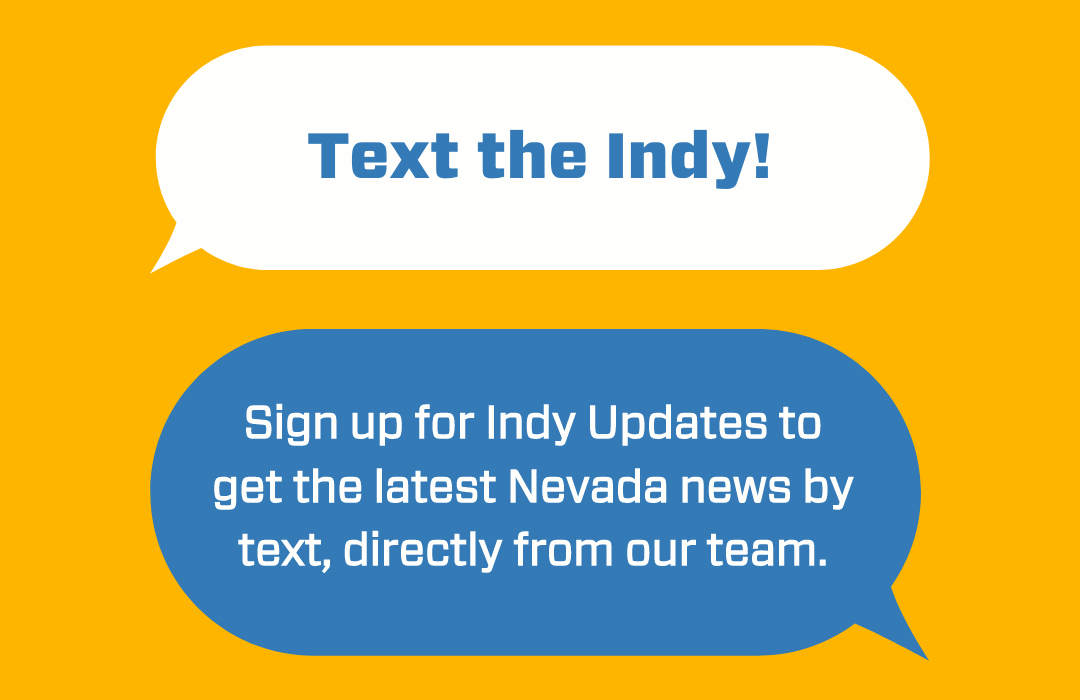 Featured Videos