Nevada parole officers overloaded with cases, new state audit finds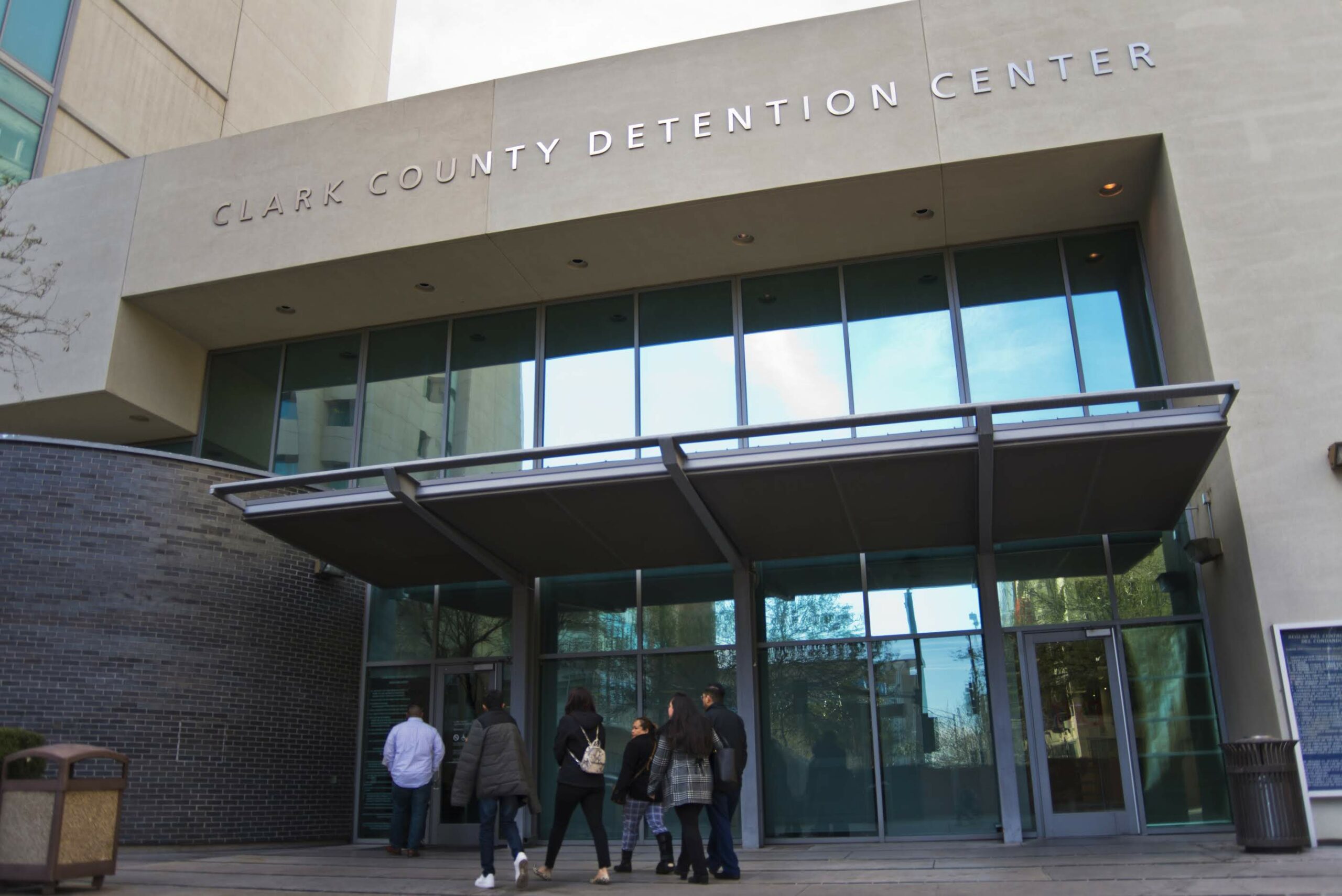 The Division of Parole and Probation does not have enough officers to adequately handle its parole caseloads, leading to more officers leaving the division, less effective supervision and more offenders not complying with the terms of their parole, a new state audit found.
The auditors recommended two strategies to help the division address its staffing issues that have left one in five positions vacant, including funding recruitment and retention efforts, which would mitigate the costs of high turnover and provide the parole division with a benefit of $2.1 million annually. The other recommended strategy was to use a different method for tracking caseload ratios.
"Operating at the desired caseload ratios is essential to striking the proper balance of offender supervision needed to reduce offender noncompliance," audit manager Jeff Landerfelt said at an Executive Branch Audit Committee meeting on Jan. 28.
The audit primarily focused on legislatively approved ratios for the number of people who should be supervised by a single officer and found that job vacancies and caseload imbalances led to excessive workloads for parole division staff. While those ratios differed depending on the type of case, the ratio for the regular supervision category was 80 parolees to one officer. The audit found that approximately half of the officers included in the analysis were handling a greater caseload than was optimal.
The parole division does not track caseloads depending on whether a regular supervision case is low, medium or high risk. Those different risk levels come with different approved ratios, ranging from 150 parolees to one officer to 60 parolees to one officer. That tracking method is often ineffective, as it leaves some probationers with excessive caseloads.
In an analysis of caseloads by positions, auditors found that sergeants and specialists were often directly supervising parole cases, even though those positions were not designed to do so. Taking on those extra responsibilities can draw supervisors away from their other responsibilities and reduce the effectiveness of parole supervision.
The pressure on some higher level specialists could also be further exacerbated by budget cuts. During a legislative commission budget meeting last week, senior fiscal officer Curtis Palmer of the Department of Public Safety (DPS), which oversees the parole division, noted that a reduced DPS budget would result in the loss of 15 specialist positions within the parole division, including the layoff of several current employees.
Palmer also said that officers in specialist supervisor positions are overworked, leading to officers in other specialist positions to take on some of those duties.
The auditors recommended that the parole division track its caseloads to better delineate specific caseloads for each officer, and allow leadership to make the necessary adjustments to improve the balance of caseloads among staff.
The audit also focused on the significant problem of personnel turnover within the parole division. Richard McCann, executive director for the Nevada Association of Public Safety Officers, said the division's inability to recruit new officers and to retain staff has been a key reason for that problem. The association does not represent state parole officers in collective bargaining, but some parole division officers are members of the association.
McCann said in an interview that it's difficult for a state agency like the parole division to retain staff because agencies at the city and county level often pay higher wages. He added that the state could improve its ability to recruit and retain officers by offering certain benefits, such as equipment allowances, and paying for officers to continue their education.
Auditors recommended implementing a formal plan to alleviate personnel turnover issues, noting that the parole division did not have any sort of documented strategy for recruitment and retention.
As of November, 20 percent of the parole division's 603 authorized positions were vacant, and among those vacancies, there were 93 case-handling positions.
The audit also noted that the offender population has grown significantly in the last 40 years, with the parole division managing approximately 19,000 people statewide, and that new approaches to parole supervision include more face-to-face contact with parolees, both of which lead to heavier caseloads. Those heavier caseloads can lead to higher offender noncompliance and more ineffective supervision, not to mention higher staff turnover.
Even with no formal plan for staff recruitment and retention at the parole division, the public safety department says it does engage in ongoing staffing efforts. During the legislative commission budget meeting, Sheri Brueggemann, deputy director of the DPS, said efforts include holding open house events, veterans' recruitment and career fairs. She also said that the department has tried more recruitment strategies to combat its ongoing loss of officers, including career aptitude testing, making conditional offers earlier in the hiring process and a mentorship program.
However, the audit stated that recruitment efforts are severely underfunded, with only 0.0004 percent of the department's budget dedicated to recruitment.
Brueggemann said that the significant personnel turnover within the department is in part because of the relatively low pay for its officers compared to salaries at local agencies. In Nevada, parole officers earn an average yearly salary of between $53,599 and $79,720. 
During the audit committee meeting, Landerfelt said that addressing salary increases would help with retaining staff, but he also noted that his research into recruiting strategies from other agencies was "pretty vague" and left the recruitment decisions mostly to the agencies themselves.
In consultation with the parole division, auditors estimated that the recommendation for the agency to change its caseload tracking method could be implemented by July, while the recommendation to adopt a plan for retention and recruitment could be adopted by the agency by next January.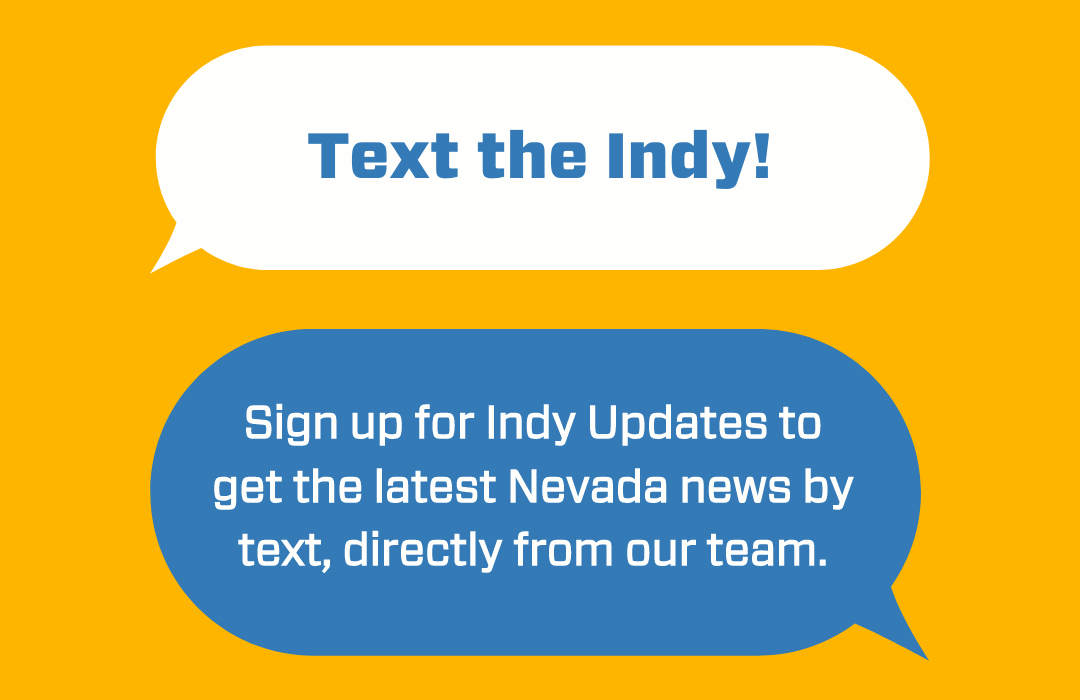 Featured Videos
Comment Policy (updated 4/20/2021): Please keep your comments civil. We reserve the right to delete comments or ban users who engage in personal attacks, use an excess of profanity, make verifiably false statements or are otherwise nasty. Comments that contain links must be approved by admin.