Nevada requests assistance from federal 'surge teams' to help with rising COVID cases, Delta variant in Southern Nevada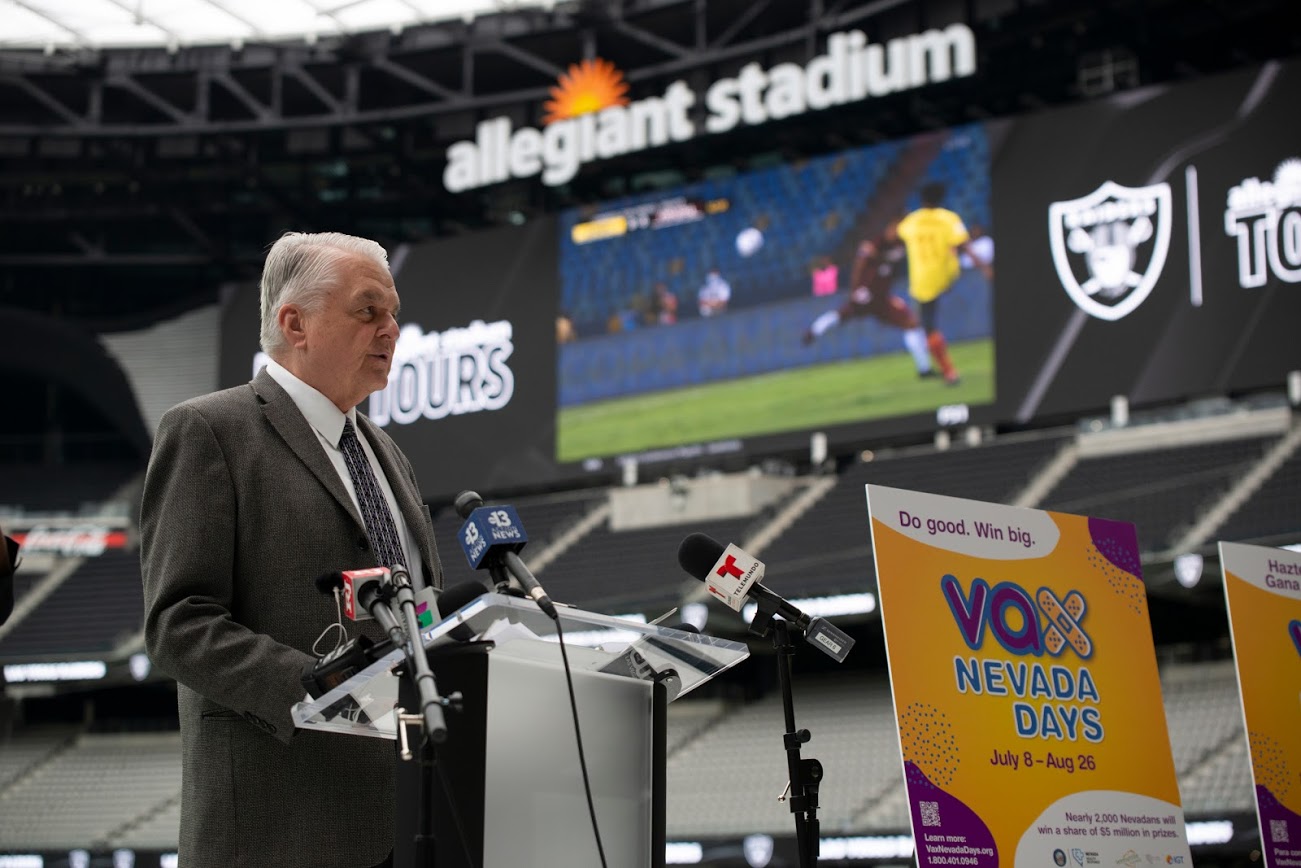 Gov. Steve Sisolak's administration is formally requesting assistance from federal "surge teams" to help with rising COVID-19 cases, spread of the Delta variant and stagnating vaccination rates in Southern Nevada.
In a release issued Thursday, Sisolak said the request and request for deployment of additional federal resources would help "assist in our outreach efforts" in spreading vaccine awareness and opportunities in Clark County. Nevada leads the nation in states with the most COVID-19 cases per 100,000 residents, rising more than 108 percent in the last 14 days.
"The COVID-19 vaccines are highly effective at reducing the severity of cases, hospitalization and deaths and we must continue to leverage resources at the federal, state and local level to increase access and confidence and get as many Nevadans protected from this deadly virus as possible," Sisolak said in a statement.
The request comes after the White House announced plans to deploy surge response teams to Delta variant hot spots, which entails virtual and on-the-ground personnel support and deployment of requested supplies such as testing or therapeutics. The CDC has already deployed a response team to Mesa County, Colorado and is preparing to send one to Missouri.
The Delta variant, first identified in India, now makes up roughly a quarter of all COVID-19 cases in the U.S.. In Nevada, the Delta variant made up nearly half of newly reported cases over the last 14 days.
State leaders on Monday announced efforts to "redouble" vaccine efforts in Southern Nevada, including the launch of mobile vaccine units/clinics and partnering with community and business organizations to assist in outreach. However, the Southern Nevada Health District on Wednesday said it does not plan to revisit any face covering or mask-wearing requirements, even as other jurisdictions such as Los Angeles have returned to recommending people wear masks indoors.
Statewide, Nevada has fully or partially vaccinated nearly half of the state's population, with more than 3 million vaccine doses administered. But county levels on vaccinations vary — Clark County has fully vaccinated only about 37 percent of the county population, with nearly 40 percent eligible but not yet vaccinated.
SNHD Health Officer Dr. Fermin Leguen said Wednesday that 95 percent of people recently admitted to hospitals with COVID were unvaccinated.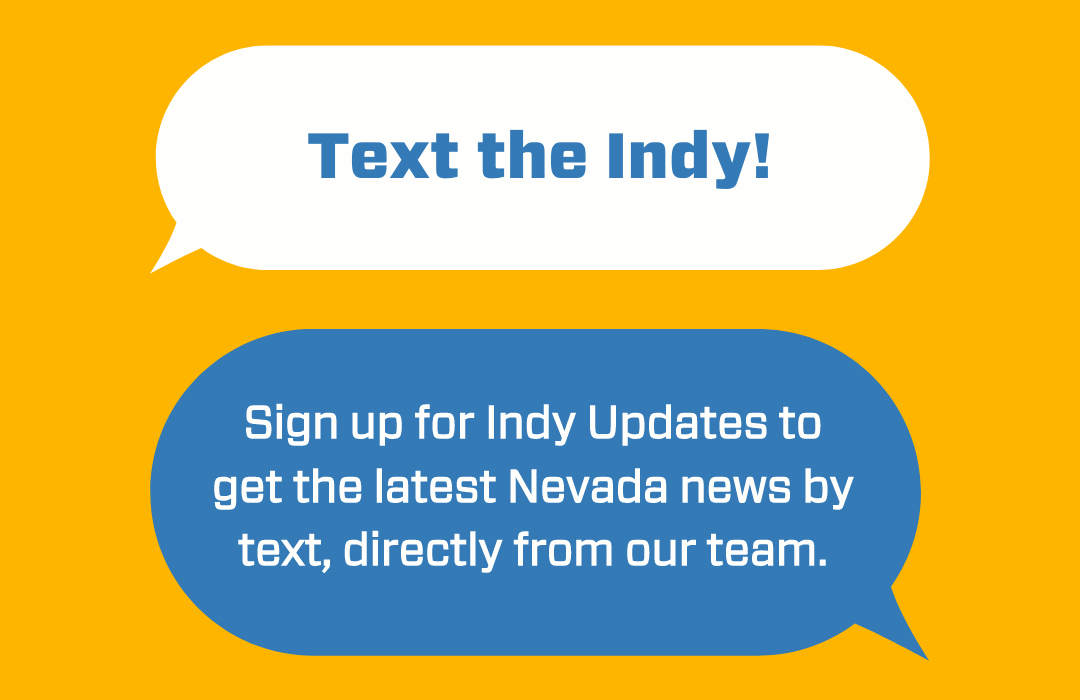 Featured Videos