Nevada should challenge Utah's move for a Lake Powell pipeline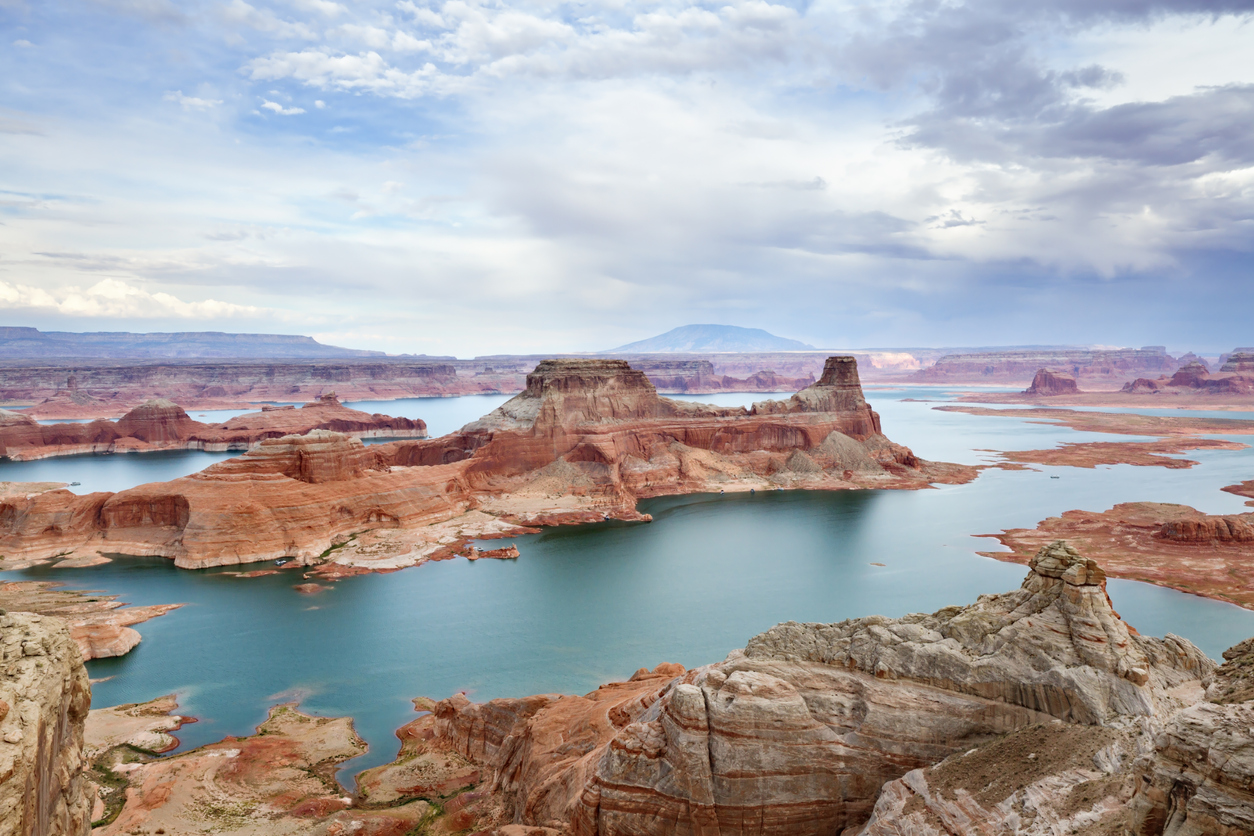 By Richard Spotts
In politics, what goes around can and sometimes should come around. A case in point is the Desert National Wildlife Refuge (DNWR) and Lake Powell Pipeline (LPP).
Utah's infamous Rep. Rob Bishop, known for his abysmally bad voting record on public lands and environmental issues, recently pulled off a "sneak attack" on Nevada in the House Armed Services Committee. On July 1st, reportedly without consulting with any Nevada officials, he put forward an amendment to the National Defense Authorization Act (NDAA) legislation to give the Air Force primary control over approximately 850,000 acres of the DNWR.
Although this committee is controlled by Democrats, those Demos either failed to do their due diligence or were complicit in passing this harmful Bishop amendment by voice vote. When this news broke, there was understandable and appropriate outrage by Nevadans who have consistently, overwhelmingly opposed this Air Force transfer. Indeed, Nevada Assembly Joint Resolution 2 of last year against this Air Force transfer passed with huge bipartisan support (58-3). This NDAA legislation is now pending in the House Rules Committee where Gov. Sisolak and the Nevada congressional delegation can hopefully get the Bishop amendment removed.
Meanwhile, Rep. Bishop and other Utah politicians continue their relentless push to have the controversial LPP approved before President Trump may leave office in January. The Colorado River is already seriously over allocated under the archaic 1922 Colorado River Compact. Due to climate change and the megadrought, some water deliveries have already been reduced and caused economic hardship. Utah and the Bureau of Reclamation (BOR) don't care about this new reality.
BOR recently released an incredibly biased LPP environmental study that fails to analyze any water conservation alternatives, nor whether the LPP would comply with the compact. Legal scholars believe that the LPP would likely violate the compact as a transfer of upper basin water (WY, UT, CO, NM) for lower basin use (CA, NV, AZ). The lower basin has priority, and the compact arguably prohibits transfers from the upper to lower basin absent explicit congressional authorization (as was done for New Mexico in 2009). California also holds the position that the LPP would require such authorization.
The LPP water would only go to Washington County, Utah, where I live. The county's gallons per capita day (302) water use (2015 data) is more than twice the national average (138), and nearly three times that of Phoenix (111). The county refuses to implement reasonable water conservation measures that have proven successful in Las Vegas and other western communities. Property taxes and impact fees subsidize the county water agency, so there is no effective market incentive to conserve. Even the Army Corps of Engineers and Federal Energy Regulatory Commission had expected that the LPP environmental study would analyze one or more water conservation alternatives.
Utah and BOR are simply ignoring these concerns. Political expediency has replaced fidelity to law, science, or common sense. They are stubbornly plowing forward, probably assuming that the Trump administration will cover their pipeline tracks and no other Basin state will have the backbone to challenge them.
Rep. Bishop showed his disdain for "states' rights" and proper congressional coordination when he blindsided Nevada on the DNWR Air Force transfer amendment. Utah politicians and BOR show their disdain for responsible water use and market based incentives when they promote the LPP without any analysis of water conservation alternatives.
On the merits alone, Nevada should challenge the LPP under the compact and the fatally flawed BOR environmental study. Nevada's congressional delegation should demand that Utah seek and obtain explicit congressional authorization before proceeding with the LPP water transfer. If Nevada does so, this would not only serve the broad public interest but also provide a meaningful response to Rep. Bishop's attack. Nevada should not be bullied by Utah, whether on the DNWR or LPP.
Richard Spotts has had a life-long interest in environmental, water, public lands and wildlife issues. He recently retired after a professional career of over 40 years. His previous jobs included environmental attorney, registered lobbyist, watershed project director, county zoning administrator and National Environmental Policy Act (NEPA) expert for the National Park Service and Bureau of Land Management. He lives in St. George, Utah.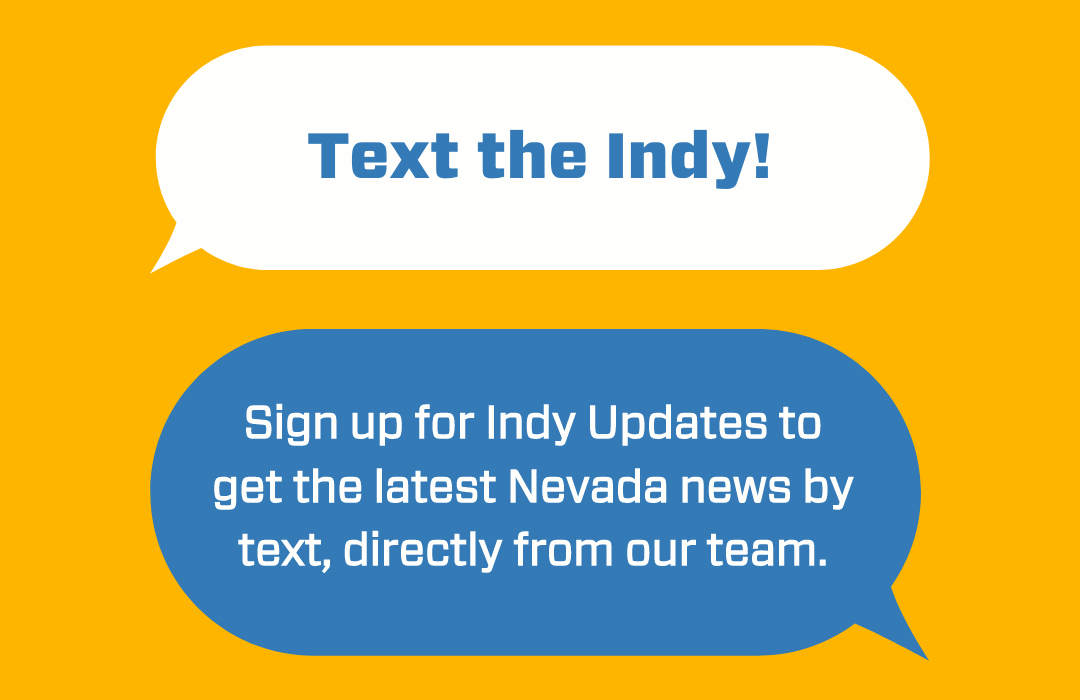 Featured Videos
Comment Policy (updated 4/20/2021): Please keep your comments civil. We reserve the right to delete comments or ban users who engage in personal attacks, use an excess of profanity, make verifiably false statements or are otherwise nasty. Comments that contain links must be approved by admin.