Nevada should create a cannabis lounge license accessible to low-income proprietors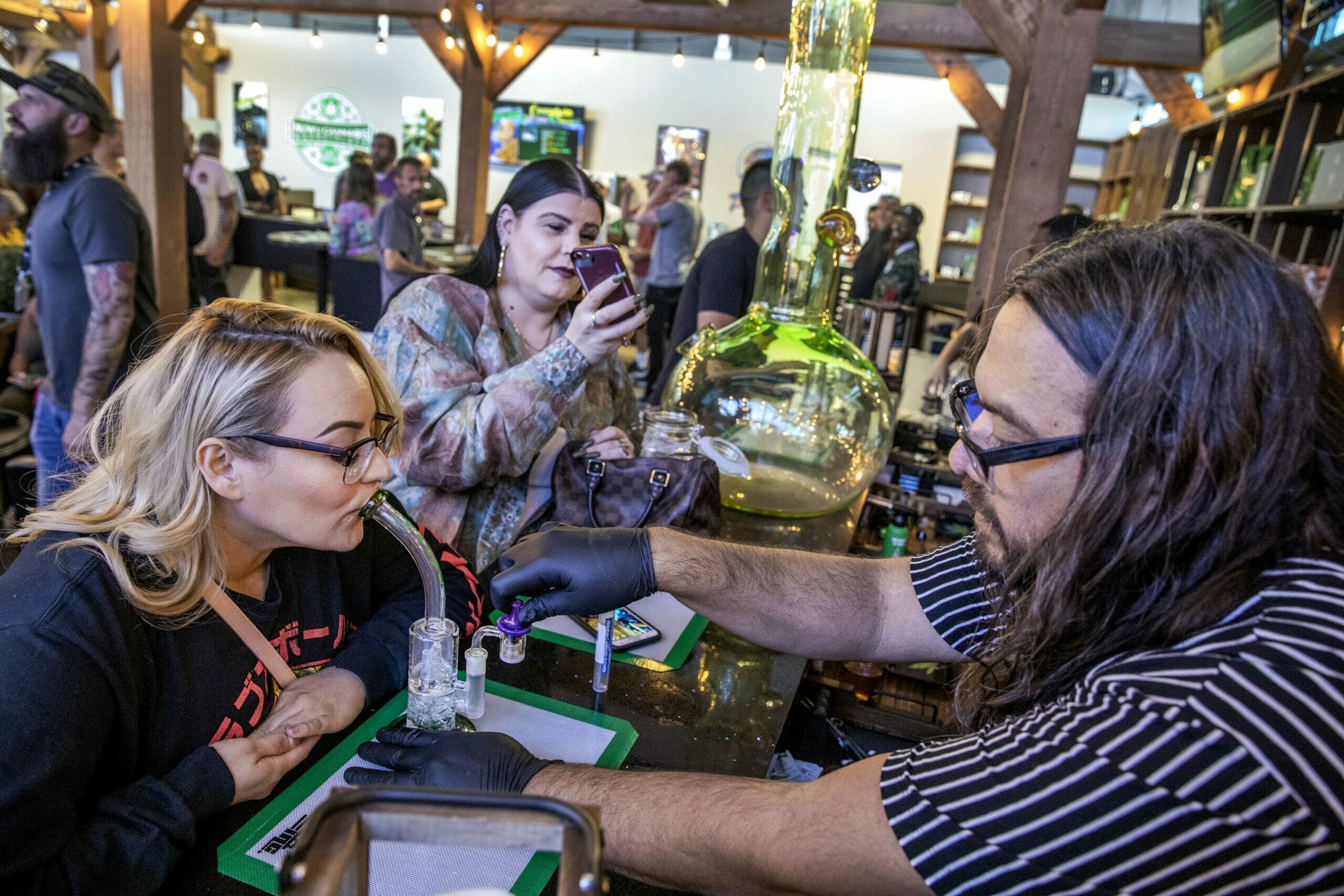 When I think about how cannabis consumption lounges in Nevada have been modeled, I'm reminded of the old juke joints in the South where alcohol would be concealed in brown bags because the business owner couldn't afford the large price tag of a liquor license.
In 2019, the Nevada cannabis consumption lounges were introduced as a cannabis business model that would allow the use of, but not allow the sale of in-house cannabis products. I am still trying to understand how that qualifies as a cannabis business and how a brown bag only model would be profitable for any business owner?
The brown bag only model was also marketed to our community as an opportunity for those disenfranchised by the failed war on drugs to enter the Nevada cannabis marketplace with their own cannabis related business: The opportunity to create your own space, with all the overhead of a bar, but without any product to sell to your customers.
As a Black woman who has consistently fought for people of color (POC) to have equity in the cannabis industry, I was completely dismayed and insulted. How thoughtless is it to think it would be enough to give crumbs to communities who have suffered the most, punished for the same "crime" that large corporations are now making money off of. Might I add that many of these cannabis corporations are from out of state with many being headquartered in Canada.
I have had far too many conversations with folks about how POC should open cannabis support businesses as a way to be included in the industry, and yet the window of opportunity has yet to be completely opened.
I don't disagree with the support business idea, being an adjacent cannabis business owner myself. What I don't comprehend or buy into is the insinuation that this is the only way for our lower income communities to gain entry into the industry. That is the equivalent of saying, 'We are okay with you being an employee but you can never be an owner.' That is not a good enough solution for me or for the POC whose communities have been hit the hardest by the failed war on drugs.
Moving forward we need to create a sustainable and affordable lane for those Las Vegas communities to start small cannabis related businesses. We must create and support the policies that will ensure new licenses for our local entrepreneurs looking to contribute to the community by creating jobs and generating taxes from their own small businesses.
What I would like to see is a new "lounge-like" business license that enables a small amount of sales with onsite consumption (only) — and first and foremost, have these business licenses designated for those Las Vegans disenfranchised by the war on drugs. Offer Black and Brown folks a viable cannabis business model that can create generational wealth. Create a business model that has cannabis sales, potential for real profit and manageable barriers to entry.
It is my goal to work with the Nevada Cannabis Compliance Board to see this recommendation come to fruition.
Cannabis small business models don't take away from the current marketplace, in fact the Small Business Association (SBA) says, 47.5 percent of all Americans are employed by small businesses. This means that 58.9 million employees in the U.S. work at a small business.
The COVID pandemic has shown how dependent Las Vegas is on our gaming businesses. Now, cannabis businesses have been deemed essential and remain open and operational, ensuring thousands of Las Vegans have been able to continue to work and support the Nevada economic recovery. If Nevada is looking to diversify its businesses after this pandemic it should seriously consider introducing small cannabis business models that offer sales of cannabis i.e. "lounge-like'' licenses.
A'Esha Goins is a community leader who founded Black Joy Consulting in 2019 to fight for cannabis reform policies during the 80th legislative session. Her advocacy also includes founding the Cannabis Equity Inclusion Coalition (CEIC), a nonprofit organization focused on bringing justice to the communities that were ravaged by the war on drugs. When Goins isn't busy serving her community, she enjoys spending time with her son, her family and her friends. Find her on Twitter @1CoachCanna.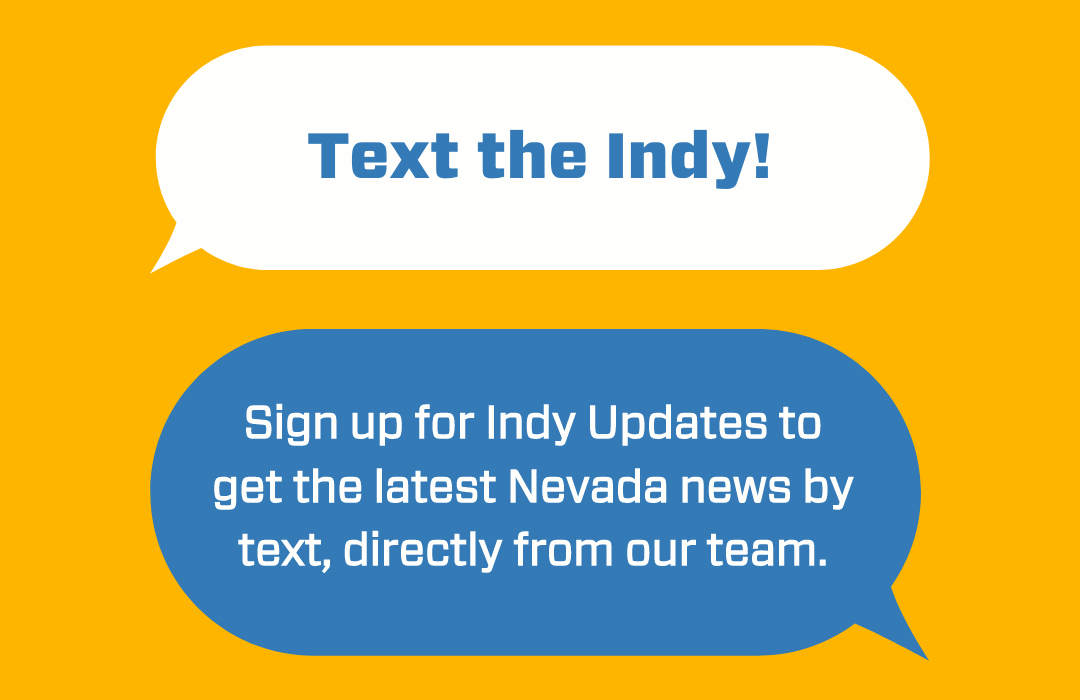 Featured Videos