Nevada State Parks to implement reservation system at campgrounds and popular parks
Overnight visitors can reserve campsites and cabins, and a pilot program will require them for day-use passes in one Southern Nevada park.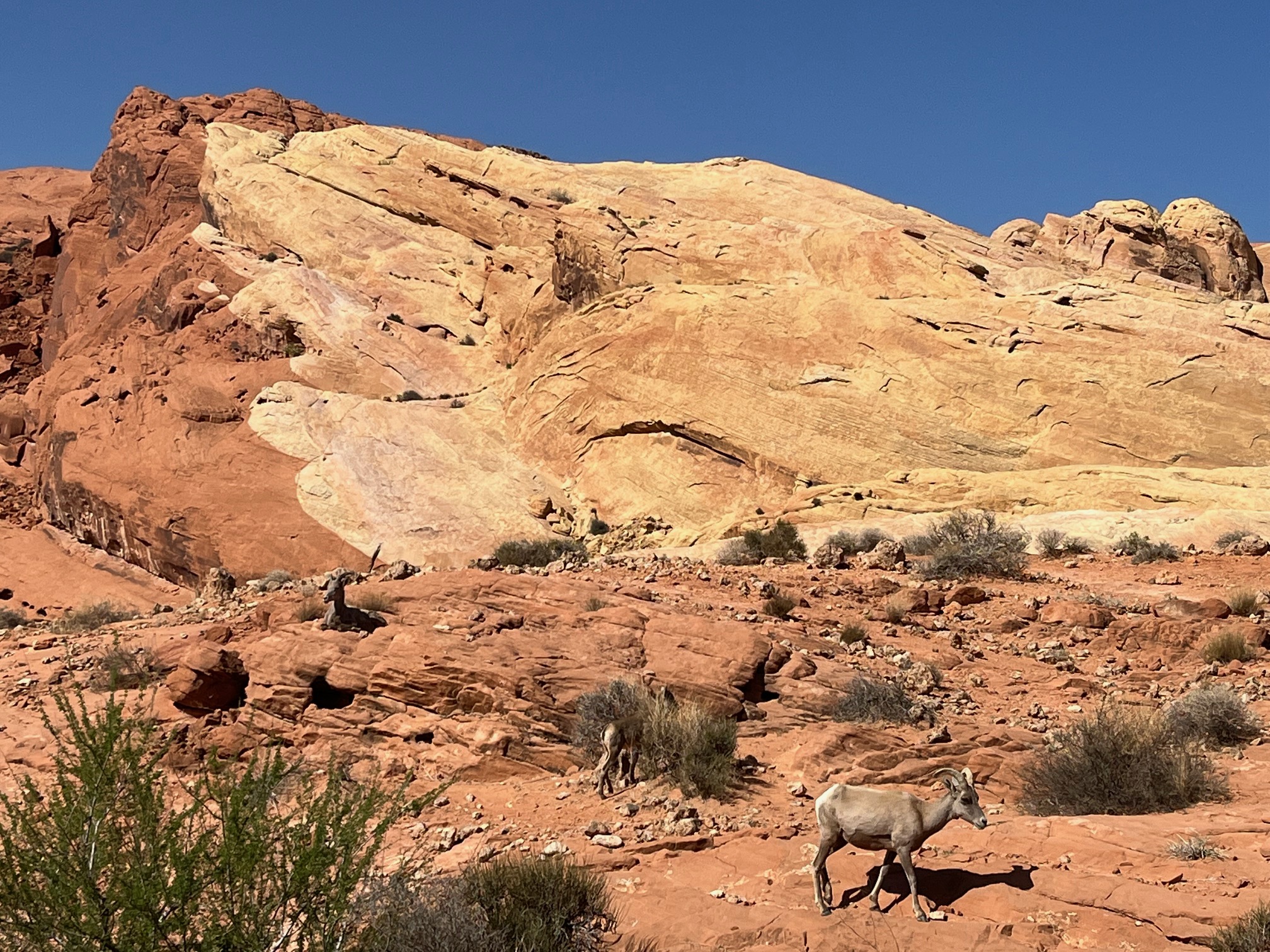 Nevada State Parks is rolling out a reservation system for overnight visitors, as well as some day-use visitors, starting Sept. 1.
Reserve Nevada, a new online reservation system, will offer reservations for day-use passes, campsites and cabins, annual permits and special events. Reservations, which include a service fee of up to $5 per transaction on top of base entry fees, are highly recommended, according to Jenny Jackson, education and information officer.
The reservation system is being implemented in phases — the first park to take reservations for overnight visitors will be Valley of Fire State Park outside Las Vegas, followed in October by Big Bend of the Colorado State Recreation Area near Laughlin and Washoe Lake State Park near Reno. Remaining parks that offer camping will be online by the end of the year.
"It guarantees you a site at places that fill up more quickly," she said. "If you're going to drive a distance to get there, you want to know you're going to be able to stay there."
Nevada state park campgrounds and day use were previously first-come, first-served. Under the new system, online camping reservations must be made at least three days in advance. Any unreserved sites will be available on a first-come, first-served basis.
As part of a pilot program, Big Bend of the Colorado will require reservations for day use prior to 11:30 a.m. to relieve traffic at the park entrance. After that time, the park will be open to first-come, first-served day-use visitors.
All reservations can be made up to 11 months in advance. Day-use reservations can be made up to the day of visitation, depending on availability.
Day-use reservations may eventually be implemented at Sand Harbor, a popular beach on Lake Tahoe's east shore, Jackson said.
The reservation system is in response to a rise in visitors, according to the Department of Conservation and Natural Resources.
Over the past several years, Nevada's 27 state parks have drawn close to 4 million visitors per year.
Last year, 3.8 million people visited them, but nearly half traveled to just two parks. More than a million people visited Sand Harbor and Valley of Fire saw nearly 670,000 visitors.
"Nevada's goal is to manage park operations and protect natural resources more efficiently through Reserve Nevada, and we expect our visitors and staff will appreciate the convenience of an online experience," Bob Mergell, Nevada State Parks administrator, said in a statement.
The reservations come with a fee
Costs to visit Nevada state parks vary by park and activity.
Campsites cost between $15 and $35 per night depending on the type of site, the park and if visitors live in Nevada. Entering a Nevada state park by bike costs $2 per person.
With the new reservation system, additional fees will be charged for any reservation, as well as any change or cancellation to that reservation.
A $5 fee will be charged during checkout for camping, cabin, group day use, group camping and day-use reservations. A $1 fee per person will be charged to prepay for walk-in, bike-in or horseback entrance fees.
Additional fees will be charged for modifications to the reservation. A $5 fee will be charged if the change is made more than a month out; a $10 fee will be charged if the reservation is made less than a month out.
Reservations cannot be modified within three days of the arrival date.
Reservations that are canceled more than a month out will not have an additional fee; reservations that are canceled within a month of the date will have a $10 fee. Reservations canceled within three days of the arrival date will have a $10 fee plus the cost of a one-night stay.
For visits spanning multiple days, reservations will be held until 2 p.m. the day following the reservation date. After that, the reservation will be canceled.
Day-use reservations are not applicable for a refund.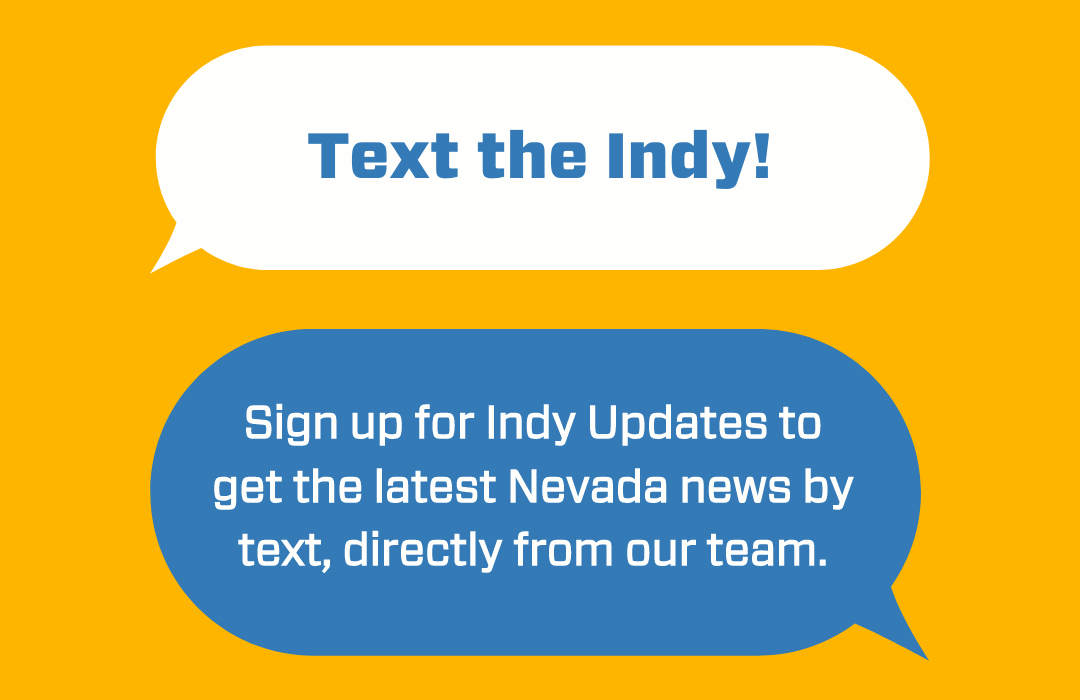 Featured Videos