Nevada ticket laws should prioritize consumers over corporations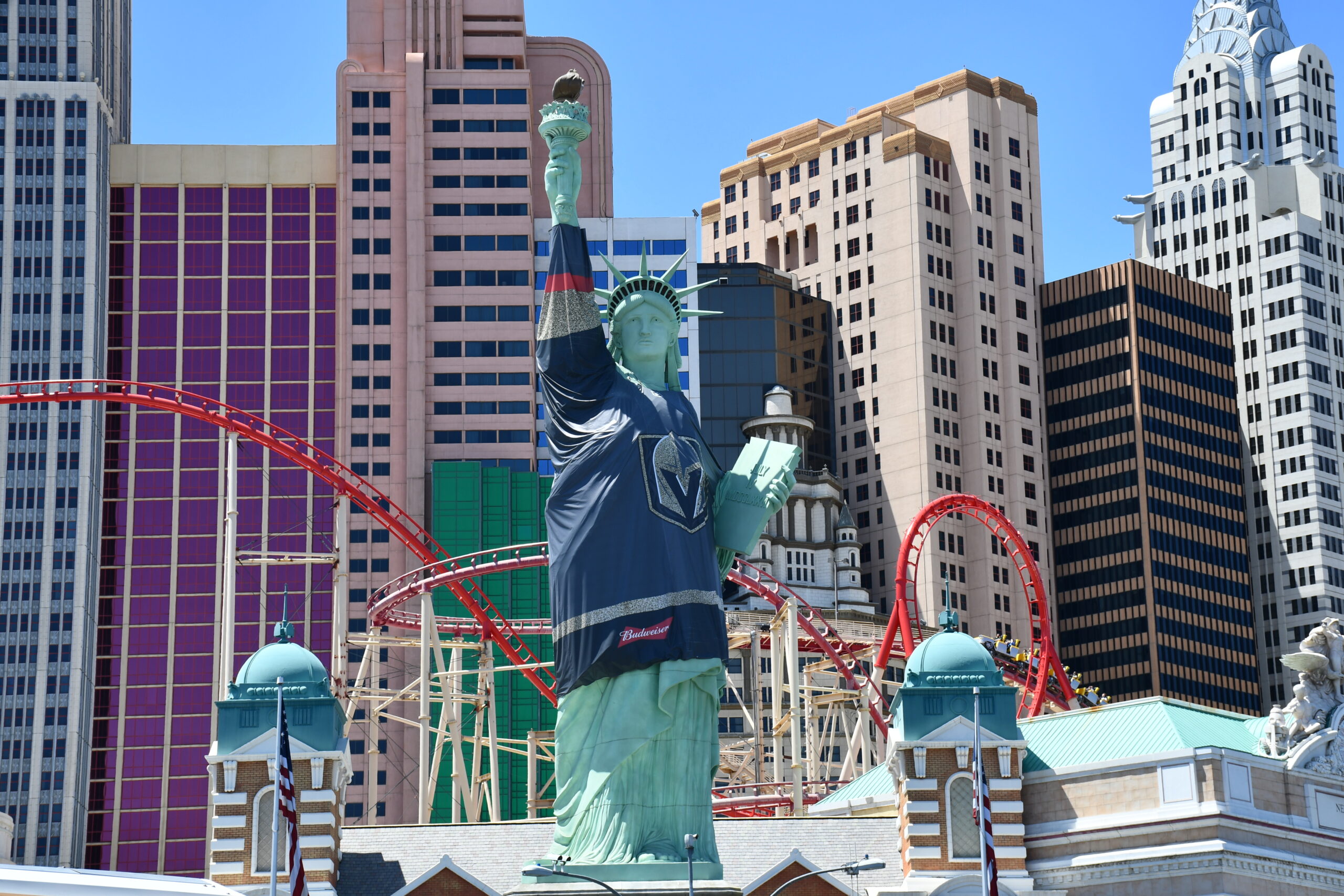 By Chris VanDeHoef
Between the Las Vegas professional sports scene quickly rising, our plethora of nationally renowned entertainment offerings and a state law that permits ticket resales, Nevada is good for fans. Music, sports and theater fans alike also enjoy consumer protections that allow them to resell their already purchased tickets if they cannot attend an event, buy tickets as gifts, give tickets away to friends or family and donate tickets to charitable causes. To ensure this consumer-friendly ticket market continues, fans must have the option to purchase a transferable ticket at the initial point of sale that guarantees they can use, resell or give away their tickets
But much to our dismay, Nevada's consumer protections from discriminatory, anticompetitive or deceptive practices in the ticket market are now in jeopardy. SB 131 creates a loophole that gives "rights holders" unlimited control over the tickets fans purchase. This control contradicts the widely held belief that once a consumer purchases a ticket to a concert, sporting event or theater production, that ticket becomes their property, allowing them to use it however they see fit. Putting into legislation presumed "protections" for Nevada consumers while allowing the "rights holders" to move the goalposts is an attempt by ticket issuers to unilaterally dictate to consumers what they can and cannot do with their tickets. No other commodity is continually controlled by a seller after it has been sold. Why should ticket issuers be rewarded with such an exclusive privilege?
The Las Vegas Golden Knights just recently entered the NHL during the 2017-18 season, but the organization already has a history of cancelling membership agreements with loyal season ticket holders. The chief blunder committed by many of these fans was reselling tickets to games they could not attend, even if the tickets were resold on the team's "preferred" resale platform. Such repercussions can only foreshadow the level of control "rights holders" will seize over Nevada's ticket market if the SB 131 loophole is signed into law. A regressive, non-transferable ticket sales policy could easily be enacted soon after, placing Nevada in the ranks of only six other states that have major resale restrictions on the law books. Such restrictions limit choice, increase prices and hinder fans' ability to buy, resell or even give away tickets.
An additional SB 131 repercussion would be establishing a time period during which consumers would be restricted from reselling a ticket without first obtaining "permission" from the ticket issuer. This again is contrary to the widely held belief that a ticket purchaser has the authority to resell, give away or donate their ticket for an event.
Sports teams, concert venues and theater establishments all allow consumers to buy season tickets or subscriptions. The event dates, times and locations for these venues are arranged months in advance of the beginning of the season, and in most cases, schedules are released well before a season ticket holder actually acquires the physical ticket. Regardless, that season ticket holder has the "right" to the ticket they have purchased well in advance of the actual event taking place. If a ticket holder determines months in advance that they cannot attend an event on a specific date at a specific time, why should they not be allowed to resell or give away that ticket? The secondary ticket buyer agrees to the transaction and is guaranteed a legitimate ticket within a reasonable amount of time to attend the already scheduled event. Any legislation that prevents such a transaction from taking place is unreasonably prohibitive and is not in the best interest of Nevada consumers.
There are numerous portions of SB 131 that are reasonable and fair for music, sports and theater fans. However, Section 7 makes this an anti-Nevada consumer bill. The Assembly should amend SB 131 to strike Section 7 and turn this proposal into positive legislation for fans across the state.
Chris VanDeHoef is the president of Fan Freedom, an organization comprised of entertainment and sports fans from around the country that support legislative proposals protecting the rights of fans and consumers.
IndyFest is proudly sponsored by:
Comment Policy (updated 4/20/2021): Please keep your comments civil. We reserve the right to delete comments or ban users who engage in personal attacks, use an excess of profanity, make verifiably false statements or are otherwise nasty. Comments that contain links must be approved by admin.