Nevada to pay $2.25 million to former prisoner blinded by birdshot round
Stacey Richards has faced "great mental and physical pain" since the 2015 incident, his lawyers said.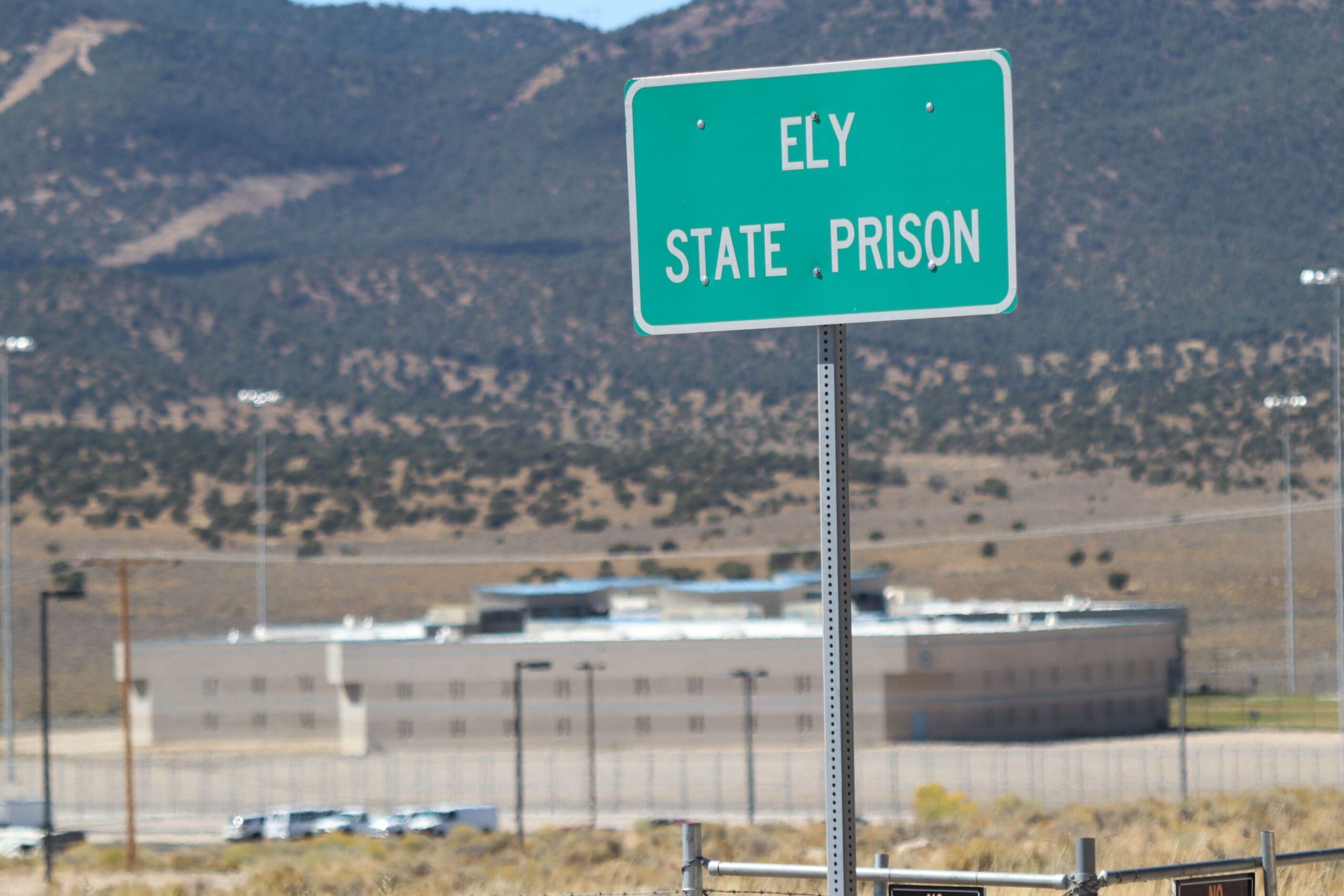 Nevada officials have unanimously approved a $2.25 million settlement with a formerly incarcerated man who was blinded after a correctional officer fired a birdshot round at his face more than eight years ago.
Members of the state Board of Examiners — a three-member panel composed of the governor, attorney general and secretary of state — approved the settlement without comment on Tuesday. The settlement agreement states that the Nevada Department of Corrections (NDOC) does not accept liability for the incident.
Resolution of the lawsuit partially closes a chapter on the use of shotguns in Nevada prisons — a policy that came under heightened scrutiny after the 2014 killing of an incarcerated person at High Desert State Prison, which spurred use of force policy changes and several lawsuits against the state.
On April 21, 2015, then-24-year-old Stacey Richards was congregating with a group at Ely State Prison. According to legal documents, five individuals began fighting, prompting officers to intervene and order those nearby to fall to the ground, as was common practice. Attorneys representing Richards alleged that an officer fired two birdshot rounds, one hitting him in the shoulder and the other in the face, blinding him.
Richards, who went by the name Rashaad Williams at the time of the incident, was serving a 30-120 month sentence on a robbery charge.
In 2016, Richards filed a lawsuit against NDOC leadership, wardens and the correctional officer who allegedly blinded him, demanding a jury trial to award him damages.
"He suffered and will continue to suffer great mental and physical pain, suffering, anguish, fright, nervousness, anxiety, shock, humiliation, indignity, embarrassment, harm to reputation, and apprehension," lawyers for Richards said in a 2016 legal filing.
In 1984, NDOC began supplying correctional officers with shotguns loaded with birdshot rounds — a type of ammunition typically used in hunting birds or small game — so they could fire "skip rounds" at individuals in situations that do not require deadly use of force. Skip rounds are gunshots fired at the ground that can ricochet upward and hit the intended target. From 2012 to 2014, attorneys for Richards said 71 birdshot rounds were fired at inmates.
Richards' lawyers argued NDOC did not adequately train its officers, particularly when using the birdshot rounds while in the vicinity of compliant individuals who were lying on the ground and close to where the shots could be aimed.
NDOC declined to comment.
Six months before Richards was blinded, another incarcerated man in Nevada — Carlos Perez — died of multiple birdshot wounds fired by a correctional officer. That resulted in an external review of NDOC's use of force policies, which eventually recommended that the department phase out the use of birdshot. Greg Cox, the former NDOC director who was named in Richards' lawsuit, was forced to resign after the fatal shooting. Perez's family reached a $1.4 million settlement with the state earlier this year.
The attorney general's office had extensively litigated Richards' case in federal and appeals courts. A jury trial had begun earlier this year, but the case was settled before the trial's conclusion "to avoid the cost of continued litigation[,] possible adverse judgment against NDOC and avoidance of attorney fees," according to Board of Examiners meeting documents. NDOC will pay $500 of the settlement.
Richards, who is now living in California, will receive more than $1.3 million through the settlement agreement, with the remainder distributed to his counsel. The parties signed the settlement in July.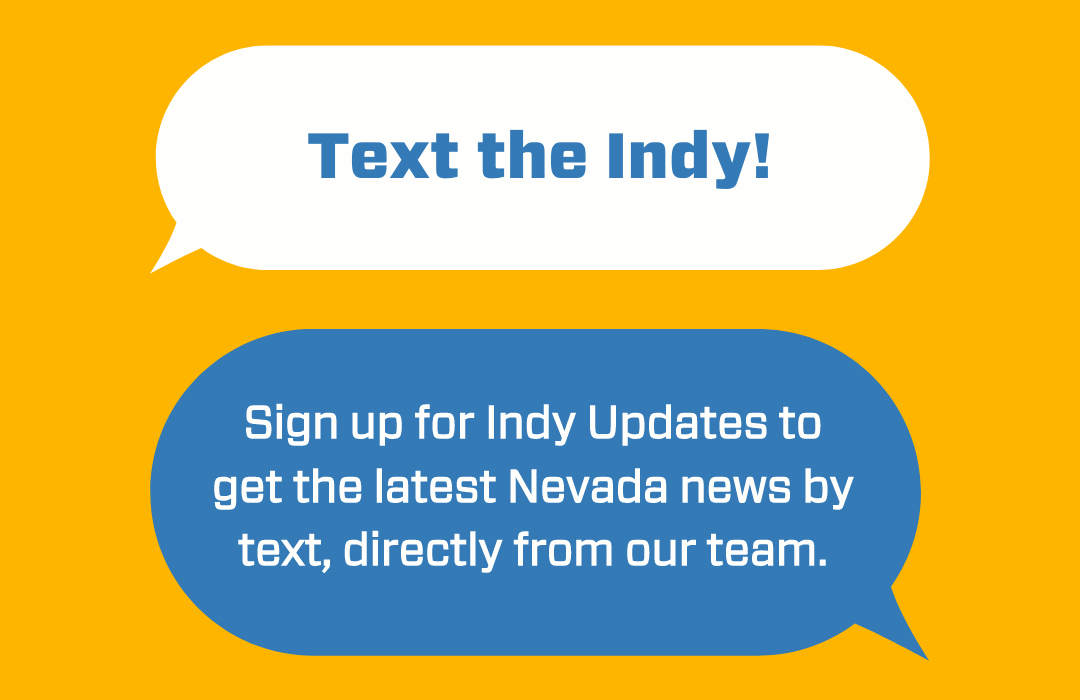 Featured Videos