Nevada to pay $475K settlement to state worker who alleged sexual harassment by co-workers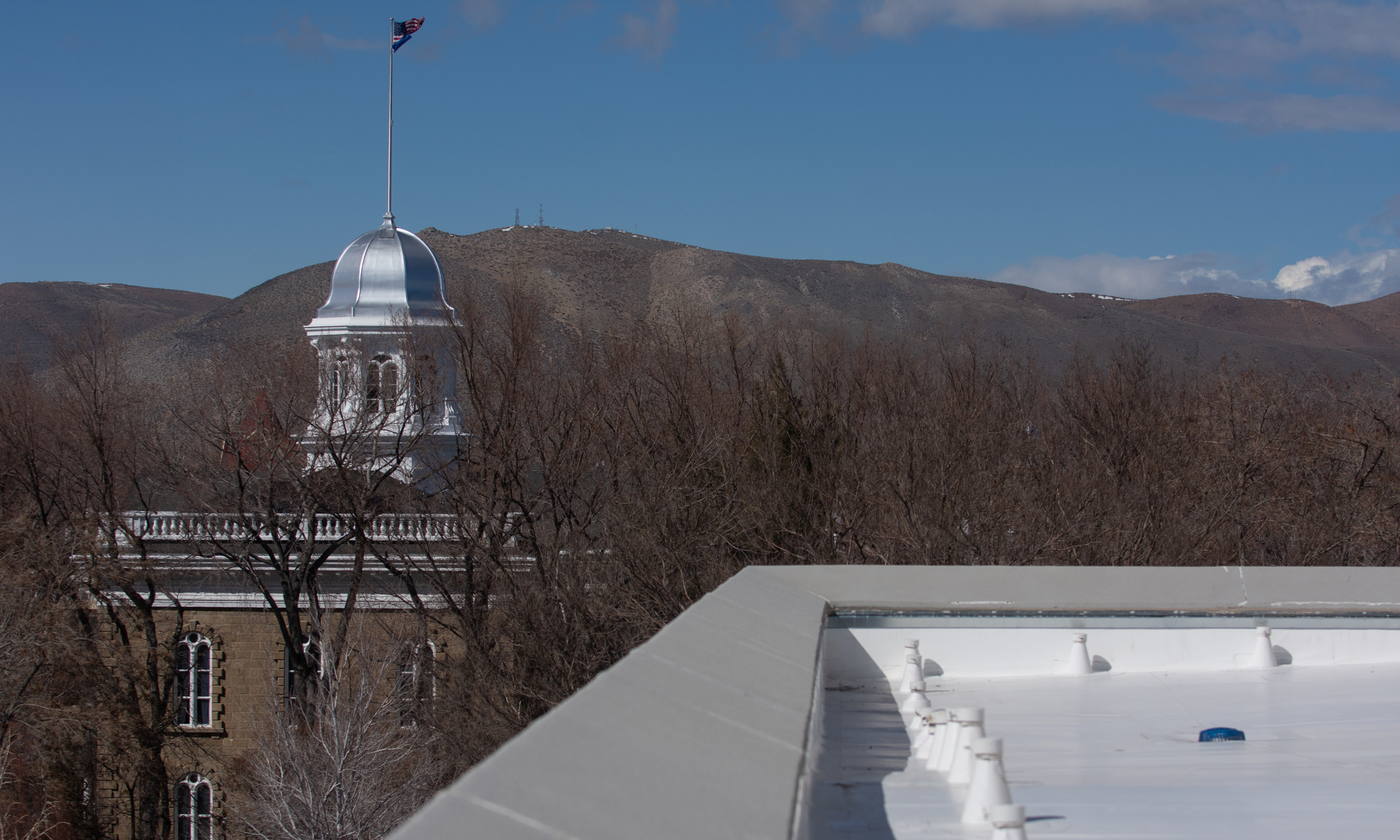 Nevada state officials have unanimously approved a $475,000 settlement to a state employee who had sued the state over claims of harassment over his sexual orientation.
Rino Tenorio, who is gay, was subjected to a "hostile work environment that included severe, pervasive and unwelcomed sexual harassment" because of his sexual orientation and was retaliated against for reporting the misconduct, according to a lawsuit filed in Clark County District Court in 2020. Tenorio at the time helped oversee the state's medical marijuana program, which was eventually moved to the Department of Taxation and later the Cannabis Compliance Board.
The case was transferred to the U.S. District Court in Las Vegas in 2020. There, the state's lawyers said in filings that Tenorio's allegations did not have sufficient evidence and "do not qualify as utterly intolerable conduct outside all possible bounds of decency." Tenorio and the state officially agreed to the settlement in June.
Members of the state Board of Examiners — a three-member panel composed of the governor, attorney general and secretary of state — approved the settlement without comment on Tuesday. According to meeting materials, the attorney general's office recommended settling the case to "avoid the costs of continued litigation and a possible adverse judgment by a jury."
A spokesperson for the attorney general's office declined to comment.
Douglas Cohen, Tenorio's lawyer, told The Nevada Independent after the Board of Examiners' vote that his client has "been vindicated."
"We had a point to prove, and we proved it," Cohen said. "You can't change the facts."
According to the lawsuit, Tenorio's supervisor, Karalin Cronkhite, allegedly fostered a hostile work environment in early 2017 in which she allowed and participated in making fun of Tenorio's sexual orientation. That included "uninvited discussions of gay sex, gay jokes, obscene gay gestures and gay sexual sounds."
In late 2018, Cronkhite and another employee superimposed Teronio's face in place of a woman's face who was wearing a dress and shared the photo with others, according to the lawsuit. This caused Tenorio "great emotional distress," the lawsuit said. Tenorio reported the incident to the department's human resources unit, which began investigating the allegations.
Cronkhite did not immediately respond to a request for comment on Tuesday.
In January 2019, another employee allegedly placed chocolate kisses on Tenorio's desk while saying "OK, you can kiss me now," which the lawsuit said caused him "further humiliation, embarrassment and great emotional distress."
Tenorio was then subject to "tangible adverse employment consequences" as a result of his reporting of the misconduct, according to the lawsuit. He was also excluded from an employee holiday party and official office training, according to the lawsuit.
The department launched an internal investigation into Tenorio, which the Nevada Current reported in 2020 involved unproven allegations that Tenorio leaked a department email about dispensary sales to minors and committed bribery. He was placed him on administrative leave, and the resolution of the sexual harassment investigation was also prolonged.
"The Department's aforementioned retaliatory acts were intentional, severe and pervasive and encouraged unwelcomed sexual harassment and a hostile work environment based on Rino Tenorio's sexual orientation," the lawsuit said.
In October 2019, Tenorio filed a Charge of Discrimination with Nevada's Equal Rights Commission. The charge was dismissed that same month.
As part of the settlement agreement, Tenorio is now ineligible to work for the Department of Taxation or the Cannabis Compliance Board.
Tenorio will receive more than $290,000 through the settlement, while the remainder will go to his lawyer.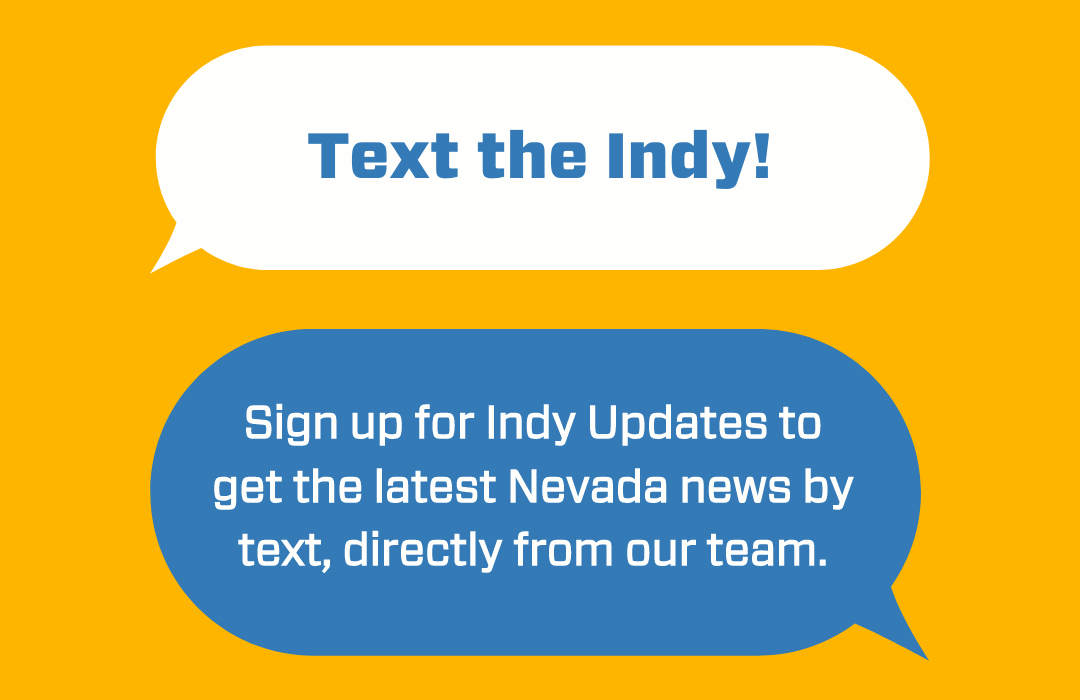 Featured Videos