Nevada was the fifth-fastest growing state over the last decade according to new census data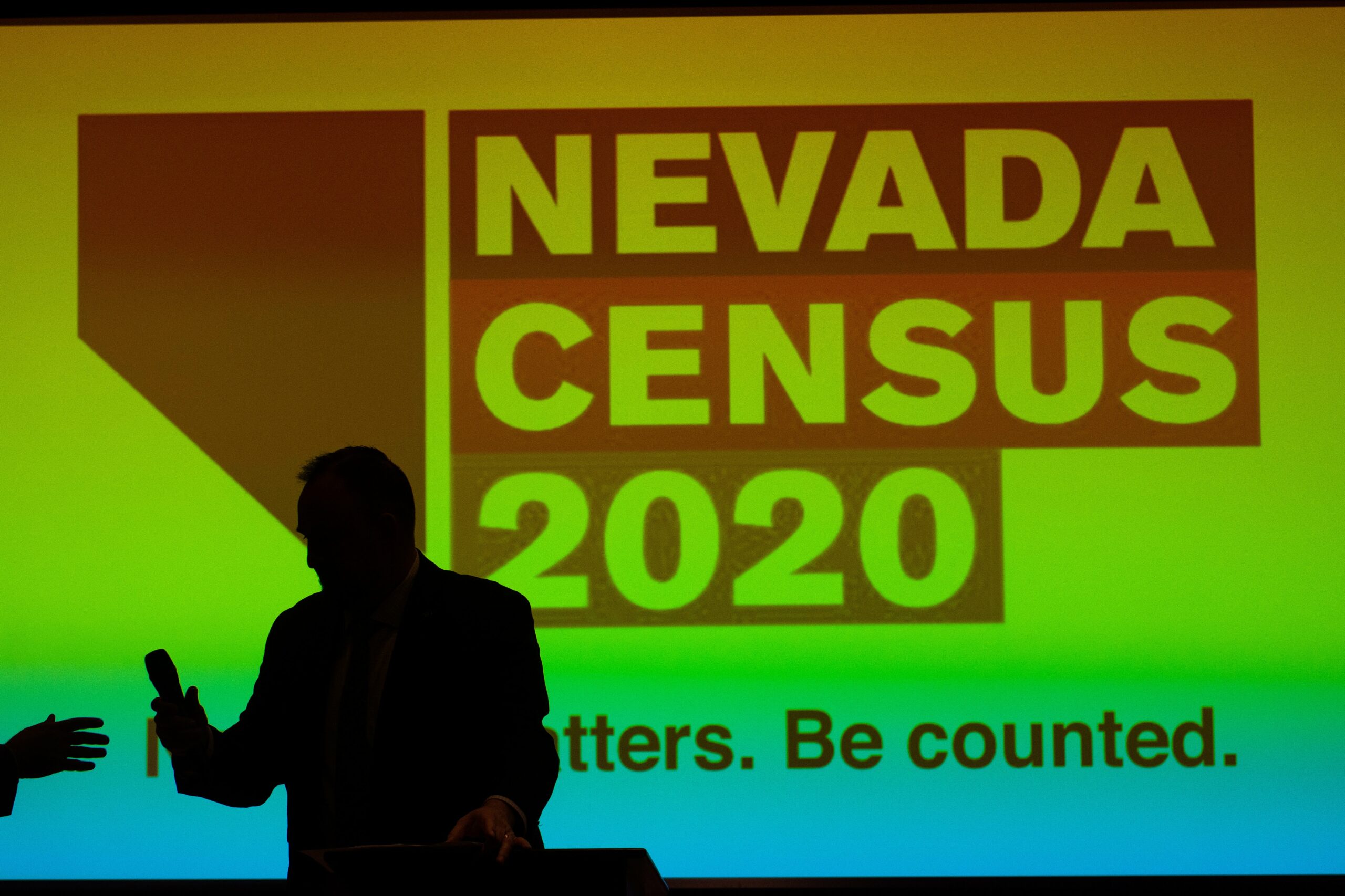 Nevada had the fifth-highest population increase between 2010 and 2020, according to initial results of the 2020 census released Monday, but the Silver State will not get a new seat in Congress.
Nevada is now the 32nd most populous state, up from 35th in 2010. The state's more than 404,000 new Nevadans who moved to the state over the last decade ranked 17th in terms of raw numbers compared with other states, just behind Oregon's 406,000 increase.
The 24th constitutionally mandated decennial count of the country's population also showed that the number of U.S. residents rose by 22.7 million, or 7.4 percent, to 331.4 million from 308.7 million in 2010. That's the second-smallest increase since the 7.3 percent recorded between 1930 and 1940.
The population figures are significant because they are used to apportion the 435 seats in the House of Representatives and distribute federal funds, including Medicare, Medicaid and education support.
The latest numbers showed that population increases in Texas resulted in the state picking up two more House seats. Gains in Florida, Colorado, Montana, North Carolina and Oregon resulted in those states getting one new House seat each. Population declines in California, Illinois, Michigan, New York, Ohio, Pennsylvania and West Virginia led to those states losing a seat.
New York would have held on to its seat had it had just 89 more residents, census officials said.
Nevada has four House seats. The state picked up the fourth in the 2010 census, according to census data. The third came in the 2000 census and the state picked up its second seat in the 1980 census.
Nevada recorded a population of 3.1 million residents in the latest count, a 15 percent increase from the 2.7 million recorded in the 2010 census.
Utah's 18.4 percent increase was the highest of any state, followed by a 17.3 percent boost in Idaho, a 15.9 percent increase in Texas and a 15.8 percent surge in North Dakota.
Regionally, the western U.S. increased the second-fastest with a 9.2 percent increase over the last 10 years. That was less than the 10.2 boost posted by southern states. The northeast has a 4.1 percent surge and the midwest had a 3.1 percent increase.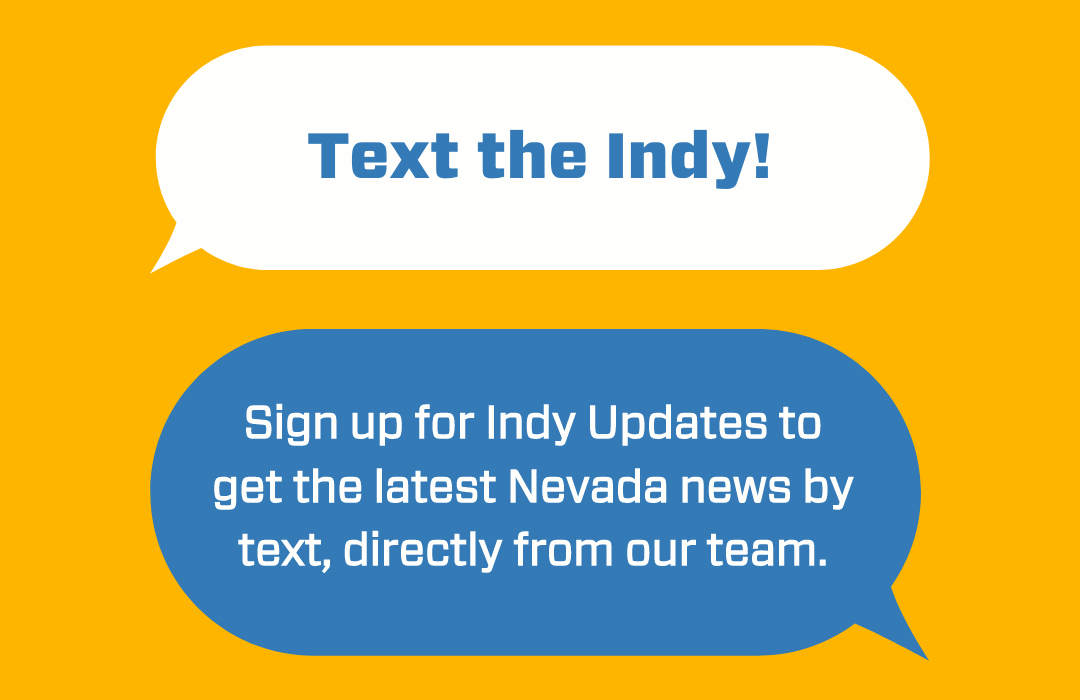 Featured Videos