Nevada's students need their teachers as leaders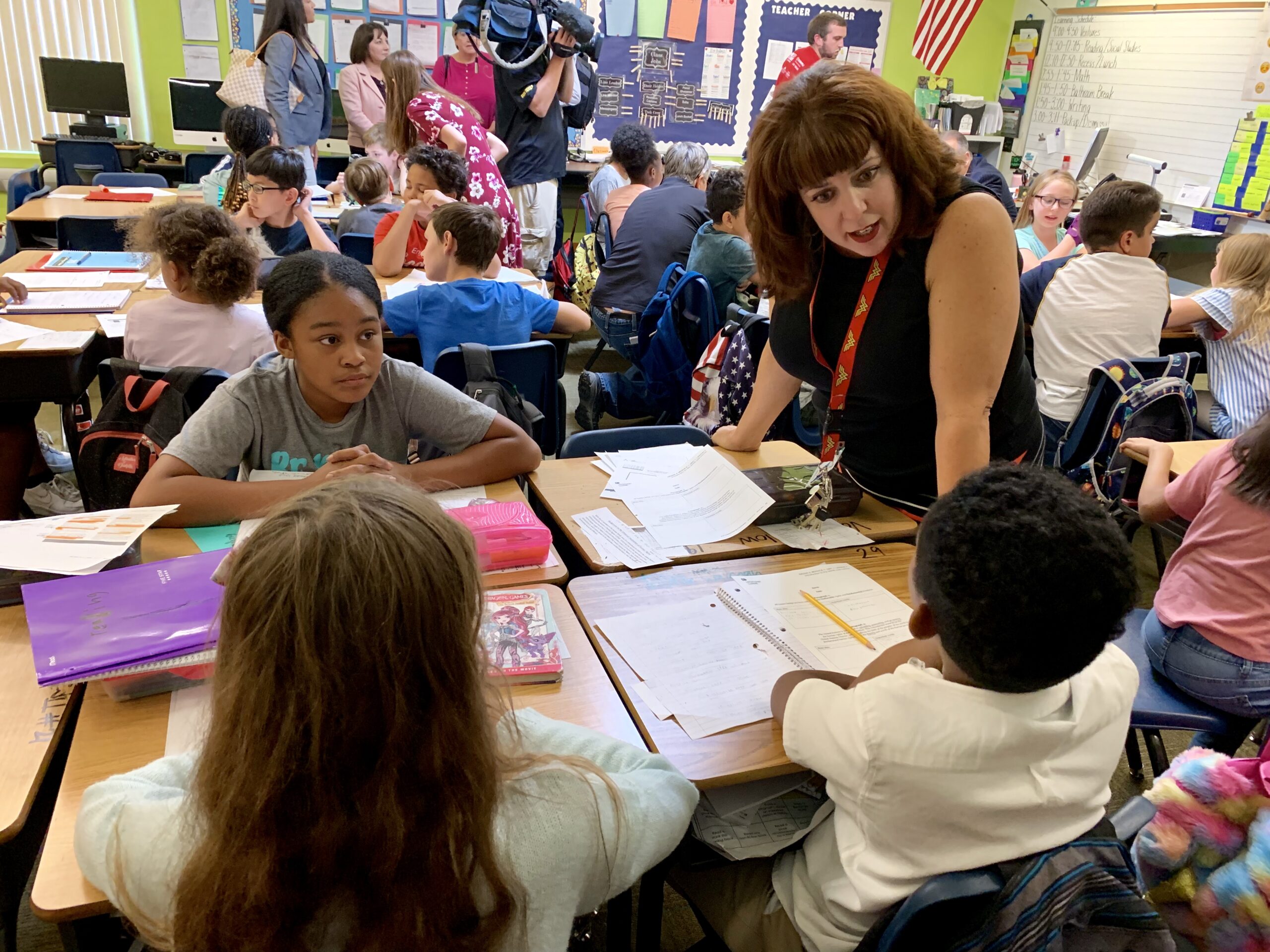 In one of my favorite NCIS episodes, Ducky (Dr. Mallard), is retiring after decades of service. In an effort not to lose his expertise and that of other retiring NCIS agents, the director offers Mallard the position of an NCIS historian, to collect, analyze, and document the history of solved cases. The director recognizes and honors the need to leverage, instead of lose, the knowledge of the agency's most critical capital: the agents.
The episode made me think about career pathways in education. Historically, the teaching profession has been recognized as an "unstaged occupation," with few opportunities for promotion into leadership positions and the financial rewards that come with them and that tend to exist in other fields. Teachers like me embark on a career where the entry point is the ceiling and the only opportunity to move up is to move out. More often than not, we take our expertise and experience with us when we leave the classroom.
I've noticed that things can be different when teachers assume leadership roles. When I became a teacher leader, supporting my colleagues through facilitating professional learning, analyzing and summarizing data, observing and coaching, my students noticed it. My new role confirmed their belief that they could indeed learn from me as a trusted expert. Consequently, students outside of my math classes often sought me out for support and assistance on assigned projects and homework. Likewise, my colleagues approached me for instructional mentorship and coaching. When teachers like me lead from the classroom, our deepened knowledge of the relationship between teaching and learning positively affects our students, families, and colleagues beyond the four walls of the classroom, leading to improved student outcomes.
Teacher leadership benefits everyone within the education ecosystem and there are three ways we can make it happen:
Build teacher advocacy into how we prepare teachers, to help them grow as leaders. Richard Knoeppel, 2019 Nevada Teacher of the Year and Teach Plus Policy Fellow, connected teacher leadership, advocacy, and policy this way: "In their leadership, teachers must learn how to advocate with key stakeholders and decision-makers." When teachers learn to add their voice to critical conversations in education, and to use their expertise to inform, influence, and impact teaching and learning in Nevada's schools, they grow as leaders.
In my role as a Teach Plus Senior Policy Fellow, I facilitated workshops for teachers to learn how to advocate for our profession. I also created leadership opportunities for teachers to engage in education policy panel discussions and supported them in learning to communicate with policy makers and stakeholders. Most recently, I had the privilege to collaborate and co-author with teachers across the country on the Teach Plus Phoenix Project, identifying how to build a sustainable, equitable educational system beyond the pandemic. These are some of the ways in which my colleagues and I advocate as teacher leaders.
Develop and compensate teacher leaders as mentors and coaches. Teachers are uniquely positioned to facilitate targeted intervention for students, lead professional learning opportunities for staff and colleagues, and design and implement learning strategies to improve student outcomes. "The Teacher Leadership Competencies, published by the National Board for Professional Teaching Standards, clearly states that 'teacher leadership is no longer optional.' It's part of the job." By using teacher leaders as mentors and coaches and by compensating them for their work, we will help to ensure that we keep our best experts where they can most impact students: within the classroom. Each time an experienced, effective teacher exits the classroom in pursuit of leadership opportunities, our students suffer the loss.
Create sustainable career pathways for teachers. As an instructional coach, I've had the opportunity to use my expertise to help students and colleagues outside my classroom, for example, leading in school endeavors to become a certified AVID (Advancement Via Individual Determination) site through implementing schoolwide strategies. Creating sustainable career pathways for teachers could influence teacher recruitment and teacher retention in significant ways. Schools systems in many states, including Arizona, Missouri, and New York leverage teacher capacity through leadership positions such as learning facilitator, instructional coach (specialist), and mentor. Clearly delineated career pathways would serve to enrich the teaching profession and position students and educators for increased success.
We must reimagine the teaching profession in order to attract, recruit, and retain the best teaching talent in our state, ensuring each student access to an excellent, equitable education. One of the most powerful ways to do so is by acknowledging great teachers as the leaders that they are. Our entry point should never be our ceiling.
Jen Loescher serves as a regional math trainer at Southern Nevada Regional Professional Development Program, supporting middle school math teachers. She is a Teach Plus Nevada Senior Policy Fellow.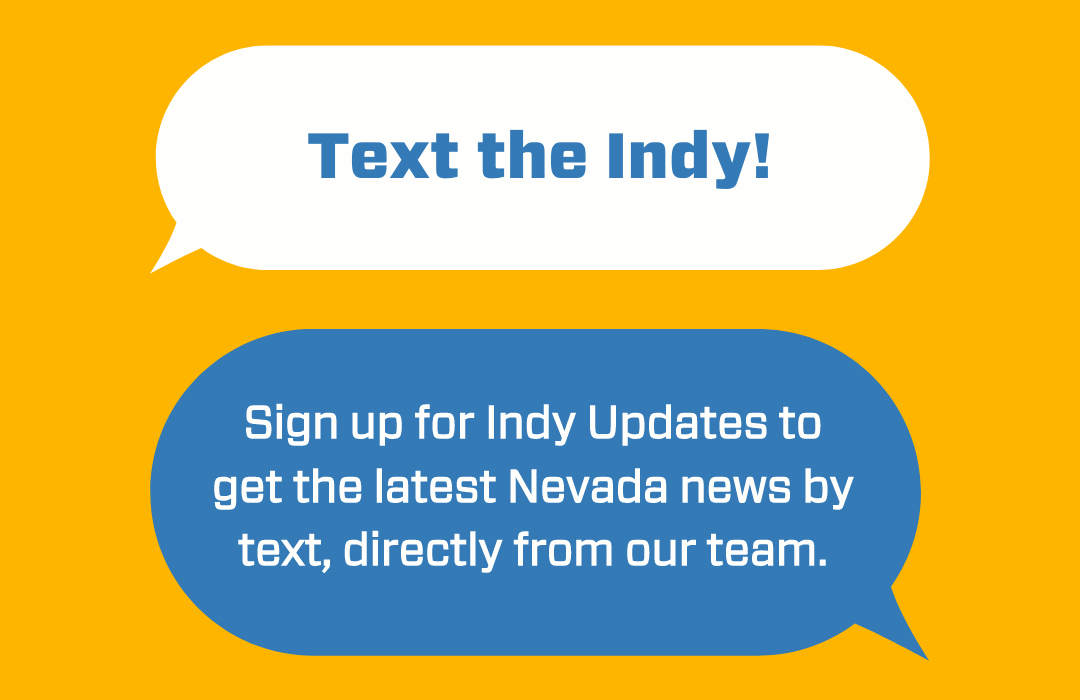 Featured Videos
Comment Policy (updated 4/20/2021): Please keep your comments civil. We reserve the right to delete comments or ban users who engage in personal attacks, use an excess of profanity, make verifiably false statements or are otherwise nasty. Comments that contain links must be approved by admin.