Nevada's woman-owned Hispanic businesses are underfunded. The state is offering a way forward.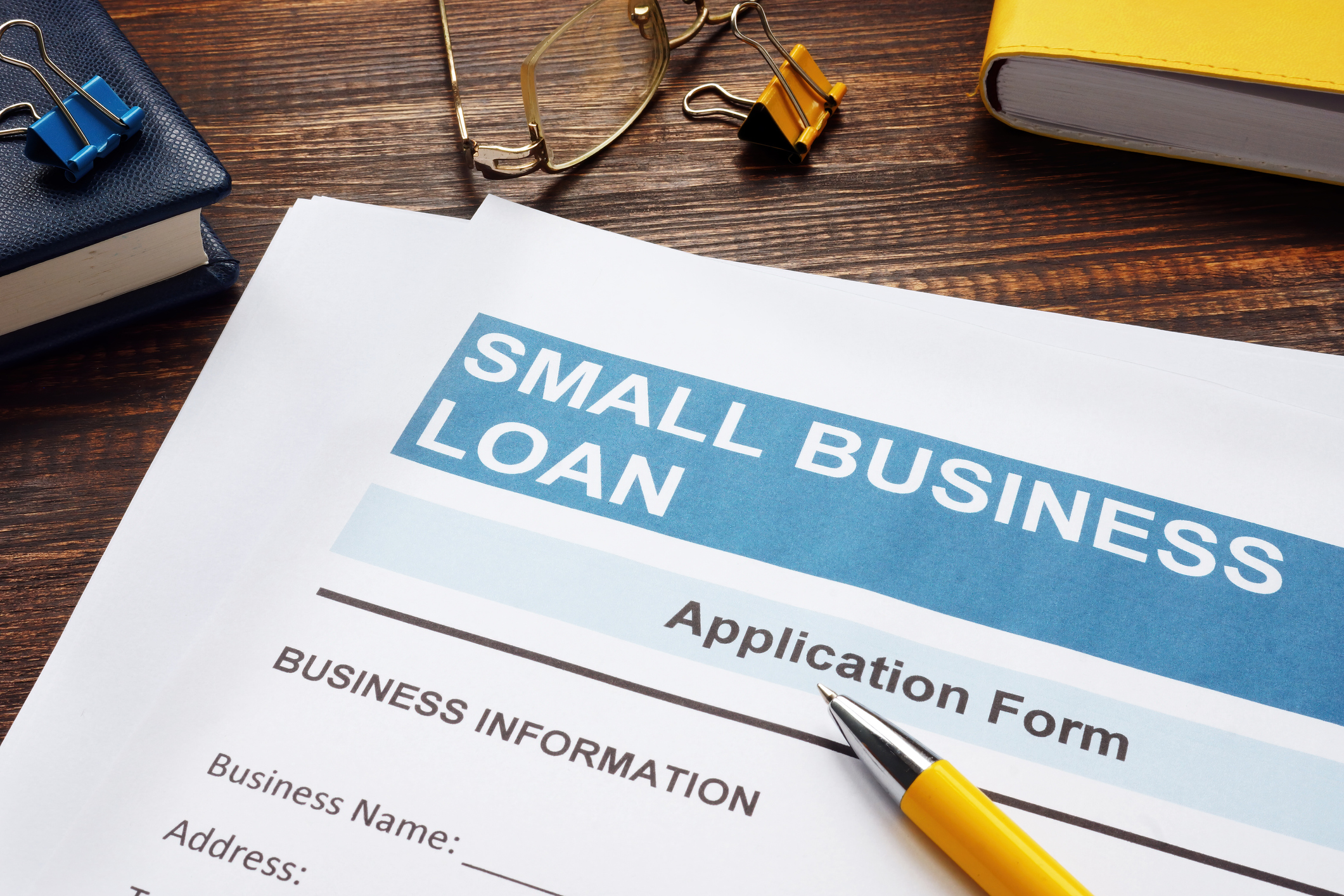 I have worked in Nevada's Small Business Development Center (SBDC) for almost a decade, and we've made some major strides for woman-owned Hispanic businesses in that time. When I started my first role at the SBDC, I was the only staff member who spoke Spanish. Now, more than half a dozen of our advisers offer business counseling in Spanish. It matters, because Nevada has a higher percentage of women-owned (53 percent) and Hispanic-owned (18.3 percent) businesses than the U.S. percentages of women-owned (21.4 percent) and Hispanic-owned (6.5 percent) businesses, and we need them to succeed if we want our state to thrive.
Here in Nevada, 41 percent of the more than 3,200 business owners we work with each year tell us that they have trouble securing business loans. With more than 50,000 Hispanic-owned firms in Nevada and a rapidly growing Hispanic population, ensuring these businesses have access to capital is a growing concern.
That's where the Battle Born Growth Microloan Program (BBGMP) comes into play. It is an incredible new resource that I want to encourage small business owners to use as a way to sustain or grow their operations. Nevada-based organizations with 100 or fewer employees and $5 million or less in annual revenue that have been in business for at least one year by the time they apply for a loan, have the potential to be funded.
The program's lenders are CDFIs — Community Development Financial Institutions — which are nonprofit lenders with successful track records of helping Nevada's underbanked and underfunded businesses grow. It also means they care about how they administer funding. A CDFI will only fund companies that have solid, consistent cash flow; they will not approve a loan unless it is clear that the business can afford to pay the loan back. The BBGMP is also flexible about how the funds are spent. Business owners can use the loan to buy equipment or inventory, for building repairs or renovations, to cover payroll and other expenses — with a few exceptions.
Securing traditional financing is not easy, especially for historically underfunded businesses such as those owned by women and members of the Hispanic community. According to the Small Business Administration, there are nearly 5 million Hispanic businesses in the United States; collectively, these businesses contribute $800 billion to the economy annually. Despite superior performance measures, the funding rate for Hispanic-owned companies is slightly lower than the funding rate for non-Hispanic-owned firms, and those who are funded end up getting less of the pie; the average loan size given to Hispanic-owned companies is $47,301. Compare that to the $81,156 received by non-Hispanic-owned firms.
For business owners who may not qualify for a traditional loan, the BBGMP program can be an excellent option. If you have strong cash flow, and can afford the repayment, this loan can open doors that were previously closed to your business.
I strongly encourage woman-owned Hispanic businesses to take advantage of growth opportunities through the BBGMP. The program offers loans of up to $250,000 per business — with no minimum. The program's loans also close at fixed, competitive interest rates so there are no financial surprises during repayment.
The Nevada Governor's Office of Economic Development and the Nevada SBDC have also partnered to provide free business counseling to loan applicants who are not yet ready to be approved for a loan. As we know, removing barriers for women is critical to them even applying. It's also one of the most significant ways we can move our state forward.
Anabel Navarro is the Southern Nevada area regional manager for Nevada's Small Business Development Center. She has been with the center since 2014. She has a bachelor's degree in physical education and previously owned a fitness center in her hometown of Guadalajara, Mexico. Since moving to the Las Vegas area, she has owned several retail businesses.
The Nevada Independent is raising $200,000 by Dec. 31 to support coverage of the 2024 election.
Tax-deductible donations from readers like you fund this critical work.
If you give today,your donation will be matched dollar-for-dollar.
Give + Get Matched
Featured Videos