New data shows cannabis executives are mostly white and mostly male, cannabis board will look to improve industry diversity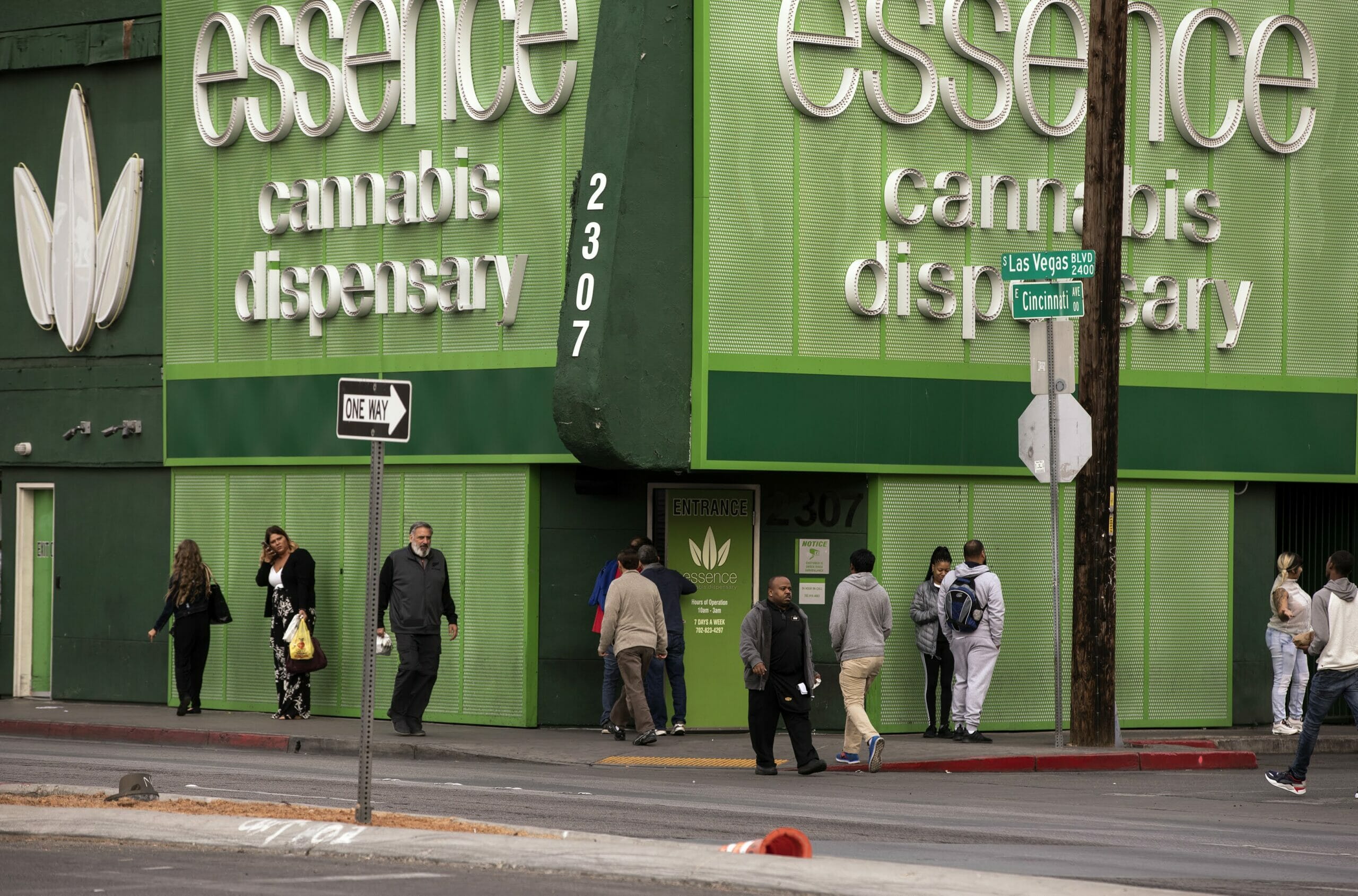 Marijuana business owners and board members in Nevada are disproportionately white and male, while the industry workforce is made up of a greater proportion of people of color, according to a new demographic report on the state's cannabis industry.
Tyler Klimas, executive director of the Cannabis Compliance board, said there is an issue with the lack of diversity in the industry and that the report could potentially help with creating new license types aimed at social equity, including licenses for social consumption lounges, which will be discussed during the legislative session.
"If something like that moves forward, then that right there is an opportunity to to bring some new people into the industry and focus on diversity if we're going to issue new license types," said Klimas.
Klimas also said that the first subcommittee of the Cannabis Advisory Commission he will appoint will be one focused on social equity, diversity and inclusion. He added that that committee will draw from best practices from other states and work to figure out what steps will help increase diversity in the industry.
The report, released by the board at the end of January and required by AB533 from the 2019 session, found that 73 percent of license owners, managers and board members identified as male, while 65 percent of that group identified as white. The Census Bureau estimates that 48 percent of Nevadans are White alone, not Hispanic or Latino, and that 29 percent of Nevadans are of Hispanic or Latino origin, whereas only 16 percent of owners, managers and board members identified as being of Hispanic, Latino, or Spanish origin.
"What was sort of striking was the lack of diversity in some of the leadership levels," Layke Martin, executive director of the Nevada Dispensary Association, said in an interview. "And it shows that we have a lot of work to do there, looking at the executive board, and the board of directors."
Martin noted that the racial disparities were more pronounced among board members than among owners. The report found that 63 percent of owners identified as white compared to more than 75 percent of board members.
The report also found that industry employees, not including executives, comprised a more diverse population, as 40 percent of employees identified as female, and 26 percent of employees identified as being of Hispanic, Latino, or Spanish origin.
The statistical results came from a survey sent to all 9,890 active agent registration card holders in the state, a group that includes employees, contractors, volunteers, owners, officers and board members of a cannabis business, including any cultivation and production facilities, testing laboratories and dispensaries. The board received responses from approximately 56 percent of the industry and nearly 100 percent of industry executives.
Klimas said one reason for the lack of diversity is the high bar to enter the industry, including the capital needed to start a cannabis establishment. An application fee for a license is $5,000, while the actual licensing fee can be as high as $30,000, depending on the facility type.
Those fees have resulted in fewer cannabis licenses for the communities of color, "who were disproportionately targeted or affected by... decades of drug policy, like the war on drugs," Klimas said.
Sen. Dallas Harris (D-Las Vegas), who sponsored a bill last session that called for a diversity study, called the report a first step towards making change in the industry.
"The CCB has the tools, I think, that it needs to move the industry," Harris said on Tuesday. "In AB533, the enabling legislation, I think it gave the CCB plenty of authority to ensure that the industry was diverse and address these issues. And I hope that with this report, these things will stay in the forefront of their mind."
This survey marked the first time that demographic data had been collected on the state's cannabis industry. Martin said the data will serve as "a baseline" that the Cannabis Advisory Commission can use to make recommendations to the board.
Since the board took over the regulation of the industry in July, there have been no additional opportunities for people to seek strictly limited dispensary licenses, but new licensing rounds in the future could allow for the diversification of ownership in the industry.
Other communities have taken steps to encourage participation in the cannabis industry among communities of color, including those most affected by enforcement of cannabis laws in the past. In 2017, the city of Oakland launched a cannabis equity program aimed at "prioritizing the victims of the war on drugs, and minimizing barriers of entry into the industry." And in 2018, Maryland expanded its medical marijuana industry, while creating a new award process aimed at improving diversity.
As cannabis business continues to grow in Nevada, Harris emphasized the importance of making diversity a vital component of the $700 million a year industry.
"It's a new industry, this is our chance to get it right from the beginning," said Harris. "How often do you start a brand new industry in your state, right? And so why not get it in, baked in, into the mentality from the ground floor… As long as I'm here, I'm gonna push for equity and try and make things better for Nevadans."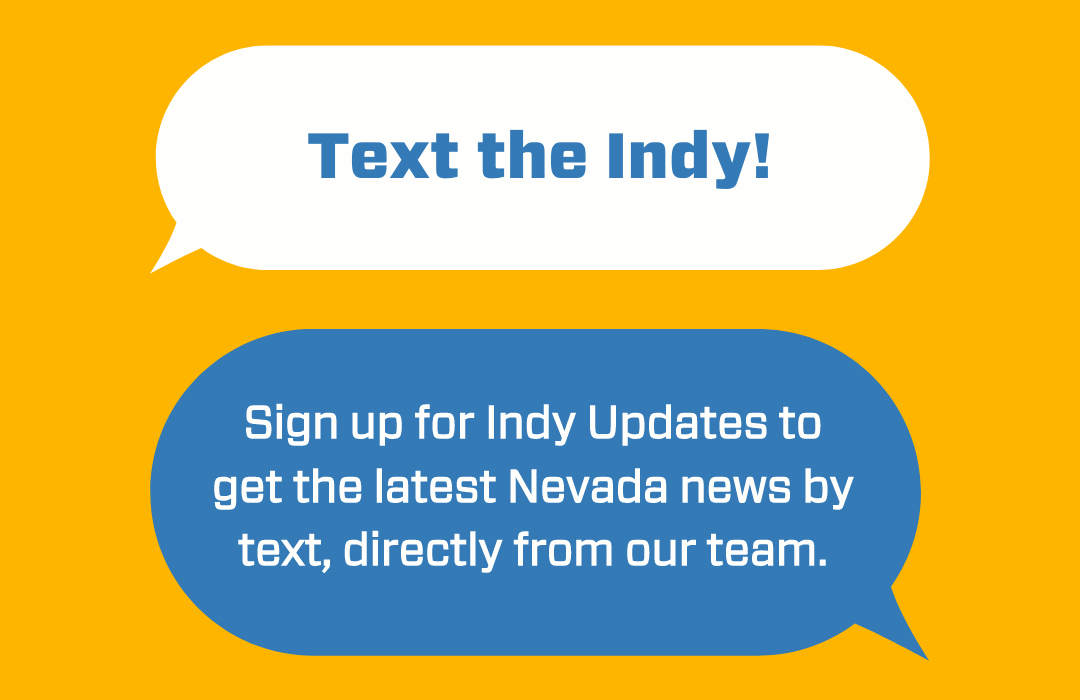 Featured Videos
Comment Policy (updated 4/20/2021): Please keep your comments civil. We reserve the right to delete comments or ban users who engage in personal attacks, use an excess of profanity, make verifiably false statements or are otherwise nasty. Comments that contain links must be approved by admin.