New "public charge" rule may deny immigrants legal status for using public assistance, spurs uncertainty among Nevadans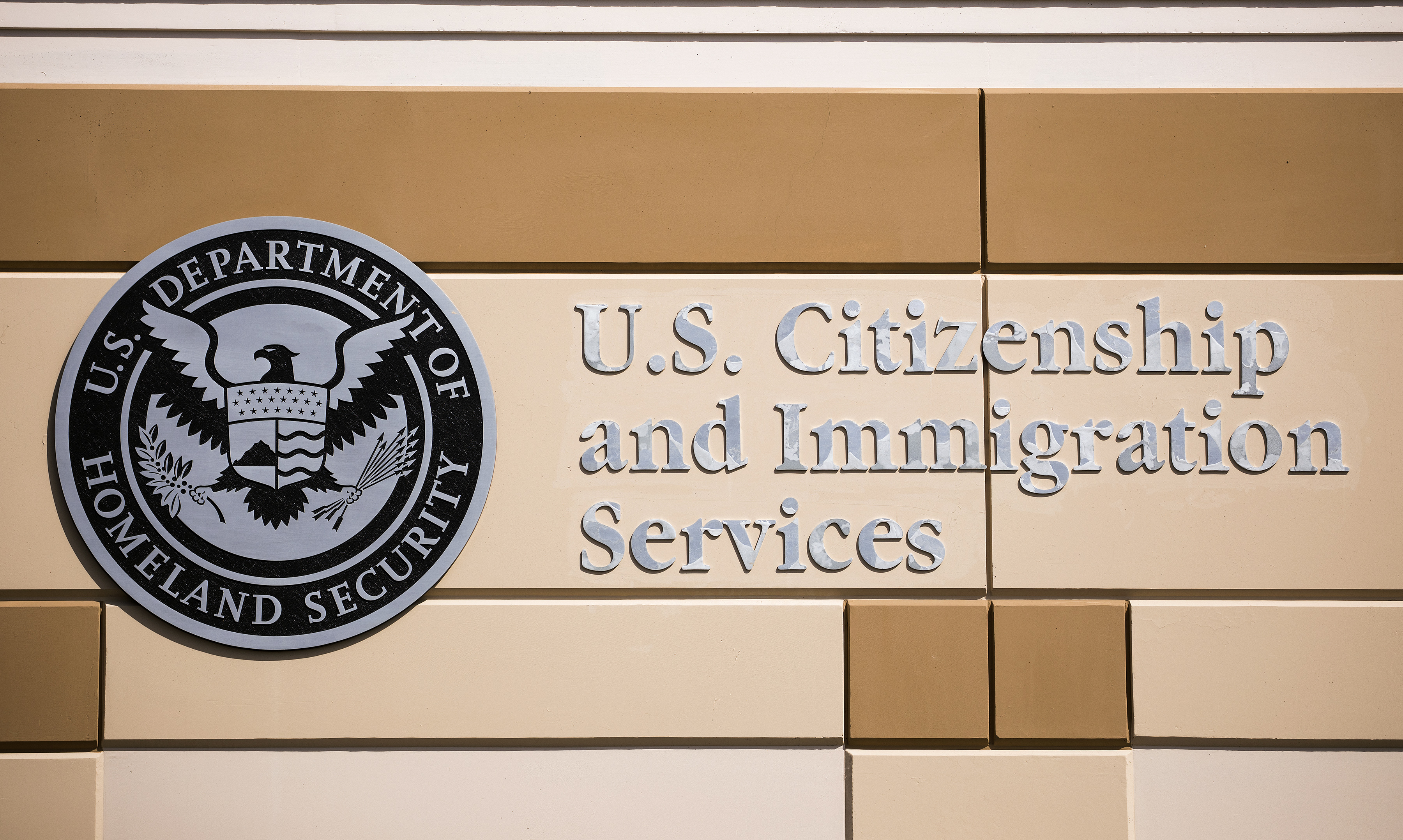 Members of Reno's immigrant community expressed uncertainty and confusion in recent days about the effect of a new "public charge" rule that could adversely affect their applications for legal status.
The Department of Homeland Security announced Monday that it is implementing a rule allowing the federal government to deny entry or legal status to an immigrant if officials deem the applicant is "likely at any time to become a public charge" — a move that has prompted questions from Nevada immigrants about whether they should withdraw their children from government food and health care programs.
The U.S. Supreme Court allowed the "Inadmissibility on Public Charge Grounds" final rule to go into effect while it reaches a final decision in pending litigation. That means Supplemental Social Security Income, Medicaid, food stamps and housing vouchers, among others, can jeopardize an immigrant's application for legal admission to the U.S.
"This final rule will protect hardworking American taxpayers, safeguard welfare programs for truly needy Americans, reduce the Federal deficit, and re-establish the fundamental legal principle that newcomers to our society should be financially self-reliant and not dependent on the largess of United States taxpayers," White House Press Secretary Stephanie Grisham said in a statement. 
The rule does not affect asylum-seekers, refugees, human-trafficking victims or domestic violence victims. It is specific to immigrants seeking admission — visas, residency, etc. — not naturalization, or citizenship, which falls beneath a different statute and process.
People with pending applications for legal admissibility status will also not be affected by the final rule. Only those whose applications are filed after the Feb. 24 implementation date will be subjected to the new guidelines.
About 60 people attended a community forum at Little Flower Church in Reno on Friday night to get some clarity on the rule from five local immigration lawyers and representatives. There were many questions among the crowd, all filed anonymously before they were read and answered aloud.
A common question many had was whether they should cancel their children's Medicaid coverage starting on Monday. Lawyers explained multiple times that children's benefits would not jeopardize a parent's own application, so long as the parent was not covered by the public insurance themselves.
The lawyers urged the audience not to cancel their children's health insurance if it was not absolutely necessary.
"We want you to be well-informed … and know what is going to affect [your applications] and what is not," immigration attorney Karen Monrreal said in Spanish at the end of the forum.
Another lawyer explained that other relevant factors for an application included a person's general health, ability to work, professional training and education, fluency in other languages and even age.
The lawyers repeatedly urged the audience to seek professional help with immigration attorneys or accredited representatives for any uncertainties before applying for residency or citizenship. Annie Allen, program director for the immigration assistance program at Catholic Charities of Northern Nevada, told the crowd the program does one day of free consultations per month and is currently seeing Mexican immigrants for free consultations, so long as they have Mexican identification.
Nevada Democrats spoke out against the rule in August, when it was first proposed. State Sen. Yvanna Cancela, Rep. Dina Titus and Attorney General Aaron Ford called the rule "exasperating," "erroneous" and "cruel."
Other critics of the rule have called it a "wealth test" for immigrants. The income threshold for immigrants has nearly doubled in the new rule, from $32,000 to $60,000 for a family of four.
On Friday, Supreme Court Justice Sonia Sotomayor issued a dissenting opinion on the court's decision to yield to the government's request in enacting the law before a final ruling is reached.
"I fear this disparity in treatment erodes the fair and balanced decision-making process that this Court must strive to protect," Sotomayor wrote in the opinion.

Updated at 11 a.m. on Feb. 26, 2020 to reflect that the rule affects applications for residency, not citizenship.
The Nevada Independent is raising $200,000 by Dec. 31 to support coverage of the 2024 election.
Tax-deductible donations from readers like you fund this critical work.
If you give today,your donation will be matched dollar-for-dollar.
Give + Get Matched
Featured Videos