New Reno city artist sets out to elevate other artists of color, expand art spaces for teens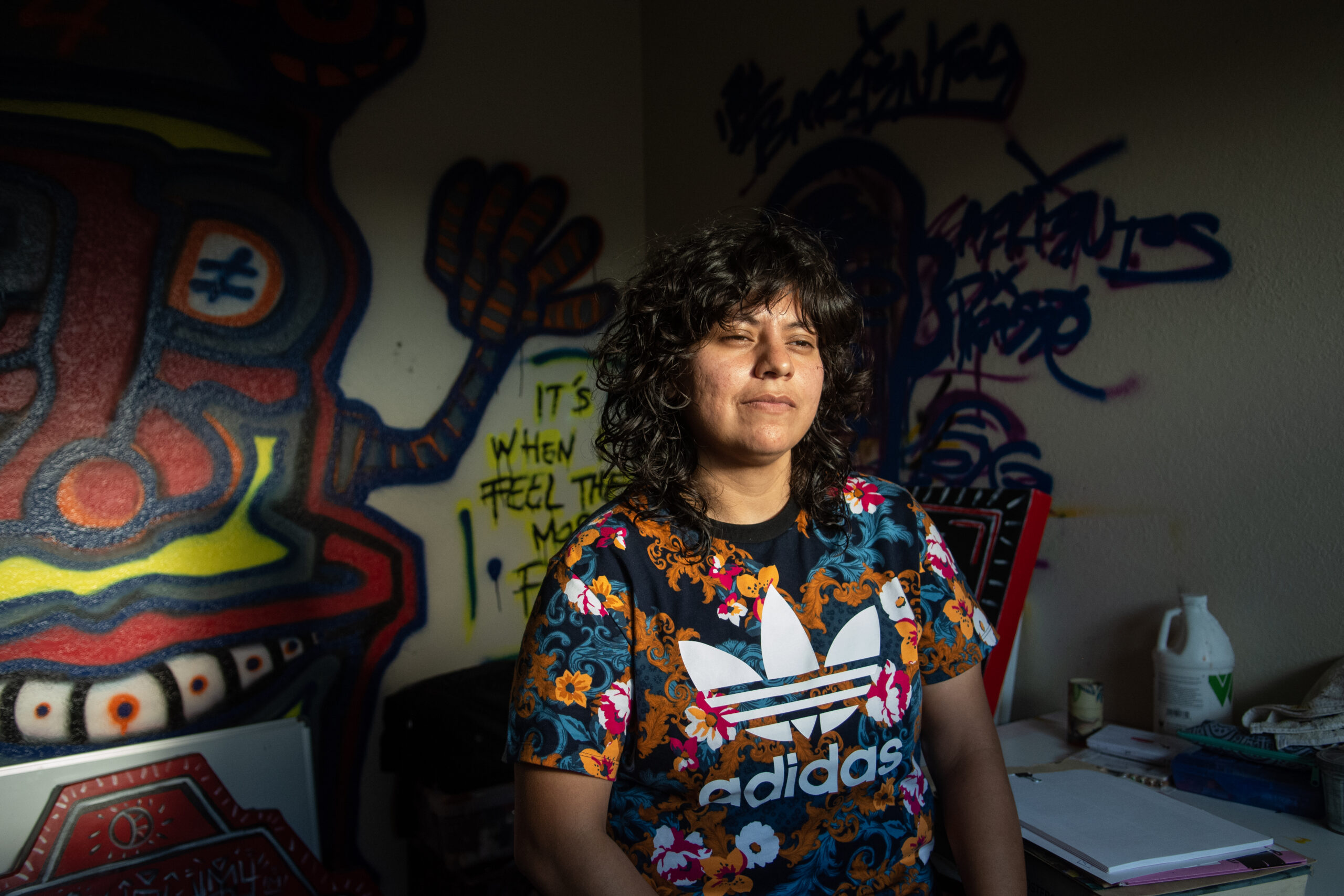 Old photographs of her childhood scribbles decorating the walls of her home are proof that Ruby Barrientos knew, even at an early age, that she was born to create.
In her teens, Barrientos realized she needed art to "survive in the world." But after nearly a decade of not creating any after finding a job and helping take care of her mom took precedence, Barrientos found her way back to it in her late 20s. At that point, taking care of her mental health had become a priority.
"I was getting out of this depression I've been in for such a long time, and I started drawing again," Barrientos, 34, said during an interview with The Nevada Independent. "That was the time in my life where it was reignited."
The City of Reno Arts and Culture Commission chose Barrientos earlier this summer for a year-long appointment created to recognize artists in the community. As the city artist, Barrientos will have a solo exhibition in the City Hall Metro Gallery from mid-September through October, along with public talks about her work and process throughout the year. The program's mission is to promote local artists and engage the community through art.
"I am proud for this accomplishment because I have put in a lot of work … I'm grateful and I'm happy for myself," Barrientos said. "As an artist, for me, it's a responsibility to use that platform to talk about important things and to elevate through art. Because art touches your heart no matter what color you are, or gender."
Barrientos, whose parents immigrated to the U.S. from El Salvador in the 1980s, draws on her Salvadoran and Mayan ancestry in her artwork, using it as a tether between past, present and future generations. A consistent thread to her past is the way Barrientos signs her pieces, with the initials of her father, who passed away when she was young.
"I sign my work with [his initials], I always will, and he'll always be alive in my heart," she said. "And not only him, but all of my ancestors before him … By that being a reflection in my art, it's keeping my ancestry alive because I'm just a continuation of that."
Barrientos coined the term "Nuwave Mayan" for her artwork, again tying the past and present together. She's worked across a broad range of mediums, including painting, spray paint, drawing, performance art and more. Her paintings are bright, vivid and bold and evoke ancient Mayan symbols and art.
Through her appointment and upcoming exhibition in Reno City Hall, Barrientos wants to invite her community into spaces where it's been historically left out.
"I think it's important because institutions come off as scary to people of color," she said. "And I think it's intentional. They deserve to be in spaces like that. They deserve to take up space."
Animarte
Barrientos also hopes to spread awareness about Animarte, an all-ages arts and music nonprofit for kids and teens from underserved backgrounds which provides weekly no-cost art workshop classes at the Holland Project.
"That's something that I hope we can build and have it be a forever thing … because that's something that's needed in Reno. If I had something like that when I was a kid, that would have helped me so much," she said.
In 2018, Barrientos and a group of friends agreed to help put on a play ("Annie") with teens receiving care at the Adolescent Treatment Center in Reno. From that experience, Animarte was born.
"We had fun with these kids, and these kids are at-risk kids, they'd gotten in trouble, they're in there for fighting, or drugs or they came from broken homes," she said. "It was nice to connect with them and to hear their stories and for them to hear our stories … and we could connect through art."
With the financial help of a Nevada Humanities grant, Barrientos and others involved with Animarte set out to make art accessible for kids whose families may not have the resources to pay for piano, painting or other art lessons and materials. There's also the hope that seeing the group leaders, who are other artists of color in the community, can inspire and expand the opportunities teens see for themselves and their futures.
"I can see myself in these kids," Barrientos said. "Where are they going to end up? I was lucky enough to connect to art and it took me on a different path, a positive path. I just hope that just a moment of connection between me and them, or just us as a collective, lights something in them and ignites them to connect to something positive."
Josue Valadez, an organizer for Animarte and teacher at O'Brien Middle School — where the majority of the student body is Latino and from low-income families — said it's been easy for him to reach students who have issues at school through art, whether that's poetry, music or drawing. If a student comes to him with a problem, the first thing he has them do is write down what they're thinking and feeling.
"I'm like, 'Hey, before you tell me anything, just write about it,'" Valadez said during an Animarte workshop in August. "They were able to pretty much console themselves … Sometimes it doesn't need to be heard, it doesn't need to be felt by anybody else, you just need to release."
Idania Hernandez, a student at Sparks High School, attended a watercolor workshop hosted by Animarte in August with her younger brother Raul.
"Especially after COVID, everyone's super anxious," Hernandez, 16, said, "and they're so used to staying at home and I feel like this helps them a lot, leave their house … get your mind off things, it's relaxing and you meet new people."
That's the other thing Barrientos, Valadez and others involved with Animarte hope to offer the teens they work with — an additional tool to work through their emotions.
"I'd like to think that we're giving them tools, whether they realize it or not, for their future," said Carees Gonzalez de la Vega, a local yoga teacher also involved with Animarte. "Once you're on a destructive path … it can circle and perpetuate if you don't stop the cycle. If they don't have somebody to help them stop the cycle."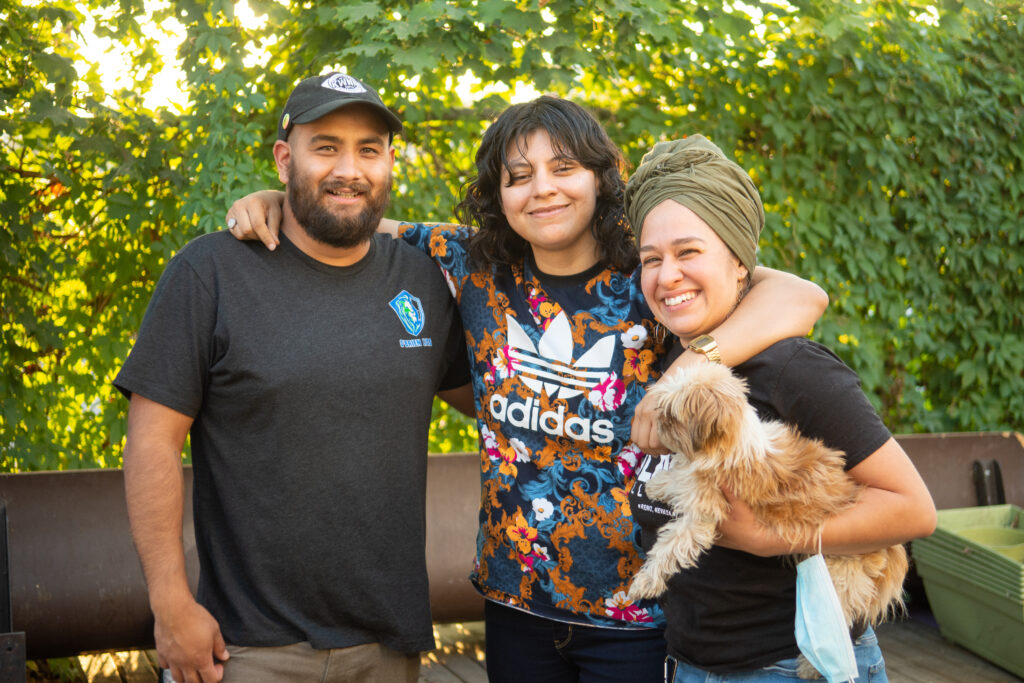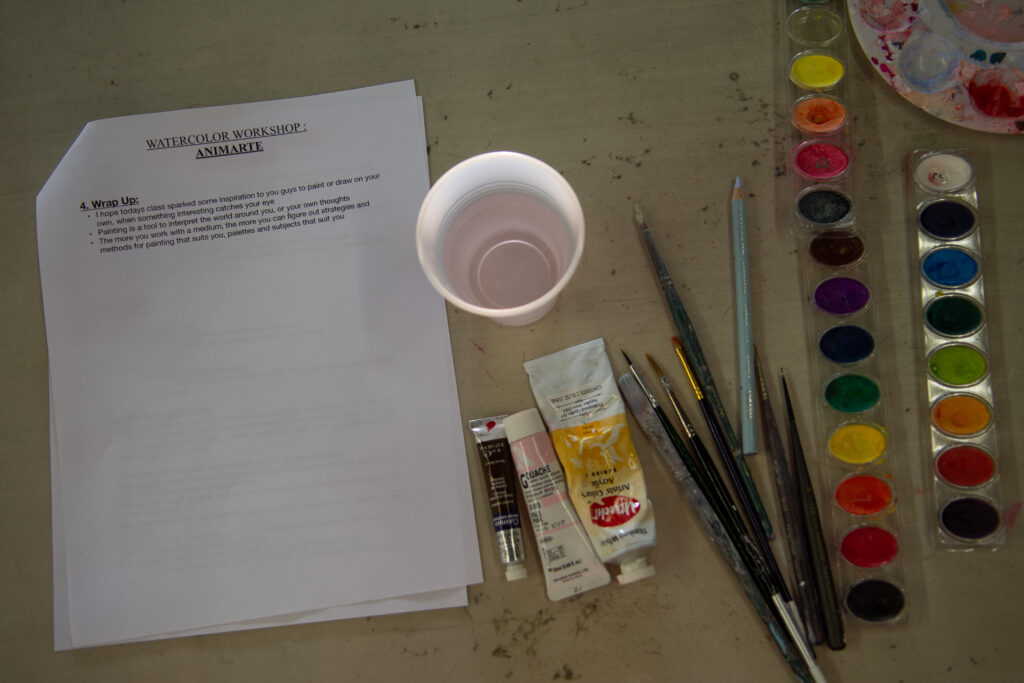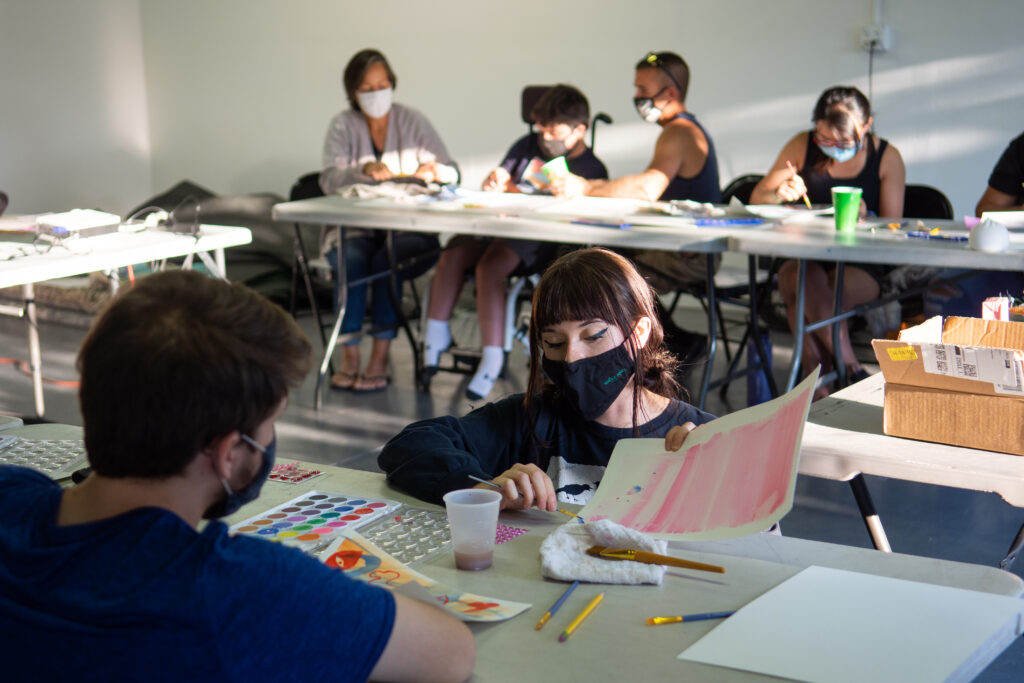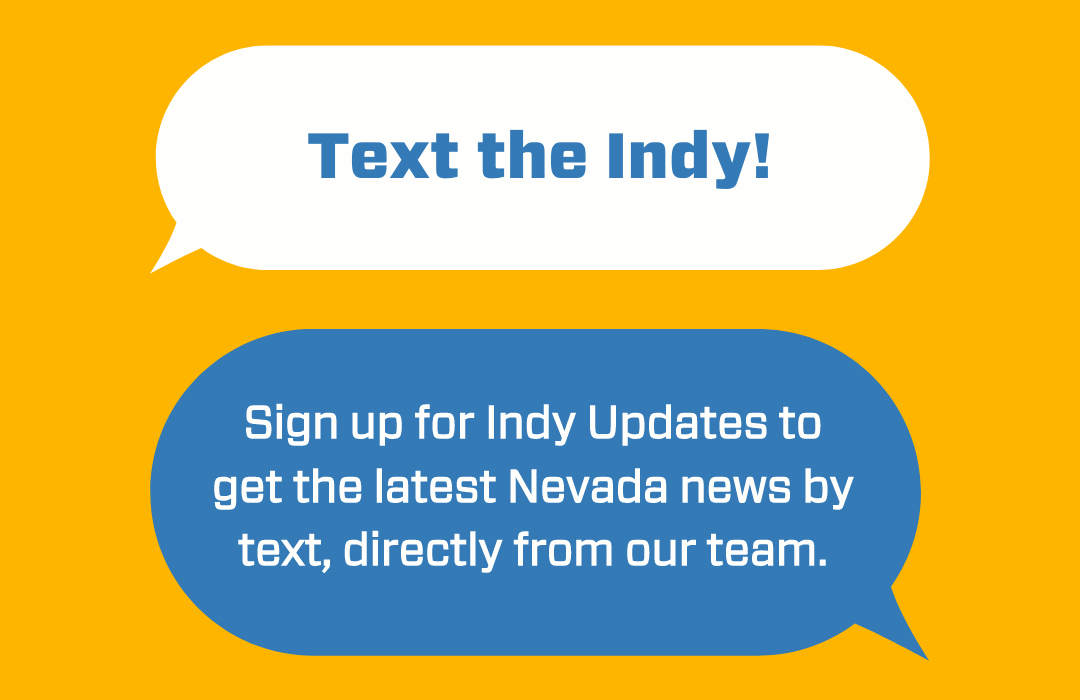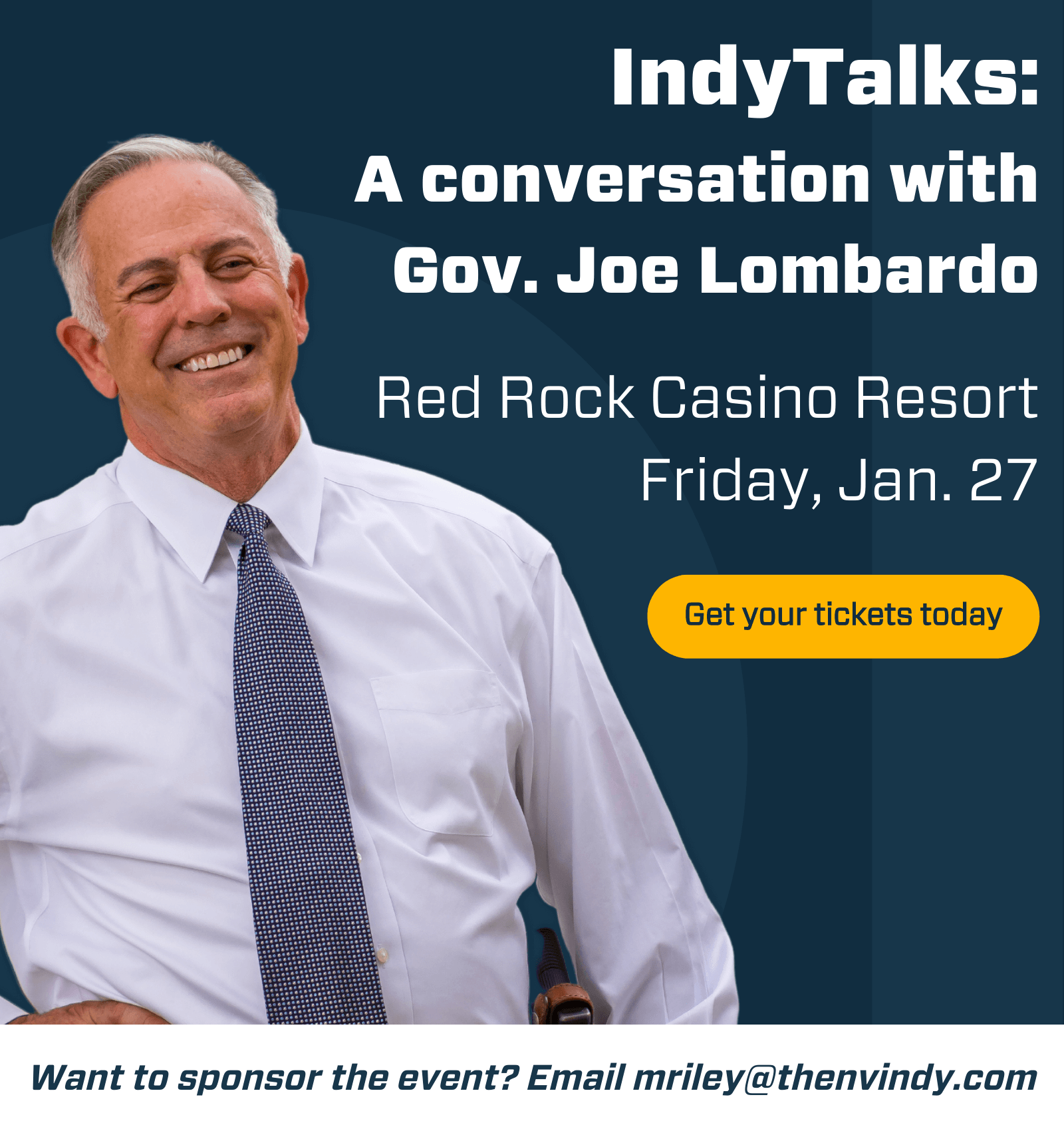 SOLD OUT
Featured Videos
Comment Policy (updated 4/20/2021): Please keep your comments civil. We reserve the right to delete comments or ban users who engage in personal attacks, use an excess of profanity, make verifiably false statements or are otherwise nasty. Comments that contain links must be approved by admin.