Next steps for growing Nevada's health care economy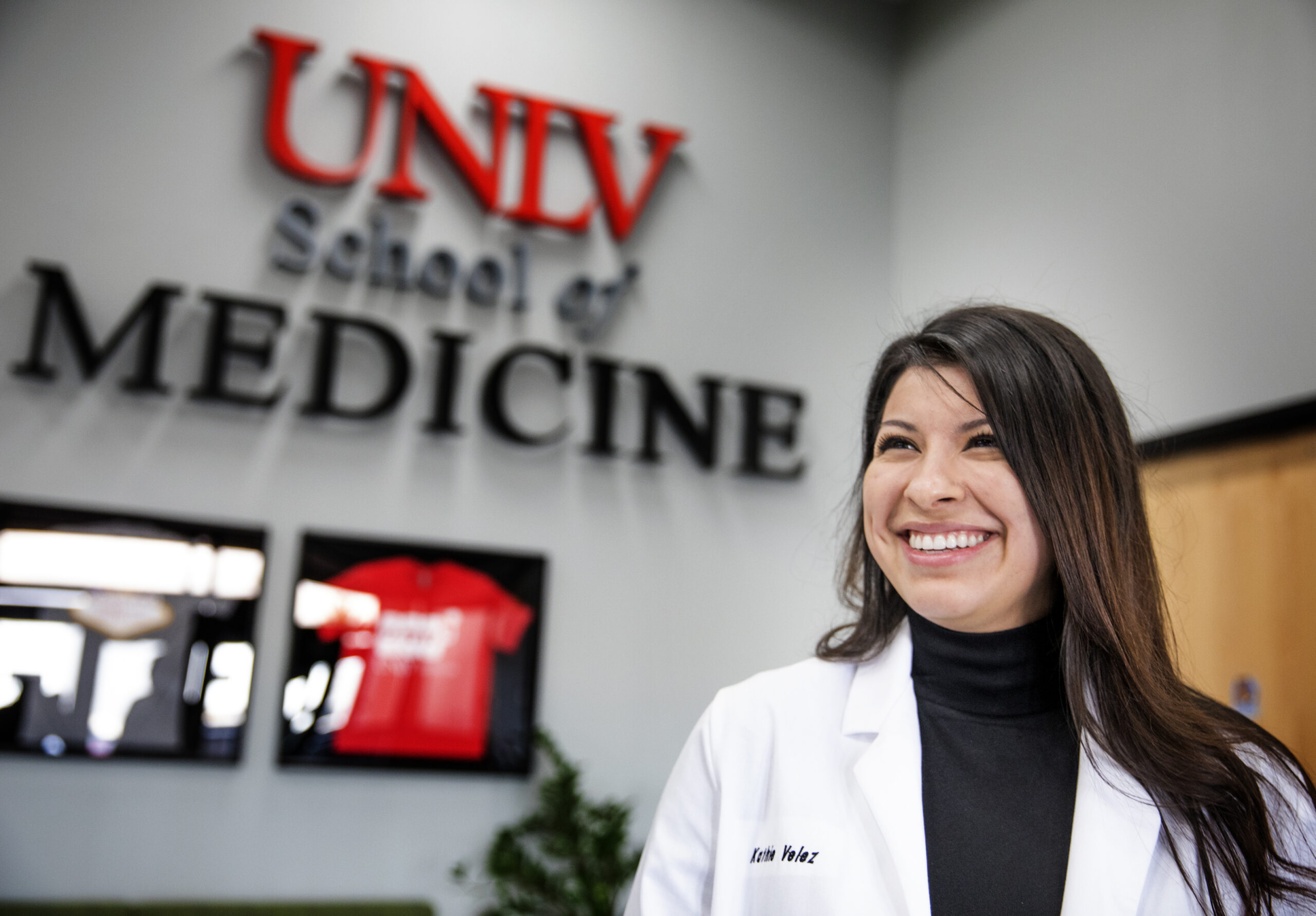 The establishment of the Kirk Kerkorian School of Medicine at UNLV – Southern Nevada's only fully accredited allopathic medical school – provides a foundation for strengthening Nevada's health care economy. However, as a recent publication from The Lincy Institute and Brookings Mountain West details, many graduates of the Kirk Kerkorian School of Medicine at UNLV and the UNR School of Medicine pursue residency programs out of state.
For the 2021 and 2022 graduating classes, 42 of 116 residency program placements (36.2 percent) for graduates of the Kirk Kerkorian School of Medicine at UNLV were located in Nevada, while 20 of 137 residency program placements (14.6 percent) for UNR School of Medicine graduates were located in Nevada.
Source: Katie. M. Gilbertson, Geneva Martin, Caitlin J. Saladino, and William E. Brown Jr., "Nevada Medical Residencies, 2021-2022," Health Fact Sheet No. 18, The Data Hub at Brookings Mountain West & The Lincy Institute, October 2022.
The consequences of the lack of medical residencies available for Nevada-medical school graduates are twofold. First, because doctors are more likely to establish their future medical practices where they pursue residency training, many of the graduates from Nevada's two publicly financed medical schools who pursue residencies out of state are less likely to contribute to Nevada's healthcare economy once they complete their residencies.
Second, residency programs anchor highly competitive medical specialties. As noted by consulting firm Tripp Umbach in a recent report published by The Lincy Institute at UNLV examining the economic impact of a UNLV academic health center – "residency programs are the bedrock of growing subspeciality programs that are needed in Southern Nevada to encourage more patients to remain in the region for healthcare."
In addition to training physicians who are likely to practice locally, these programs support additional high-paying healthcare jobs such as nurses, physician assistants, and technologists that are immune to the peaks and valleys of the gaming and tourism economy, bolster the need for teaching and research facilities in the Las Vegas Medical District, and induce federal resources.
To address this deficit, last August Gov. Sisolak announced $8.5 million in funding to support five additional graduate medical education residency and fellowship programs. This pilot program is an important step, but a commitment of permanent state funding for these residencies is imperative.
Indeed, with the opening of the new medical education building that will facilitate an eventual doubling of class sizes to 120 students at the Kirk Kerkorian School of Medicine at UNLV, creating additional medical residencies for Nevada medical school graduates with a desire to remain in the Silver State is essential to our personal and economic health. Too many Nevada medical students are forced to complete medical residencies out of state in specialty areas that are unavailable here.
Increasing residency programs also has the potential to stimulate direct and indirect economic activity across the valley by fostering strategic collaborations between Las Vegas Medical District partners, including UMC and other hospitals operating in Southern Nevada. The economic effects of such partnerships cannot be understated. According to a 2020 economic analysis and tax revenue study published by The Lincy Institute, every $1 million in direct economic output in the Las Vegas medical industry is expected to generate an additional $840,000 in output across the Las Vegas metro.
To help realize this potential, in October 2022, Gov. Sisolak announced that he would submit legislation in the 2023 session to create the Las Vegas Academic Medical District to expand and support the academic medical district. Recognizing that improvements to Nevada's largest regional healthcare economy is not a partisan issue and that all Nevadans deserve access to exceptional medical care, Gov.-elect Joe Lombardo should carry this initiative forward to grow Southern Nevada's healthcare economy and workforce.
In the face of significant opposition, the State of Nevada and local philanthropists have invested tens of millions of dollars to bring the Kirk Kerkorian School of Medicine at UNLV and its medical education building to fruition. In collaboration with UNLV's health-related colleges, the next phase of academic medicine in Southern Nevada will include ambulatory care and public health lab facilities. Now is the time for all Nevadans, regardless of party or politics, to make the necessary investments to grow the region's healthcare economy by supporting more residency programs and stimulating the continued development of the Las Vegas Medical District.
Caitlin J. Saladino, Ph.D. serves as Director of Strategic Development at Brookings Mountain West and The Lincy Institute. William E. Brown, Jr. is the UNLV Director of Brookings Mountain West. David F. Damore is a professor and chair in the Department of Political Science at UNLV and the interim executive director of The Lincy Institute and Brookings Mountain West.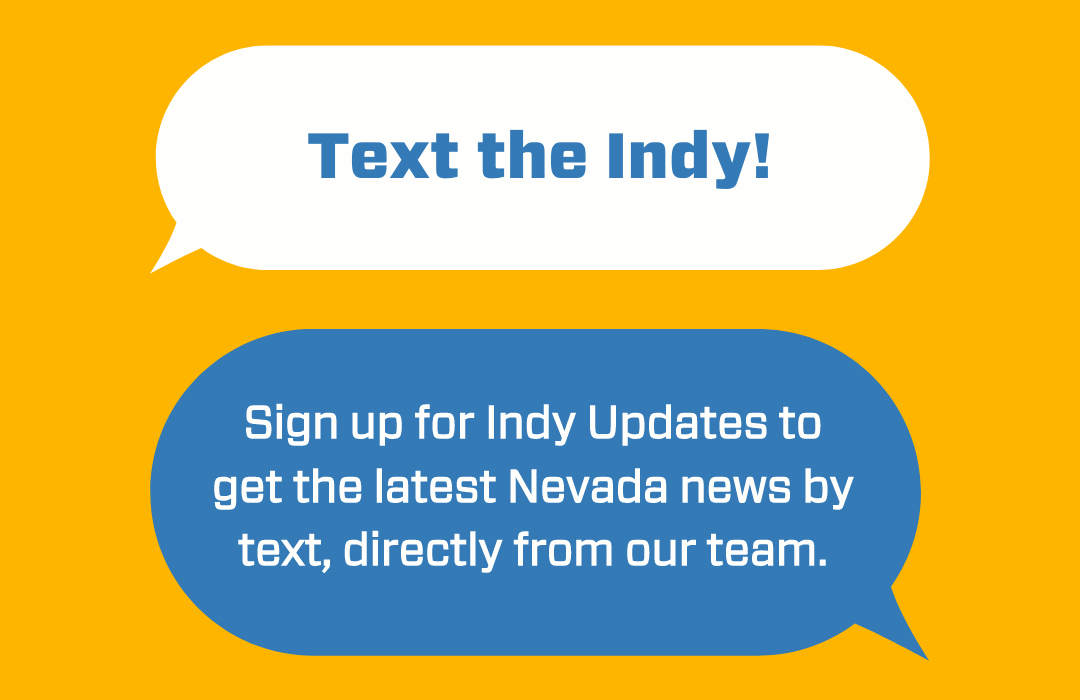 Featured Videos
Comment Policy (updated 4/20/2021): Please keep your comments civil. We reserve the right to delete comments or ban users who engage in personal attacks, use an excess of profanity, make verifiably false statements or are otherwise nasty. Comments that contain links must be approved by admin.