NLV chaos: City manager resigns following rescinded firing of mayor's top ally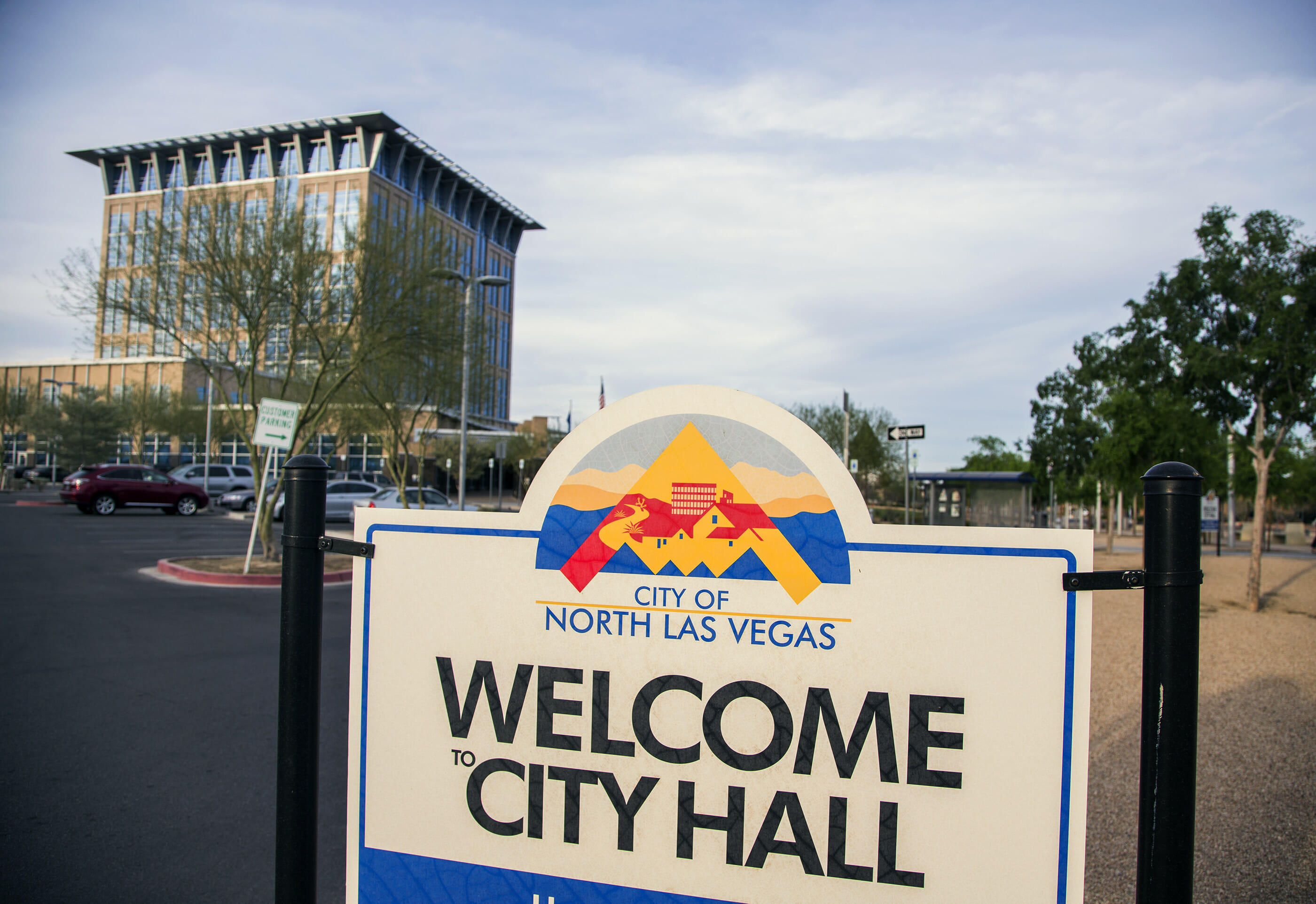 The North Las Vegas city manager has resigned following a personal conflict with an assistant city manager closely connected to Mayor John Lee.
City Manager Qiong Liu confirmed she had resigned from the city on Wednesday evening, after informing city staff Tuesday that she had terminated Assistant City Manager Ryann Juden's employment because of a "challenging situation" recently created within the executive team. Juden referred questions to a spokeswoman, but said in a brief interview he was still employed by the city.
Lee, who didn't return multiple calls seeking comment, indicated to the Las Vegas Review-Journal that Liu would be departing from her position.
In a statement, city spokeswoman Delen Goldberg said that Liu would go on paid leave effective immediately, and retire from city service on Feb. 9.
"Dr. Liu and her team played an important role in the revitalization and growth of North Las Vegas over the past several years," Goldberg said. "The City Council thanks her for her service and wishes her well in her future endeavors."
In a memo sent to city staff and members of the North Las Vegas City Council on Tuesday, Liu said that Juden met with her on Monday for about two hours, and told her that she either needed to resign or quit and that the city council had decided that her services were "no longer needed."
"His statement is troubling as it seems to indicate a violation of City's charter and policies and possibly of the open meeting laws, as a majority of the Council members were not even aware of the attempt to force me out let alone having a consensus on the issue without a public meeting," she said in the memo.
Liu also said that hiring Juden was the "biggest mistake," she had made as city manager "considering the wide-spread fear and damage he has brought to the organization."
"For more than two years, I have tolerated his lack of productivity or interest in doing the (assistant city manager) job in order to avoid organizational disruptions due to his personal and political association," she wrote. "What has transpired recently provided solid evidences that he has failed to change from a private political visor to a government administrator, despite my best efforts to help him do so."
Liu also accused Juden of having "interfered in Council elections, undermined my authority, department directors' work efforts and contract negotiations, union bargaining and withholding information about infrastructure at Apex Industrial Park."
Liu sent the memo to Mayor John Lee and members of the city council, and later forwarded it to several city staff members, according to emails obtained by The Nevada Independent. But a day later, she issued a follow-up rescinding her decision to fire Juden and the memo detailing the reasons why, according to a document obtained by The Nevada Independent.
Lee told the Review-Journal that the firing had been reversed and that "preparations" were being made to remove Liu from City Hall.
"In a moment of passion, Qiong just got frustrated and decided that she was in a leadership position and she made that decision, but it was not a decision that anyone else was conferred with," Lee told the Las Vegas Review-Journal. "She most likely will move on to other opportunities, and we're working to do that right now."
Liu, however, took a much more positive view of Juden in a September performance review obtained by The Nevada Independent, writing that he was "dedicated to making a difference for the future of the organization as well as the community as a whole."
"Ryann has been one of the major contributors in the development of the overall plans to overhaul the many financial and organizational challenges," she wrote in the review. "I commend Ryann for his effort and growth in transforming from a public policy advisor to his new role as the Assistant City Manager and learning the many aspects of City management and operations."
In a text message sent Thursday, Liu said that evaluations were typically "generalized" and were more meant to help employees improve and grow.
The North Las Vegas city charter grants authority to the city manager to "discharge or suspend all City employees and appointed administrative officers provided for by this Charter." The charter also allows for the City Council by majority vote to suspend or remove the city manager.
City Council members Isaac Barron, Pamela Goynes-Brown, Scott Black and Richard Cherchio did not return requests for comment Wednesday.
Liu, who replaced former City Manager Tim Hacker in 2013, declined to comment further on the memo or Juden's status in a text message.
Juden was hired as an assistant city manager in August 2015, and was mentioned in a complaint filed by two former city human resources employees alleging that Lee created a job for Juden at the city. According to the Las Vegas Review-Journal, the state Ethics Commission issued a decision in March 2016 finding that despite "sufficient credible evidence" that Lee acted outside the scope of his office to influence hiring at the city, none of his actions violated state ethics law.
Lee reported paying Juden, his former campaign manager, more than $126,000 over several of his campaigns for city government between 2012 and 2013.
According to TransparentNevada.com, Juden received a base salary of $136,454 and $78,673 in benefits.
Lee, a Democrat, was re-elected mayor of North Las Vegas in 2017, and has weighed running for the state's 4th Congressional District in the 2018 election.
Reporter Jackie Valley contributed to this report.
Updated at 10:12 a.m. Thursday to include additional comments from Liu.
North Las Vegas memo by Riley Snyder on Scribd
Juden Performance Review by Riley Snyder on Scribd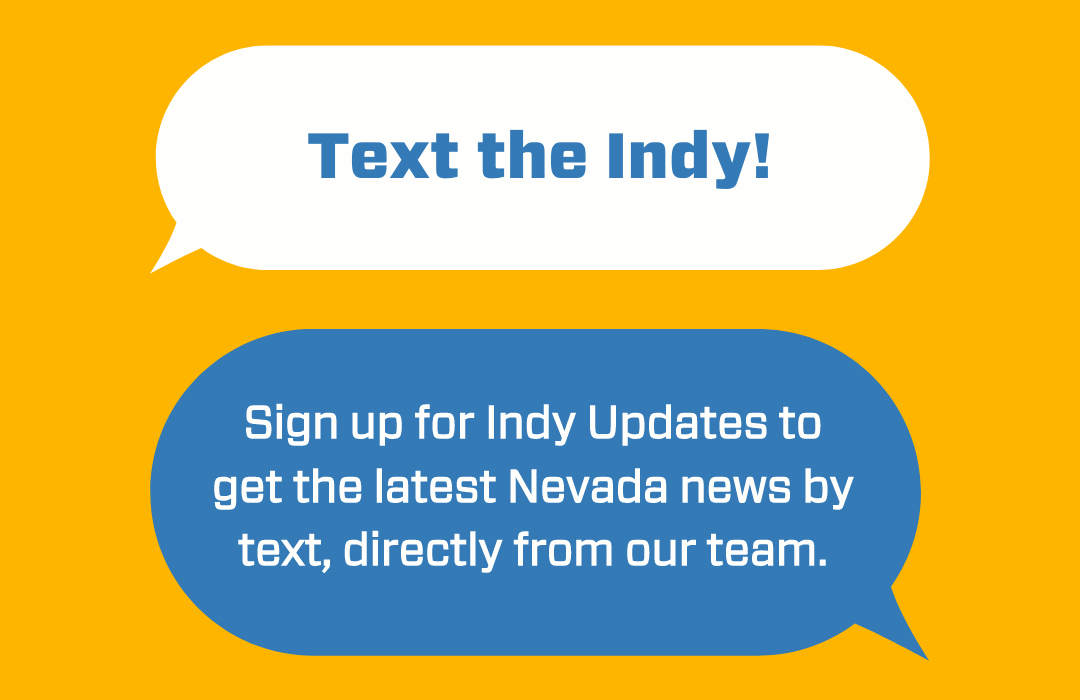 Featured Videos
Comment Policy (updated 4/20/2021): Please keep your comments civil. We reserve the right to delete comments or ban users who engage in personal attacks, use an excess of profanity, make verifiably false statements or are otherwise nasty. Comments that contain links must be approved by admin.