NLV city manager says mayor, council moved to terminate her contract after she ousted his political ally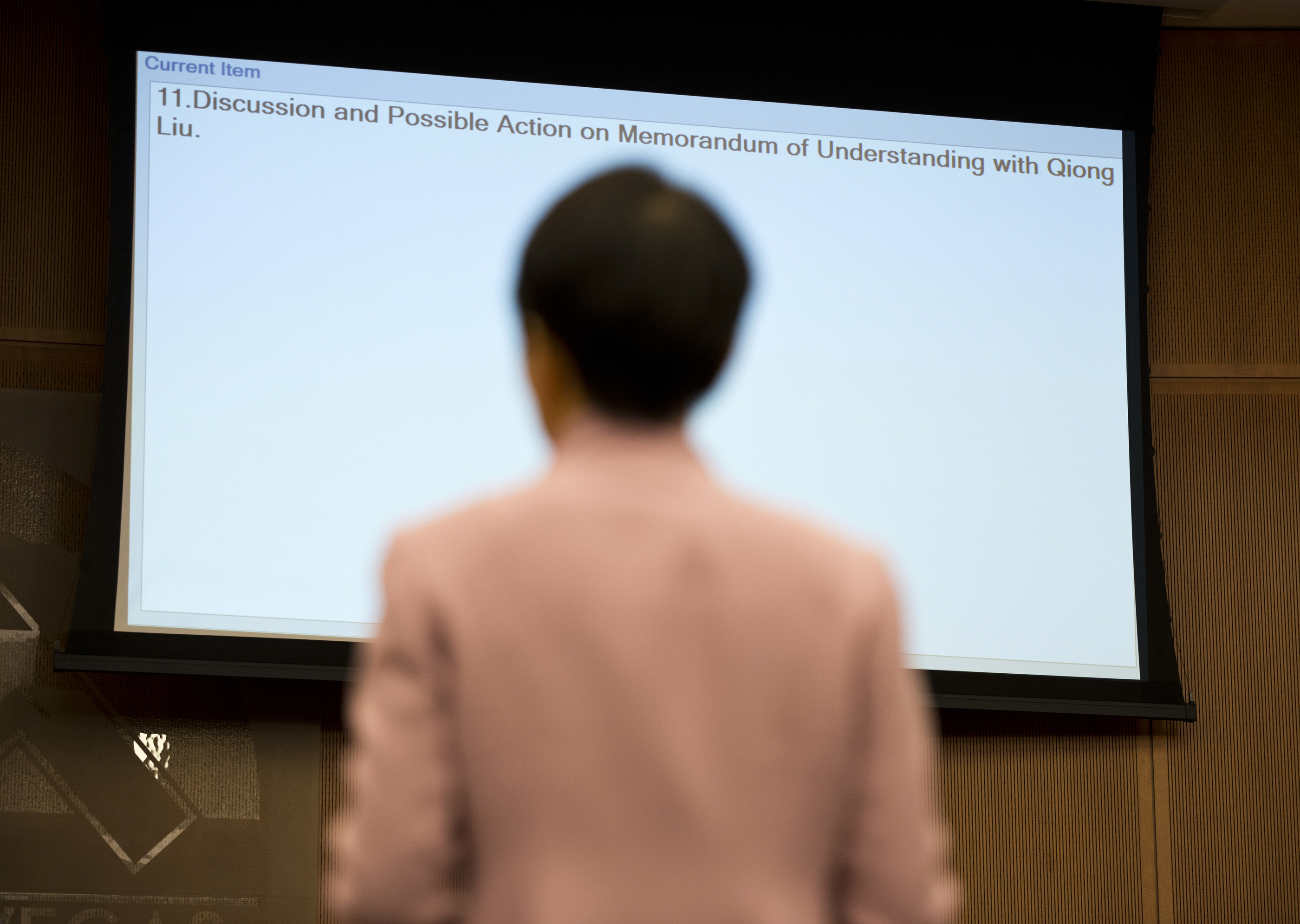 Embattled North Las Vegas City Manager Qiong Liu is accusing several top city officials, including Mayor John Lee, of working to oust her after she refused requests to step down and fired one of the mayor's top political allies.
In a letter submitted to the council ahead of a scheduled May 7 hearing appealing the council's earlier decision to terminate her employment, Liu staunchly defended herself against accusations she tried giving herself a retroactive $25,000 pay raise without council approval, saying it was being used as retribution after she fired Assistant City Manager Ryann Juden in January.
"Staff's pursuit of termination for cause appears to me to be a personal vendetta to punish me for firing Mr. Juden who now holds my job as City Manager, and to deprive me of the severance I am entitled to under my employment contract as well as what was agreed to by the City just a month ago," she wrote.
City Council members voted 4-1 in February to move to terminate Liu's employment with the city, citing an investigation that indicated she attempted to process a $25,000 retroactive pay increase without council approval. Liu has been on administrative leave from the city since Jan. 10.
According to her letter, Liu said she met with Juden on Jan. 8 to "resolve whatever issues he had with me," but said that Juden was "demanding and aggressive" during the conversation.
"He blatantly told me it was too late to even try to resolve the issues and told me that the City Council had already reached a consensus that my service is no longer needed," she wrote. "Even though he was my subordinate, Mr. Juden told me to either resign immediately or be fired in public at the January 17, 2018 Council meeting. I met with Mayor Lee that afternoon and was given the same message."
Liu said she then contacted at least three members of the council who asked her to stay on as city manager, and then made the decision to terminate Juden's employment the following day. Although she said she was in her right to terminate him without cause, given his status as an at-will employee, Liu accused Lee and City Attorney Micaela Moore of inappropriately blocking the firing.
"The process was stopped by City Attorney Moore and Mayor Lee immediately after the notice was given to Mr. Juden who received direction from these two individuals who have no authority over Mr. Juden's appointment yet who moved to replace me with their personal friend before the majority of the City Council was even made aware of their attempt," she wrote.
Liu said that looking back, she should not have shared the email explaining the firing of Juden with department directors for privacy reasons, but called it "poor judgment in a hasty attempt to inform my executive team."
She also defended an email sent to the city's IT staff instructing them to not provide access to her emails without first notifying her, saying she wanted to prevent any inappropriate snooping into her emails.
"My intent was to prevent more City resources being wasted for personal interests without disclosing to IT staff what was happening at the top level of the organization," she wrote.
As for the retroactive pay raise, Liu said it was "common knowledge and standard practice" for employees to receive merit pay increases backdated to their anniversary or promotion date, and that they typically were processed administratively without city council approval. She said other city employees, including Juden, had received similar retroactive pay increases.
"I did not pay attention to how my merit increase was handled nor had I looked into the language in my contract at the time, because I was focused on dealing with more pressing and challenging issues for the City," she wrote.
Liu said she intended to send a memo explaining her decision to the council on Jan. 4, but was sidetracked after being called into a meeting with Mayor John Lee, where she said the mayor and city attorney asked her to resign and threatened to fire her if she did not step down.
She said in retrospect, her course of action in dealing with the retroactive pay was "not wise," but said it didn't rise to the level of intentionally breaching her employment contract.
"It is irresponsible for staff to exaggerate a miscommunication issue into a 'cause' for termination," she wrote. "After all, this was and is the pay I am entitled to under my employment contract."
Qiong Letter 030118 FINAL by Riley Snyder on Scribd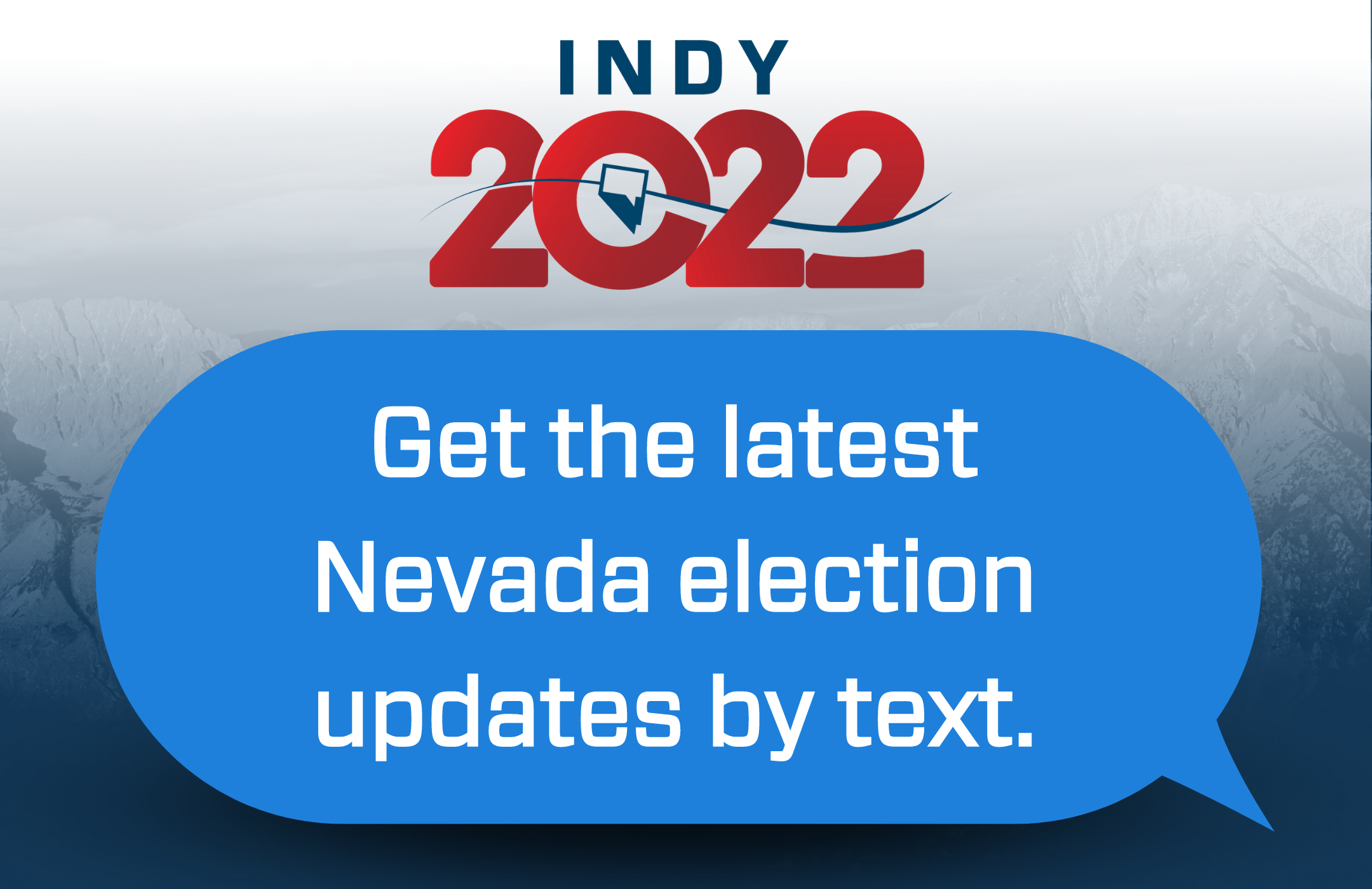 Featured Videos
Comment Policy (updated 4/20/2021): Please keep your comments civil. We reserve the right to delete comments or ban users who engage in personal attacks, use an excess of profanity, make verifiably false statements or are otherwise nasty. Comments that contain links must be approved by admin.