No… Musk's Twitter will not end democracy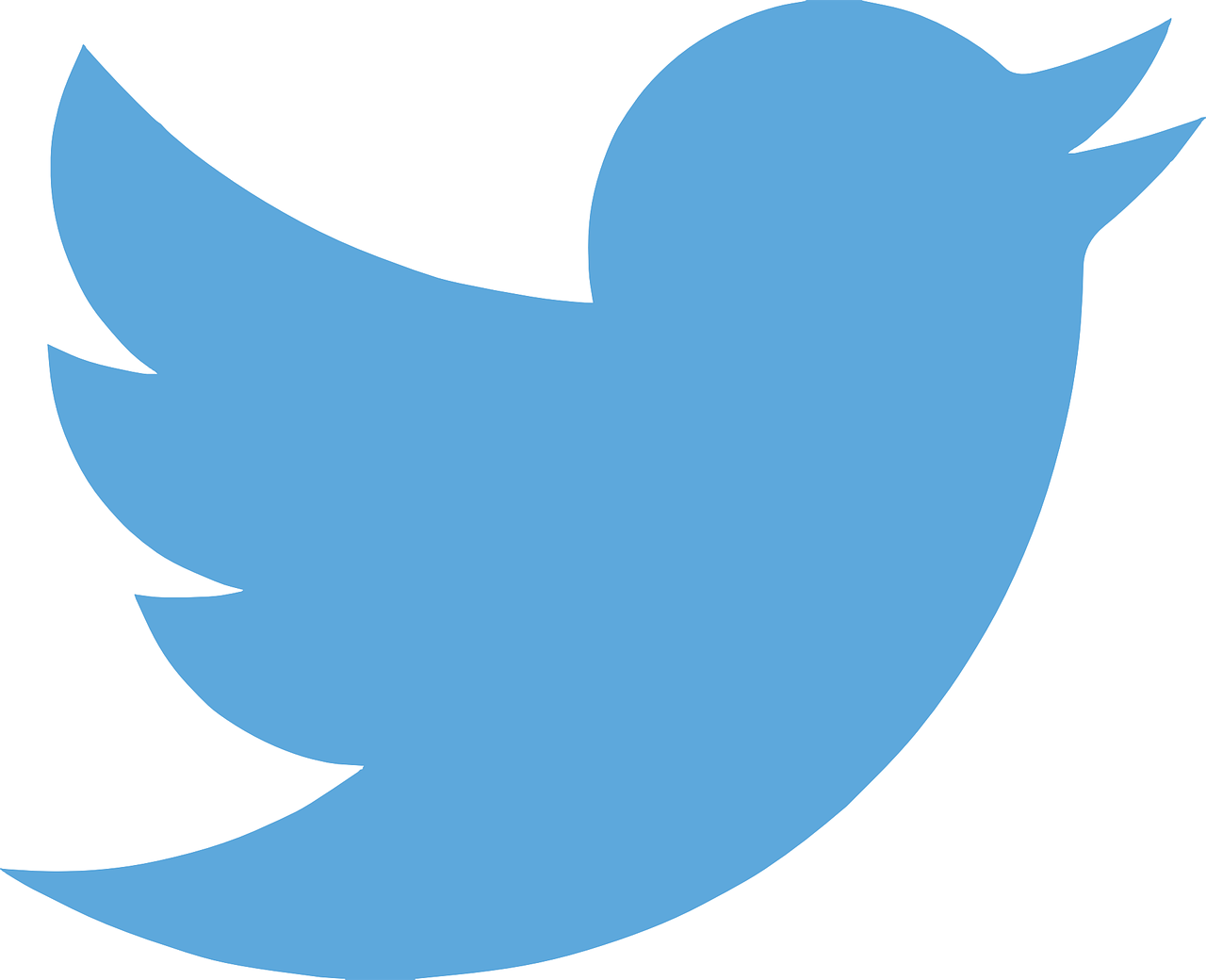 Tellingly, the primary place where the demise of Twitter seems to be a major topic of conversation is… well, on Twitter. 
Since Elon Musk purchased the micro-blogging platform there has been a relentless meltdown from progressive pundits and activists who seem to believe a less-moderated version of the app will somehow bring about the end of democracy.
Certainly, Musk's experimentation with Twitter's business structure hasn't instilled a sense of resounding confidence in the future of the platform itself — but that's hardly representative of democracy's overall trajectory.
With Musk deciding to reinstate a long list of previously-suspended accounts — including that of former President Donald J. Trump — concern among progressives about Twitter's newly liberalized approach to content moderation has only grown. Indeed, the handwringing over "Twitter 2.0" is really matched only by the pre-Musk era of conservative whinging about the platform's supposed censorship of politically disfavored content.
For that reason, regardless of what changes are ultimately made to Twitter's content moderation, Musk simply won't be able to make everyone (or maybe even anyone) happy with his reimagined bird app. At the end of his current ad-hoc remodeling of the platform, even conservatives will likely grow disillusioned with what a corporatist's view of free speech actually looks like in practice.
After all, without some degree of content moderation, the site would devolve into little more than an endless stream of trolling, spamming and other unpleasantness that drives users (and revenue) elsewhere. (Just look at 4chan for a glimpse at what zero content moderation delivers in practice.) Indeed, virtually every social media platform — including Trump's Truth Social — engages in some degree of content moderation for this very reason, and Musk's version of Twitter will be no different.
In today's politically divided environment, it's understandable that much of that moderation might be perceived as "unfair" by those who have differing views of what content should, or should not, come under scrutiny.
However, progressive concerns that Twitter's new moderation practices won't be aggressive enough to "save democracy" from the perils of bad speech represents a stark departure from traditionally held liberal values. After all, as the ACLU has argued, allowing such ideas to exist in the digital "public square" is actually a necessary condition of a robust and well-informed democratic system — not an insurmountable threat to it.
The fact that both conservatives and progressives have, at different times, obsessed over the content moderation practices of private companies — even to the point of asking government to get involved — demonstrates an increasingly illiberal approach to public discourse within American politics. Much of the political tension between left and right over content moderation is, unfortunately, little more than a fight over who gets to control the censor's black marker at privately run tech companies.
Viewing such disagreements as a mere power struggle between two political tribes (rather than some principled debate about free speech) lends a bit more perspective to the recent outrage generated by Musk's actions — not to mention the conservative backlash over previous content moderation policies on social media in general.
As the British motor journalist Jeremey Clarkson once observed, Twitter is a place where "very leftwing people express increasingly leftwing views to other leftwing people." For a long time, he was at least partially correct — which explains the right's historical concern over content moderation decisions on a social media network that was already culturally biased against its politics. Now that an eccentric billionaire is pushing the platform's managerial style in a different direction, it's the left's turn to fret over how, if, and when content moderation will affect their ability to shape public discourse.
It's for that reason there will likely be an unending parade of apocalyptic prophesying from whichever cultish political tribe happens to feel disenfranchised at any given moment — regardless of whether Twitter manages to survive its current woes. However, is there any real reason to believe it actually matters what Twitter's ecosystem looks like moving forward?
Even in its best form (arguably, before the algorithms turned the news feed into a manufacturer of echo chambers and radicalization) Twitter wasn't exactly a place where the masses flocked for robust and nuanced intellectual debates. It was, instead, often a loud and obnoxious glimpse into our worst political and cultural tendencies — a rather limited reflection of "real life."
It's worth remembering that most people aren't even on Twitter, and most of those who are on the app rarely ever tweet. Even among those who want to be highly active, it's not as if Twitter holds a monopoly over online discourse or social interactions. Gab Social, Mastodon, Truth Social, Facebook, Substack, Reddit, TikTok, and countless other platforms exist as viable alternatives — many with far more utility and useability than what is currently being offered by Twitter.
The idea that democracy hinges on what a single privately-owned social media site allows an astoundingly narrow segment of the population to bicker about seems fundamentally dishonest and intellectually lazy. Nonetheless, it has become something over which both of America's increasingly illiberal political tribes have grown obsessed with in recent years.
Despite the outsized attention paid to it by partisan activists and pandering politicians, Twitter's future will ultimately matter very little outside of the bubble-wrapped world of Twitter users themselves — users who have always been perfectly free to log out of the app if they don't like how the site is being managed.
Of course, many of those users seem content to simply Tweet about it instead.
Michael Schaus is a communications and branding expert based in Las Vegas, Nevada, and founder of Schaus Creative LLC — an agency dedicated to helping organizations, businesses and activists tell their story and motivate change. He has more than a decade of experience in public affairs commentary, having worked as a news director, columnist, political humorist, and most recently as the director of communications for a public policy think tank. Follow him at SchausCreative.com or on Twitter at @schausmichael.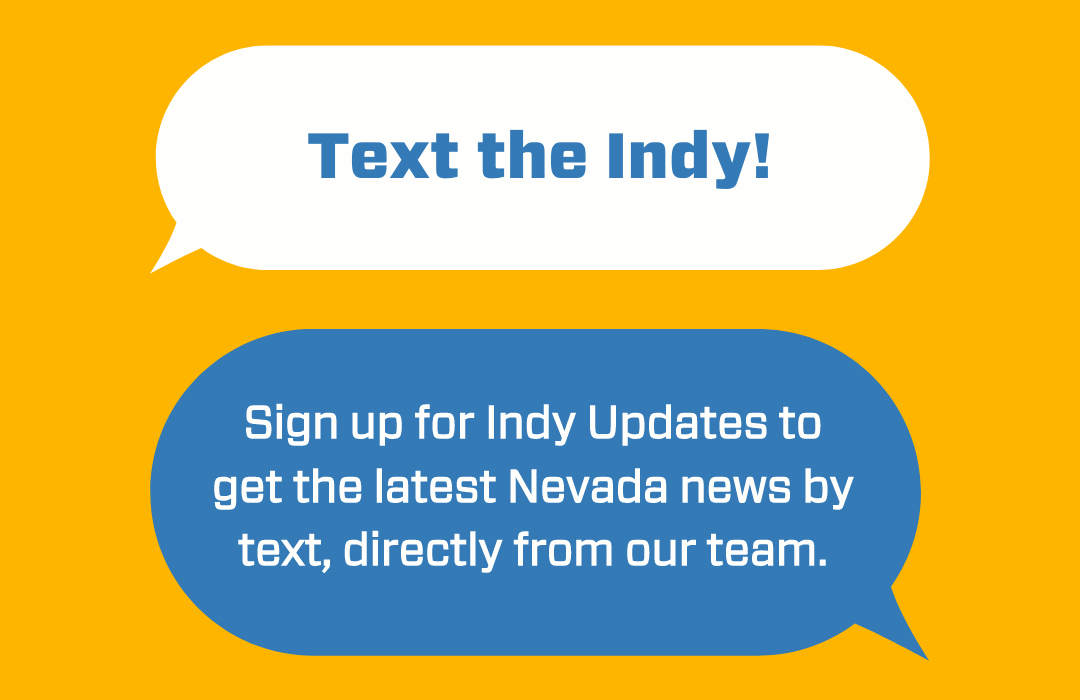 Featured Videos
Comment Policy (updated 4/20/2021): Please keep your comments civil. We reserve the right to delete comments or ban users who engage in personal attacks, use an excess of profanity, make verifiably false statements or are otherwise nasty. Comments that contain links must be approved by admin.