Nonpartisan candidates miss November ballot amid signature collection requirements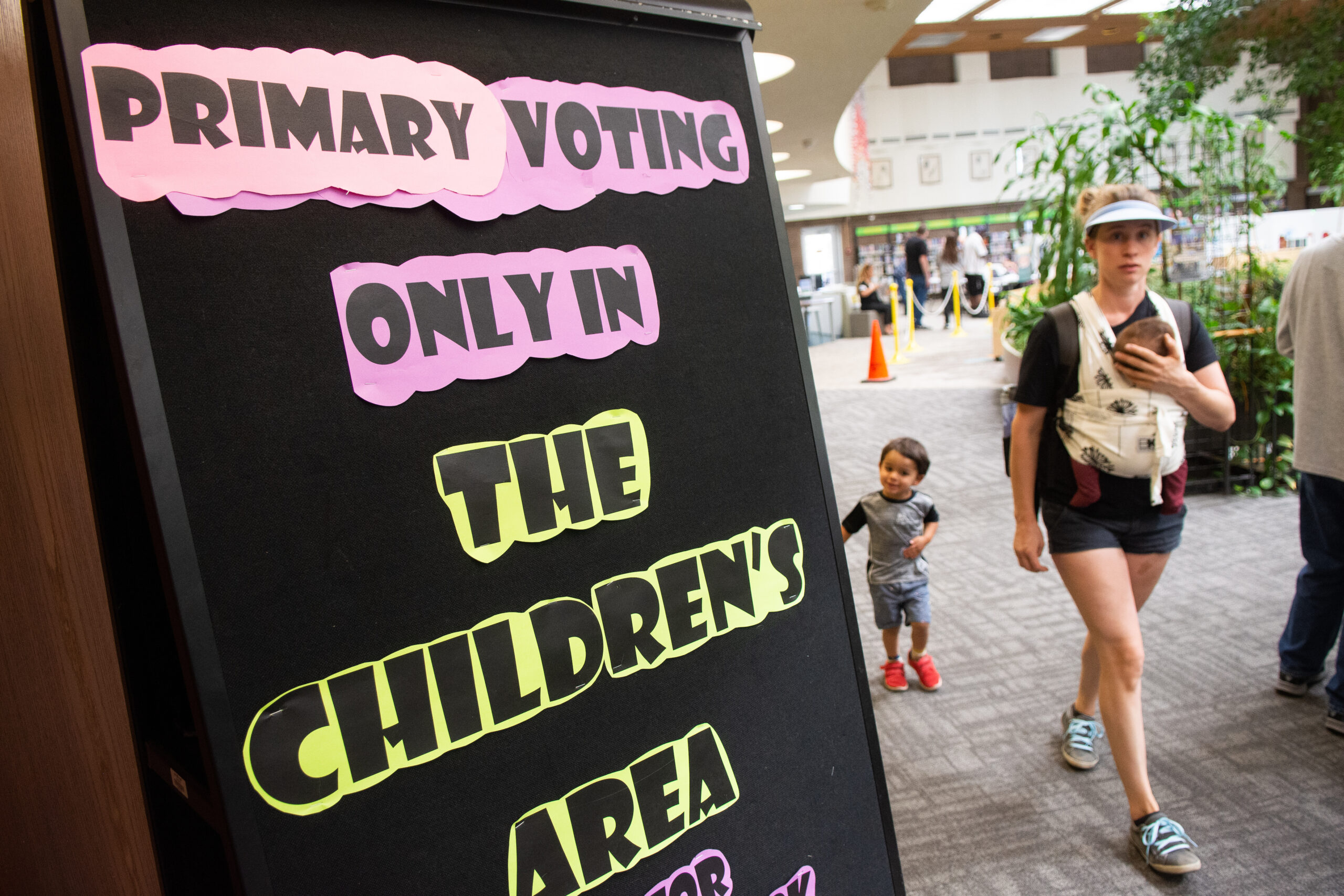 While nonpartisan candidates may avoid a feisty primary battle, they're no shoo-in to appear on the November ballot in partisan contests, and more than a dozen who declared their candidacy for a major race appeared to be tripped up by Nevada's additional requirements to qualify for the general election.
Nonpartisan candidates running for statewide positions, such as governor or senator, must collect 250 signatures from registered voters within the state to get their name on the general election ballot. For all other positions, the nonpartisan candidate must collect 100 signatures from registered voters within their district or county, depending on the position they are seeking.
Alternatively, a candidate can collect an amount of signatures equivalent to 1 percent of the ballots turned in their state, county or district, depending on the office.
The final list of candidates that will appear on the general election ballot was released last week by the Nevada secretary of state's office — including the nonpartisan candidates that qualified for the general election.
Some candidates didn't turn in their signatures — such as Krysta Jackson, who was set to run against Jeanne Herman and Edwin Lyngar for the District 5 seat on the Washoe County Commission, according to county spokeswoman Bethany Drysdale. Others didn't turn in their signatures on time because of a misunderstanding about the timeline and processes nonpartisan candidates have to do to gain ballot access, said Deputy Secretary of State for Elections Mark Wlaschin.
A subsection of the statute addressing the qualifications of a nonpartisan candidate states: "Petitions [the signatures] of candidacy must be filed not earlier than the first Monday in March preceding the general election and not later than 5 p.m. on the third Friday in June."
However, another subsection of the same statute states: "The documents that are circulated for signature in a county must be submitted to that county clerk … not later than 10 working days before the last day to file the petition pursuant to subsection 4."
Two candidates from Clark County and one from Douglas County came in on the third Friday in June with their documents, only to find they were 10 working days too late to file for the general election, Wlaschin said.
"I understand the frustration," Wlaschin said.
While it is not easy to change state law, in the 2024 election cycle, Wlaschin wants to improve the messaging around petition deadlines when people initially file for candidacy.
Some candidates, such as Marco Hernandez, who is running for the District E seat on the Clark County Commission, had little issue successfully meeting candidacy requirements. Hernandez ran for the same position in 2018, narrowly losing to Tick Segerblom in a primary when he was registered as a Democrat.
"It wasn't going to stop me," Hernandez said about having to collect signatures to gain ballot access.
Though he only needed 100 signatures, Hernandez collected 239 — careful to not overestimate the number of signatures he would get.
Below is a list of some of the nonpartisans who filed to run for a major partisan office this spring, but will not appear on the November ballot:
Joseph J. J. Destin - U.S. Senate
Comiesha "Monica" Lenoir - Congressional District 1
Robert Bruce Morris - Congressional District 3
Bradley Beck - Governor
Austin Billings - Governor
Monique Richardson - Governor
Ana Usma - State Senate District 9
Daniel Patterson - State Senate District 20
Esau Jones - Assembly District 11
Stefania Moore - Assembly District 12
D'Anthony Brim - Assembly District 17
Reed Mitchell - Assembly District 26
Charles Holt - Assembly District 39
Joette Luiz - Clark County District E
Krysta Jackson - Washoe County Commission District 5
Editor's Note: This story appears in Indy 2022, The Nevada Independent's newsletter dedicated to comprehensive coverage of the 2022 election. Sign up for the newsletter here.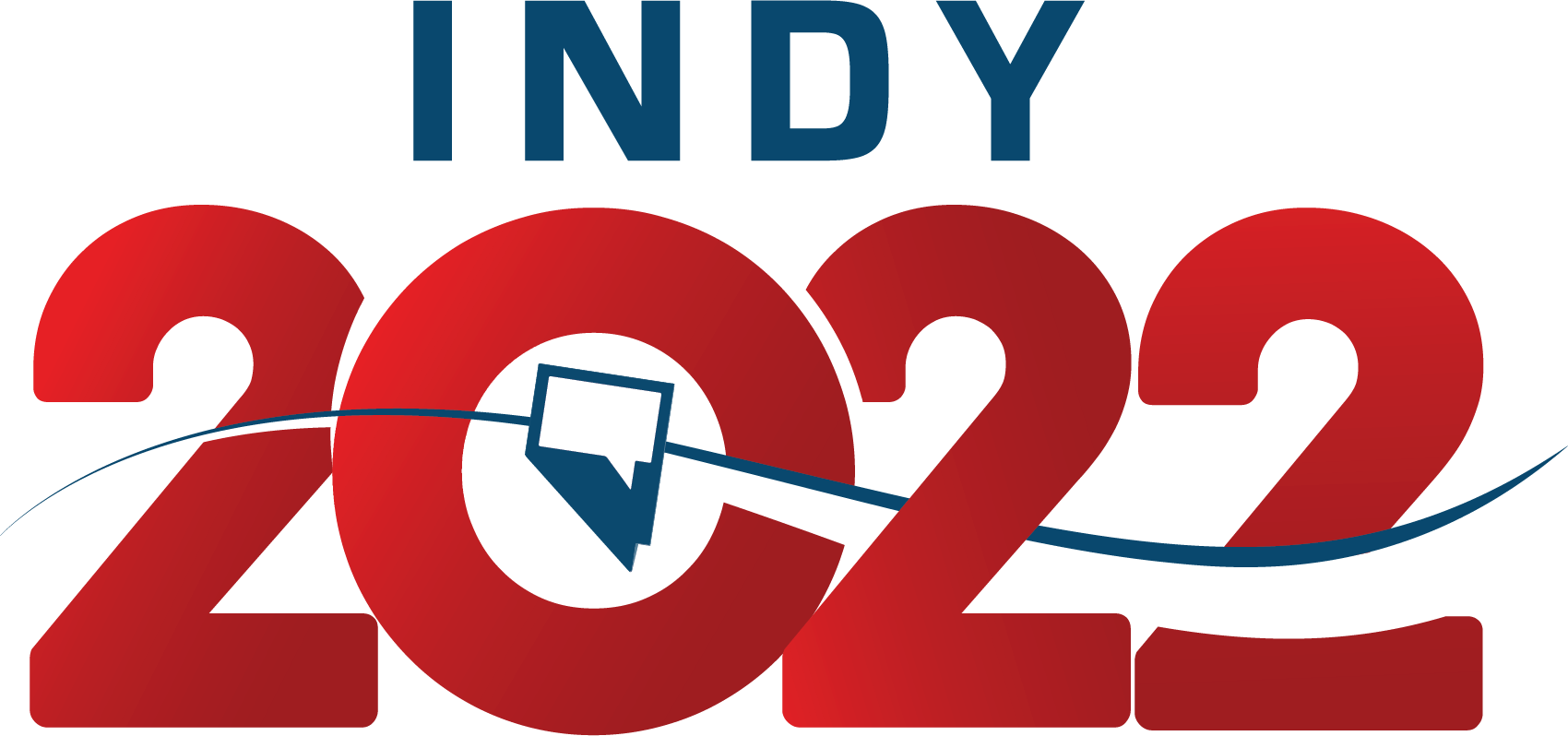 Get more election coverage
Click to view our election page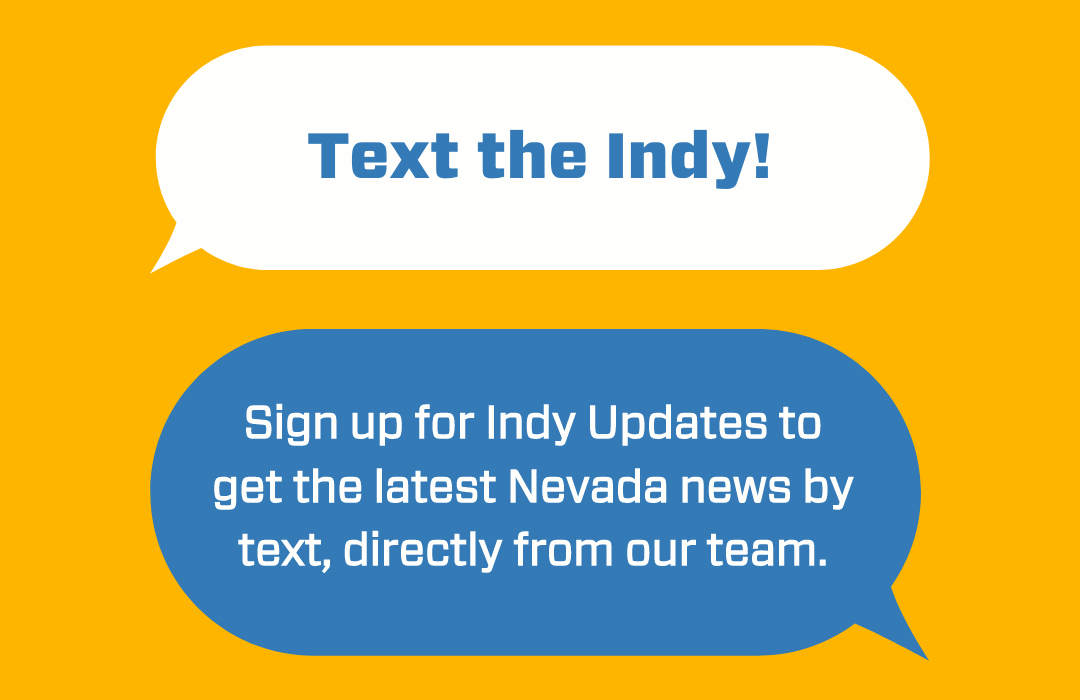 Featured Videos
Comment Policy (updated 4/20/2021): Please keep your comments civil. We reserve the right to delete comments or ban users who engage in personal attacks, use an excess of profanity, make verifiably false statements or are otherwise nasty. Comments that contain links must be approved by admin.