Northern Nevada counties facing 'above normal' chance of significant wildfires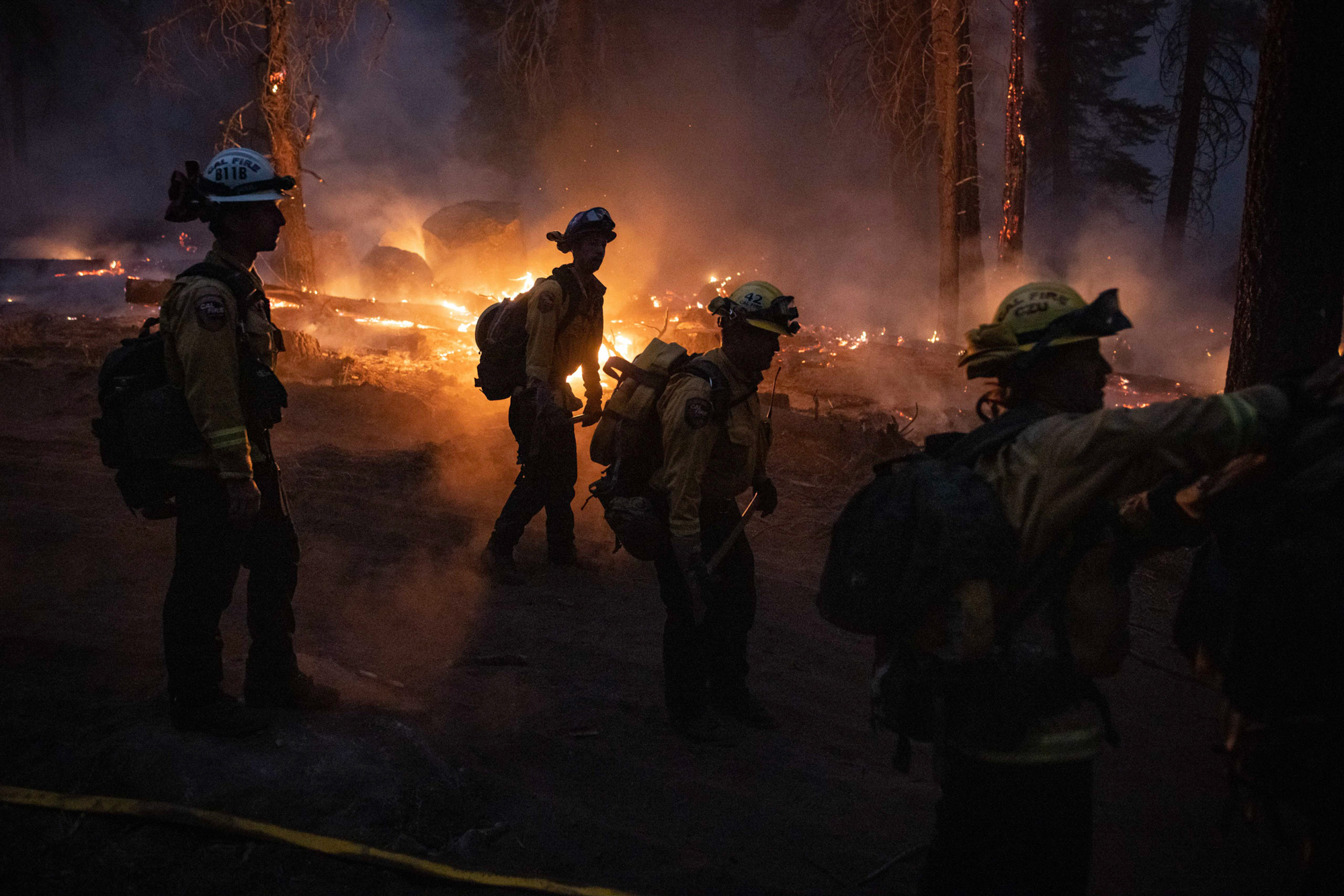 Substantial portions of Humboldt, Elko, Washoe and Pershing counties and the northern tips of Lander and Eureka counties have an "above normal" chance of seeing significant wildfire activity through October, according to the National Interagency Fire Center's Predictive Services office.
Nationally, fire activity has been below normal this year. Since January, fewer than 29,000 wildfires have burned under 875,000 acres in the U.S., well below the 10-year average of more than 32,000 fires burning nearly 3.5 million acres each year.
In Nevada, the years coming out of drought are often marked by an increase of fires and acres burned in the lower elevations. But this year, wildfire season in the Great Basin has largely been delayed because of runoff from the historically wet winter in combination with cool spring temperatures and consistent showers and thunderstorms.
While fire activity remains low across the Great Basin for this time of year, small fires have been reported almost daily at low elevations.
As of Tuesday, 193 fires had burned just over 574 acres in Nevada, including the July 23 Little Redrock and Cowboy fires that each burned a tenth of an acre outside Las Vegas. That same day, a 4-acre blaze popped up on Bureau of Land Management land in Lander County and a 1-acre fire burned the following day on U.S. Forest Service land in Nye County. Nearly 50 of those fires, or about a quarter of the total, were started by people.
However, these fires have been easily controlled because of the high moisture in burnable material. Grasses and other flammable plants that benefited from the heavy winter snowpack and cool spring rains are drying out about a month slower than usual.
"This is normal for slow years, and particularly those years when we have higher than average winter/spring precipitation," said Kacey KC, Nevada's fire warden.
But as temperatures heat up and fuels dry up, the high level of fine fuels combined with carryover fuels from last season will make for above-normal wildfire potential across northwest Nevada, according to Predictive Services.
"Due to recent and forecast warmer and drier-than-normal conditions, above normal potential is expected to expand into much of Oregon …[and] into northwest Nevada and southwest Idaho in August as fuels dry with above normal fine fuel loading," according to the center.
Western drought conditions improving
The only remaining areas of drought in the Great Basin are in Southern Nevada and parts of southern Utah. About 1.71 million Nevadans still live in areas of drought, according to the U.S. Drought Monitor.
Otherwise, most portions of Nevada, southern Idaho and northern and eastern Utah have no lingering drought conditions.
The drought in Southern Nevada could lessen with El Niño conditions forecast for the winter.
El Niño, and its counterpart La Niña, are climate patterns in the Pacific Ocean that can affect weather patterns in the U.S. and around the world.
Trade winds generally blow west along the equator in the Pacific Ocean.Those trade winds weaken during El Niño episodes, pushing warm water east toward North America's West Coast. The warmer waters cause the Pacific jet stream to move south, bringing wetter weather to the Desert Southwest, according to the National Oceanic and Atmospheric Association.
The opposite happens during La Niña episodes. Strong trade winds push more warm water toward Asia and cooler temperatures settle over western North America, typically bringing drier weather to the Desert Southwest.
The upcoming El Niño weather patterns follows three consecutive La Niñas.
The effects of El Niño and La Niña climate patterns on Northern Nevada are harder to predict because the region sits in the middle of the jet streams.
A muted monsoon season for Southern Nevada
In Southern Nevada, the monsoon season is expected to be below average this summer. Monsoons are likely to be weaker with more sporadic bursts of moisture than normal, according to Predictive Services.
The muted monsoon season is due to a high-pressure system sitting a little too far west of the Four Corners area of the Southwest. That high-pressure system suppresses thunderstorm activity.
"Ideally, we want to see it sitting over the Four Corner region," said Brian Planz, a meteorologist with the National Weather Service in Las Vegas. "When it's there, it increases the moisture over Southern Nevada."
The forecast for a weak monsoon follows a strong summer monsoon season last year for the region.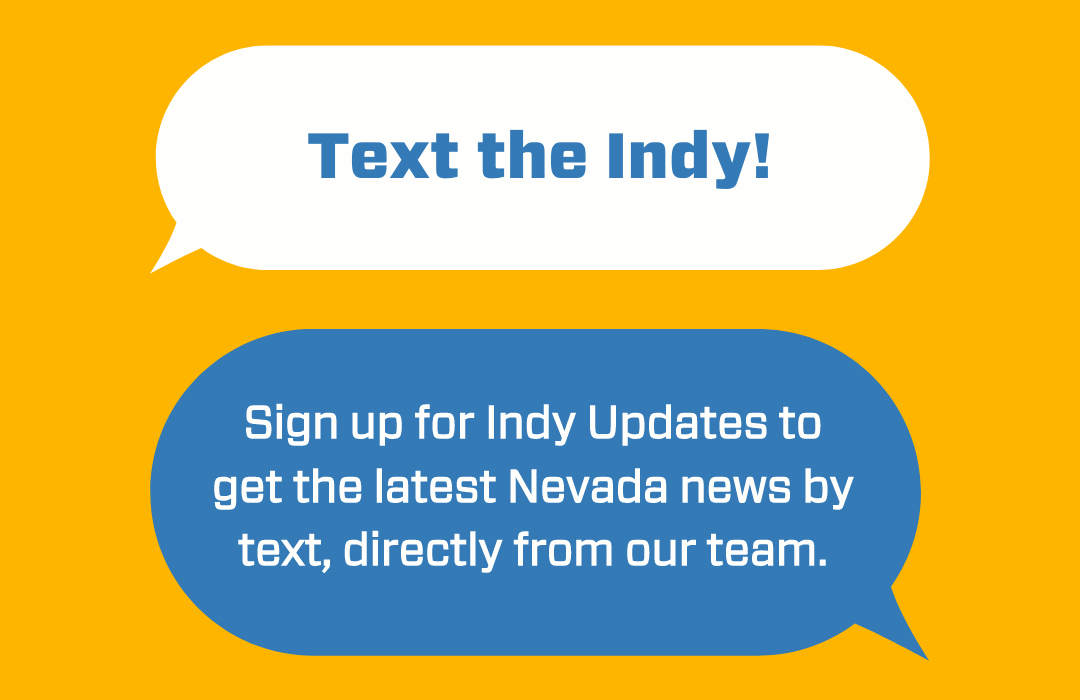 Featured Videos