Northern Nevada fire mitigation projects draw attention of Cortez Masto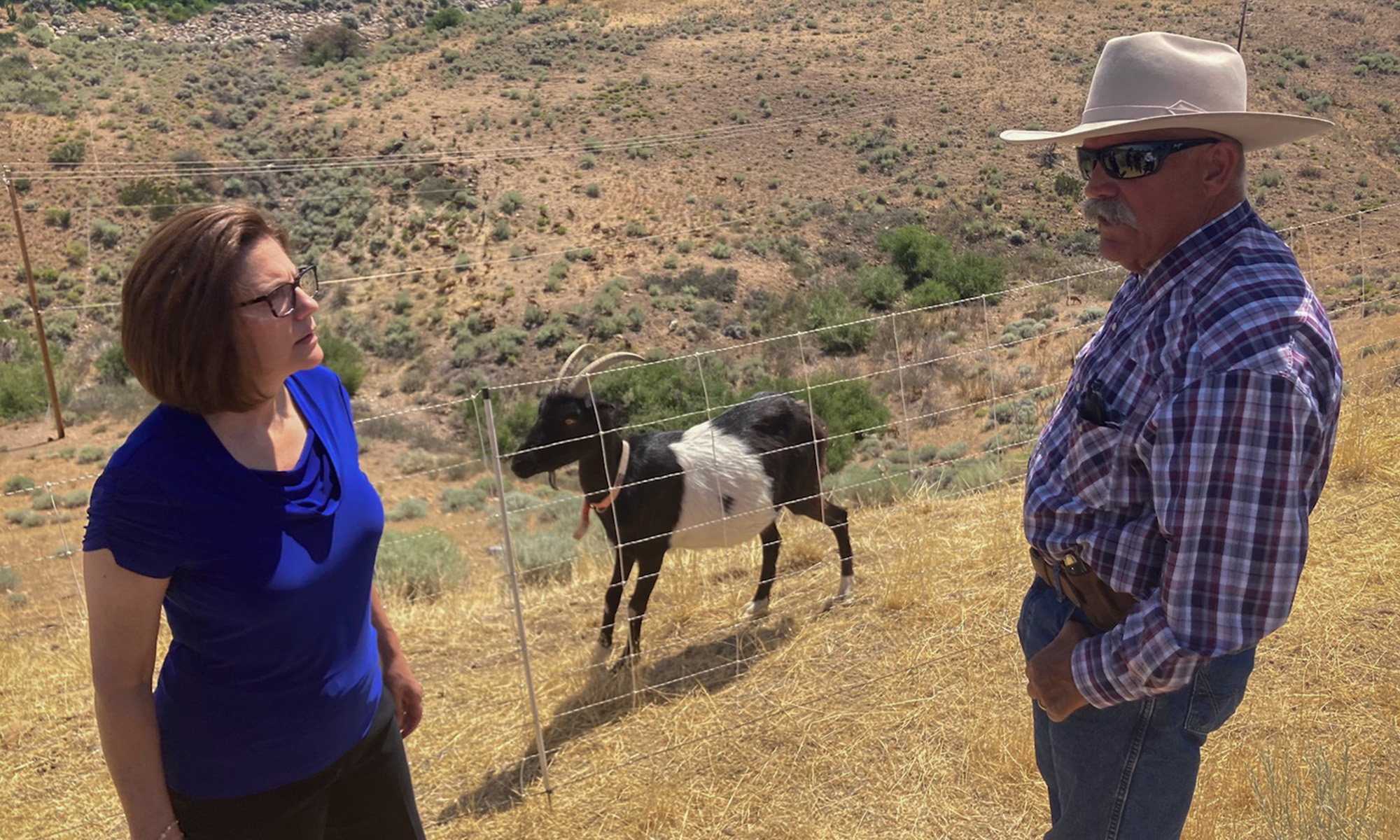 Wildfires have burned more than 8.8 million acres over the past 20 years in Nevada. A series of public-private partnerships and projects funded by federal and state appropriations could prevent more from sparking around Northern Nevada.
A joint project between City of Reno Fire, NV Energy and High Desert Graziers has goats mowing down cheatgrass and goatgrass near power lines on about 20 acres in the Caughlin Ranch area of southwest Reno.
During the next few weeks, more than 200 Spanish goats will be making their way up and down Horseman's Canyon off Skyline Drive and McCarran Boulevard, gobbling up the invasive weeds that cover the ravine.
The $40,000 project is being funded through SB508, a 2019 bill that appropriated $5 million to the Nevada Department of Conservation and Natural Resources for wildfire prevention, restoration and long-term planning. The state subgranted most SB508 funds to local government fire districts in high-risk communities for fire prevention treatment.
Through SB508, 775 fuel breaks have been constructed, vegetation has been removed from under more than 8,748 power poles and more than 12,000 high-risk acres have been treated statewide. The state has extended its wildfire risk management contract with NV Energy through June 2024 with an additional $3.88 million contribution from NV Energy.
This summer marks the third season that City of Reno Fire has used goats for wildfire mitigation. This year, goats have also grazed in the Mogul and Hunter Creek areas.
In northwest Reno, where thousands of houses have been built in the urban wildland interface, a federally funded multimillion-dollar project is creating fuel breaks, clearing brush and developing evacuation plans.
Earlier this year, the U.S. Department of Agriculture awarded more than $197 million through the Community Wildfire Defense Grant program, including more than $2.34 million to the Somersett Owners Association in northwest Reno. The more than 3,300-home master-planned golf community, which backs up to Peavine Mountain, was the only grant recipient in Nevada.
"Out of all the communities in Reno, they probably need it the most," Reno Fire Marshal Tray Palmer said.
The grant was issued after the Somersett Owners Association established a fuel mitigation task force comprised of members of the Nevada Division of Forestry, the City of Reno Fire and the association.
On Tuesday, Sen. Catherine Cortez Masto (D-NV) toured the Caughlin Ranch and Somersett areas with City of Reno Fire officials.
Cortez Masto, who lived in south Reno during the Caughlin Fire, applauded the use of goats and public-private partnerships to mitigate wildfire threats.
"We're protecting the ecosystem in a natural way," she said. "It's exciting to see this."
The Caughlin Ranch area has burned three times in 15 years. In 2011, the Caughlin Fire burned through the area, destroying 28 homes and damaging 15 more. The area also burned in 2006 and 2020. Five homes were destroyed and 15 more damaged in the 2020 fire.
Cortez Masto has urged the Biden administration to prioritize firefighter pay increases and mental health support and supported a temporary pay increase for more than 16,000 federal wildlife firefighters in the Bipartisan Infrastructure Law.
Her Wildfire Support Act would fund firefighting equipment, create new training programs, and support recovery efforts for communities impacted by wildfires and her proposed Small Business Wildfire Smoke Recovery Act would help small businesses whose operations are harmed by wildfire smoke qualify for disaster relief funding.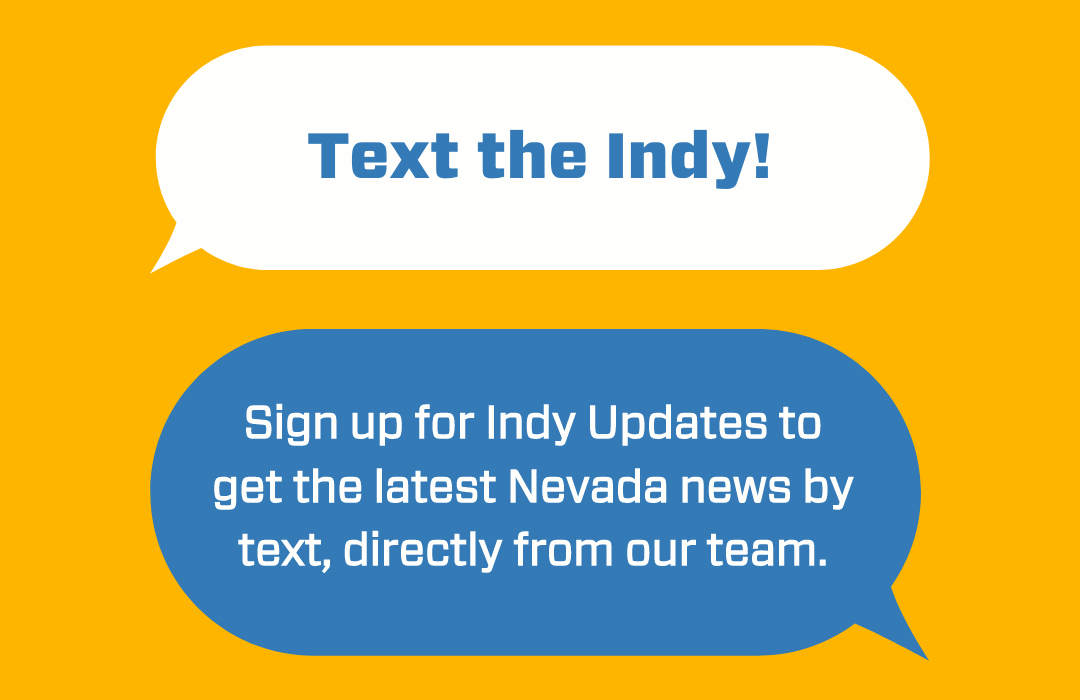 Featured Videos