Note to Heller: Don't take away my health care or you die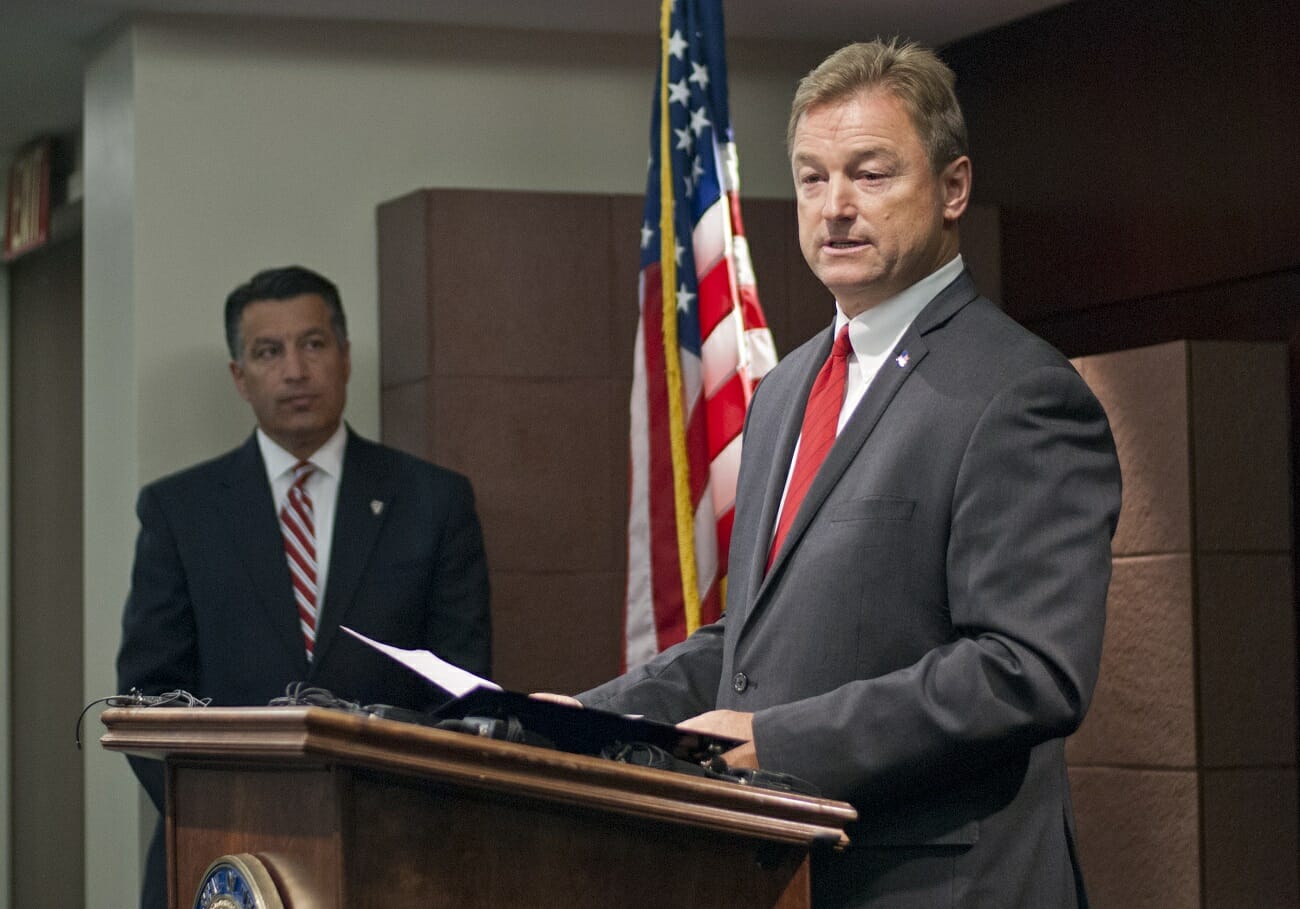 A note taped to Sen. Dean Heller's Senate office was from someone asserting that he would lose his health care if the key senator voted for the repeal bill and that he would die if that happened and would take Heller with him, a law enforcement source said.
Metro Police has declined to disclose the contents of the note, which was taped to Heller's office door at the Sunset Road office. But I have learned it apparently came from someone who wants Heller to vote against the current health care measure.
Despite some reports, Heller's office was not burglarized, but the suspect appears to have gained access illegally to the complex.
The incident occurred on Sunday at 9:06 a.m., the police reported. "The Las Vegas Metropolitan Police Department received a call from an alarm company representative reporting a burglary alarm at the main entrance of an office building where Senator Dean Heller's office is located," the police statement said. "The preliminary investigation by patrol officers determined that a burglary did not occur to the main building or to Senator Heller's office. However, a threatening note addressed to Senator Heller was discovered near the door to his office.  Officers took a report for Threatening or Obscene Letters or Writing (NRS 207.180). The LVMPD has an on-going investigation into this incident."
Heller is considered a pivotal swing vote on health care. He has raised questions about the loss of Medicaid funding, as has Gov. Brian Sandoval. But neither, as of this writing, have come out against the bill.
A vote has been delayed because all GOP senators are needed and Sen. John McCain is recovering from surgery.
The CBS affiliate, KLAS, broke the original Heller story.
Note: This piece has been updated to correct the location of Heller's office.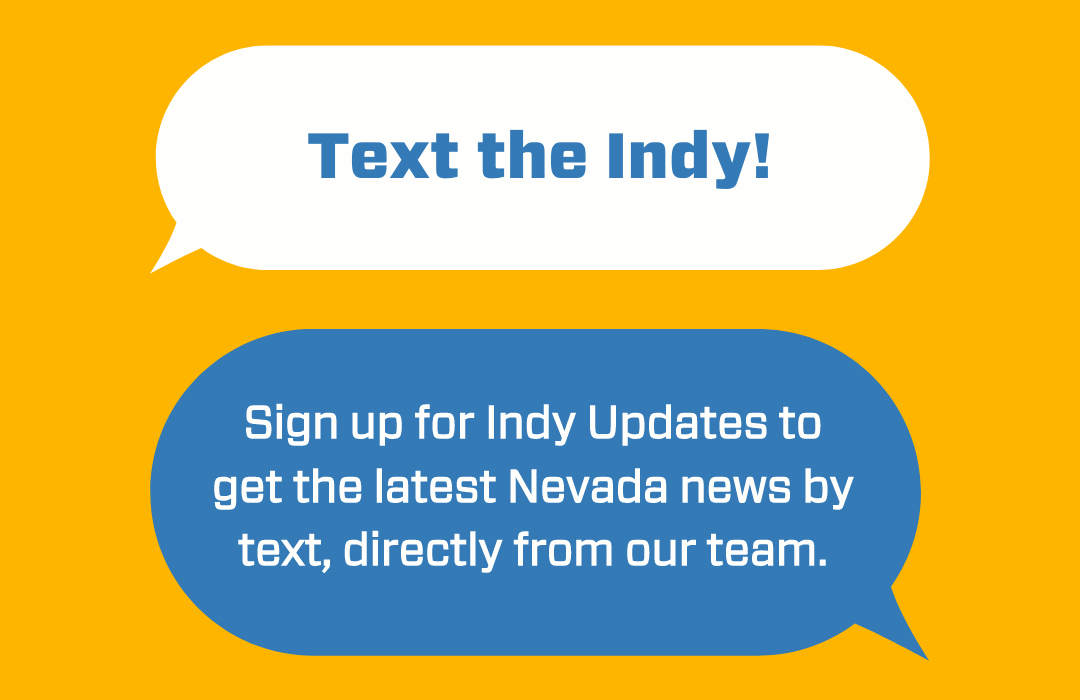 Featured Videos