NV Energy seeks to convert final coal plant to natural gas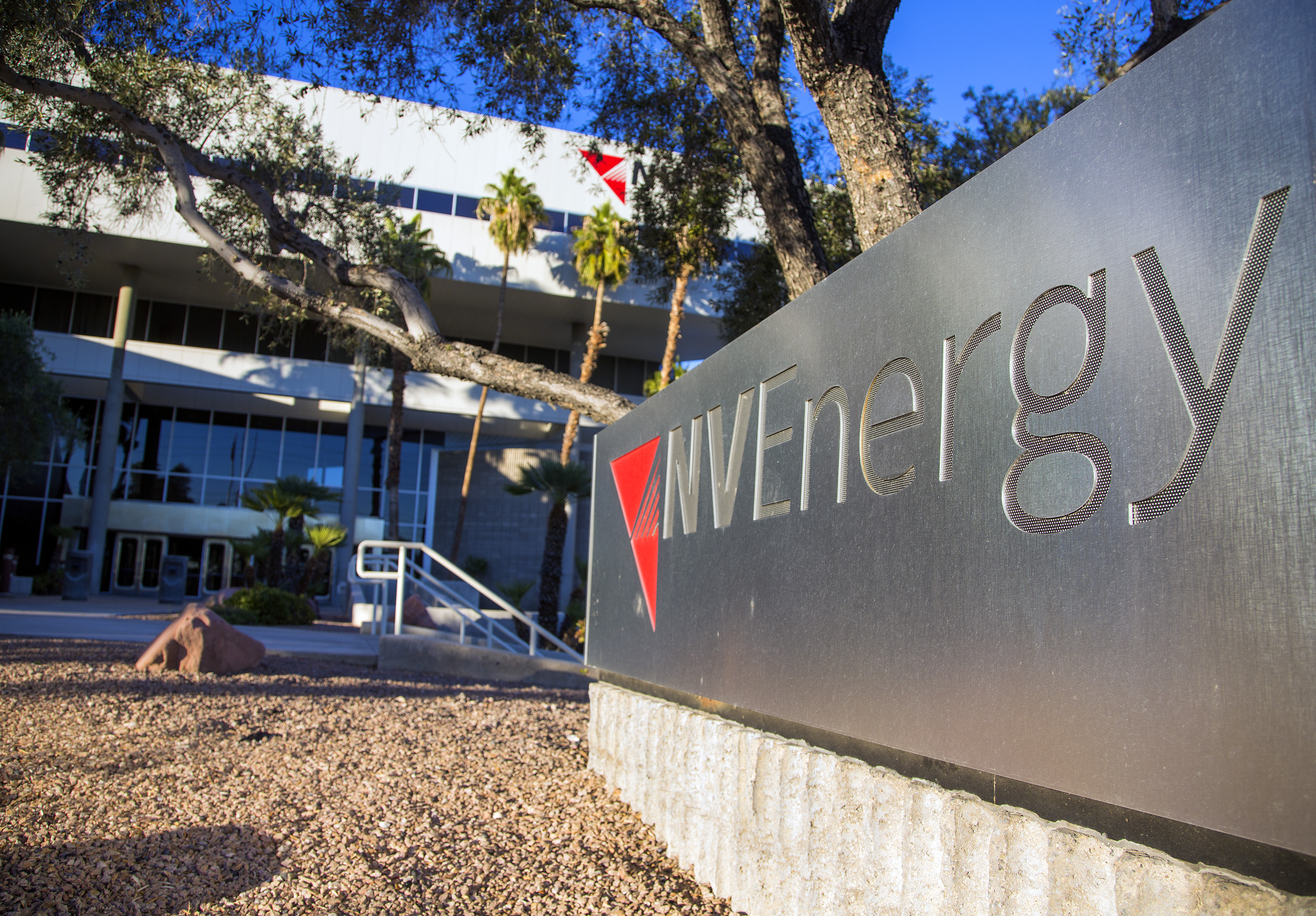 NV Energy intends to convert its last coal generation plant to natural gas, the utility announced Wednesday.
The utility will file an amendment to its 2021 Integrated Resource Plan (IRP) for review by the Public Utilities Commission later this month outlining the retirement plan. The amendment is the utility's fifth to its IRP.
The 2025 retirement for North Valmy Generating Station near Battle Mountain has been scheduled for several years, but NV Energy previously had not publicly announced what that retirement will look like.
The conversion will reduce carbon emissions by nearly 50 percent while continuing to provide power to hundreds of thousands of rural Nevadans, according to NV Energy.
"The amendment reflects the best path forward to balance the stability and reliability of our energy grid while working toward the goal of reducing carbon emissions," NV Energy President and CEO Doug Cannon said in a press release. "By eliminating coal from the NV Energy system, we are continuing to deliver on the commitment to reduce carbon emissions for Nevada."
In 2019, the Nevada Legislature passed Senate Bill 358 requiring the state to generate 50 percent of its electricity from renewable resources by 2030 and be carbon neutral by 2050.
The following year, the 2020 State Climate Strategy, introduced under former Gov. Steve Sisolak, in its policy analysis section stated that "In order to meet Nevada's long-term goal of zero or near-zero greenhouse gas (GHG) emissions by 2050, transitioning away from natural gas is necessary …"
The State Climate Strategy is under revision under Gov. Joe Lombardo's leadership.
North Valmy Generating Station went into service in the early 1980s using coal shipped from Utah, Wyoming and Colorado. The station's two plants can produce 522 megawatts at peak generating capacity, enough to serve roughly 315,000 Nevada households.
The amendment also includes the purchase, installation and operation of a 400-megawatt solar plant along with a 400-megawatt battery storage system in Northern Nevada.
The company is also seeking approval for additional transmission infrastructure, including in the city of North Las Vegas.
The total project cost is approximately $1.841 billion.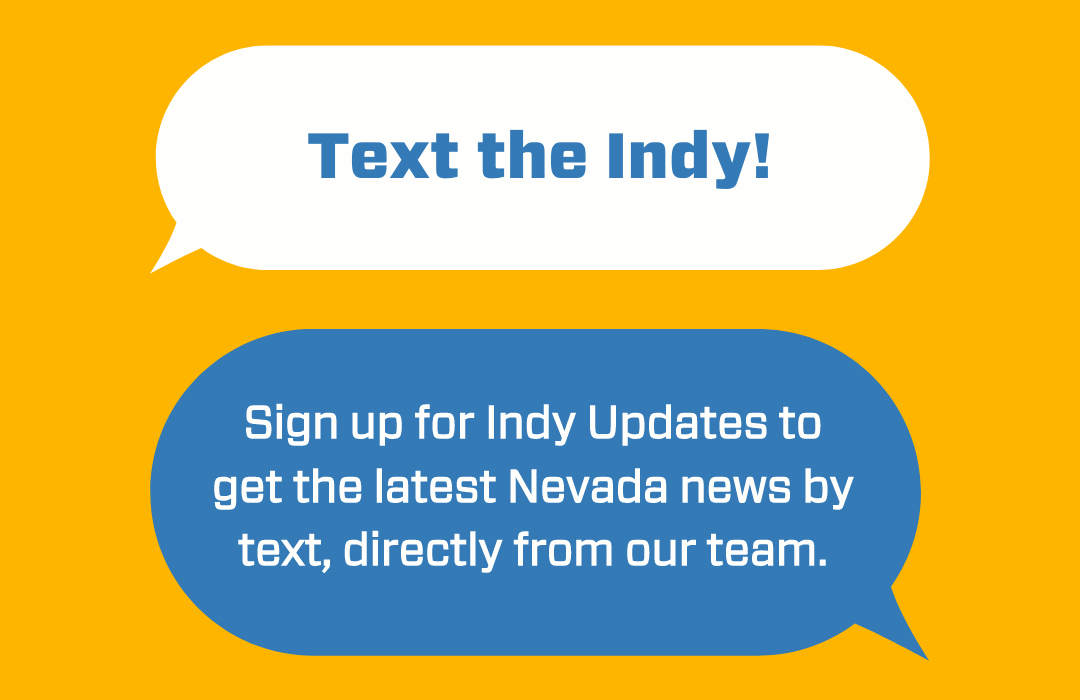 Featured Videos