Outdoor recreation, a necessity for kids!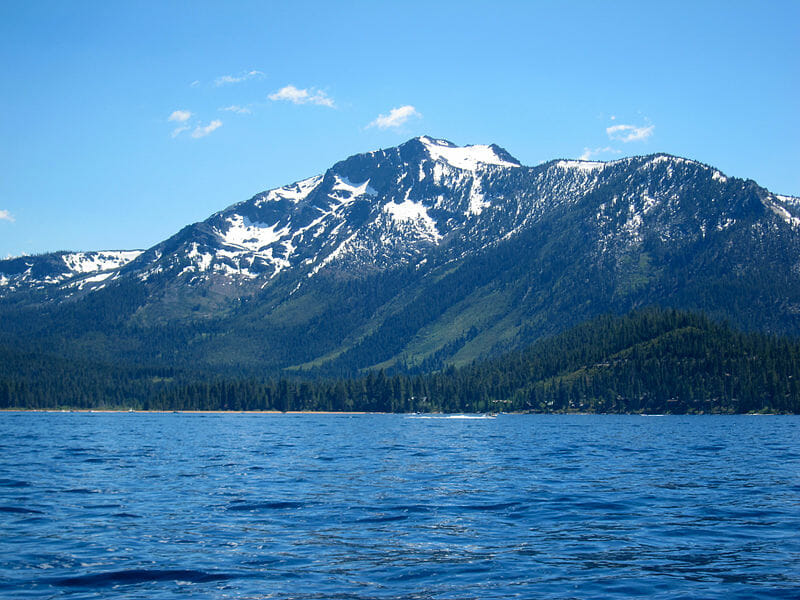 It is our vision that every young person in Nevada has a high-quality outdoor educational experience, whether they live in the most urban areas of Clark and Washoe counties or the rural areas of Pershing and White Pine counties. Imagine how this would shape youth's perspectives on nature and the environment. What about their mental health? How would developing an appreciation for the outdoors at a young age spur long-term economic and workforce development in our state?
Being in the outdoors with fresh air, breathtaking natural landscapes, and opportunities to explore and learn about the wonders of the world is needed now more than ever. The pandemic has left its mark on our young people with rising mental health issues, suicides, isolation, loss of learning and decreased school engagement.
High-quality outdoor education programs can help reverse these trends. These programs help students learn environmental science and conservation while integrating, math, language arts, history, social studies, and art. Lessons that provide engaging hands-on enrichment and align with the Nevada Academic Content Standards and Next Generation Science Standards also help improve academic proficiency. Equally important, these programs help to foster trust in peers, as well as encourage cooperation, communication, and independence within a group setting. Outdoor education programs also provide a nature-based context where students can experience positive emotions, such as less stress, sense of calm, and peace, which may be needed now more than ever.
We encourage our legislators to invest in Nevada's young people by supporting organizations like Extension that expand opportunities, increase access, and reduce barriers for youth to experience the great outdoors. Investing in outdoor recreation for our young people is also a smart economic policy. Outdoor recreation supports about 59,500 jobs and contributes more than $5.5 billion annually in economic activity in our state.
The UNR Extension has a long history of engaging youth in outdoor recreation and environmental education opportunities. Nevada 4-H Youth Development engages over 9,600 youth in outdoor education programming, which includes outdoor adventures such as backpacking and hiking, overnight residential camping, water quality education, and wildlife science. Of those 9,600 youth, 6,895 come from Clark and Washoe Counties.
Approximately 400 4-H youth participate in overnight camp each year at the Nevada 4-H Camp facility. This historic camp located on 32 acres on the south shore of Lake Tahoe is owned and operated by UNR. The facility has three distinct ecosystems — a coniferous forest, meadow/wetland, and beach/lake ecosystem. The diversity of the landscape makes for unrivaled outdoor learning opportunities. The facility is in proximity to several state parks, including Van Sickle Bi-State Park, Spooner Lake, Cave Rock and Nevada Beach, allowing for off-site trips to explore additional ecosystems and outdoor recreational activities. A master plan has been developed to increase the capacity at the camp throughout the year, further capitalizing on the unique landscape of Lake Tahoe, and to update facilities that were built in the 1940s and 1950s, with a total cost of approximately $50 million.
A plan is also underway to establish a Southern Nevada 4-H Camp to provide increased access for youth to experience overnight camping and outdoor recreation, and to reduce travel barriers for youth in Clark County and southern Nevada. This 4-H camping program will focus on outdoor experiences that connect with the interests of urban youth and will take place at a camp with state-of-the-art classrooms and STEM labs, a sustainable environment, and high and low ropes challenge courses, just to name a few. This facility will also be available for use by other youth organizations, such as military youth programs, church groups and schools.
Nevada's natural landscapes provide immense and diverse outdoor recreational opportunities: from hiking through the 3,000-4,000-year-old Bristlecone Pine forest on the way to explore Wheeler Peak Glacier in Great Basin National Park to paddling on Lake Tahoe and skiing in the Ruby Mountains. Nevada is home to two national parks, three national conservation areas, four national monuments, six ski areas, nine national wildlife refuges, 27 state parks, 60 million acres of public lands, 71 national wilderness areas and thousands of miles of hiking, biking, equestrian and off-road vehicle trails. These features are among our state's most distinguishing characteristics and are key components for residents' (and visitors') quality of life and the state's outdoor recreation economy.
Given the circumstances and the opportunities afforded by Nevada's natural landscapes, public lands and outdoor amenities, now is the time to expand access and create safe, fun and relevant educational outdoor recreation opportunities for urban and rural youth alike.
Oregon invested heavily in youth outdoor education in 2016 when it authorized funds to pay for all fifth- or sixth-grade students access to a week of outdoor school (Senate Bill 439: The Outdoor School Law). After attending outdoor school, 73 percent of teachers reported that students had a moderate or substantial improvement in overall school engagement, and 88 percent of students who needed substantial academic support were positively impacted after attending outdoor school. Further, 62 percent of students reported they intend to change something in their life as a result of their outdoor school experience. This is one example of how investing in outdoor education can have positive impacts on academic success, and on youth attitudes and actions toward the outdoors and the environment.
Recognizing the importance of outdoor recreation, Nevada signed on as a partner of the Outdoor Recreation Industry Confluence Accords, which is a consortium of states with a passion for outdoor recreation and a commitment to developing a strong outdoor recreation economy. In 2019, Nevada created the first statewide Division of Outdoor Recreation to advance outdoor recreation, promote environmental stewardship and grow the outdoor economy. With the reinstatement of this division and the growing need for our youth to be exposed to outdoor spaces, now is the perfect time to invest financially in our young people, our outdoor spaces, and our future.
Justin Jones is a Clark County commissioner representing the more than 375,000 residents of District F. Shannon Horrillo, Ph.D., is the associate director of Extension with the College of Agriculture, Biotechnology & Natural Resources at UNR.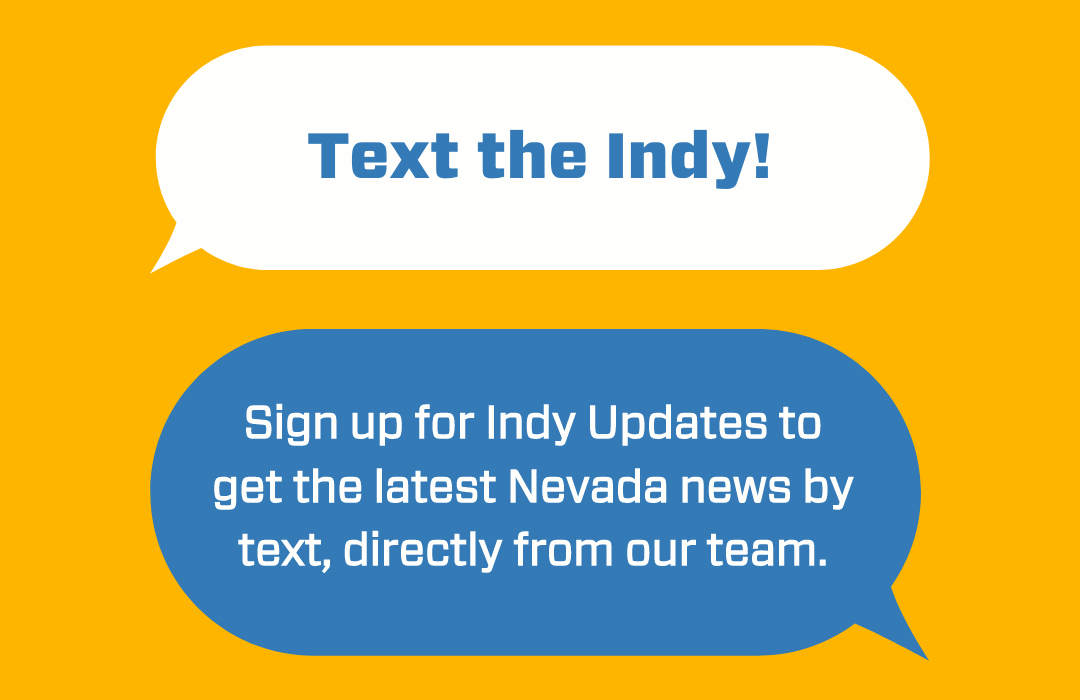 Featured Videos
Comment Policy (updated 4/20/2021): Please keep your comments civil. We reserve the right to delete comments or ban users who engage in personal attacks, use an excess of profanity, make verifiably false statements or are otherwise nasty. Comments that contain links must be approved by admin.