Pandemic puppy phenomenon is a myth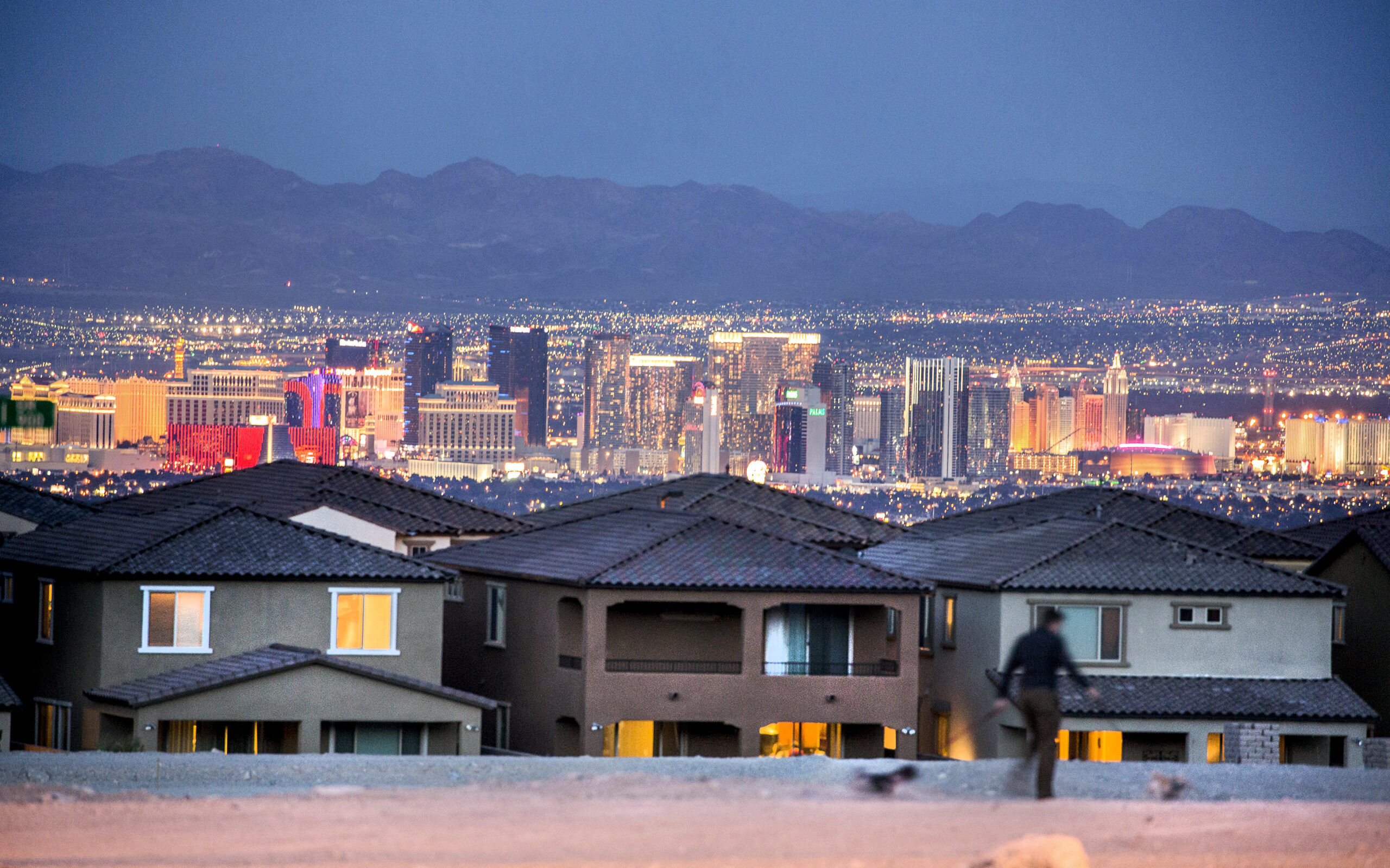 The pandemic affected the world in ways that no one could have imagined. From changing how we work to how we buy groceries, we were all forced to find new ways to meet basic needs—some positive and some negative. Initially, in the animal adoption world, things were looking pretty good.
Extended "stay at home" orders left families bored and desperate for something to do. So, in 2020, the "Pandemic Puppy" was born. For a period of a few months, adoption and foster rates soared across the country. Dogs have been shown to reduce stress and anxiety, and that's exactly what we all needed! Fostering and adopting animals was a great choice for many families and brought a meaningful purpose to their lives. It continues to be a choice families are making in 2021. In fact, this year our adoptions at Hearts Alive Village in Las Vegas are up 26 percent in comparison to 2020 rates.
News outlets across the country wrote pieces about all the pet adoptions during the summer of 2020. Then, they just as quickly reported that once our society began to open up, people were returning those puppies in droves. We saw none of this at Hearts Alive Village, and research will show you that neither did other organizations across the country. Most of the time deciding to surrender an animal to a rescue or shelter is a devastating decision. It's rarely a flight of fancy or driven by the inconvenience of going back to work.
Surrendering is up — but not for the reason you think
Our pet surrender rates are up four times what they were in 2020, but not because people have lost interest in their new puppy or have gone back to work.
In 2017 and 2018, Las Vegas was named the worst U.S. metropolitan area for availability of affordable rental housing for its poorest families. People can't have pets if they don't have an affordable place to live, or can't afford caring for a pet once other bills are paid.
In Las Vegas, the largest sector that provides employment for our citizens is leisure and hospitality — and it was the hardest hit sector during the pandemic. Nevada ranks number two in the nation for the biggest job losses in this category at 20 percent. This created even more people struggling to find affordable housing.
Animal surrender rates have risen because of the economic crisis driven by the pandemic. To reduce the rates of animals entering the shelter system, we must help people in need.
Supporting bonded families
Access to veterinary care is a growing problem with millions of pets across the U.S. going without the treatment they need, and far too many entering the shelter systems with devastating injuries and illnesses. Some pet parents are unable to afford an office visit and diagnostic tests, while others are handed an estimate for acute treatment that is well beyond their ability to pay.
Faced with astronomically high veterinary bills and an inability to obtain credit, pet parents are faced with an impossible decision: let their pets suffer, surrender them to a shelter in hopes they receive treatment, or have them "economically euthanized."
While this is a nationwide issue, Las Vegas has approximately 371,000 families with pets at home, and there are an estimated 361,000 dogs that reside in the Las Vegas Valley. With a poverty rate of over 30 percent and an ever-increasing homeless population, too many people are unable to budget for unexpected veterinary costs.
Just because pet owners are struggling financially and considering surrendering does not mean they don't love their pets. Without resources, they're forced to make difficult decisions. Resources like pet food banks and low-cost veterinary hospitals are crucial to giving families a chance to stay together, giving them time to recover and stretch precious dollars. We also can reduce the number of pets that are being surrendered by providing free pet food and low cost and/or subsidized veterinary care. Hearts Alive Village has created these resources, but we are often overwhelmed by the sheer number of people and pets in need.
Finding ways to wrap our arms around those who are faltering in our community is not only good for animal welfare but good for all Nevadans. The economic fallout of our tourism business and the housing crisis are showing us what's needed. Better human social support for the most vulnerable among us will ultimately help us control our homeless pet population.
Christy Stevens is a 42-year resident of Las Vegas and the founder and executive director of Hearts Alive Village. Prior to that, she spent more than 26 years building and leading a large format printing company, Pictographics, alongside her family.
Comment Policy (updated 4/20/2021): Please keep your comments civil. We reserve the right to delete comments or ban users who engage in personal attacks, use an excess of profanity, make verifiably false statements or are otherwise nasty. Comments that contain links must be approved by admin.